Design
Special Offer for New Clients in March 
By Tiffany Smolick
Feel that change in the air? That changing of the seasons means it is time to "spring" into action and begin that long-awaited remodeling project! Complete a remodeling project will you give you a dream space you'd be happy to stay in all day. 
Waiting for a sign? Here's an extra incentive that makes now a great time to remodel! Let's just say we're feeling extra generous with everything going on right now. We are thrilled to be able to offer new clients a $750 materials credit upon signing the labor agreement!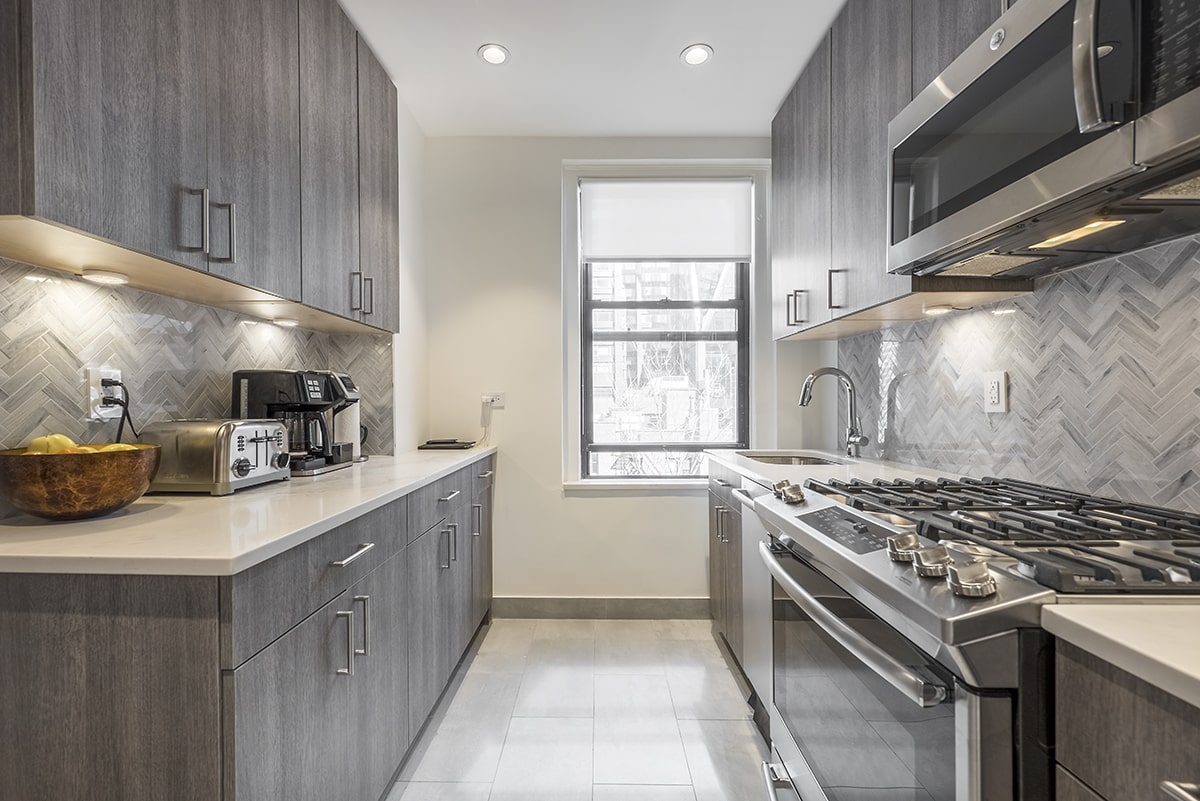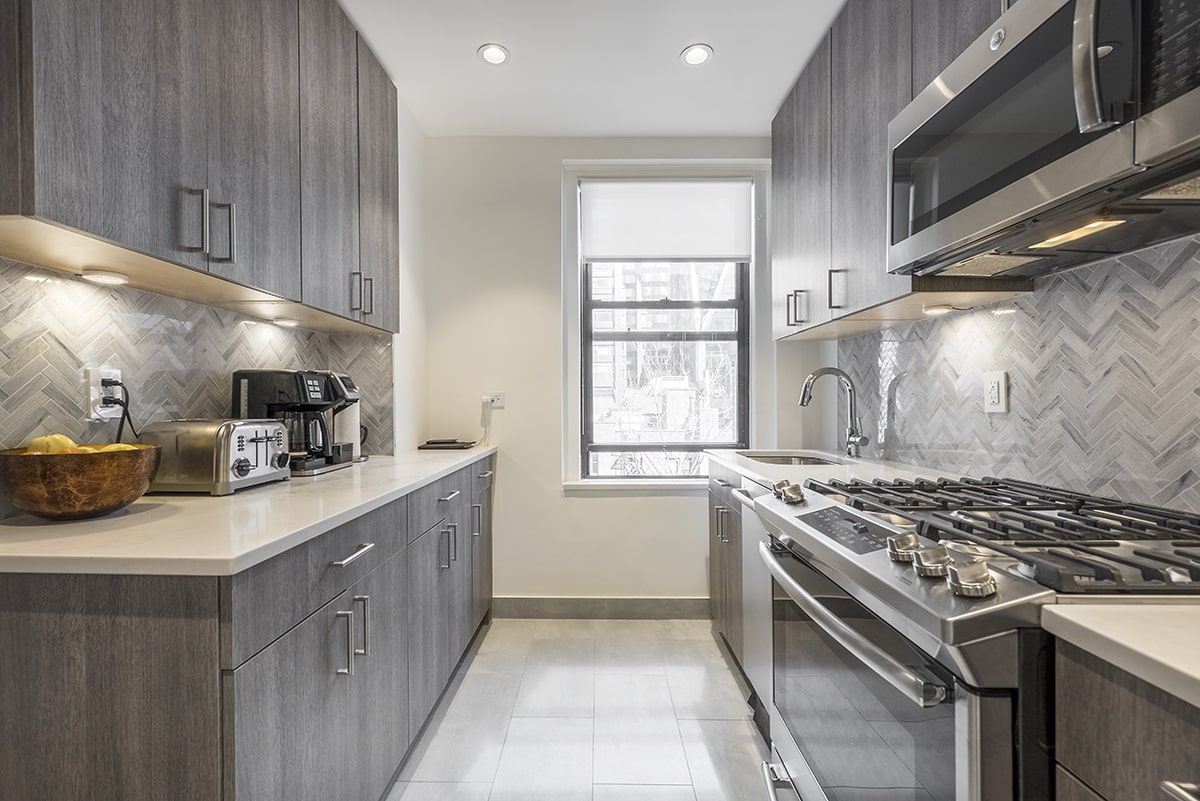 This materials credit could be applied to anything from a kitchen sink, new tile, or a bathroom vanity. Maybe you want to be at the forefront of remodeling and get in on the trends for 2020 in bathroom design. Expanding your family this year? Your kitchen could possibly use some updates to be more bonding friendly! Whatever your reason, the possibilities are really endless with this materials credit to jump start your project. So if your spring cleaning includes fixing up a room or two, give us a call now. 
Work with Us —
MyHome has the experience and expertise to provide highly innovative kitchen and bath remodeling by exceeding client's expectations. To schedule your kitchen and bathroom remodeling in Manhattan, contact us today at 212.666.2888. To view more information on our March Special Offer and get the process started visit https://www.myhomeus.com/.