How to Use Metallics in Your NYC Home Design without Going Overboard
4 Tips to Design your NYC Home with More Metallics 
You can make any space instantaneously more glitzy with just a dash of sparkling metal. But if you use too much metallic, your home can end up feeling like a house of mirrors. While some designers say that there is no such thing as too much metallic, there is truly an art to attaining the right balance.
Decadent gold or lavish silver brings a regal and warm décor that just can't be achieved by their matted hue counterparts. We've put together four tips on how to use more metallics in your design without going overboard. 
 
Tip #1: Balance it Out with Soft Textures 
The secret to how to use metallic pieces in a space well is to mix them with different, softer textures to balance them out. Combining metallics with natural hues and textures creates a dazzling look without feeling overdone.
For a person who wants to dress up their neutral kitchen or bathroom, you can do so by adding a timeless silver or gold backsplash to an otherwise neutral palette to give your space the glamourous design you are looking for.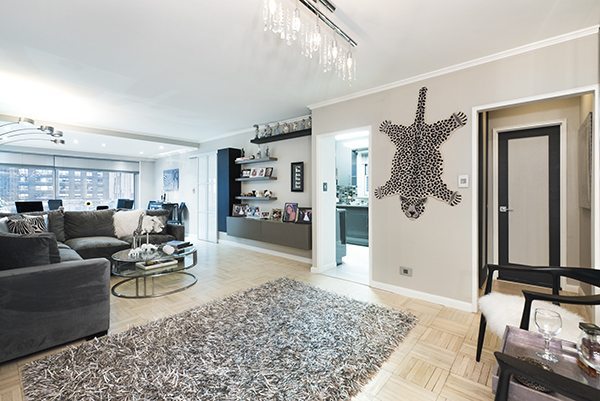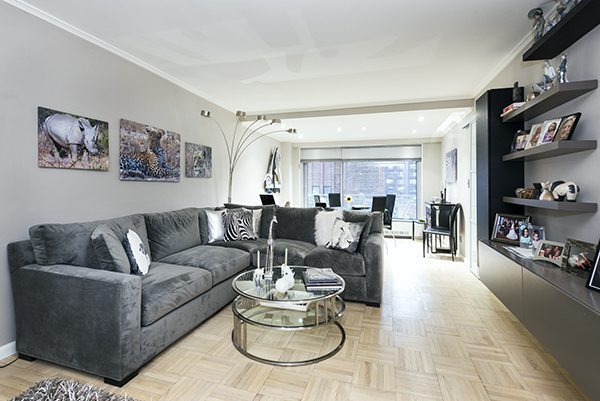 Tip #2: Keep Your Palette Neutral 
When integrating metallic pieces into a room, keep the color scheme fairly pacified to natural matte hues.  Brass or gold pairs very nicely with darker colors such as mahogany, black, navy and even purple or other jewel tones, while chrome or silver go nicely with more modern hues such as gray, white and blue.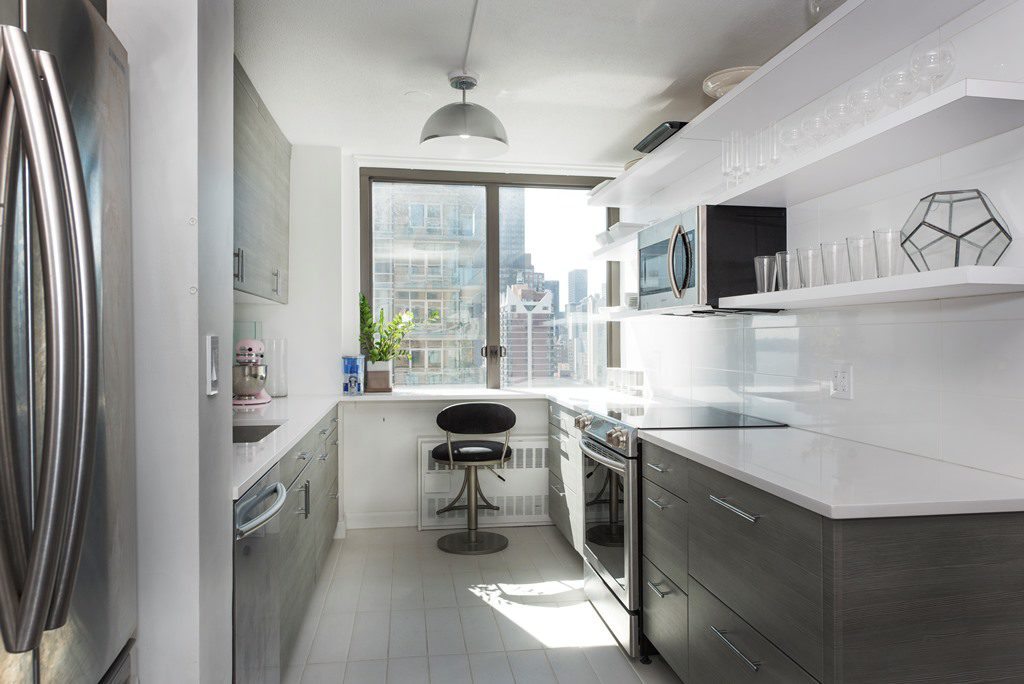 Tip #3: Mix It Up With Metals and Finishes 
Can you mix metals and finishes? This question is an age-old design debate. Generally, the answer is yes!  Believing you cannot mix your metallics is a common mistake. You can mix polished brass with sterling silver and chrome. Mixing chrome with other silver metals such as brushed nickel or satin nickel is another option.  A simple tip is to use the same color metal in different textures or finishes, for example, such as gold.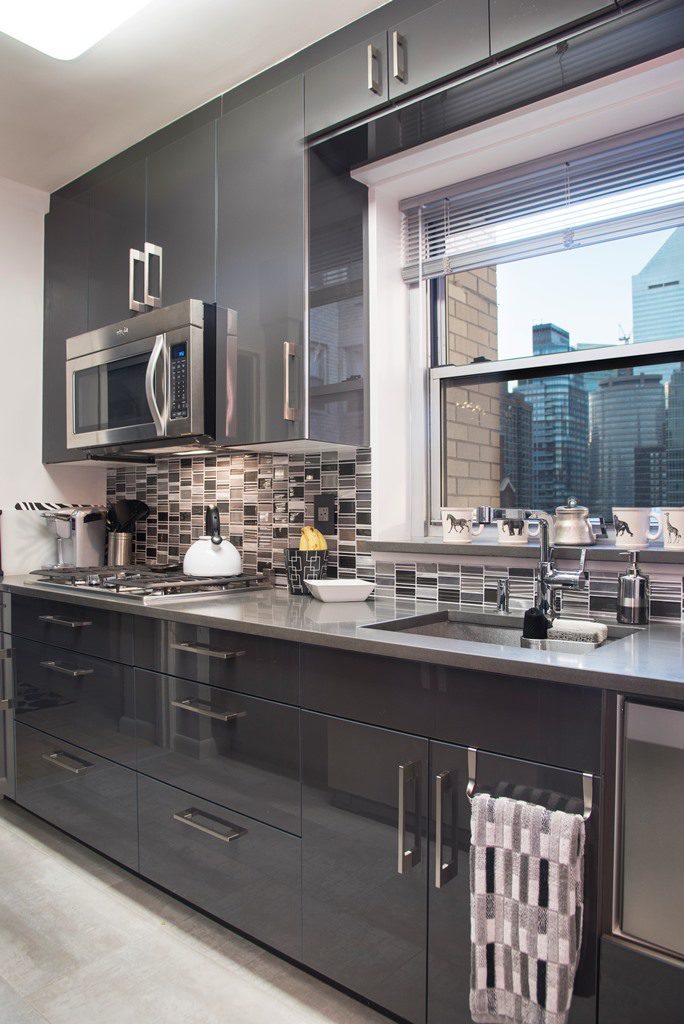 Tip #4: Start Small
While we love a metallic backsplash or a shiny papered wall, trimmings are the best way to introduce metallics into your space. They're easy to change out or move around the room while you find the perfect balance.
More long-lasting pops of metallic can also be incorporated in small doses, such as a stunning metal sink or vanity for a powder room, or using a gold or silver mosaic tile in a herringbone pattern as a backsplash. 
Metallics should be combined into the home in unexpected ways. For example, by adding a bright gold picture frame in a cluster of traditional black or white frames or by mixing a silver pillow in with a bunch of colored fabrics.
If you decided to incorporate metallic pieces and mirrors into your project, you will notice they reflect light and many times open up spaces by making them feel larger. Using metallics almost always give a dull space a more interesting and unexpected touch.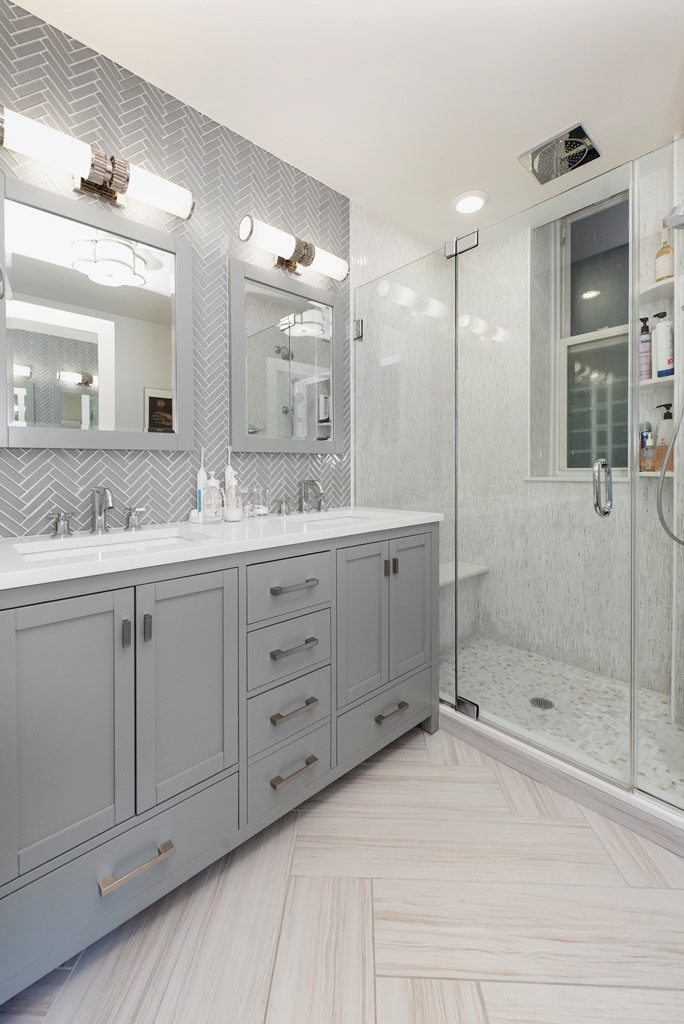 You can use metallics in your space to brighten up your rooms and make them feel more spacious and unique. Using these tips, you can implement metallics slowly into your design with style.
. . .
We hope you found this bit of information helpful, inspiring, and motivating toward making plans to renovate your kitchen and bathroom.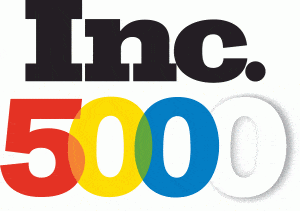 © MyHome NYC Design & Remodeling | Myhomeus.com