@media (min-width: 1440px) { .laptop:py-100 { padding-top: 60px!important; } } .text-grey-300 { color: #282828 !important; } @media (min-width: 1600px) { .s-media-text–full.s-media-text–reverse .s-media-text__img-wrap { margin-left: 50px; } } .acf-media-text { padding-top:0; } .acf-estimate-post { padding-bottom: 0 !important; } .s-media-text–reverse .s-media-text__img-wrap { margin-left: auto; } .s-media-text .c-wysiwyg *+* { margin-top: 0; } .s-media-text–full.s-media-text–reverse .s-media-text__text { padding-right: 0; } .ref_form { margin: 0 auto; max-width: 100%; padding: 0 20px; width: 100%; margin-top: 0 !important; } .ref_form p { margin: 0 !important; } .ref_form br { display: none; } .hbspt-form h3 { margin-bottom: 10px; margin-top: 10px !important; } .hbspt-form h3.sec_title { margin-bottom: 10px; margin-top: 30px; } .hbspt-form { background-color: #fff; border: solid 1px #CF6F4C; margin-top: 0 !important; } .hs-form-field .input { padding-top: 5px; } .hbspt-form input.hs-input:not([type=file]):not([type=checkbox]), .hbspt-form textarea.hs-input { border: 1px solid rgb(234, 230, 226) !important; background-color: #F8F5F3 !important; color: #282828 !important; padding: 10px !important; } fieldset { margin:0 !important; } .hbspt-form .hs-form-field label { color: rgb(21, 34, 51); padding-left: 10px; } .hbspt-form input[type=submit].hs-button { background-color: #CF6F4C; color: #fff; } .hbspt-form input[type=submit].hs-button:hover { background-color: transparent; border: solid 1px #CF6F4C; color: #CF6F4C; } @media (min-width: 768px) { .s-media-text__img-item { width: 45%; } .s-media-text__text { width: 65%; } .md:mt-30 { margin-top: 0!important; } } .hs-error-msg { color: #cf6f4c !important }
Partner with MyHome
MyHome is a leading Manhattan-based company with over 20 years' experience remodeling homes with excellent reviews.
u003cbru003eu003cbru003eu003cbu003eWe are offering a Finder's Fee of 5% of the signed labor agreement or $2,500 (the higher of the two) for referring clients to MyHome. u003c/bu003e
u003cbru003eu003cbru003e
Our partner program also includes access to our range of expertise and products.
u003cbru003e
As a professional realtor who works closely with homeowners, you will be providing them with a trusted, hassle-free remodeling experience.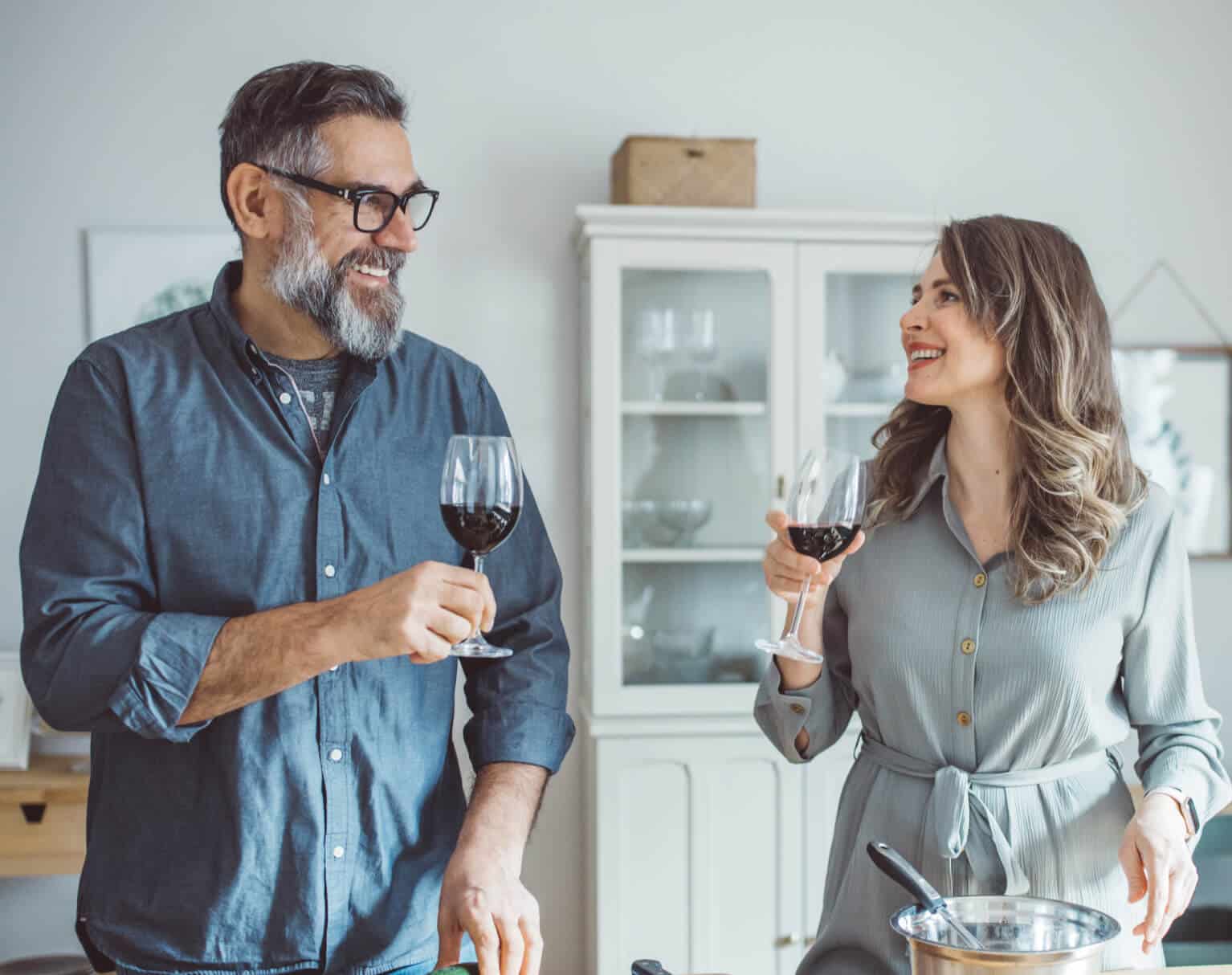 hbspt.forms.create({
region: u0022na1u0022,
portalId: u002221082901u0022,
formId: u0022b87a0242-6ac5-4ce7-b7e1-a79b9a95758fu0022,
version: u0022V2_PRERELEASEu0022
});