The MyHome Team – Acima Spruill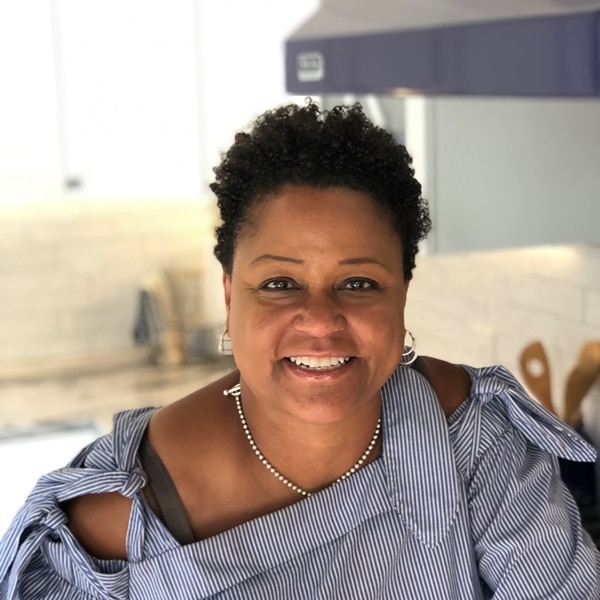 Acima Spruill
Interior Designer
With MyHome Since: 2018
Showroom Location: NYC
212.666.2888

212.586.8199

Email Acima Spruill
>> View Acima Spruill's Recent Projects
As Interior Designer for My Home Design and Remodeling, Acima Spruill holds over 15 years' experience within the renovation and home design industry.
During her extensive, seasoned and well trained professional career, she has managed a diversity of projects partnering with customers from retail home improvement stores to privately operated establishments.
From start to finish, Acima believes a client's home improvement whether interior or exterior is built upon the personal style and specific interests of its owner.  She maintains the belief; your home is your very special living space..."Own it!"
Acima passionately brings her creativity, charm, integrity and exquisite style throughout every personal project and within her entire clientele.
Recent Projects