The MyHome Team – Carlos Trashorras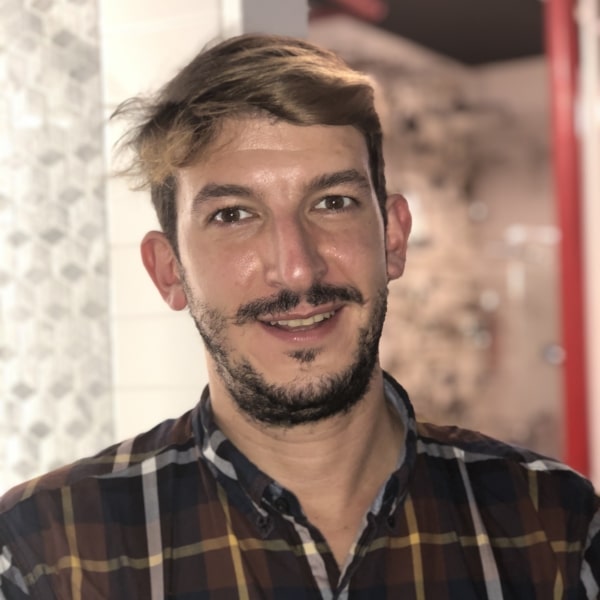 Carlos Trashorras
Interior Designer
With MyHome Since: 2020
Years in Industry: 5
Showroom Location: NYC
Carlos Trashorras Is a designer that joined My Home in 2020. After moving to Madrid to study architecture and received a master's degree in sustainable renovation, he decided to see the world and started to work abroad, discovering new cultures and places, which you can see through the influence on his designs.
After an Internship in NYC, he felt in love with that beautiful and crazy city, that is why in 2016 he decided to cross the pond from his Spanish hometown "A Coruña" to keep on developing his career in the city that never sleeps.
He mixes his experience in different Architecture and design studios with his love for Costumer Service (job that he developed in different well know high-class brands both in Europe and New York). In his own words, "I always try to give a professional but at the same time enjoyable experience to my clients, making them having fun with the design process while they get the most professional advice."
He believes in the deep power that design has on people's mood. "No matter what the client's budget or knowledge in Architecture is, we can make a good design that can absolutely transform a house into a home.
On a personal level, Carlos loves to cook either Spanish and International recipes, work out, and watch European Soccer games even the time gap makes it difficult.