The MyHome Team – Nidhi Oza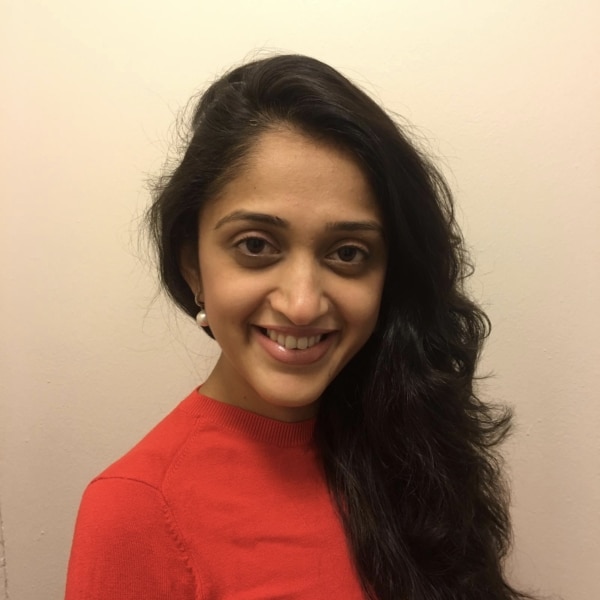 Nidhi Oza
Interior Designer
With MyHome Since: 2019
Years in Industry: 10
Showroom Location: NYC
2126662888

2125868199

Email Nidhi Oza
Nidhi Oza graduated with her Bachelor of Computer Science Degree. While pursuing her education in Computer Science, she fell in love with the city infrastructure and immersed herself into the Home Improvement sector. She continued her studies and successfully accomplished her goal of becoming an Interior Designer, by completing a Diploma in Interior Design.
Her 8.5 years' experience in Interior Design has included, working on a variety of different projects, including whole home interior renovations, remodeling of kitchens & bathrooms.
Nidhi is a result driven professional with a proven flare for understanding client needs and preferences. From drawing plans and working with clients to picking out materials, she uses her experience to create, great work relationships with clients.
She is an innovative out of the box thinker, who continuously learns and evolves her creative designs and management skills to match the projects requirements. She has a keen eye for detail and ensures project deliverables are met.
She prides herself in making clients dreams become a reality, transforming the space to portray the client's style and uniqueness.
She passionately brings her creativity, charm, integrity and exquisite style throughout every personal project and within her entire clientele.