Who Should You Ask For A Remodeling Referral?
You are ready to take the leap and get that dream renovation project started. Once you make that big decision, the second hardest one will be picking a company to complete the work that will beautify your home. More often than not, potential clients spend a lot of time inquiring with trusted family, friends and other acquaintances before hiring a contractor. Below are the most common sources to find reliable information before committing to a renovation company.
Ask Your Family –
This is often the first source of information we turn to. Parents, grandparents, siblings, aunts and uncles are a wealth of knowledge and life experience. It's likely at least one of these relatives have been through a remodeling project in some capacity and have helpful insight. Ask if the company they recommend is reliable and professional. Ask if they used the company first hand and if they like the results.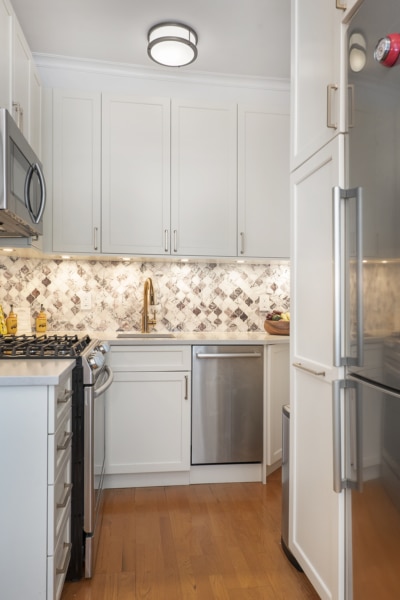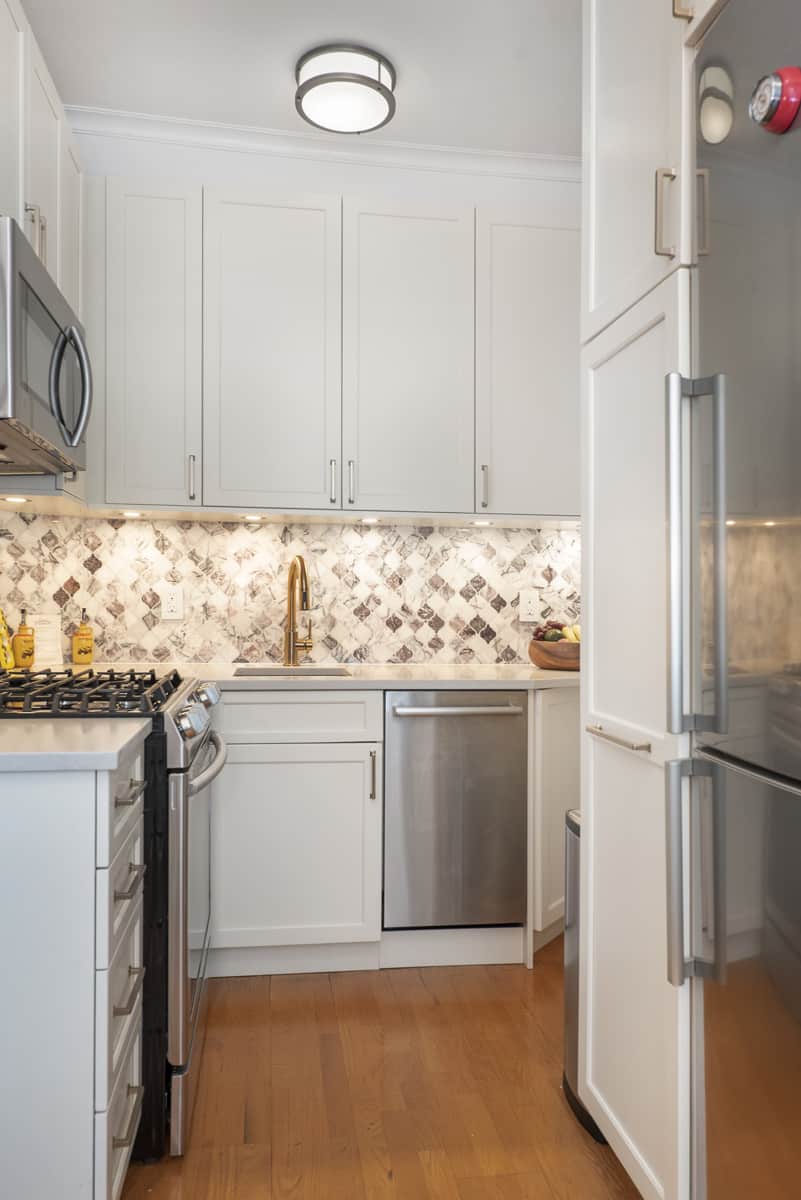 Ask Your Friends –
If family members don't have first-hand remodeling experience with an NYC contractor, it is a safe bet to reach out to your social circle. Close friends who live in the city are an excellent source of homeowner advice. Discussions with friends will be a bit more relatable and relevant as, in most cases, they are on the same life trajectory. Make sure to double check with friends if the company they hired had decent insurance. The last thing you want is to run into a problem down the line.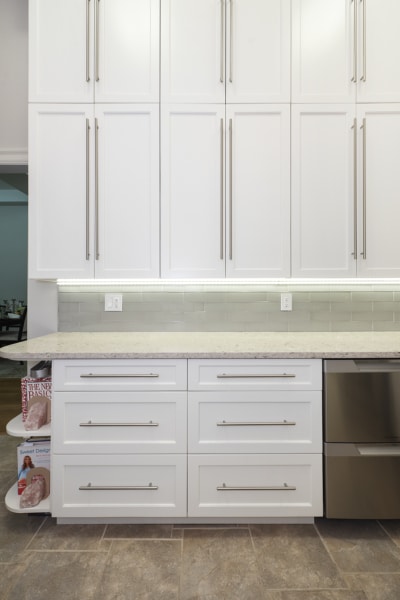 Ask Your Coworkers –
Take advantage of the water cooler chats! It's definitely worth it to ask around the workplace who might have had some work done around the home lately. It would be a smart move to check in with fellow businesspersons whether contractors they worked with were members of the Better Business Bureau.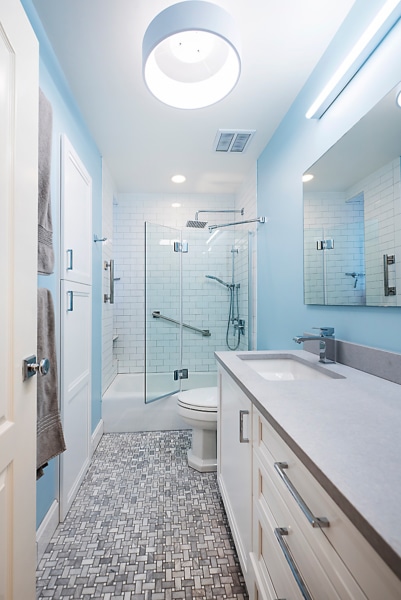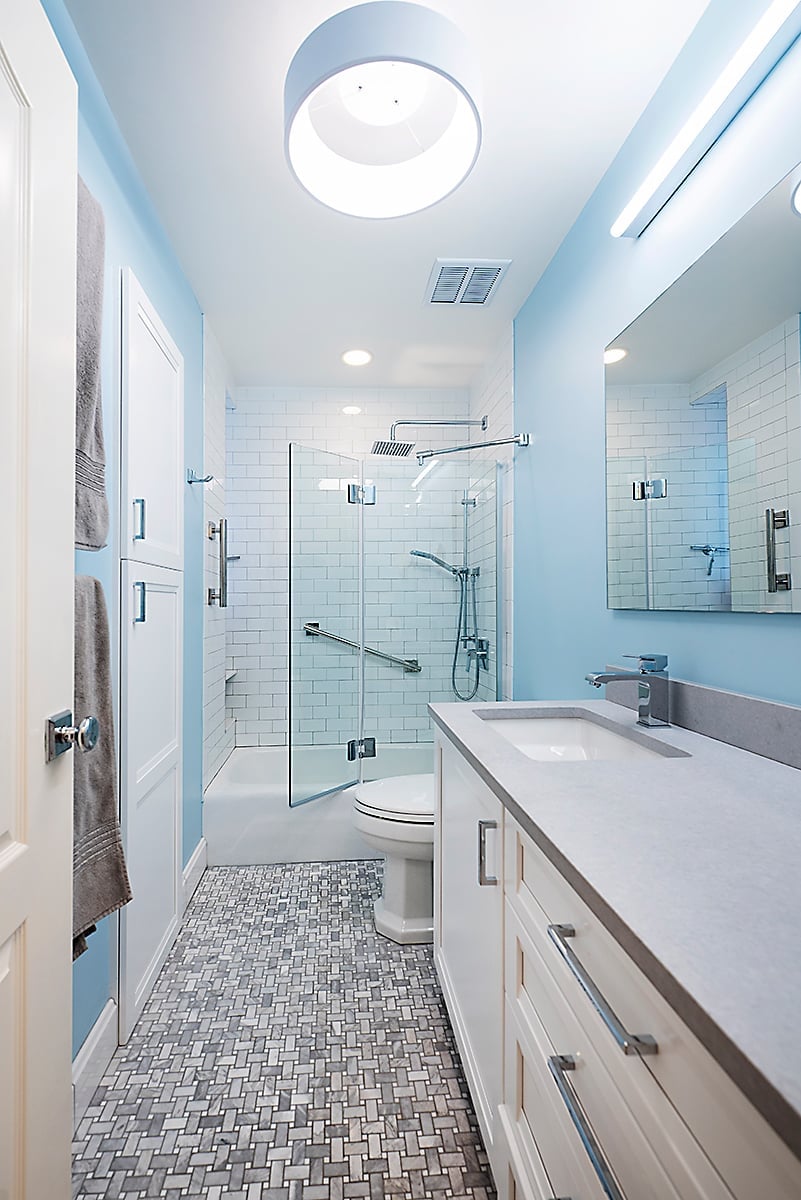 Ask Your Real Estate Agent –
One of the most knowledgeable sources you might reach out to, real estate agents have eyes and ears throughout the homeowner world. Contact the friendly face that helped you purchase your home. This is a super reliable way to get referrals for contractors they have worked with in the past. An agent will know the best project managers that stay involved in the day to day process. It's important to hire a company that prides itself on organization.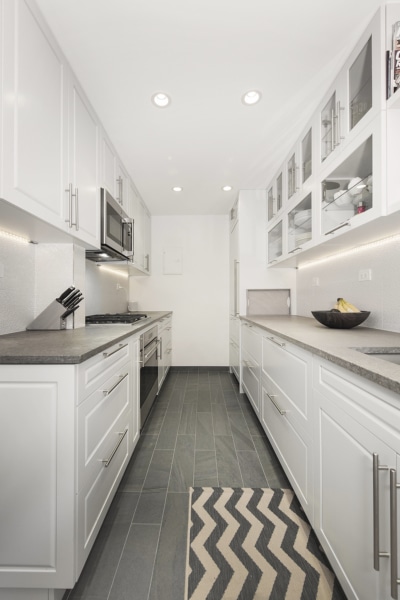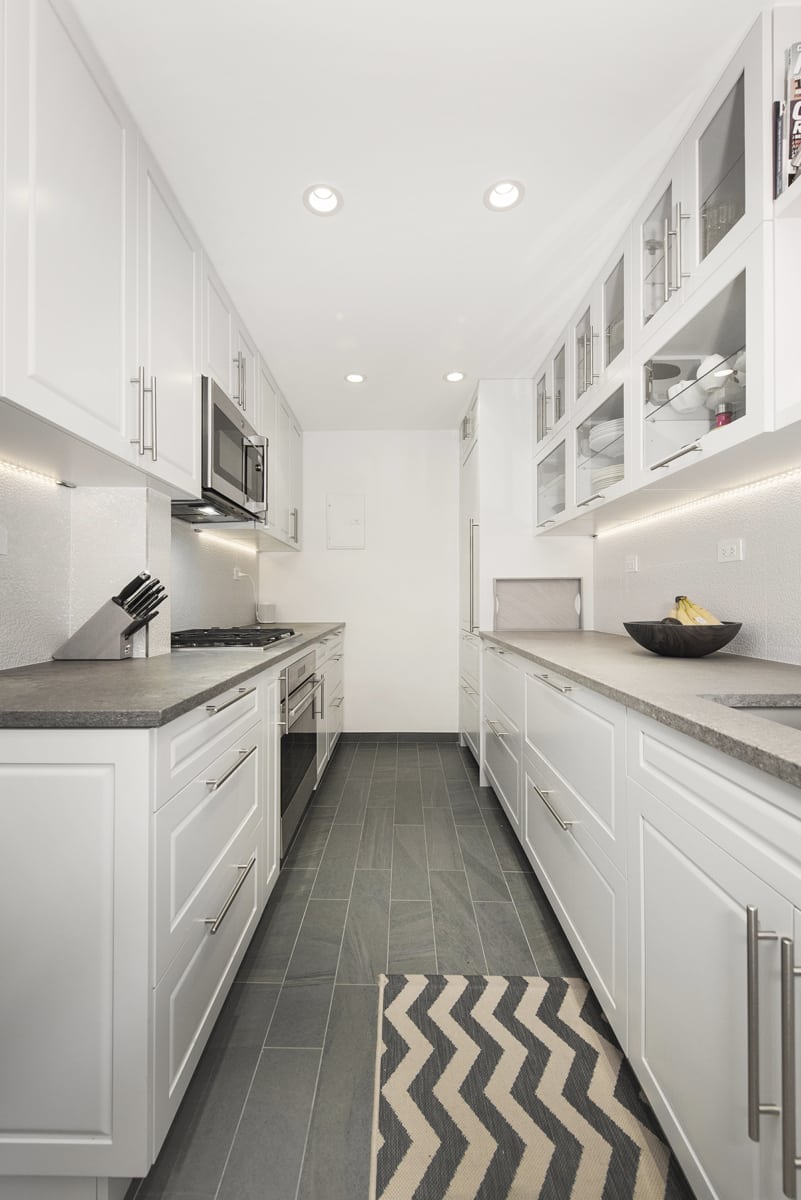 Ask Neighbors In Your Building –
Have you noticed hard working individuals in hard hats flowing in and out of a neighbor's apartment recently? Strike up a conversation with them and any other residents you suspect have been renovating to get real time updates. Hopefully a good neighbor will let you sneak a peak of their recent remodel or ongoing project and tell you how the design process was managed.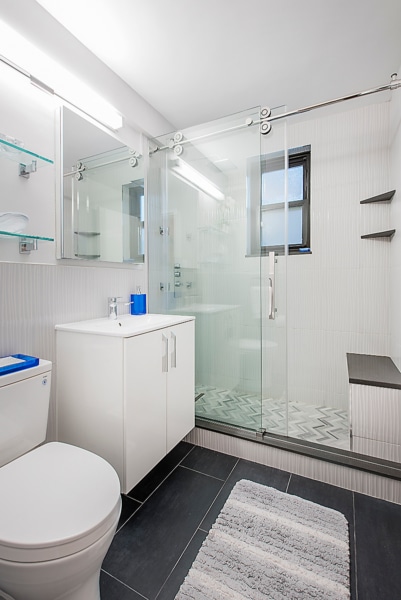 Ask on Social Media –
The largest source of referrals you will find is opening up to your friends list and inquiring for remodeling referrals. If all of the above information sources fail, you will find more recommendations that you will ever need when asking Facebook, Instagram, and Twitter acquaintances. The questions that these platforms can help answer are endless. Some helpful insight to gain would be timelines, company warranty information, and where a project typically begins.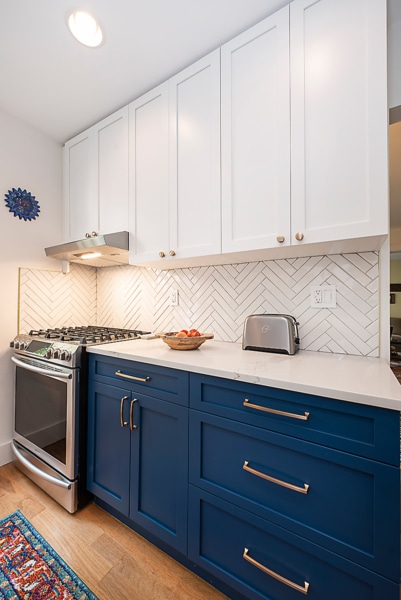 Ask Your Contractor –
As you interview remodeling companies, ask if they have experience in your neighborhood and can refer you to their clients for a first-hand testimonial. These are some of the best referrals as these contractors may have been through the approval and permitting process in your building.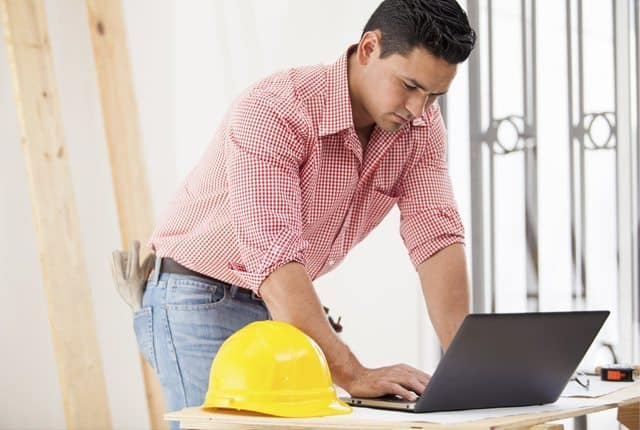 Ask Your Building Manager –
The specific information that needs to be submitted for project approval varies from building to building. If you own a co-op or condo, your contractor will need to get information from your building manager to determine your building's requirements. This means your building manager will have personal experience dealing with many renovation companies and can refer you to a professional company with a strealined renovation process.
MyHome Makes the NYC Renovation Process Made Easy
The entire remodeling process is streamlined when you hire MyHome Design + Remodeling. We cover initial consultation to final walk-through and include everything in between. Our outstanding warranty program will guarantee you feel happy and at ease when hiring our professional team. We have hundreds of referrals and thousands of happy clients. We may even have experience working in your building and can connect you with a neighbor for a referral.