Home Planning & Renovations
6 Ways to Upcycle Magazines
By Tiffany Smolick
Raise your hand if you're this close to being suffocated by your impressive, yet scary, magazine collection.
We're all guilty of filling out that little white magazine form featuring some of our favorite people and subjects asking if we'd like to subscribe to their magazine for a low annual price. The monetary price may be low, however, the carbon footprint your extensive magazine collection can leave on your home and the planet, is anything but.
Lucky for us, there is help: Upcycling … "the process of converting waste materials or useless products into new materials or products of better quality or for better environmental value." (Wiki)
So, if you can answer 'yes' to most of the questions on a 'Am I a Magazine Hoarder" survey, here are some ideas.
Magazine Table
How's this for irony: Use a few magazines to create a table to hold up other magazines! Brilliant. Learn how to make this by visiting (website).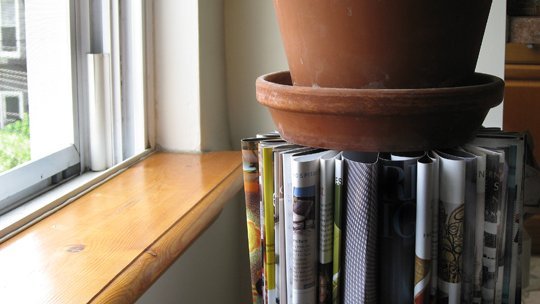 Gift Bow
Now your magazines can be the gift that, literally, can keep on giving … (website)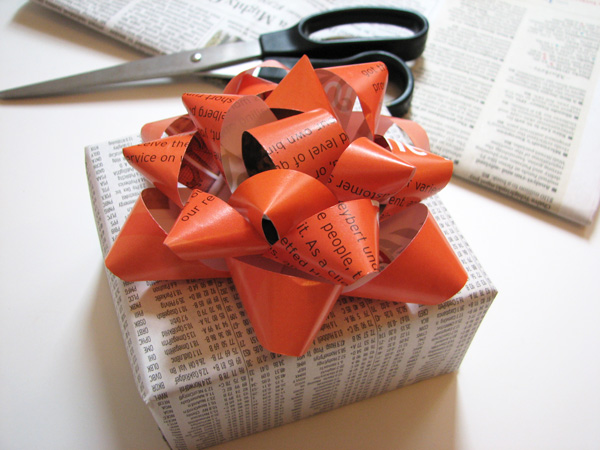 Boxes
Because, where else can you hide all the trinkets you bought at the flea market? (website)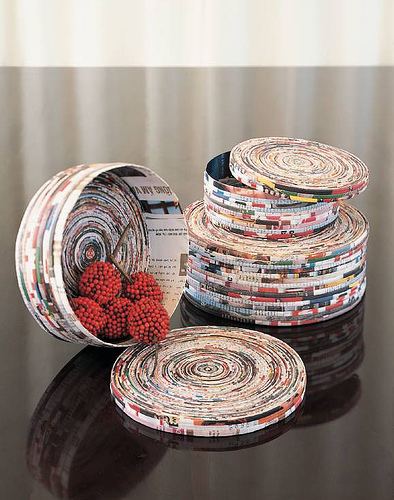 Magnets
Magnets! To hold up magazine pages you've ripped out to read later or for your magnetic inspiration board. (website)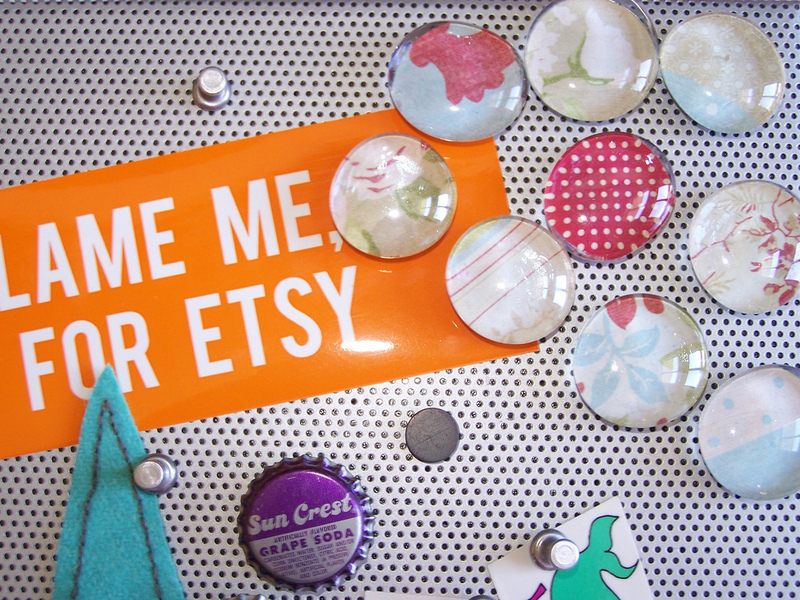 Purse
This one goes down at the MyHome offices as just pure genuis! With a little time, imagination and packing tape, you can possibly created the next Birkin. (website)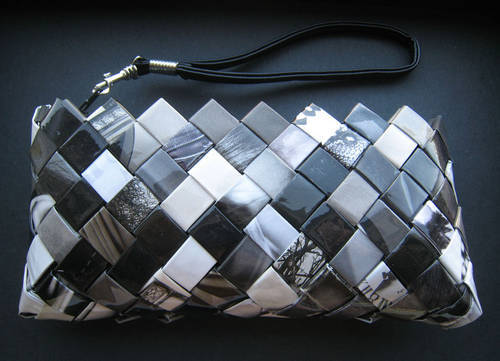 Wallet
Because you just don't have $1,000 to spend on the one you saw in Bloomingdales. (website)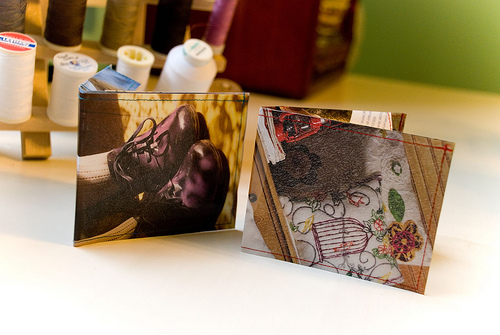 When it's time to remodel, call MyHome at 212-666-2888. As seen on Kitchen-Remodeler.com and New York State Search.