Innovative NYC Interior Design & Renovation Solutions
What is the key to good interior design?
A good design of your interior is a key aspect to consider for every home. If the design and planning of your interior is done successfully, it can be executed successfully. A good quality interior design includes components like:
01
Planning of layout or space (proper placement of cabinets, fixtures, walls, counter-tops, etc.)
02
Choosing the materials 
(products and finishes) and their specifications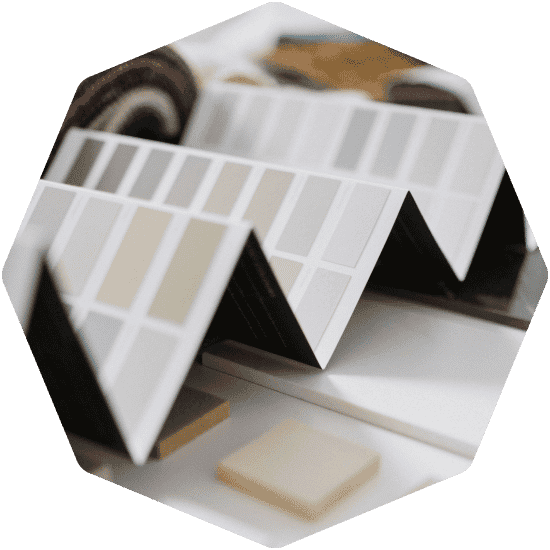 Rest assured that your general contractor in NYC – MyHome will handle all these three aspects of interior design and renovation for you. Most designers can handle the first component well; but not the second component, as they don't have their own showrooms and rely on other showrooms. Even, most designers use MyHome as their go-to showroom.
In fact, the third component – setting the budget, is the most challenging part of every project. This includes how much your interior design project will cost. Developing a realistic budget, including pricing of everything you will need with showrooms and contractors, may seem impossible. In most circumstances, it also means that you would only know how much your project will cost after the design is done.
Deciding on a budget is necessary, but even if you know how much you're planning to spend, there's no telling if getting done your project within range from the initial design stages.
01
Get local building department permits (electrical, plumbing, general construction and any other type of architectural or expediting details like special applications and variances).
02
Do you live in a condo or coop requiring approval of a board and/ or management company? MyHome will handle everything on your behalf while dealing with DOB permits and applications.
Getting the Tailor-Made Interior Renovation in NYC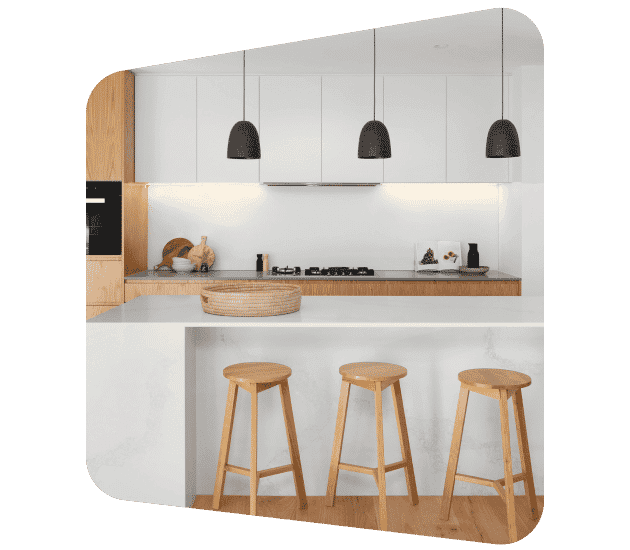 As you can see, we can design the whole process, allowing the design and specifications to move along very quickly. If you want a quick design for an interior, it's better to count on a NYC interior renovation firm like MyHome. Other designers cannot match our standard of service and provide the quality solutions faster than us. That's because they have to rely on other showrooms, suppliers and contractors to get the design part done. But we're different, as we don't have a design voice.
All professional interior designers have a personalized or corporate design style or voice. That's how they get more clients. For instance, if you visit your friend's apartment which was designed by a specific designer using a specific style, and you like it, you contact that designer.
However, the designers will use their same design voice (that is probably similar to what is present in your friend's apartment) to design your space, wishing that the space would be just as glamorous. At MyHome, we don't provide any design voice and are not trying even to create a published masterpiece every time. Though we can do any type of design and have been published many times, it's not our main prospective
Relying on MyHome for Creative Interior Design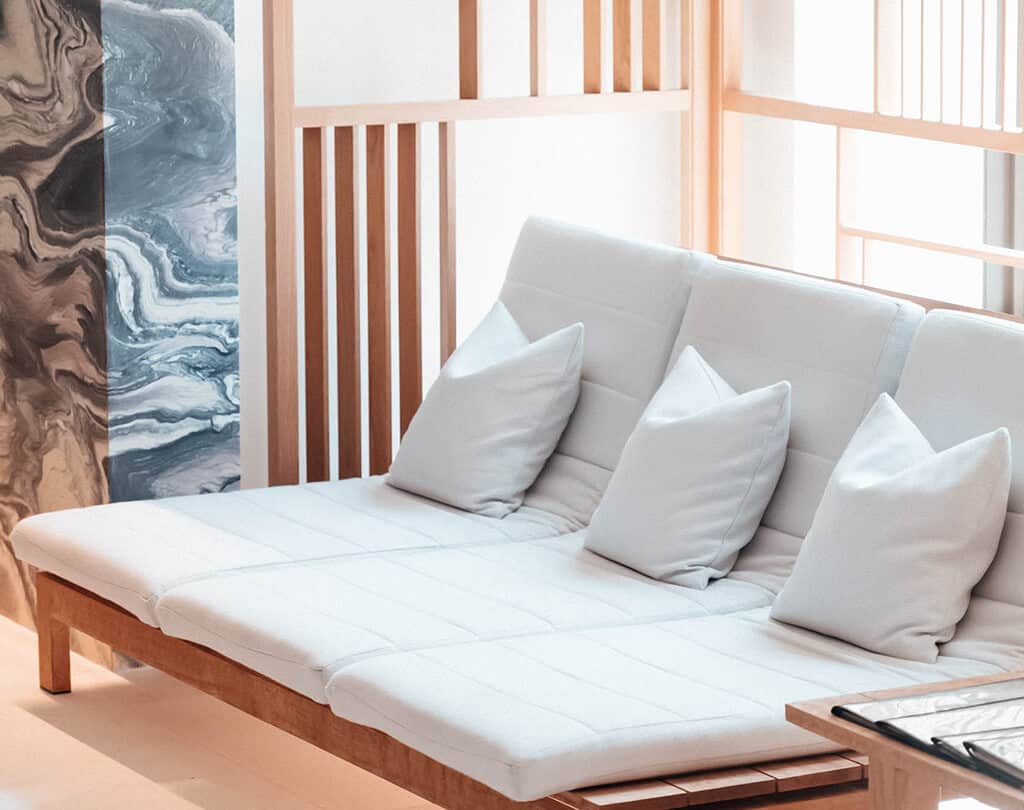 While designing your space, our goal is to create your dream space beautifully. We will match the specific products along with your style preferences and personality. While designing, we don't keep design voice in our mind, what you'd like and especially with the budget.
Our interior design experts can work for any budget – from very low to very high. It's due to the fact that we didn't adapt a specific style, as we are open to many interior designs and renovations from across the world. Our interior renovation and design showrooms have an unlimited selection of products. In fact, the design options available currently are completely unlimited. This is because the internet makes it possible for us to specify and provide every necessary product for any type of project. All of them are quite profitable for our clients and become a perfect resource for any designer or architect. That is why we wholeheartedly welcome any architect or designer to introduce us to them.
With perfectly designed systems, we will start designing your dream kitchen and bathroom right away.
In addition to, MyHome has many industry-best designers and architects dedicated to work consistently on their projects. We have extensive years of experience and expertise to bring in their design voice with your desired style in mind and cater to you in the same way using our proven tactics. With access to all the materials and knowledgeable remodeling consultants, your interior design project will be done best suiting your budget preferences.
Nevertheless, of the availability of the designers, our innovative design strategies are the only ways you require to get started your project. With perfectly designed systems, we will start designing your dream kitchen and bathroom right away.
Let's design your dream home together
Complete a short questionnaire to start the process
GET AN ESTIMATE