We have been perfecting the renovation experience, for over 20 years
From inspired design to expertly built construction, our experienced team handles every detail of your renovation, from start to finish.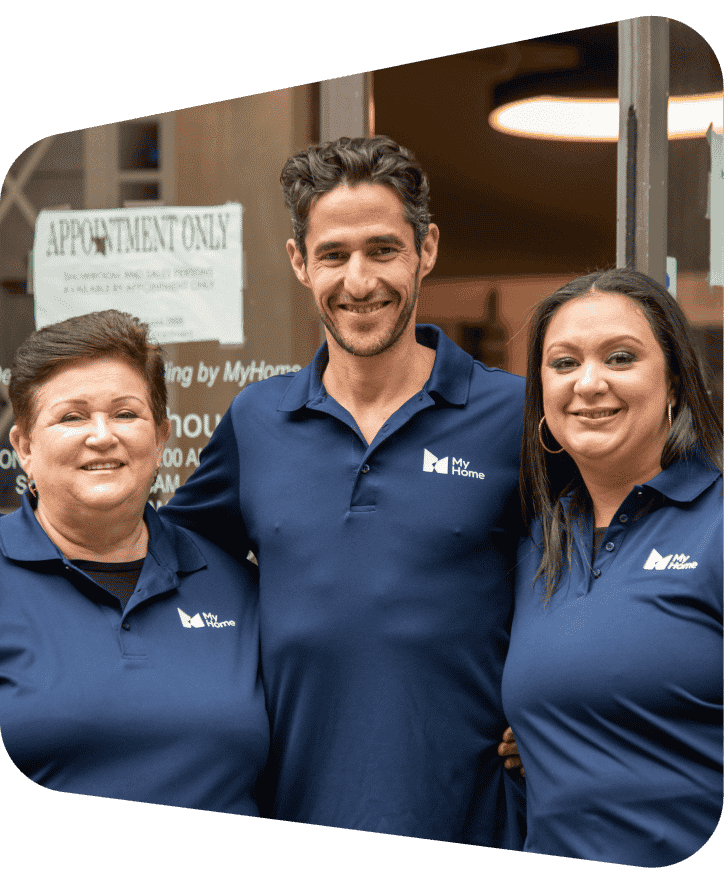 Our story
For any homeowner, a renovation project is typically stressful, but we're here to make it easier. At MyHome, we've renovated thousands of kitchens, bathrooms and homes serving a satisfied clientele throughout NYC. Our team includes Renovation Experts, Designers, Project Managers, and in-house Contractors delivering the highest quality service and craftsmanship.
Bottom line? MyHome cares about your home, and we want you to love your renovation for years and years to come.
You Can Count on Us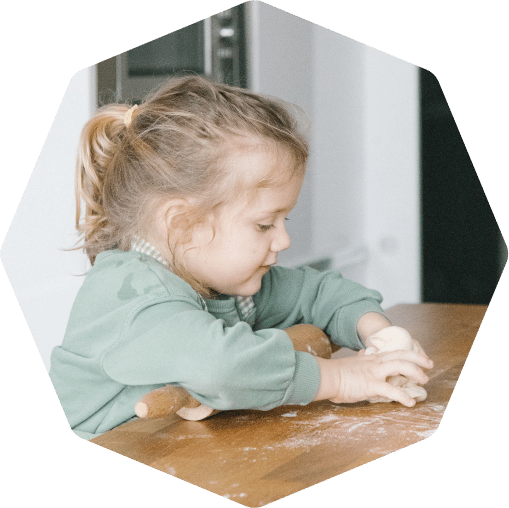 We are very proud of our reputation and nothing makes us happier than when our customers recommend us. MyHome is a full-service, owner-operated construction firm with an outstanding team of trained remodeling professionals and our own crews of skilled tradesmen. We promise exemplary quality and service – and we keep our promises.
If your priority is a link to our unique remodeling process that's professionally managed, and completed on time and on budget, then MyHome is your best choice. Our team of experienced Remodeling Consultants, Project Managers and tradesmen will handle your project from the initial planning and design stage through purchasing, production, construction, installation and completion.
By the numbers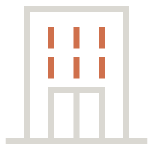 Apartments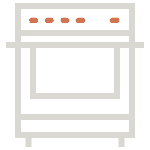 Kitchens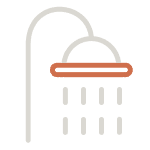 Bathrooms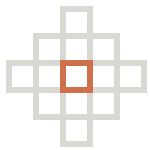 Tiles
MyHome NYC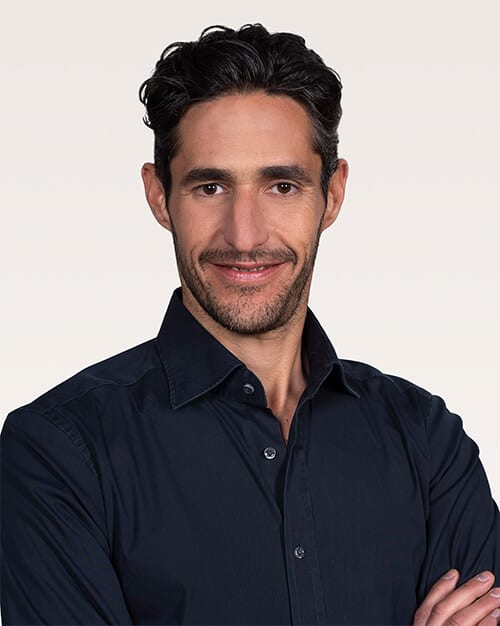 Yoel Piotraut
Founder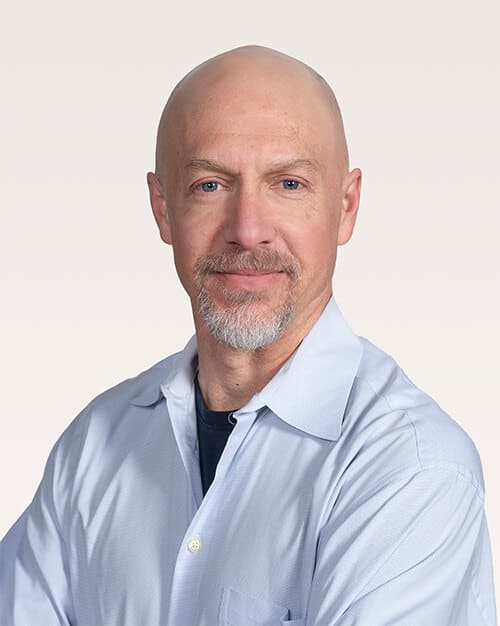 Todd Sunko
General Manager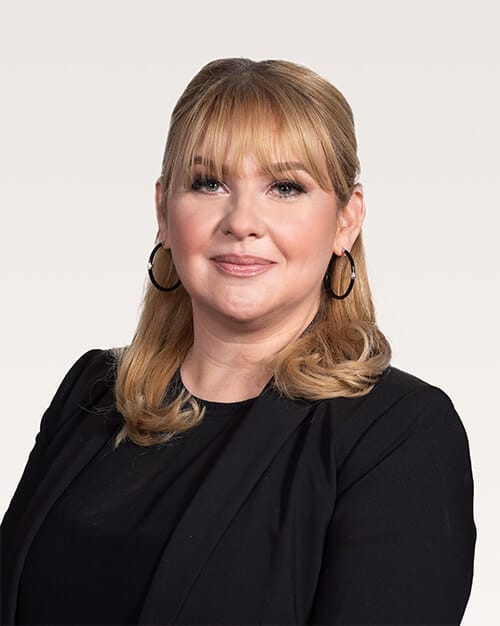 Elaine Kats
Controller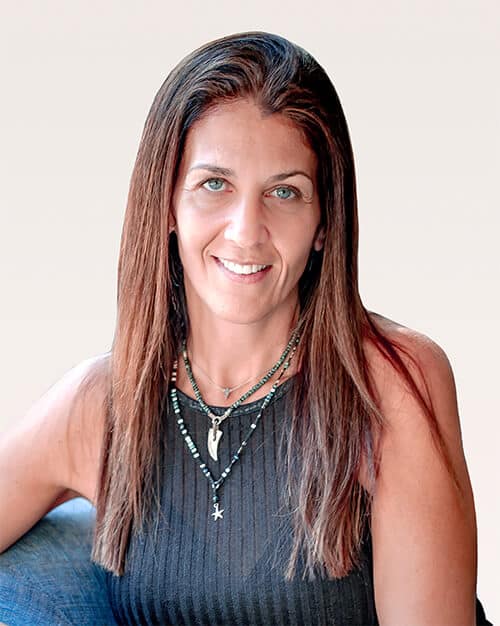 Ronny Piotraut
Chief Creative Officer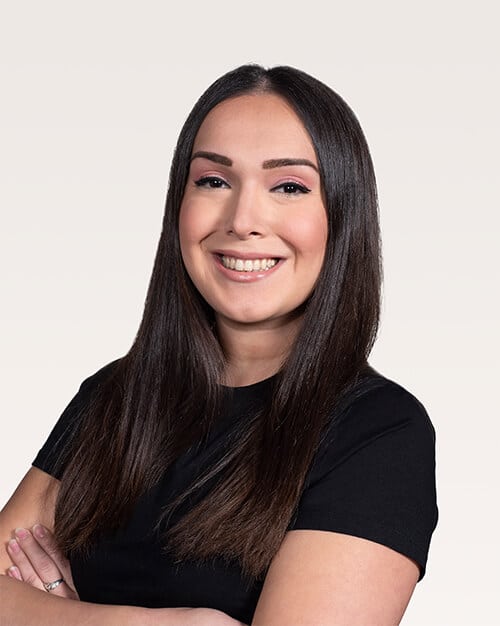 Merilin Ajazi
Client Success Manager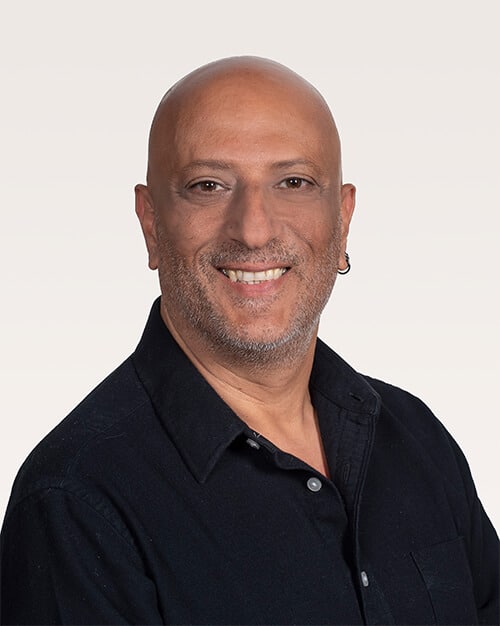 Lior Noy
Renovation Expert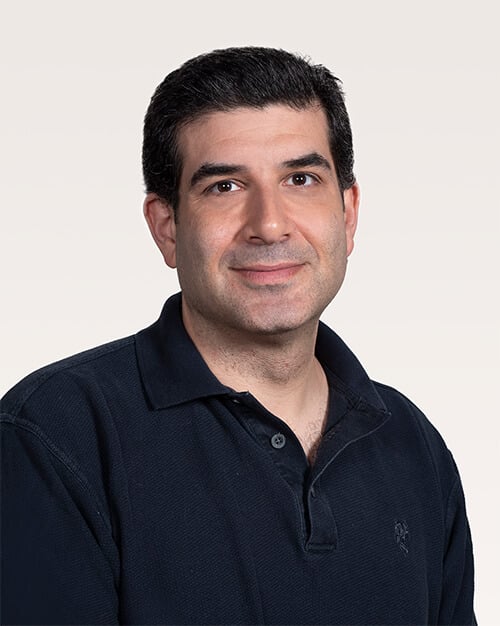 Ben Pitt
Renovation Expert
Michael Pauline
Renovation Expert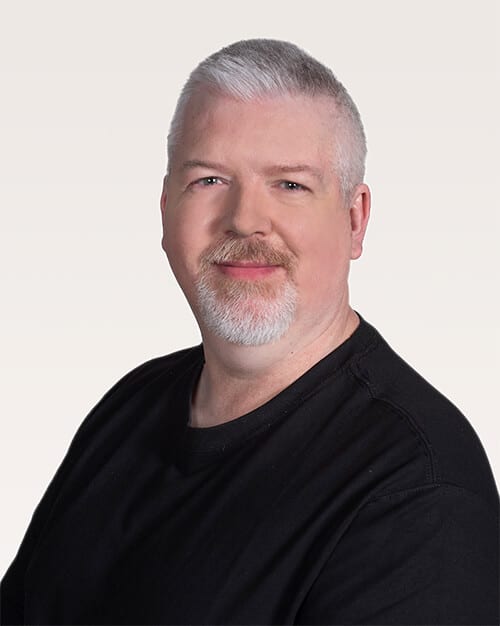 Adam Blake
Design Manager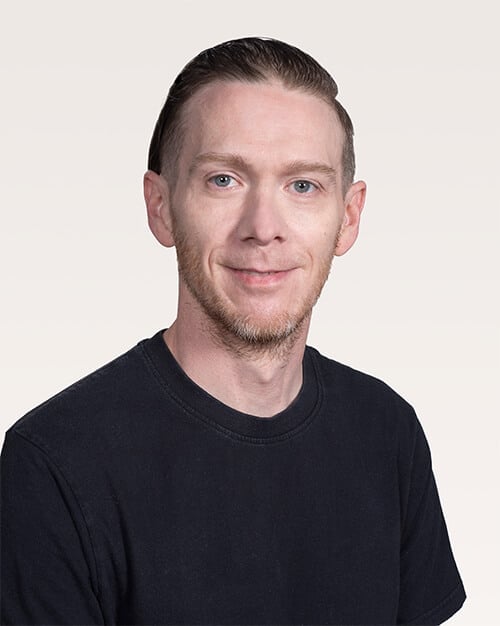 Andrew Rooney
Renovation Expert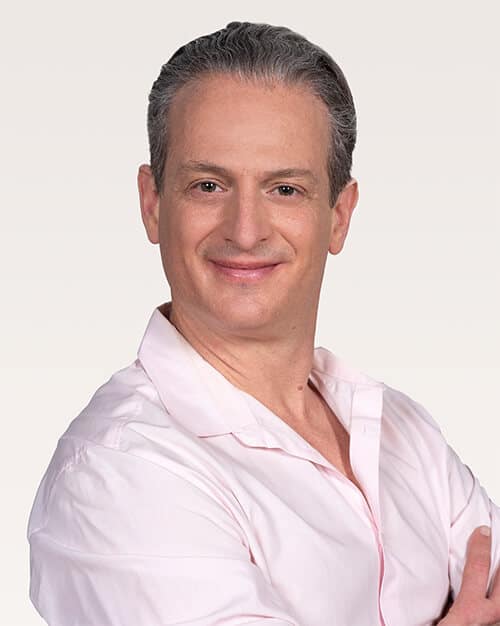 Eran Chelcinski
Renovation Expert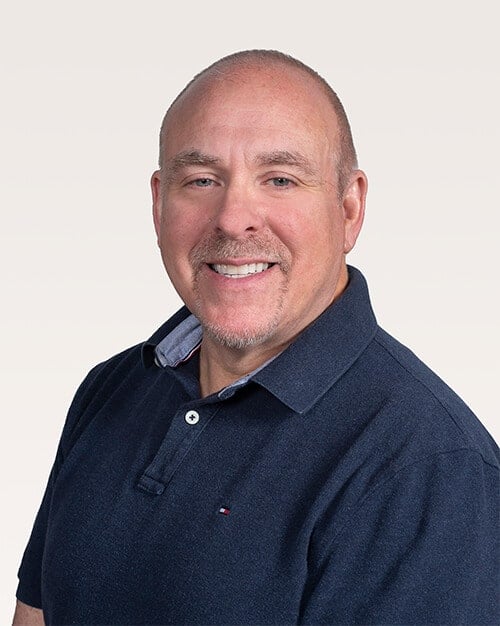 Robbie Goldberg
Project Manager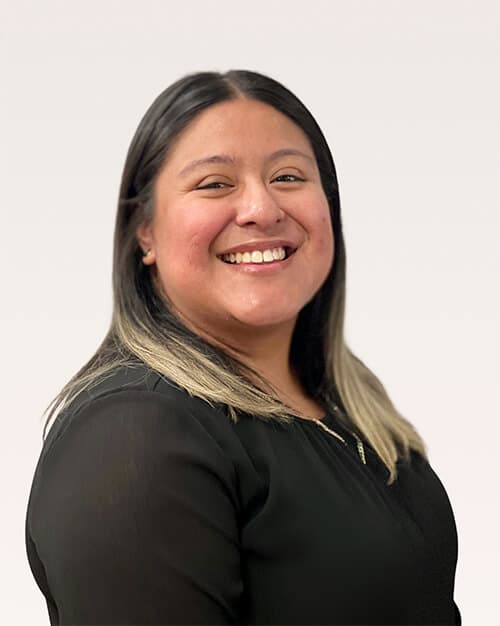 Amy Fernandez
Purchasing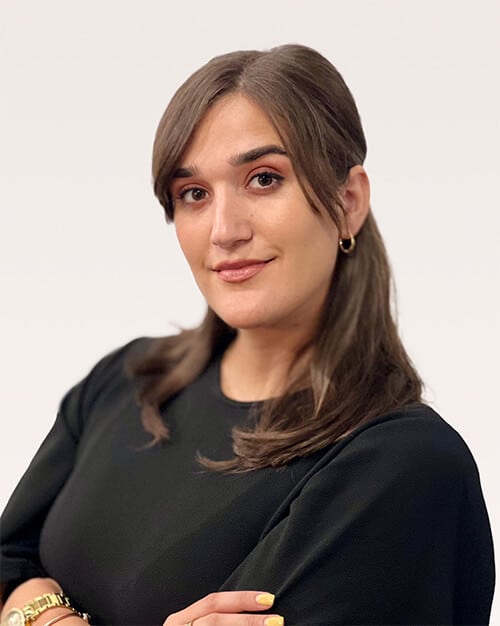 Rejla Brdakic
Designer
With MyHome Since , Years in Industry
MyHome Makes Happy Homes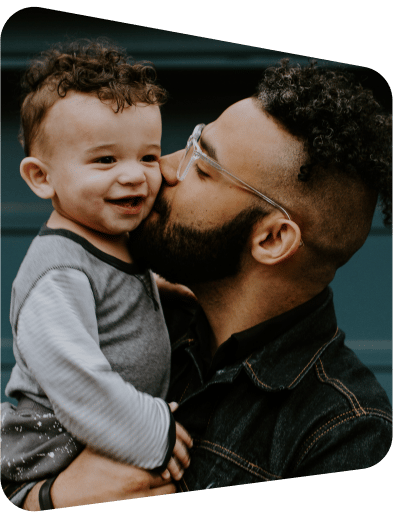 A good experience…Renovation of complete kitchen and bathroom. One-stop-shop; from design through installation. No hassle and they deliver what they promised on time. Highly recommend!!
Ron Andriani, Houzz
Events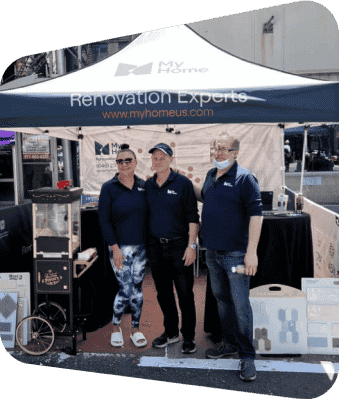 Street Fair
We will attend the Broadway Movie Festival
Come and visit our tent to chat with our renovation experts.
Link
NEW YORK – April 12, 2019
Grand Opening Event for Renovated Kitchen and Bath Showroom in Manhattan
"We offer project management, design and construction We offer project management, design and construction"
Read More