Referral VIP Program
Join the vip referral program by making at least 1 referral per year and get added bonuses
You're qualify for a VIP status!
You already know that everyone wins when you refer friends and family to MyHome. They get a contractor they can trust and $1000 off their renovation materials purchased from MyHome, plus you get $750 for yourself. Plus, VIPs who make at least 1 referral each year qualify for added bonuses:
Bonus #1 – Tiered rewards!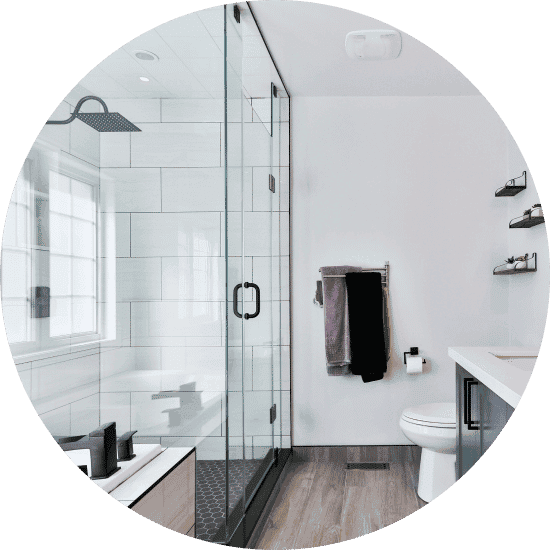 If you make multiple referrals in the same year, we're stacking the rewards:
$250 for 1 referral meeting and $500 for signed contract
$250 for 2 referral meeting and $750 for signed contract
$250 for 3 referral meeting and $1,000 for signed contract
$250 per referral for 4+ referrals and $1,250 for signed contract
Amounts are PER REFERRAL in a calendar year, which means you can earn up to $6000 for referring just 4 friends/year to MyHome!
Bonus #2 – 1-year extension on your warranty
A home remodeling project is a large investment. MyHome's Limited Warranty helps protect your remodeling investment and promises to preserve peace of mind for your most valuable asset!
Every remodel comes with a 5-year limited warranty. When you join the VIP Referral Program, you get a 1-year extension on your warranty.
Bonus #3 – VIP Access
Special event access! When we host events you'll be on the VIP list.
This VIP access is good for not only events in our NYC showroom, but also special events.
Terms & Conditions
$250 American Express Gift Card will be given after initial Design Consultation.
Design Consultation must take place on location where the home renovation is to take place.
$500 American Express Gift Card will be given after referral hires MyHome for their renovation.
Your referral will receive a $1000 credit toward finished Materials purchased from MyHome.
This offer cannot be combined with other offers.