NYC Remodeling Process | General Contractor New York, NY
Our Unique Remodeling Process
It all begins with a conversation and it ends when you are happy with the completed project. We stand behind our work with a 5-year labor warranty and the quick responsiveness and accessibility of our staff.
Initial Conversation and Free Consultation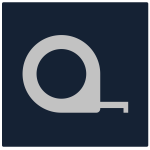 Many companies charge you for the initial consultation. At MyHome, we see this as the beginning of our relationship. Whether you know what you want or you're still thinking it through, our Remodeling Consultants will meet with you in your apartment or at our Showroom, and talk you through the process.
Pricing and Planning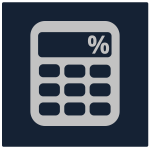 After our free consultation, we'll meet with you to finalize the labor proposal and the scope of the project. We're known for standing by our estimates and communicating with you immediately if you make a decision that changes the estimate in any way. When working with MyHome, you'll never be surprised by any hidden fees.
Renovation / Remodeling Filing Process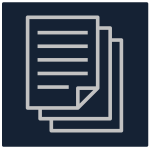 When doing a renovation project in New York City, one of the most common obstacles that catch owners off guard are the various approvals and the time needed before a project can start. With the exception of private houses and some small brownstone buildings, the first step is to get your renovation project reviewed and approved by the buildings owners association. Click here to learn more about this VERY IMPORTANT step.
Pre-Production Stage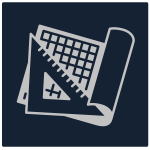 We'll work with you using remodeling software that turns your ideas into reality. You will even see your new kitchen in a 3-D color rendering. Once you're happy with the design, we'll order the materials. Before we begin construction, we'll assign a Project Manager to your renovation project and perform a job-site-walk-through with both the Project Manager and the Remodeling Consultant present. Over the years, we've worked with hundreds of building management personnel and companies. While you are working on the design and material selections, our experienced staff will work behind the scenes securing project approvals and permits.
Production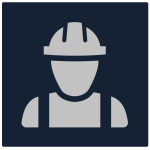 Once the materials arrive and the necessary approvals are obtained, we can begin construction. The Project Manager will facilitate communication between you, the crew and any professional tradesmen involved. If you need to work or be at home during construction, we'll do everything possible to minimize the disruption to your life (or let you know long in advance if the project requires that you vacate the premises during part or all of construction).
Completion and Quality Assurance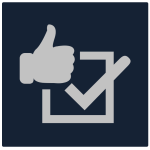 When the majority of the construction is done, the Project Manager will walk through with you and create a "touch-up" list that documents any items that are incomplete or unsatisfactory. Once this list is compiled, the touch-up crew will go through and take care of every item on the list to your satisfaction. Your 5-year warranty begins after we complete this process.
The remodeling process is a lengthy one, which requires a lot of attention to detail. You can't avoid problems along the way but you can certainly minimize the hardships involved with your home improvement project. We have compiled a series of 10 questions to ask your contractor / remodeling company before making the crucial decision if to hire them or not. Click here and read them very carefully.
For those of you who are thinking about a do-it-yourself project, we've gone ahead and compiled a list of the advantages and disadvantages when comparing a do-it-yourself project to hiring a contractor / remodeling company. This will ultimately help you make the right decision regarding your home improvement project.