Eco-Friendly Home Renovation in NYC
Want to go green for your home renovation in NYC?
If yes, you can do it with MyHome – your one stop shop destination for all kinds of bathroom, kitchen and complete home remodeling in NYC. Our expert home renovation contractors understand the significance of our planet and take sustainability responsibly.
We believe that the surrounding environment we live in is our home, and we strive to take proper care of it like the way we do for your home. Our home renovation specialists make efforts to make sure that we can save, reuse and reuse wherever possible.
While thinking about kitchen remodeling or bathroom remodeling in NYC, going green is something most people include in their to-do list. After all, making your home a hygienic place with clean air for you and your kids in a bustling city like New York is significant. Let MyHome contractors help you get covered with confidence.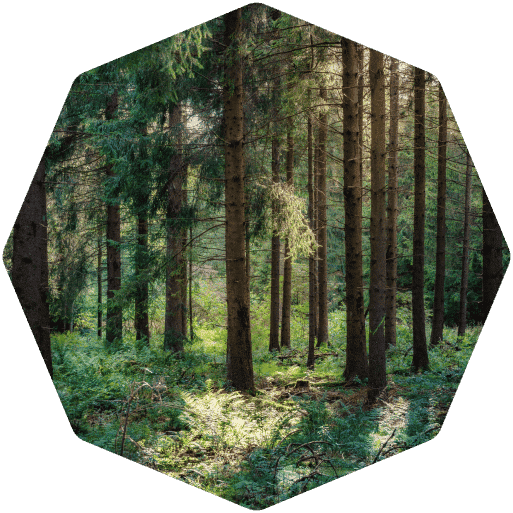 Going Green with MyHome
We at MyHome have the experience to make your remodeling project sustainable with less use of formaldehyde (a toxic gas) plywood, MDF boards and adhesives. Besides, we use eco- friendly paints in your home like Green Promise®, Benjamin Moore Aura®, Natura® and other low VOC paints for cleaner and healthier air.
When we are done with your home renovations, our clients make requests to get their homes cleaned with eco-friendly cleaning products. If you want to make your home a greener place, install dimmers, motion activated lights, programmable thermostats and home automation systems to shut down all lighting while leaving.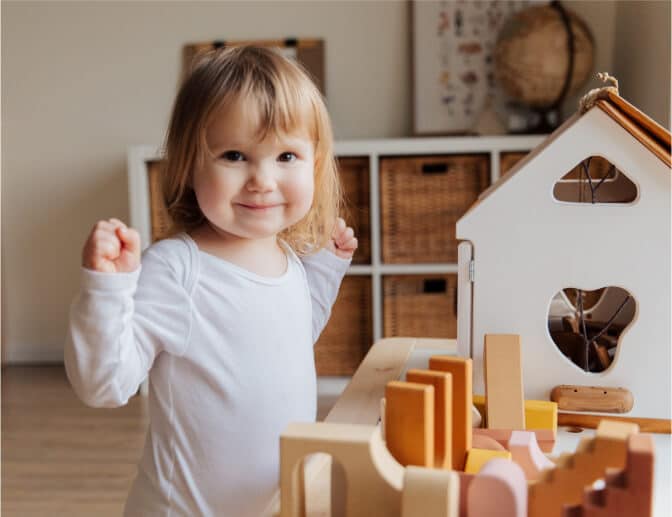 Another perfect approach to save is by choosing light fixtures like LED or compact fluorescent lightings. It's a great move to install Energy Star® appliances for your kitchen space and install water filters rather than using plastic bottled mineral water.
Take your home remodeling project a step ahead towards being environmentally conscious by choosing bamboo cabinets and flooring, as well as mill work veneered with Certified Forest Stewardship label (FSC). Our professional designers can help you have fun with eco-friendly selections and show you ways to save on energy utility bills while saving a planet.
Contact us today, if you need eco-friendly home renovation in NYC!
What they say about us.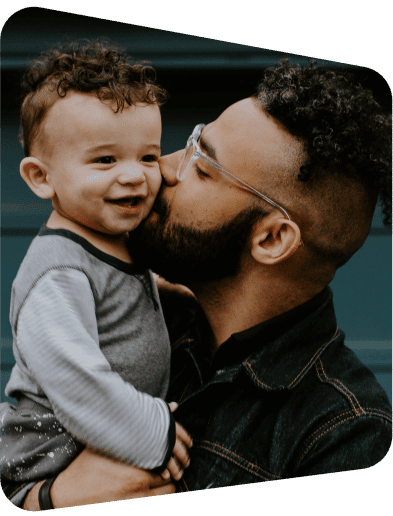 A good experience…Renovation of complete kitchen and bathroom. One-stop-shop; from design through installation. No hassle and they deliver what they promised on time. Highly recommend!!
Ron Andriani, Houzz
Let's design your dream home together
Complete a short questionnaire to start the process
GET AN ESTIMATE