We take care of your entire kitchen renovation 
in New York, managing the entire process 
& guaranteeing stunning results, every time.
GET AN ESTIMATE
Kitchen Design, Remodeling and Renovation
For homeowners in New York City, the kitchen is the beating heart of the home, the gathering place for family and friends. That's why it is so important to do your kitchen renovation right, so it will reflect your design aspirations and the unique vibe of your family and home. 
If you're considering a kitchen renovation in NY, consider MyHome, the kitchen remodeling experts who lead the industry in quality, excellence and peace of mind. Our innovative full-service approach to the renovation process is streamlined in three steps, guided by your dedicated Renovation Expert, so the project is smoother, easier and hassle free.
Your Kitchen Renovation, Step By Step 
From initial free consultation when we discover your dream kitchen ideas, to the design, planning, selection of fittings and construction stage, a kitchen renovation at MyHome is guaranteed with a five year warranty on labor and materials. You can rest assured you'll receive the highest quality, excellence in every detail, and constant communication with you for a truly transparent process and satisfying result – all within your budget.
Our Remodeling Process
Step-by-step Process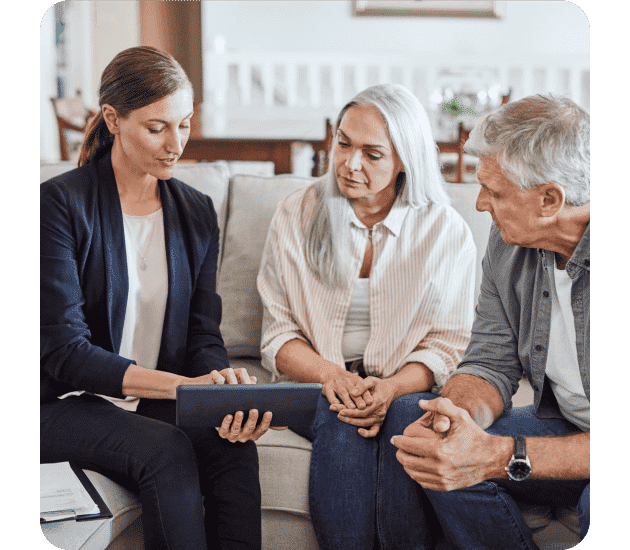 Step 01
Free Consult
Meet with a bathroom renovation expert who assesses your needs, reviews your home in person, and provides an itemized proposal for labor costs for the entire project. Full transparency, no surprises later on.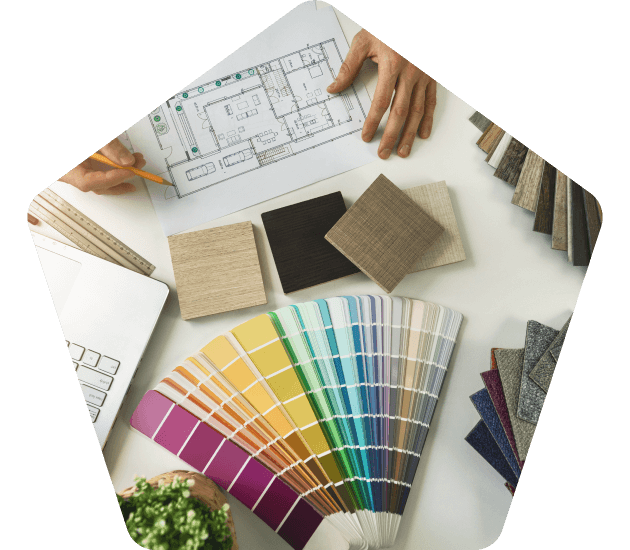 Step 02
Design
We pair you with an in-house interior designer who will guide you through the process of selecting bathroom materials, fittings and fixtures to match your vision and the latest bathroom design.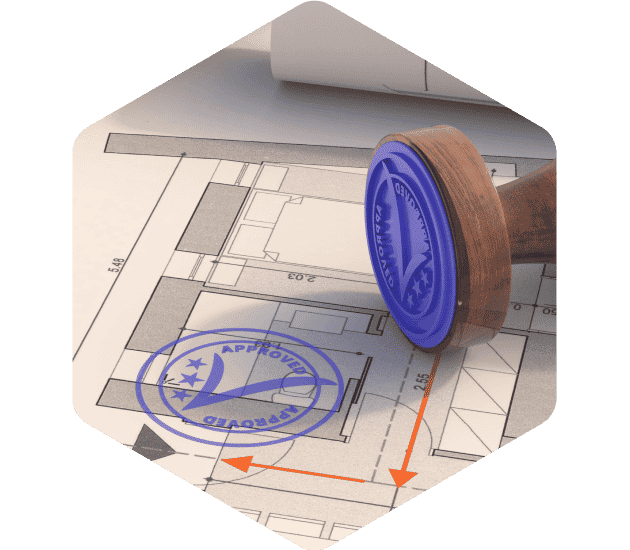 Step 03
Permits
The MyHome team are experts in NYC building regulations and processes. We'll manage all permits and paperwork, and expedite approvals needed for your construction project.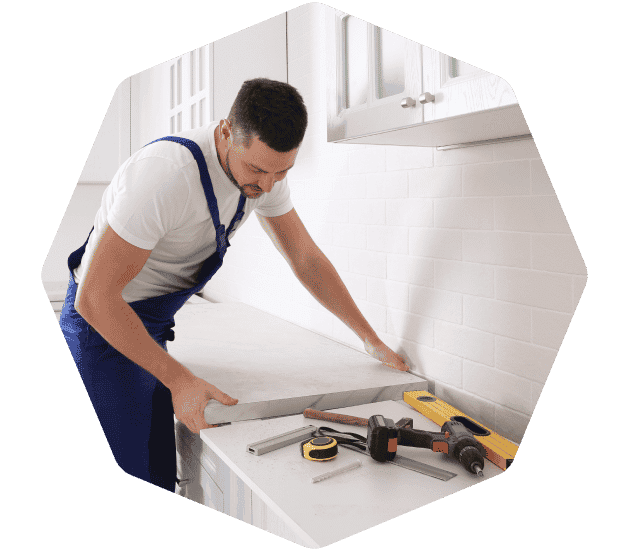 Step 04
Construction
During the hands-on bathroom renovation phase, your personal project manager oversees construction and ensures every detail is completed as planned, to the highest finish.
Step 05
Quality Assurance
The MyHome team assesses every detail of the completed bathroom renovation project to ensure it meets our – and your – exacting standards.
Let's design your home together
Complete the short questionnaire to kick off your estimation process
GET AN ESTIMATE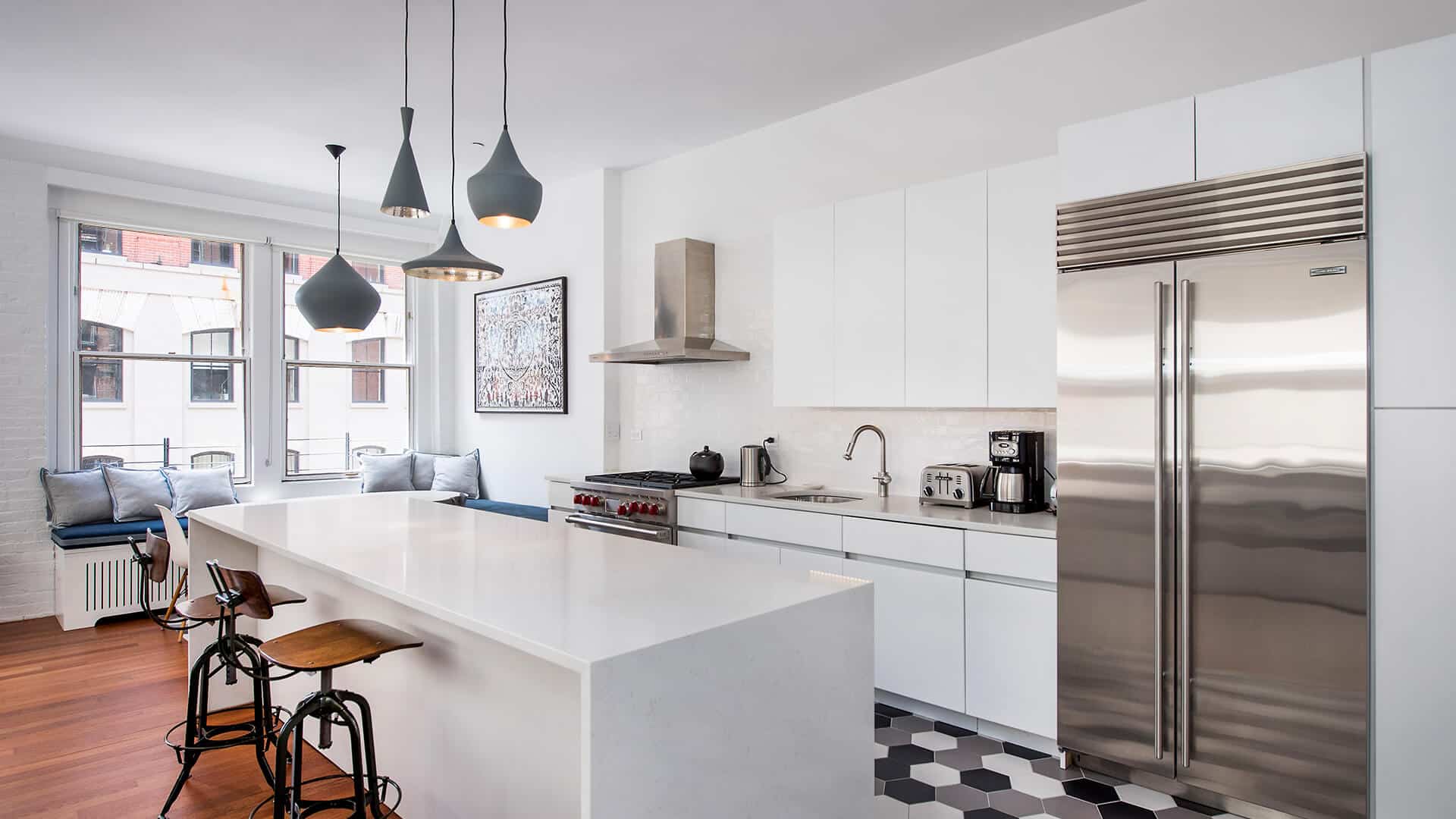 Streamlined Kitchen Renovation Process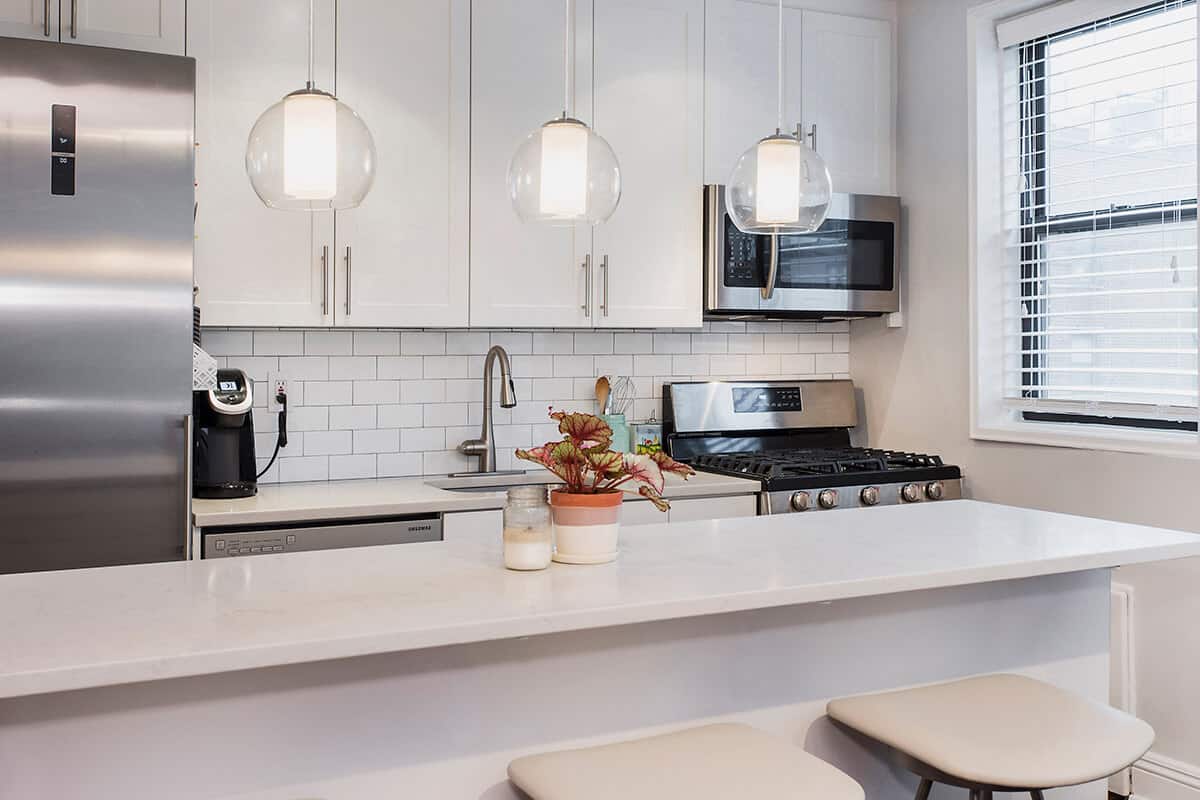 Design
The kitchen design process kicks off with a free consultation to discuss your aspirations for a perfect kitchen, define the budget and create a working plan to your satisfaction. Your dedicated Designer works with you every step of the way to renovate, remodel and refit your kitchen to your exacting standards of style and quality.
Kitchen Measurements:

For the first step in the design process, the MyHome team will come to your home and measure your kitchen space, the foundation for your renovation plan and potential. 

Layout:

Next, we'll design your kitchen down to the last detail, from cabinets and flooring to appliances and accessories, based on your vision and taste. Whether working from a display kitchen in our showroom or creating a custom design to fulfill your kitchen dream, your dedicated Designer won't rest until every aspect of the plan is finalized and approved by you.

Details:

Your MyHome Designer will help you choose the right fittings and finishes for the most beautiful aesthetic and functional result, including

kitchen countertops

, appliances, flooring, lighting, backsplash, accessories and more.
Budget: Your kitchen Renovation Expert will help you define your budget and achieve the most desirable result that you can afford. As renowned suppliers and contractors, MyHome is positioned to offer complete transparency and competitive pricing, making it easy to stay within your budget.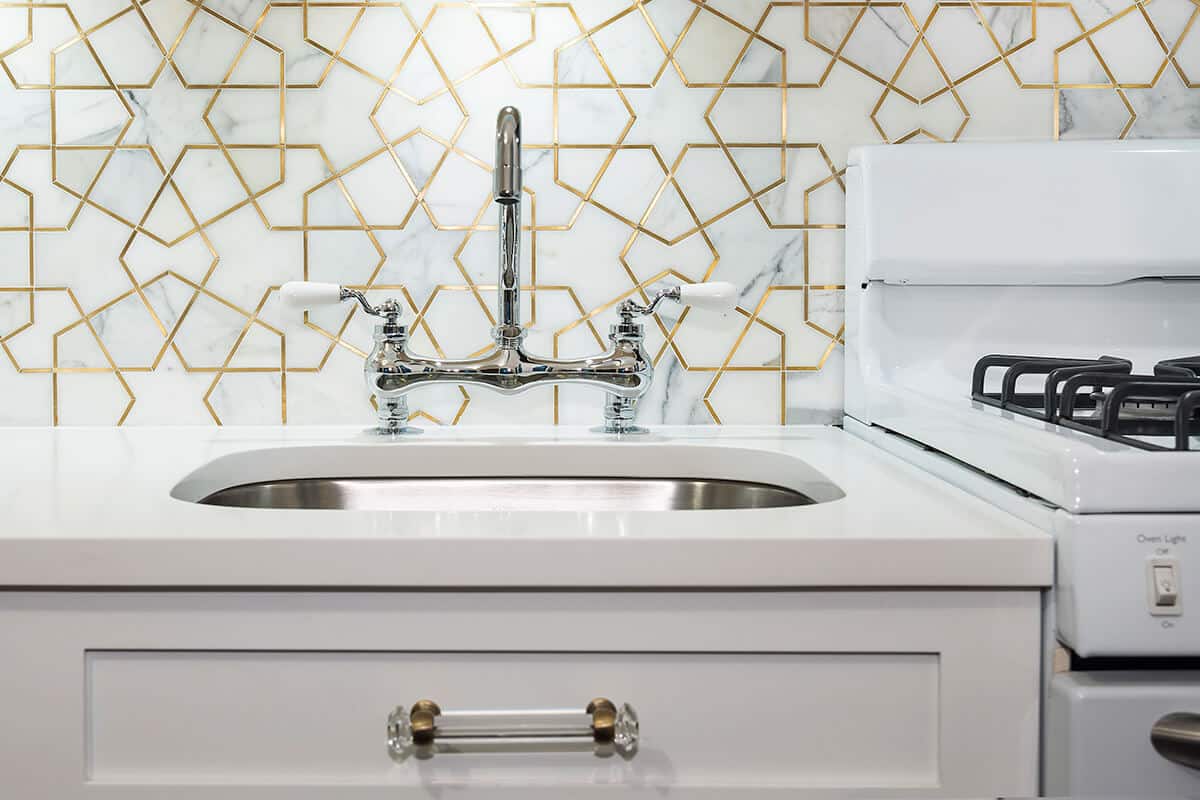 Fittings & Finishes
The kitchen renovation of your dreams demands the highest quality, beautiful fittings and finishes, and MyHome can provide them. Our Midtown Manhattan showroom features an extensive collection of kitchen displays for you to choose from. Whether you want a traditional or country style kitchen, or an ultra-modern minimalistic design, every style of kitchen product and accessory is available at MyHome, for every budget. Your kitchen Renovation Expert can create any kitchen space you imagine, or custom create any design you fall in love with, from a magazine, website or showroom.
Visit the MyHome showroom and explore our inspiring display of quality fittings and finishes:
Kitchen Countertops:

The full range of kitchen countertop materials are available at MyHome, including all granite and natural stones, quartz countertops (Sile Stone, Zodiaq, Caesarstone), solid surface (Corian), stainless steel, wood, glass, concrete and other specialty surfaces, such as Richlite, the recycled paper product, and Ice Stone, made of concrete and recycled glass.

Kitchen Cabinets:

Choose from a selection of 10

types of cabinets

from a wide range of manufacturers, including US and global brands, as well as local artisan suppliers. Whatever cabinet material you desire, including any type of hardware, can be provided for you at MyHome. 

Kitchen Tile:

Kitchen tiles and wall coverings are available in every quality and suitable material, including ceramic, porcelain, glass, stone, wood and metal.

Kitchen Accessories:

Discover the full selection of kitchen sinks and kitchen faucets from a wide range of brands and models at MyHome.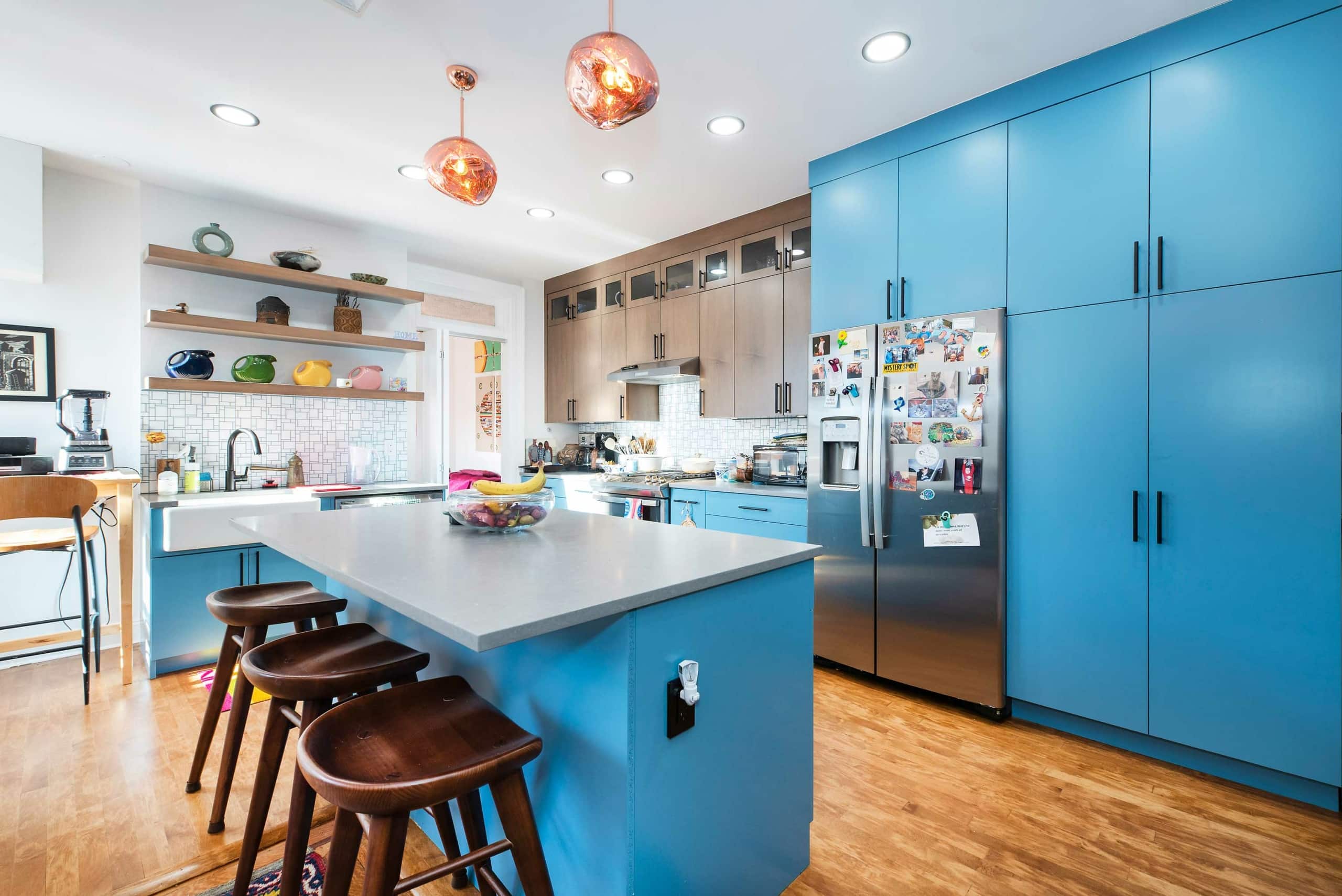 Installation
With over a decade of experience in kitchen renovations, MyHome is renowned as a premier kitchen designer and contractor in the New York City area. The outstanding level of service, quality, project management, and design excellence offered by the MyHome expert renovation team is unmatched by competitors, and has led to the satisfaction of thousands of homeowners who are now enjoying their brand new kitchen design.
When it comes to the construction and installation phase, MyHome calls on an in-house contractor team, hand picked for their skill, experience, reliability and professionalism. All labor and materials in your kitchen renovation come with a 5-year warranty, testimony to our guarantee of excellence and customer satisfaction.
Whether you are dreaming of an entertaining space that will be the talk of the town, or a functional kitchen space for a busy family lifestyle, MyHome is every homeowner's dream. Our contractors are ready for any installation job of any scale, from adding more cabinet storage, updating the current kitchen layout or remodeling the entire kitchen from scratch. During the construction of your kitchen renovation, you will be guided by your personal Project Manager, a single point of contact and advocate working on your behalf with the contractor team, handling  all questions and issues that may arise, and assuring the kitchen remodeling project is running on time and on budget.
Let's design your home together
Complete the short questionnaire to kick off your estimation process
GET AN ESTIMATE
Kitchen Remodeling – Frequently Asked Questions.
How much does it cost to renovate a kitchen in NYC?
Are you planning a kitchen renovation in NYC? At MyHome, the average cost of a kitchen renovation varies based on size. Small-sized kitchens average between $45,000 and $55,000. Medium-sized kitchens average between $60,000 and $80,000. And large-sized kitchens average between $75,000 and $100,000.For more information, please call MyHome on 877.615.1177.
What does a kitchen renovation in New York include?
Our full-service New York kitchen remodeling solution covers cabinets, countertops, electric and plumbing installation, new kitchen appliances, flooring, lighting, accessories and much more. We handle every stage of the renovation, from planning and budget, to design, materials selection, construction and quality control. If you are interested in hearing more about our kitchen renovation options, call MyHome on 877.615.1177.
How long will a kitchen project take starting from the day the demolition begin?
This depends on the exact scope but it usually takes 4-6 weeks to complete the work at the apartment. Read more
How long will a kitchen renovation project take, starting from the day of demolition?
This depends on the specific scope of the project, however MyHome kitchen renovations typically take 4 to 6 weeks to complete.