Custom-Tailored NYC Flooring Solutions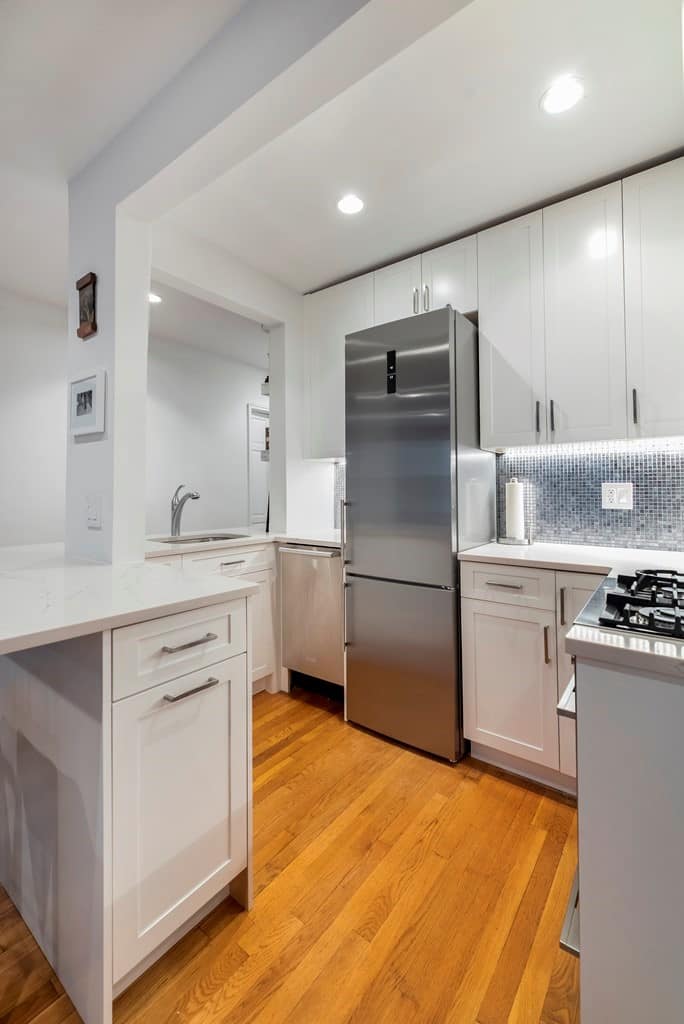 Are you looking for the right flooring that best suits your NYC home décor? If yes, then MyHome can help you. We understand that the flooring is much more than just the surface you walk on. Therefore, our NYC flooring consultants strive to deliver beautiful yet functional flooring solutions.
We at MyHome know that your floor should complement both practicality and aesthetics of your home. We aim to create an ambiance and mood that offers an amazing, everlasting impact on your home décor and design. Different floorings have different levels of durability and maintenance requirements. When it comes to design and installation of flooring, all you need is to know your needs and we will help you make the right selection of flooring for your needs.
Choosing the Right Flooring in NYC
Are you craving for the amiability of hardwood? Or do you desire easy-to-maintain laminate flooring? Or just intend to add the handcrafted appearance of ceramic tile or the natural appearance and sustainability of cork? Regardless of your flooring priorities and requirements, we provide a unique solution, ensuring appealing design and functionality.
Feel free to contact MyHome for a professional consultation today and let us help you find the right NYC flooring solution for your home. We will walk you through the perfect look for your preferred design and help you choose a material that fits your lifestyle in the best way as possible!