Home Planning & Renovations
Bathroom Renovation Guide
By Tiffany Smolick
Start planning your bathroom renovation using our guide.
This guide is designed specifically for New York City homeowners. We put together helpful information, a simple questionnaire and a measuring guide all for FREE.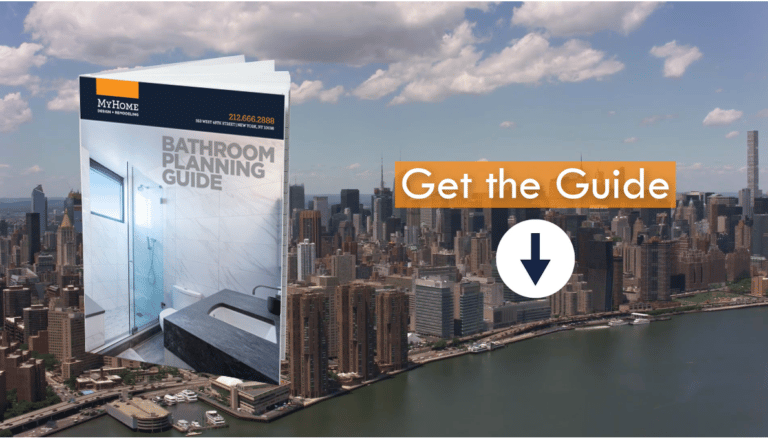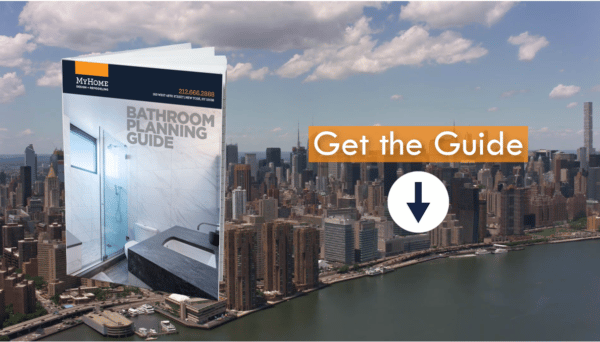 A form will appear below where you can enter your email address to receive the guide.
(We value your privacy and will not share your information.)
---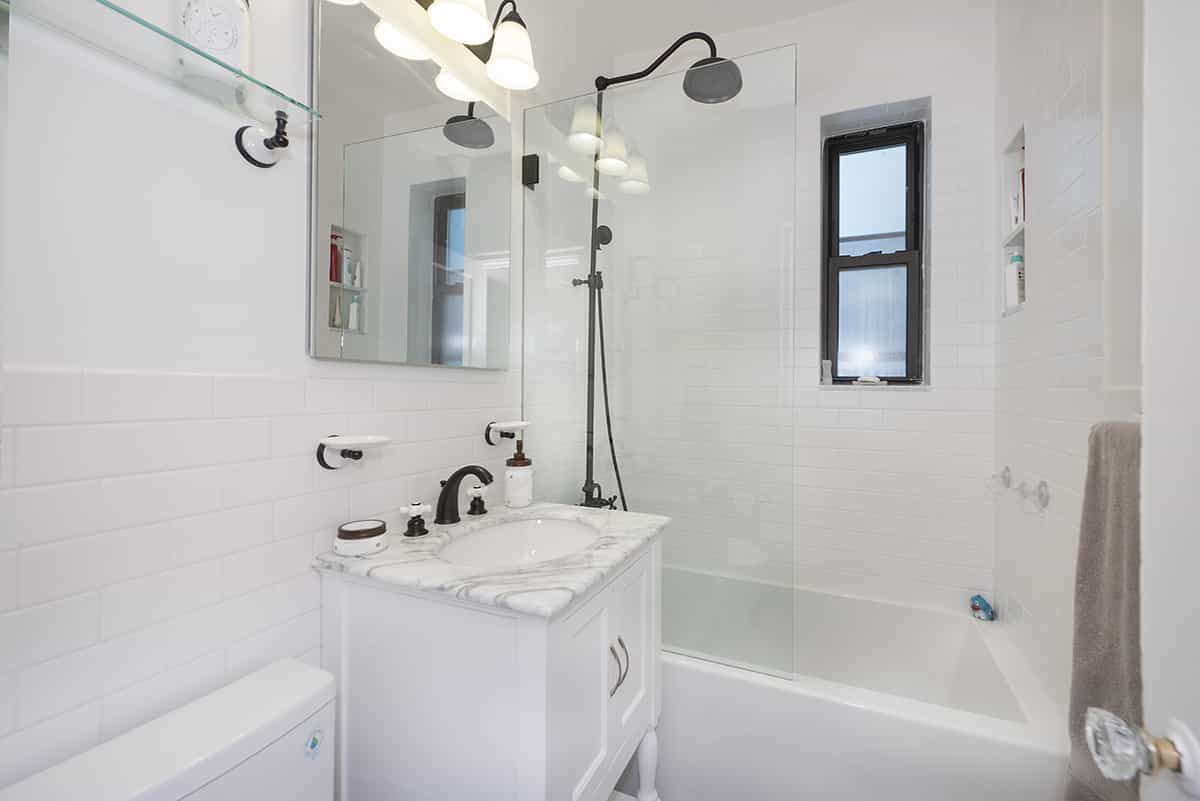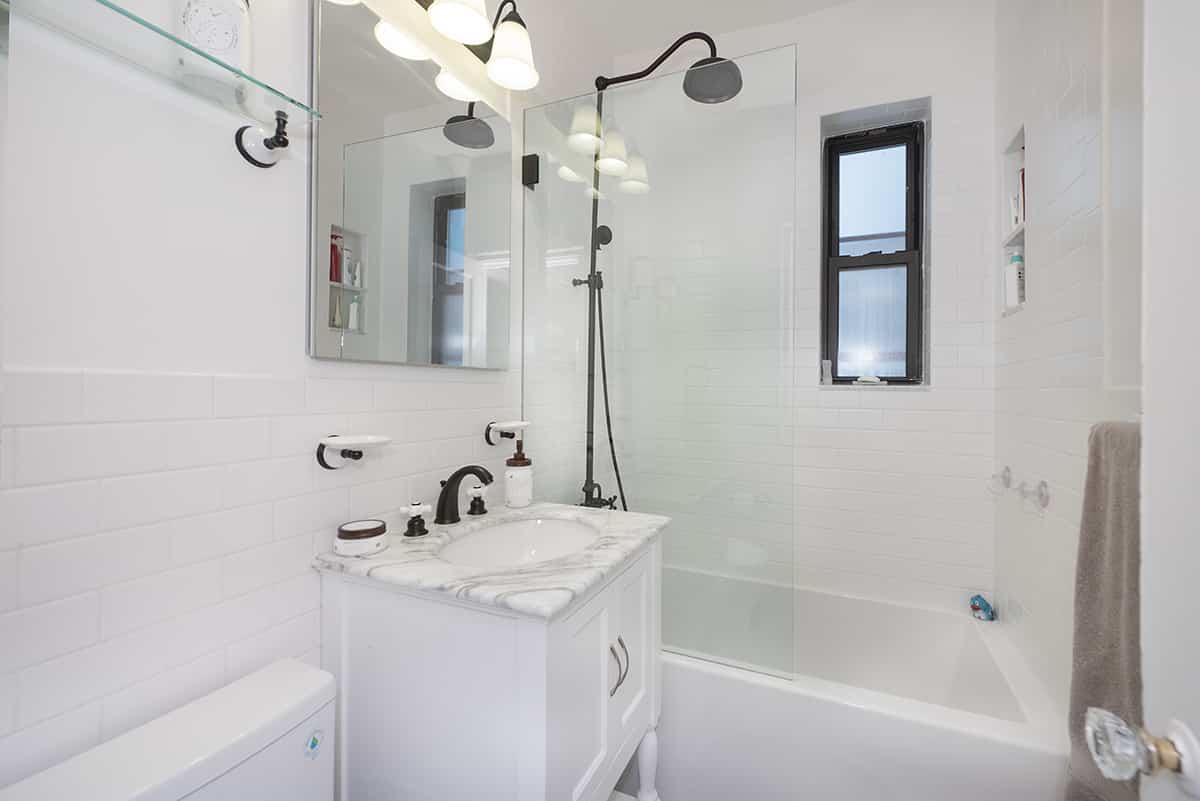 MyHome is your one-stop-shop for everything bath and kitchen.
Our kitchen and bath showroom is fully stocked with state-of-the-art cabinets, bathroom vanities, hardware, accessories, backsplash options, and tiles –everything you'll need is all under one roof.
MyHome will supply and install everything for you –we'll walk you through this sometimes difficult path hand-in-hand until you are satisfied with the result. Since all of our projects are under warranty you'll have peace of mind in the years to come.
MyHome's remodeling process is straight forward as can be considering how complicated remodeling project can be in New York City:
Free Consultation
Labor Proposal & Design
Ordering Materials
Production / Construction
Touch-Ups
5-Year Warranty
MyHome strongly believes remodeling shouldn't be chaotic and stressful. That's why we've formulated this step-by-step process, guaranteed to make your home improvement project easier, faster, and ultimately successful.
Free In-Home Design Consultation
The first step to remodeling is simple and easy. Just schedule a design consultation with one of our Remodeling Experts. We come to you! Use our expertise to help you get a clear picture of your renovation. We can even provide a free estimate, so you'll know what to expect.