Home Planning & Renovations
Fixer-uppers, Tips to Remember
By Tiffany Smolick
Thinking of buying a fixer-upper that fits your budget rather than a fully renovated dream space asking top dollar? We have some helpful tips to help you make an informed decision.
New York City has no shortage of apartments that could qualify as a fixer-upper. In fact, sometimes it might seem that most apartments for sale in this city would qualify as a fixer-upper! With all the television shows and publicity given to do-it-yourself home renovations these days, many sellers also see the potential that you could see and keep their prices at just about market value for a fully renovated space.
For many buyers, however, this slightly under market value asking price is enough to have a New York home buyer champing at the bit to make that gorgeous fixer-upper his or her own. The benefits of the fixer-upper are many…a custom renovation contains only the features you want to see, as well as instant equity in the property should you ever decide to sell.
photo courtesy of www.tripadvisor.com
To get you going on your fixer-upper journey, please take into consideration these key points:
Inspection
Before you buy, have a certified and experienced home inspector evaluate the property. You want to avoid getting yourself into a money pit so deep, you'll forget what daylight looks like. There are many types of inspections and professionals to help you create an accurate assessment of the property you're eyeing.
photo courtesy of www.energypros.com
Cost
When you are ready to put an offer on the fixer upper property of your dreams, consider the fair market value less any upgrade/repair costs. Consider if you can negotiate on the purchase price. Some buyers are eager to sell and might be flexible.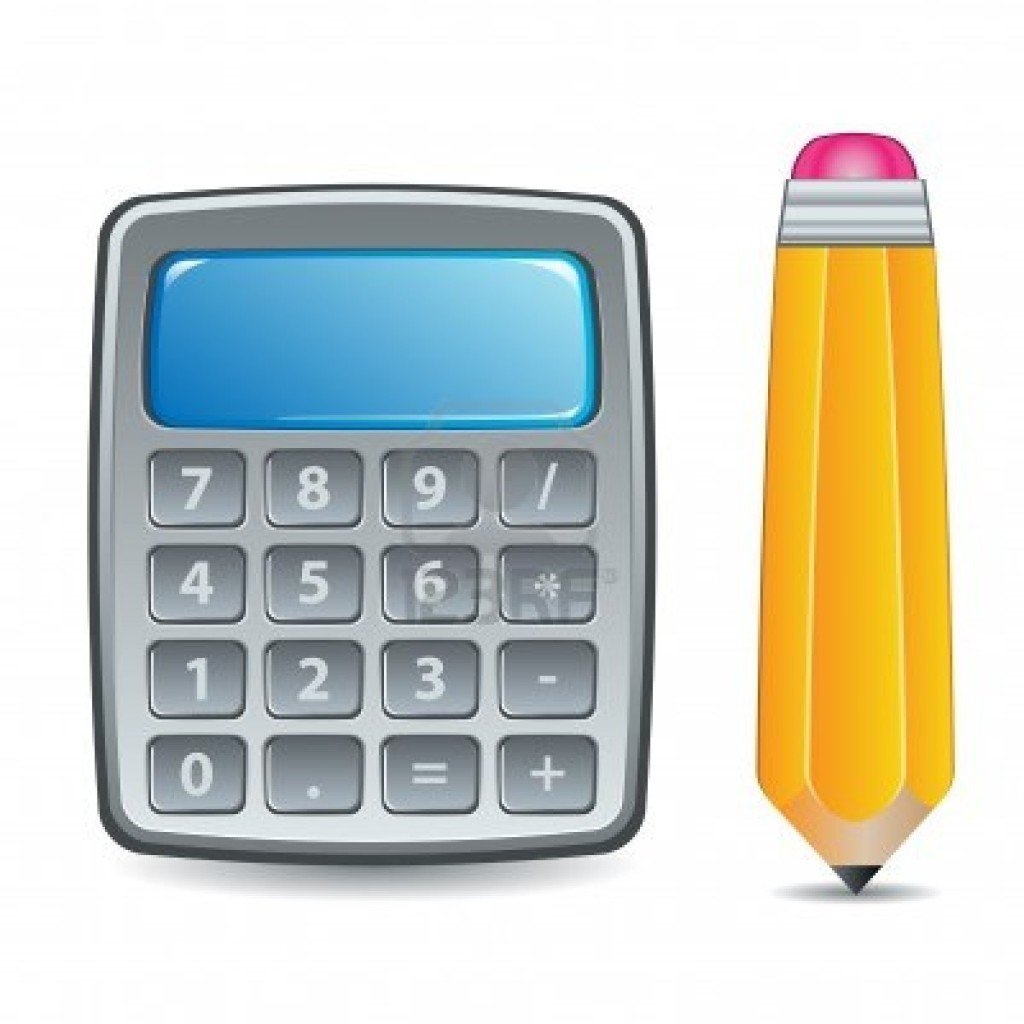 photo courtesy of www.homedecorsmags.com
Do-It-Yourself
The ideal fixer upper is the one that has mostly cosmetic issues. Remodeling TV shows everywhere make us think that turning a home from a dilapidated mess into a space befitting a king is as easy as building a LEGO set (I'm looking at your Property Brothers), but, in reality, one should be honest about what they can actually do themselves. In the end, a bad DIY job could become a serious financial, physical and emotional burden.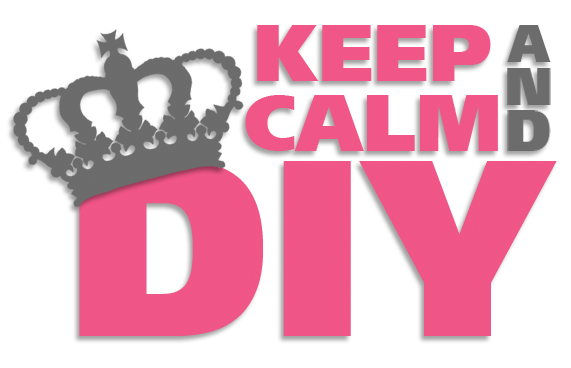 photo courtest of www.keepcalmanddiy.blogspot.com