Home Planning & Renovations
Your Guide to Achieving the Closet of Your Dreams
By Tiffany Smolick
February 3, 2023
The well-organized closet is a dream we can all attest to as most of us have disorganized, messy closets. All of us have closets and appreciate them, but many of us would rather that our closets were fabulous and organized to perfection. Having your clothing, shoes, and accessories organized feels good and also makes getting ready much easier.
We've put together a blog post guide for you to achieve the closet of your dreams whether you use custom configurations to pre-made organizing systems.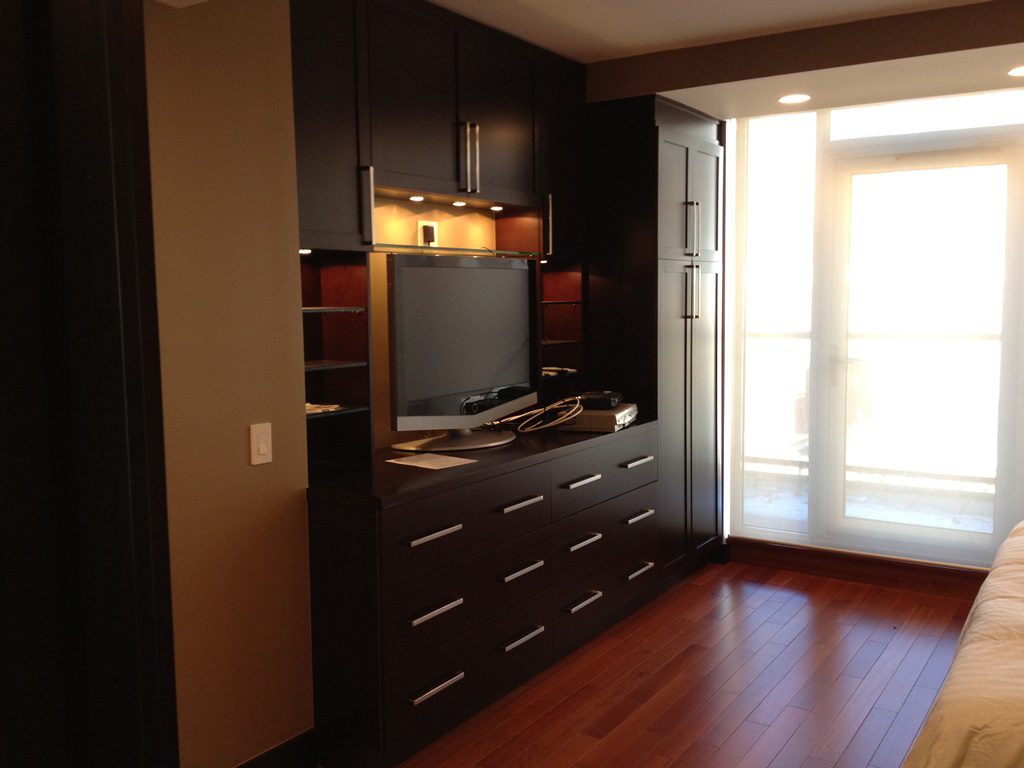 Closet Type #1: The Bedroom Wall Closet
The most common closet in NYC is the bedroom wall closet. This is the type of closet where when you open the doors you have access to the entire closet. Good wall closets include space for long and short items, several open shelves, a spot for your shoes, and a place to hang belts, ties, scarves, or handbags. A good wall closet should be at least 24 inches this is the rod to lay in the middle of the closet giving clothing on hangers a couple of inches of space.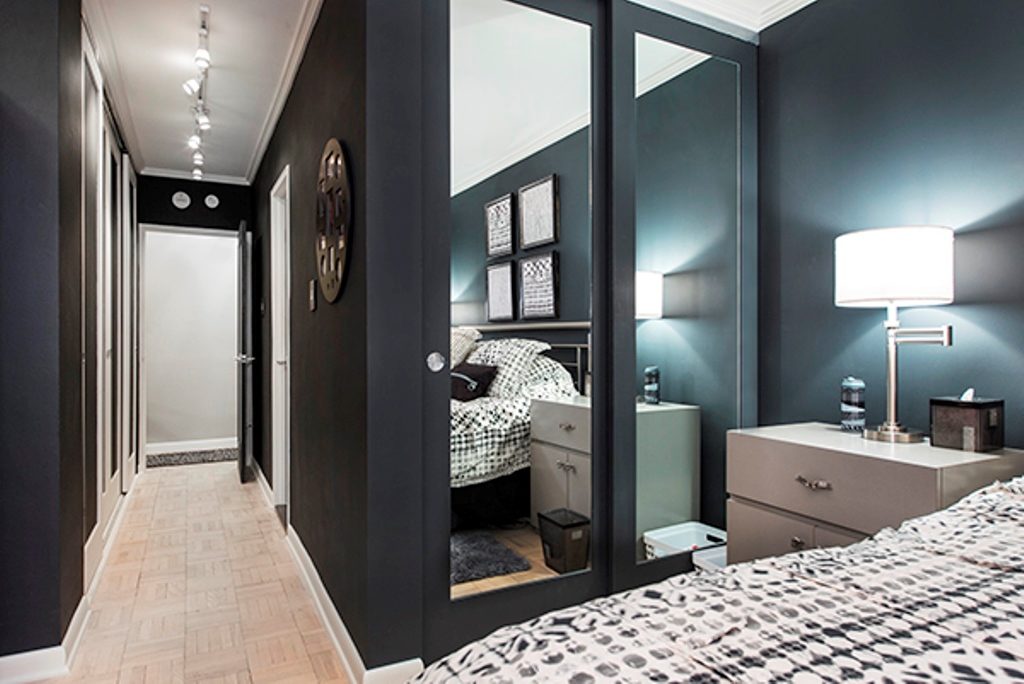 Closet Type #2: The Walk-In Closet
However, walk-in closets have been the favorable closet of choice for most home buyers. A common walk-in closet should be about 7 feet in width allowing you to have a 3-foot path down the middle with clothes hanging on both sides.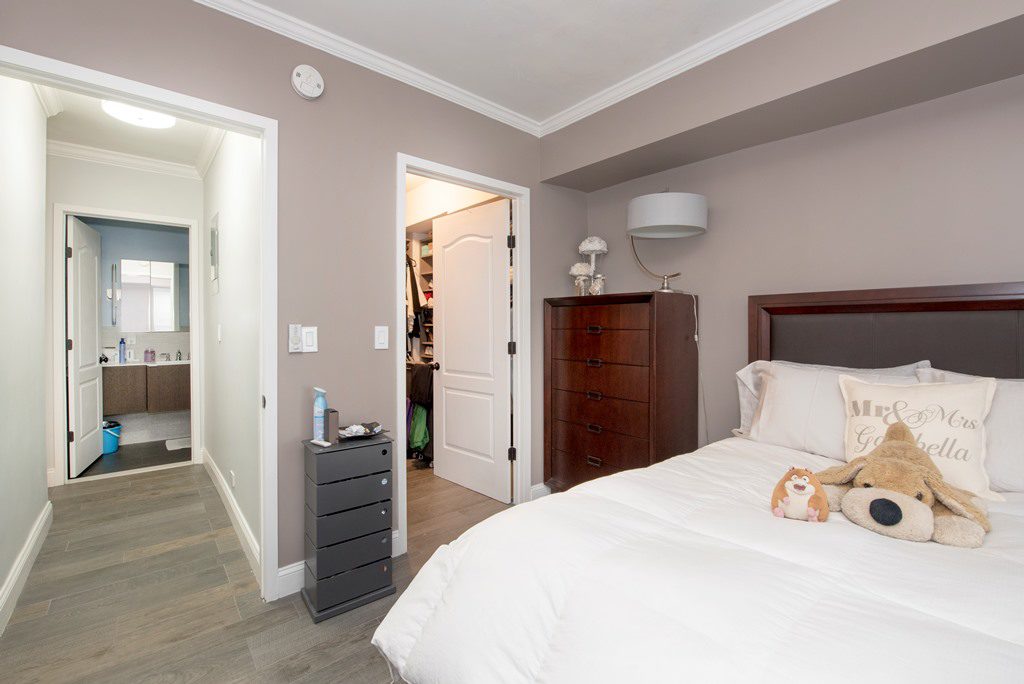 Configure Custom Closets
High-end custom closets can be exquisitely detailed and though custom systems can be expensive, they can help free up space in your bedroom by eliminating the necessity of a large dresser. Custom doesn't always have to mean luxury and expensive.
Everybody loves choices when it comes to designing and planning your closet. The power to make it your own is always a bonus. Customizing accommodates all shapes and sizes transforming and maximizing storage by making the most of every inch of your space. Custom-designed closets will need a professional to measure and design your system.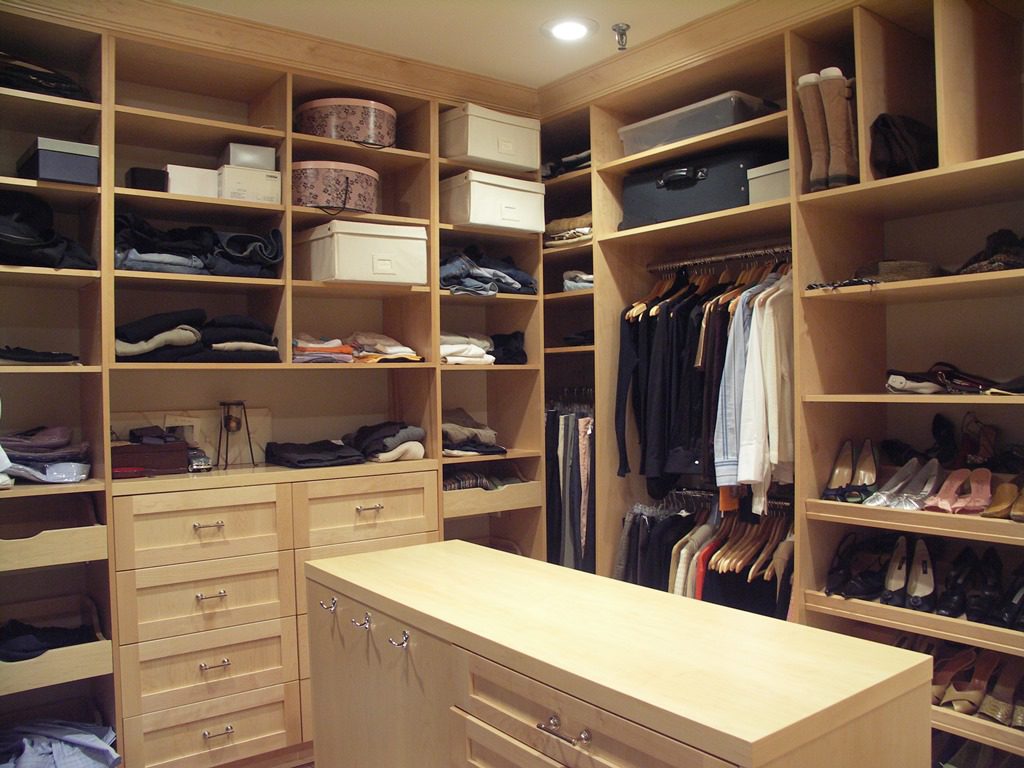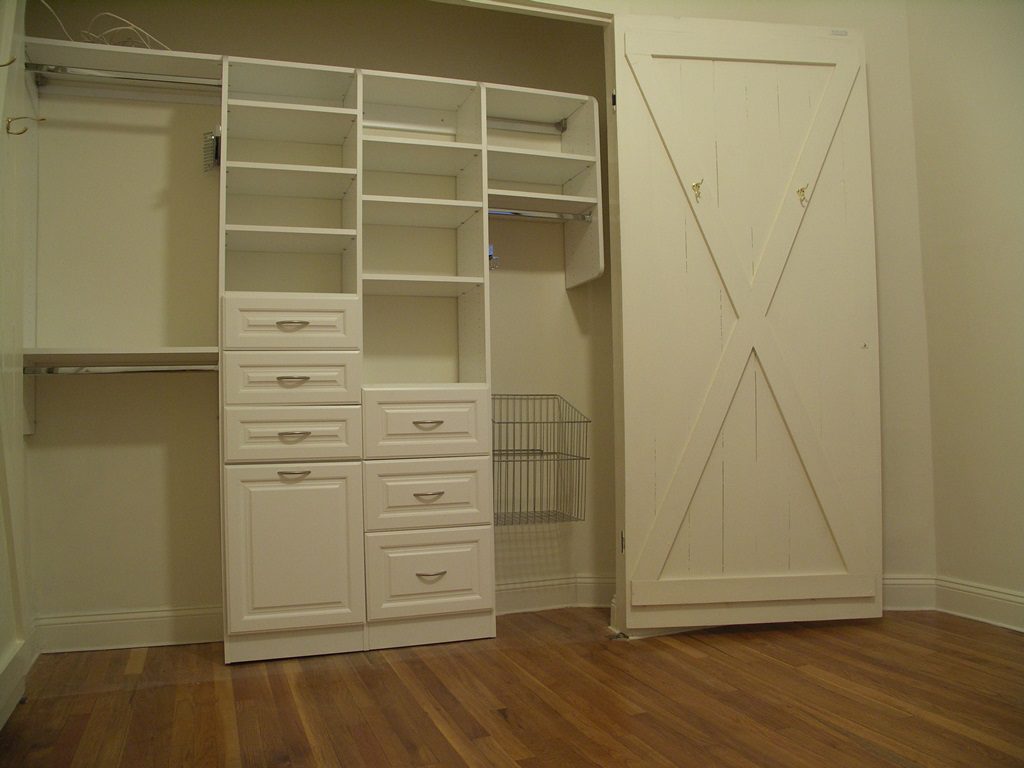 Do It Yourself Closets
Many businesses specialize in designing closets, however, if this option is too expensive, do-it-yourselfers can tackle a small closet in a single weekend.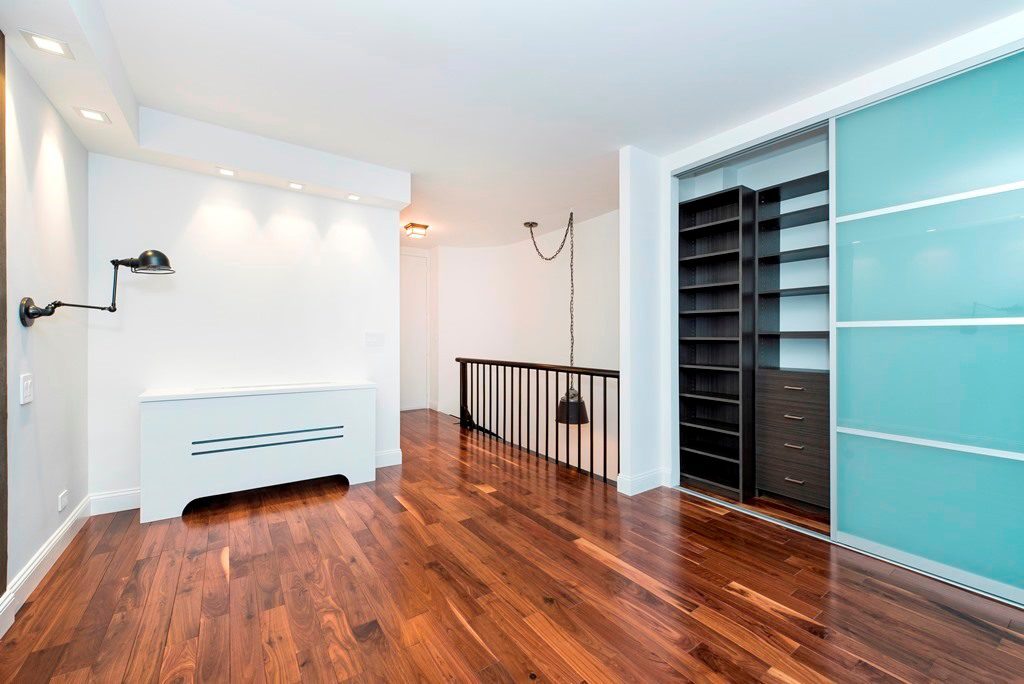 Installation
The actual installation should take a day or two. However, if you are doing it yourself, you will need to consider how you want your closet arranged and what will be stored in your space.
Your second step should be to take good measurements in order to purchase and install it correctly in your space. Your third step should be determining what your budget and requirements are. And at this point, you should decide if this is a good candidate for DIY or if you will require professional help.
If you determine you can and will do it yourself you can find closet systems in hardware and home improvement stores. When you go shopping for your closet system you will find that you have a few options in terms of finishes and types of closet systems.
The most inexpensive is the vinyl-coated wire system, but please note this option is not as sturdy as other options. Another inexpensive option is panel systems made of melamine but this may not suit your needs. The more expensive options are wood veneers or wood simulated.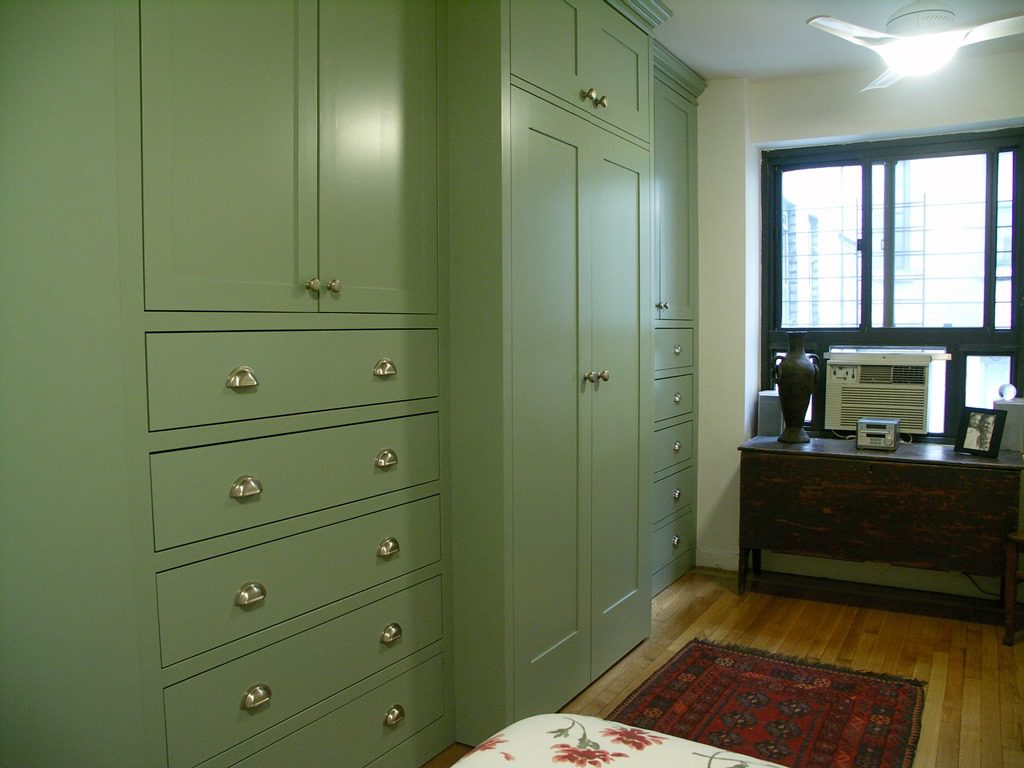 You can have a well-organized bedroom closet by using either a custom configuration or doing it yourself. Use this go-to guide to help you make the best decision for you when creating your dream closet.
. . .
We hope you found this bit of information helpful, inspiring, and motivating toward making plans to renovate your kitchen and bathroom.
Looking to remodel your NYC home? MyHome US would be happy to help you with our team of experts. Contact us today to get started.