NYC
Manhattan Kitchen Remodeling Tips to Create Your Dream Kitchen
By Jessenia Toro
Do you want to create your dream kitchen space? Are you still unsure about where to start your kitchen remodeling in Manhattan? What you want to change your kitchen? What style of kitchen do you prefer? You might find these answers harder to define than you thought initially.
Tips for Dream Kitchen Remodeling in Manhattan
Knowing how you want your dream kitchen to look is one thing, but knowing how to plan a kitchen remodeling in Manhattan is a different thing. The details are different for every renovation project. Fortunately, here is a list of tips and tricks from Manhattan remodeling pros to ensure that your dream kitchen turns into a reality.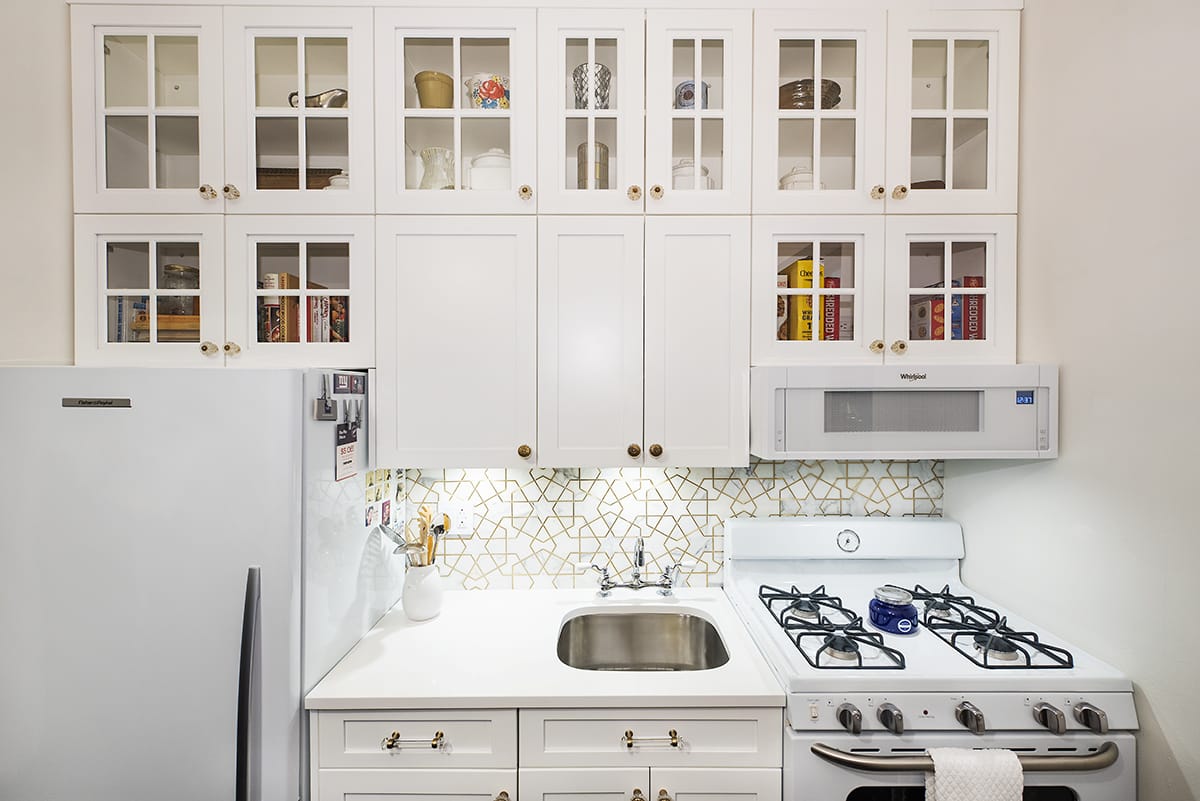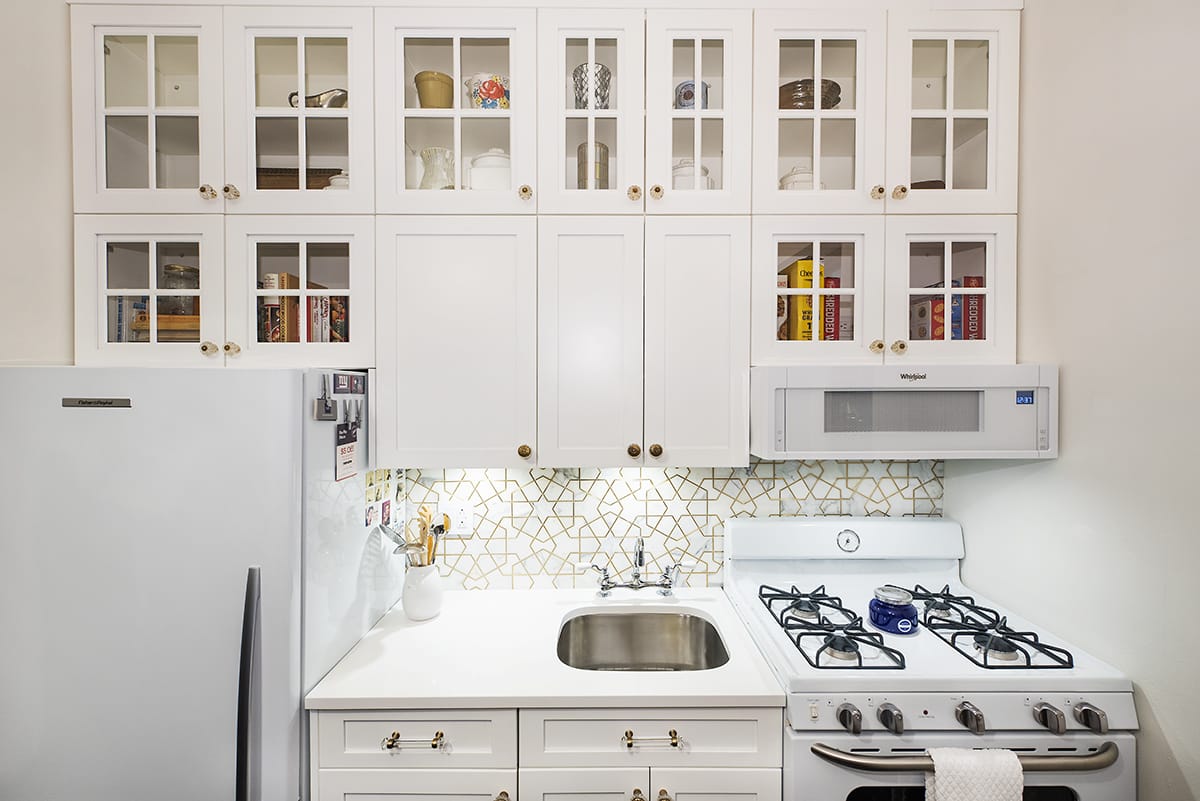 1. Choose Quality Over Brands
Luxury is likely an important aspect of your dream kitchen. But focusing on specific brands because of their popularity will surpass your budget. Plentiful lesser-known brands offer equal or top-quality appliances and finishes at a fraction of the cost of some of the most premier brands.
One part behind the reason is that you're not paying showroom prices. However, such brands can be challenging to find and even more challenging to choose from. Working with an all-inclusive design and build firm specializing in kitchen and bath remodeling in Manhattan will give you access to a diverse range of appliances at prices within your budget.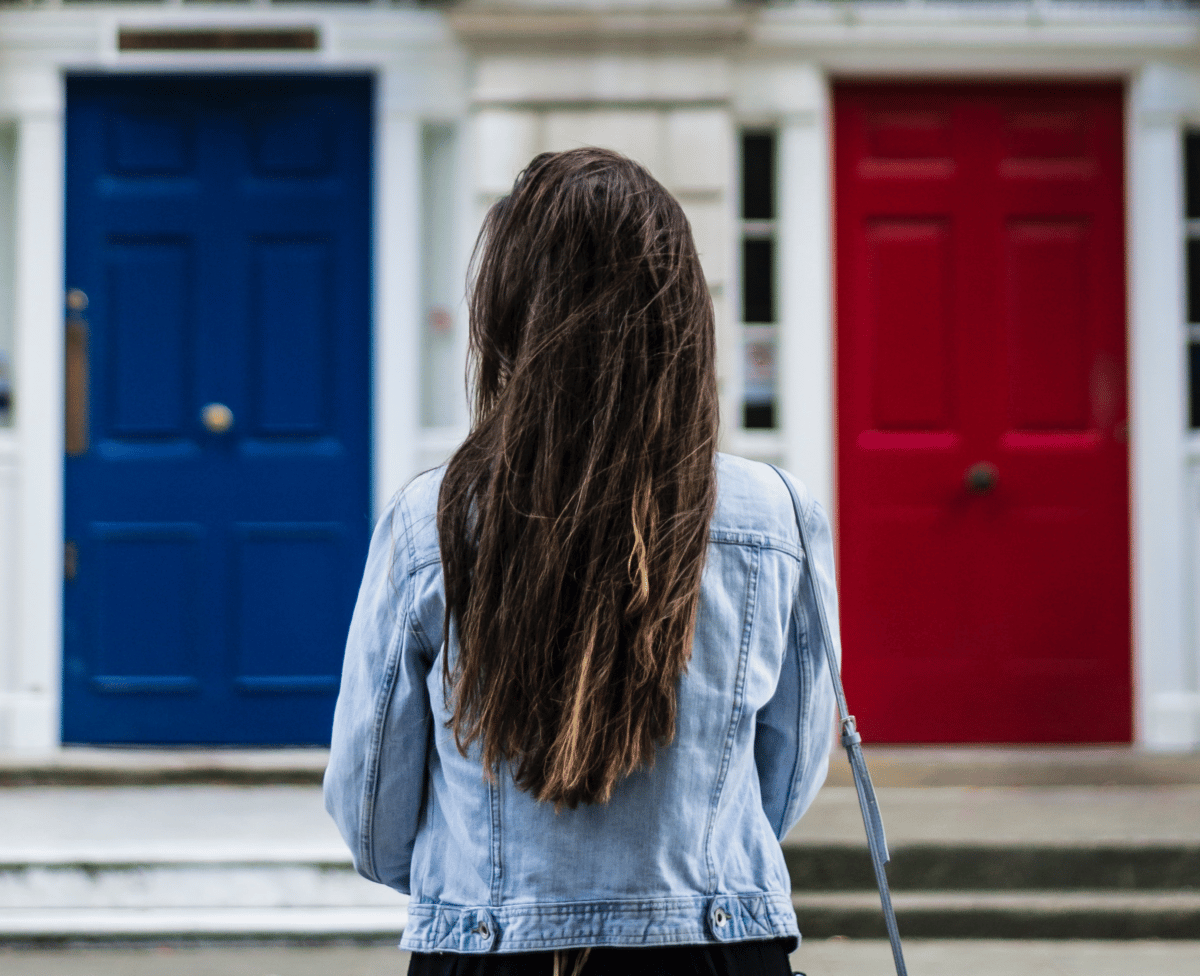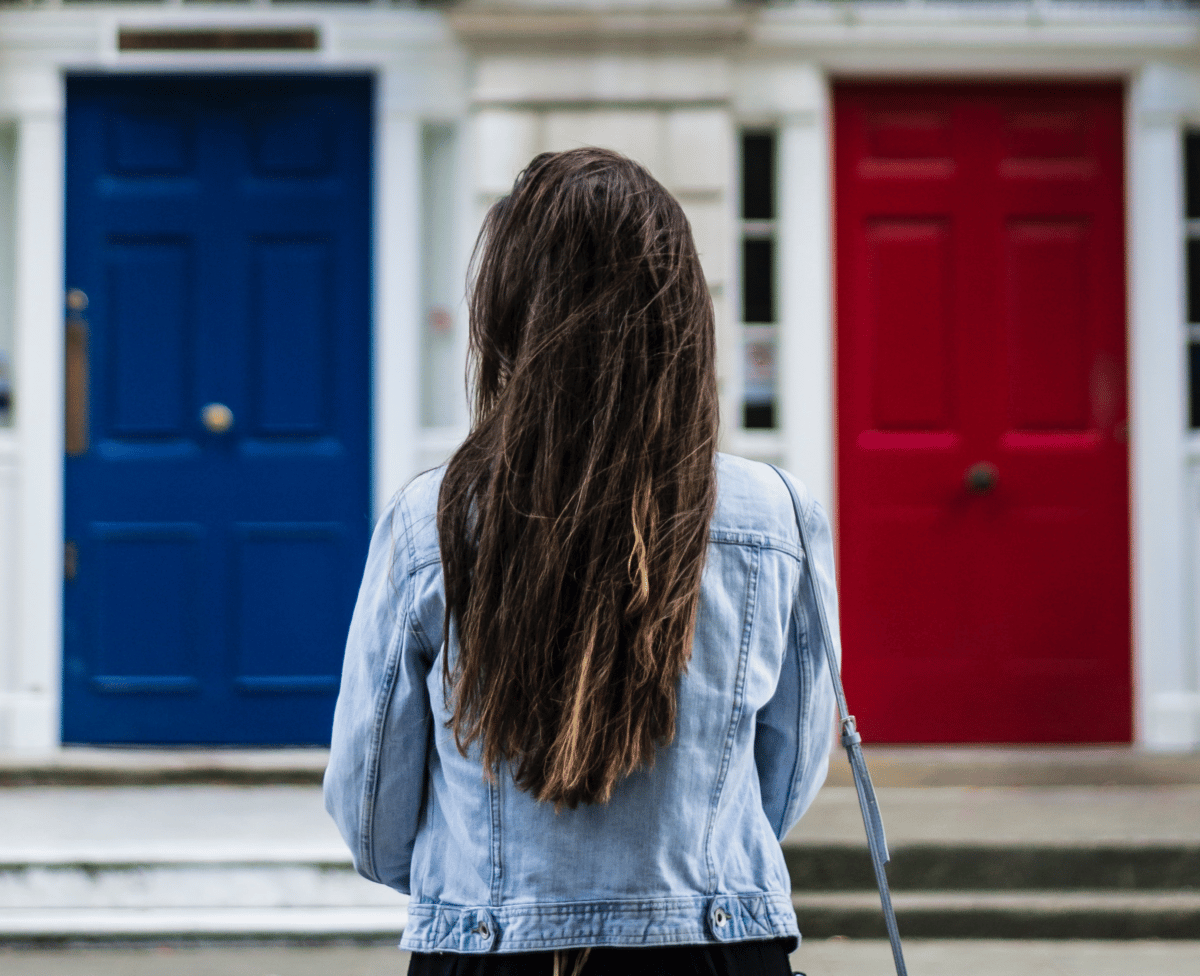 Tip #2: Get to Know Your Contractor Very Well
Spend quality time with your contractor before hiring and trust your intuition. Make sure that you're comfortable with the person being in your home for a specific time. If you don't, you should ignore them, no matter how attractive the proposal may be.
Besides, trust in the level of knowledge and experience the experts for kitchen and bathroom remodeling in Manhattan posses a highly experienced professional will not only able to provide you with a detailed and accurate quote, but will discuss the hidden costs that you will be unable to avoid any hiccups that might impact the timeline.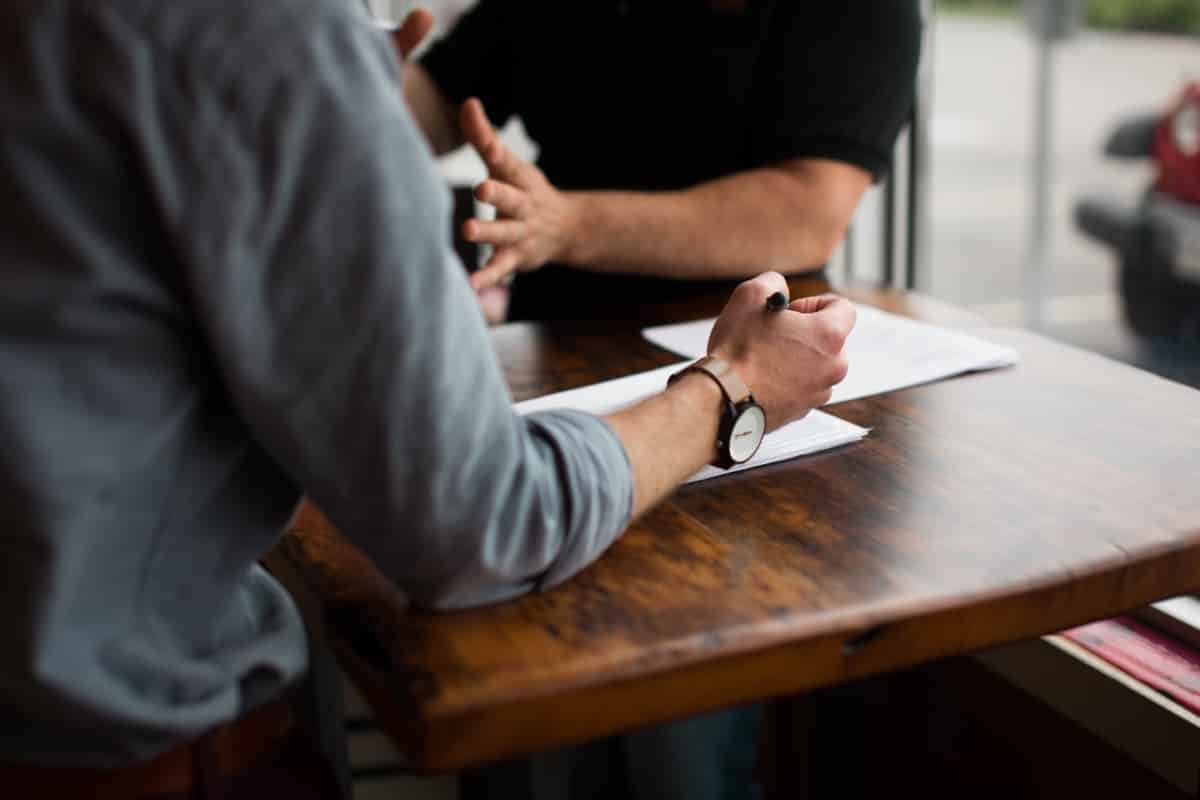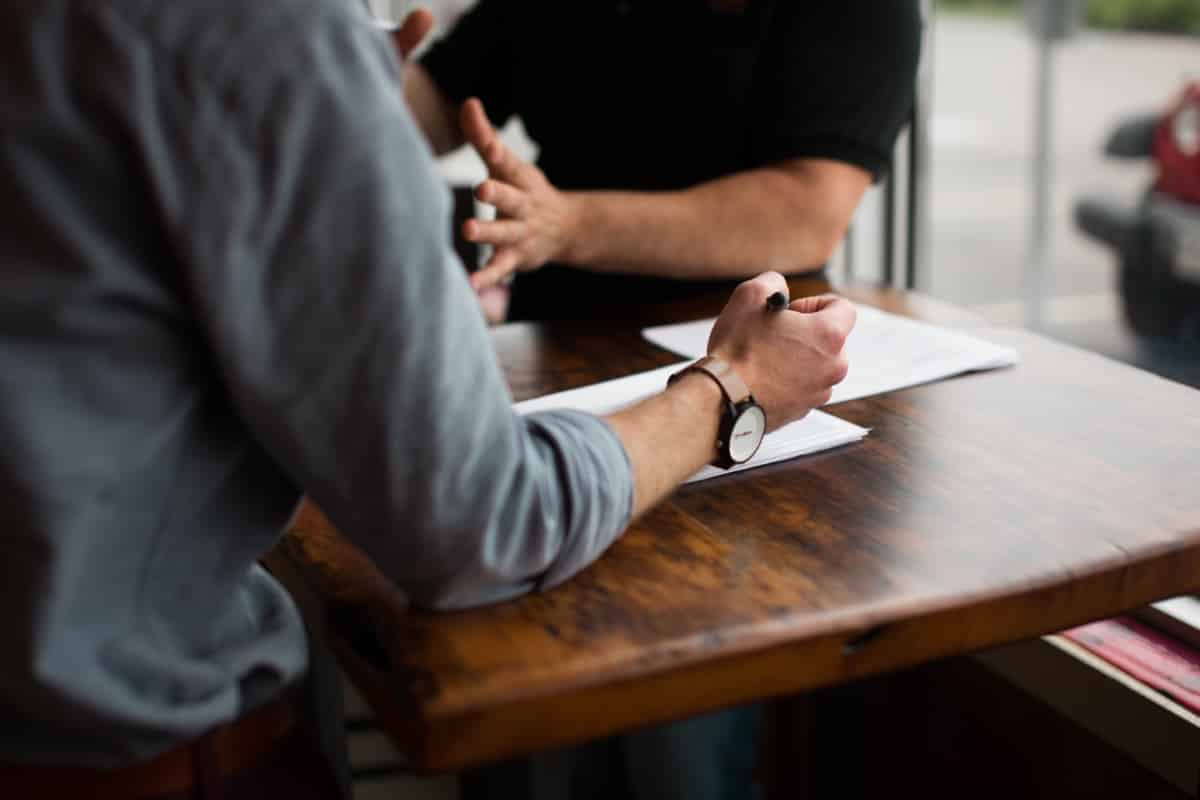 Tip #3: Focus on How to Avoid the Stress
Designing and remodeling your dream kitchen is fun, exciting and extremely award-winning. But at the same time, it can be stressful, frustrating and inconvenient. You will need to consider how the remodeling project will impact on your livings situation and daily routine.
You may need to consider that some specifications of your original dream kitchen design may not plan out as expected. Before starting your project, it's important to accept that what you want is good but exactly what you want and need may not come to full fruition until the details are worked out. The co compromises may turn out even better than your original planning. Be patient and flexible.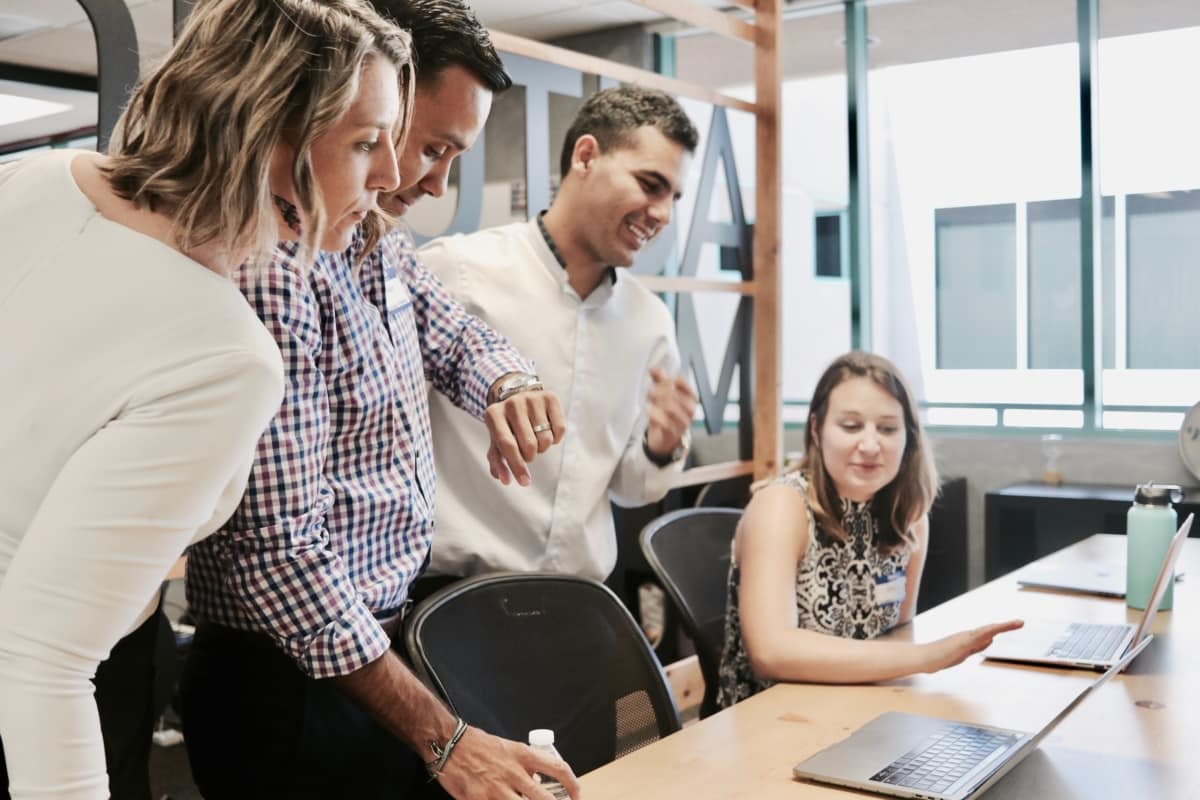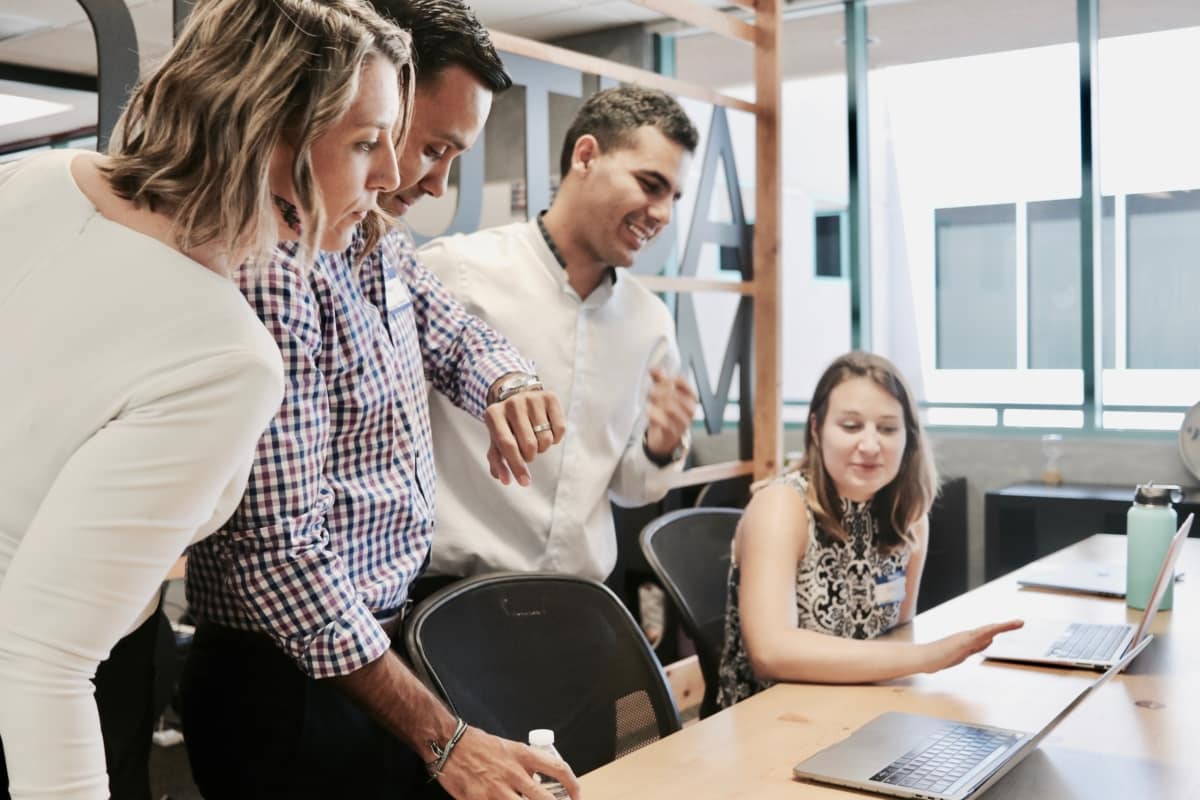 It's not every day you get a chance to build your dream kitchen and make it become a reality. You need to ensure that it's the reality that you expected by taking enough time to ask yourself what you really want. Therefore, it's of upmost importance to find the right Manhattan contractor or all-inclusive kitchen design and build a team to make it happen.
Bottom Line —
No matter what your preferences are, MyHome has the experience and expertise to provide highly innovative kitchen and bath remodeling by exceeding client's expectations. To schedule your kitchen and bathroom remodeling in Manhattan, contact us today at 877.615.1177.