Home Planning & Renovations
MyHome Offers Two New Financing Options for Your NYC Remodel
By Tiffany Smolick
Companies and governments all over the U.S. have taken time to pay attention to what the people in their local neighborhoods need. This has resulted in myriad new resources, supplies, and programs aimed to help people struggling through this pandemic.
New York City has been hit hard by economic insecurity and overall uncertainty about the future. Many people with large goals for the year, such as home renovations, have had to put off these projects. This is why the team here at MyHome is offering two new remodeling initiatives to help our clients achieve their remodeling goals, despite the downturn.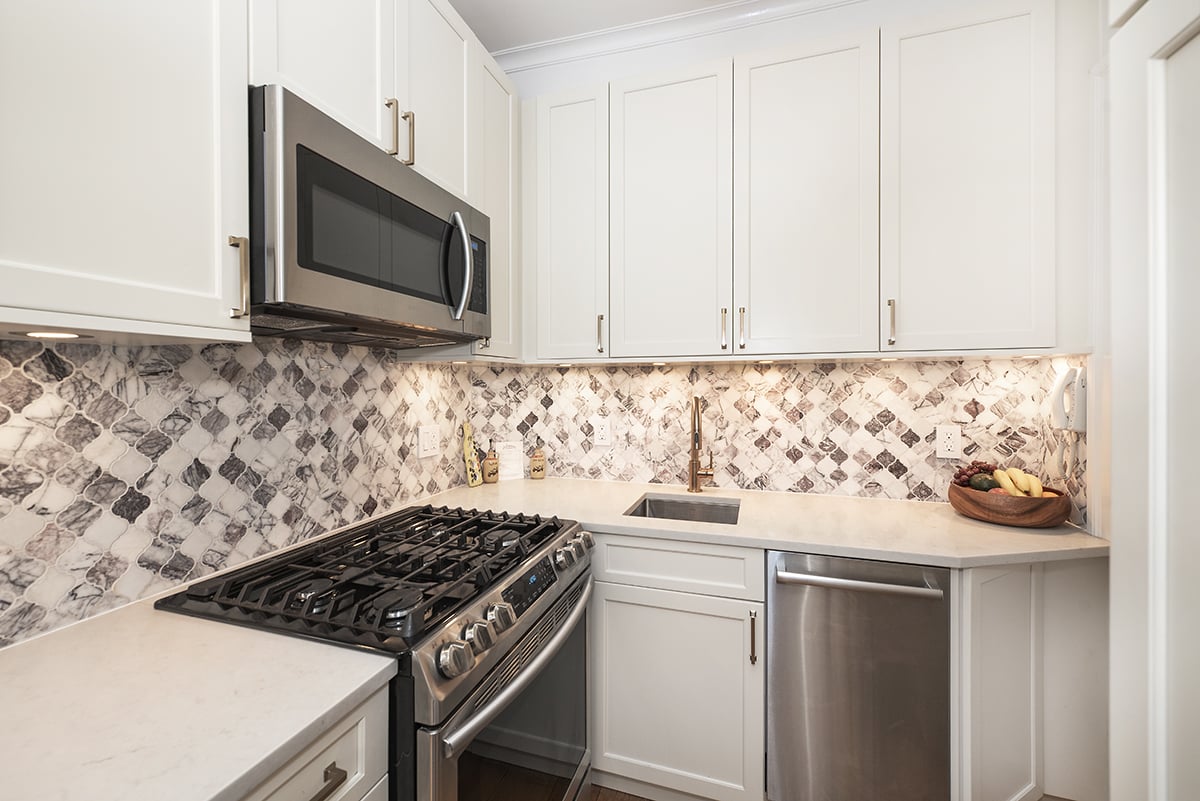 Our current remodeling special is available for both kitchen or bathroom projects!
When you sign the labor agreement with our contractors, you can save big on your upcoming remodel!
Receive a free Bosch Dishwasher for your new kitchen valued at $1000.
Receive a free Toto Toilet to compliment your upgraded bathroom valued at $500.
The cost of these appliances are covered by MyHome so you can save a little extra or spend that money on another dream upgrade you've been eyeing. Get the full details on these remodeling specials here.
New Financing Options for Your NYC Remodel
MyHome's biggest news is our brand new, never before offered, financing options. These loans are provided in collaboration with Enerbank to provide the New York Community with a hassle-free resource to get your renovations projects completed, and bring a little extra joy to your 2020.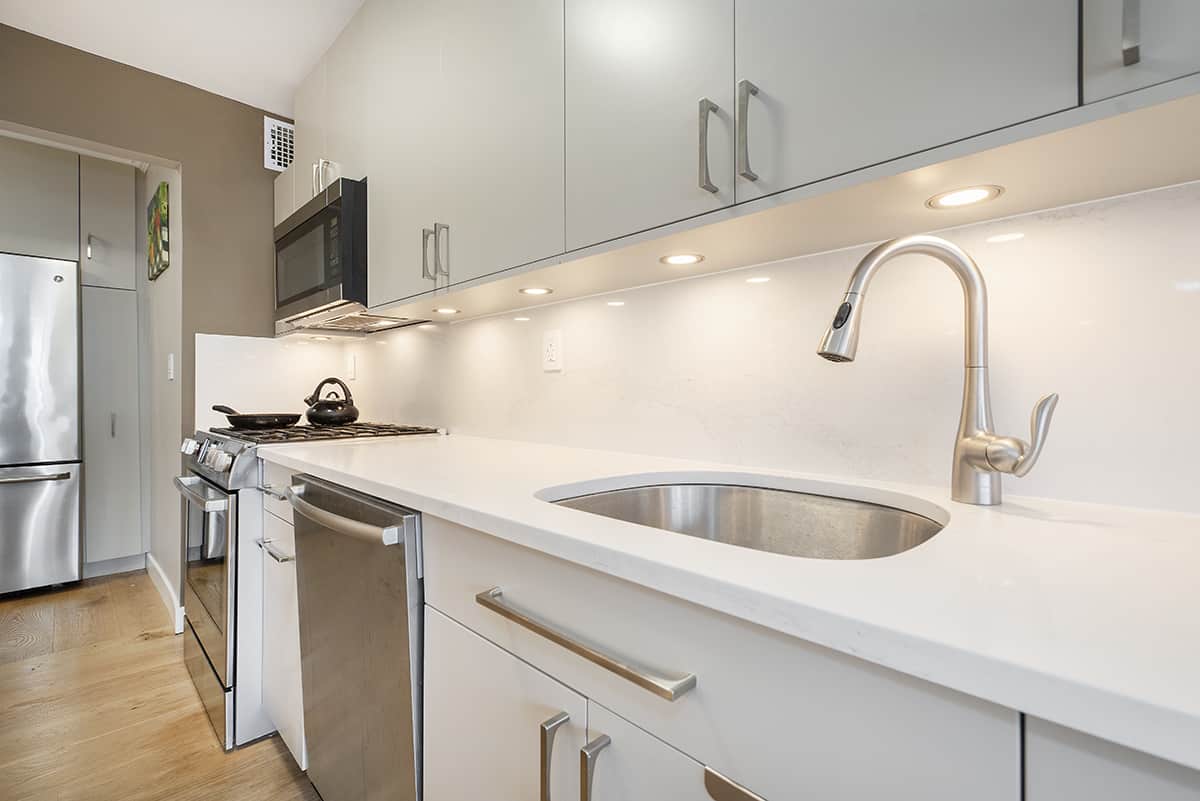 We are offering a Same-As-Cash loan and a Low Interest loan. You and your project manager can determine which option is the best for your remodel. Both of the two new loan options are available for immediate approval and you can get either with no down payment.
Same-As-Cash Loan
With the Same-As-Cash loan you are not required to make payments during the Same-As-Cash period. Instead, you will get monthly statements with a principle and interest balance. All you have to do is make sure to pay the entire Same-As-Cash Loan off before the Same-As-Cash period ends, all the interest will be automatically waived. Monthly payments are not required!
Low Interest Loan
The second financing option is a low interest loan, where you make your first payment within 30-120 days of the first lump sum payment to the contractor.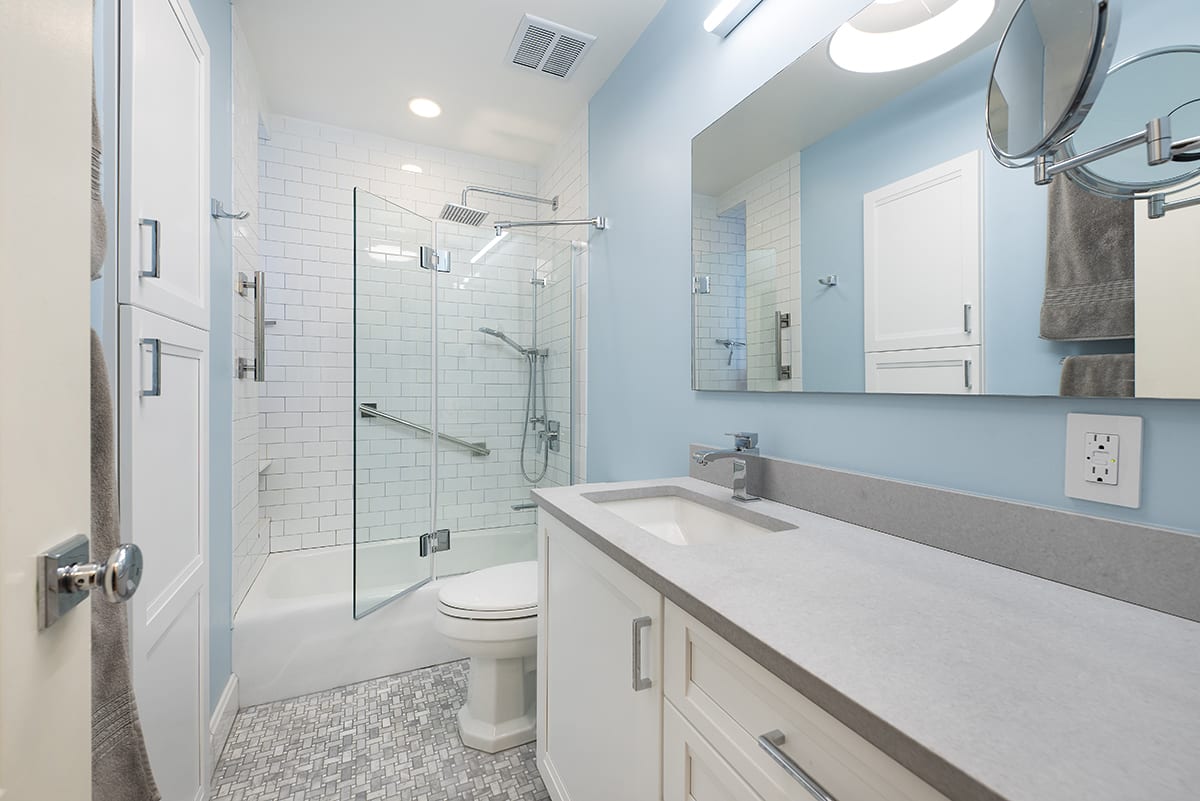 We have designed this process to make it easy for our client's and bring them peace of mind in moving forward with a big decision such as this. The MyHome team is committed to our New York City community and strives to help get our client's back working on their dream projects. You can make a free consultation any time on our website and discuss the many benefits to signing on with our specials and financing options.