Home Planning & Renovations
NYC Remodeling Horror Stories and How to Avoid Them
By Tiffany Smolick
There are few things more frustrating than starting a simple project and realizing too late that you opened up a "can of worms" you never would have imagined. This situation unfortunately happens too often when people start their own renovation, not fully understanding the level of preparation required. When talking to clients, we occasionally hear remodeling horror stories from time to time. Homeowners come to us with a half finished project, dissapointed in their contractor, seeking a professional and reliable team to complete the project. These tales are what lead them to hiring an experienced company like MyHome. Recently we were regaled with a story of an upgrade task that should have taken only a few weeks, but ended up a much more complicated journey.
Simple Kitchen Renovation Upgrade Goes Awry
*The names and pictures related to this story have been changed to protect the privacy of the client.
Kasey and Jordan were ready to update their extremely outdated and dilapidated 1970s cabinets in their kitchen. The hardware was faded and the cabinets warped and chipped. A brand new modern look was definitely in order. The couple priced it out and did some research on how the installation should go. It wasn't going to be a piece of cake, but they were confident in completing the task over just a few days, or at most, a week.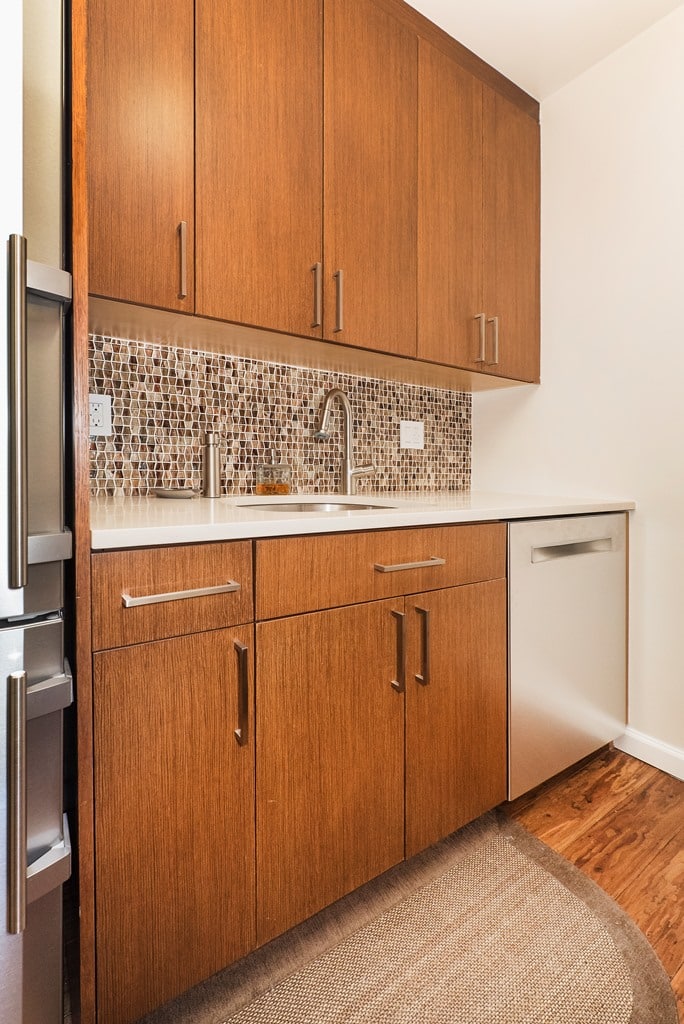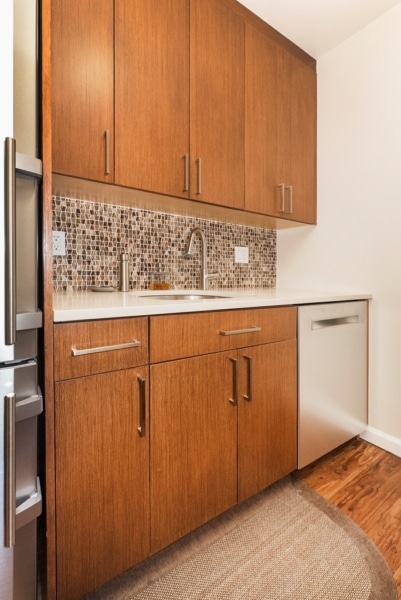 Demolition day came and the thrilling act of removing old worn out cabinets was actually a fun experience for Kasey and Jordan. It's satisfying to see real evidence of your hard work! Unfortunately, the excitement took a quick turn when after each black space was revealed. The wall behind the cabinets was discolored and appeared spongey, not a sturdy flat surface as it should be. It was obvious something was very wrong. Jordan did some further inspection and determined the kitchen wall was indeed rotten. A leaky kitchen sink most likely to blame.
Unforeseen Renovation Issues
Rotten walls were not something Kasey and Jordan were prepared to deal with. That level of repair needs a professional touch. Now they had the issue of hiring someone last minute to come, survey the damage and provide an estimate for how quickly and costly a repair might be.
Kasey called dozens of contractors and the only one available the next day was not the most reputable, according to their Yelp reviews. The couple was in a bind though. They were living without a kitchen. They needed help fast and couldn't afford to be picky. They asked a friend of friend who had worked in the construction industry for advice. He suggested contacting a professional and reliable contractor and that's when Kasey called MyHome.
A Second Chance at Success
The phone rang only once before a friendly voice answered.
"Hello. Thank you for calling MyHome Design + Remodeling. This is Merilin. How can we help you?" answer Merilin.
Kasey told Merlin about the remodeling horror story. MyHome sent a Remodeling Consultant out to the home at no cost to begin the inspection and provide a design estimate. It became clear that this entire kitchen cabinet replacement was actually an opportunity to have the kitchen of their dreams. With a much better understanding of what this project would actually require, Kasey and Jordan accepted the scope of the project.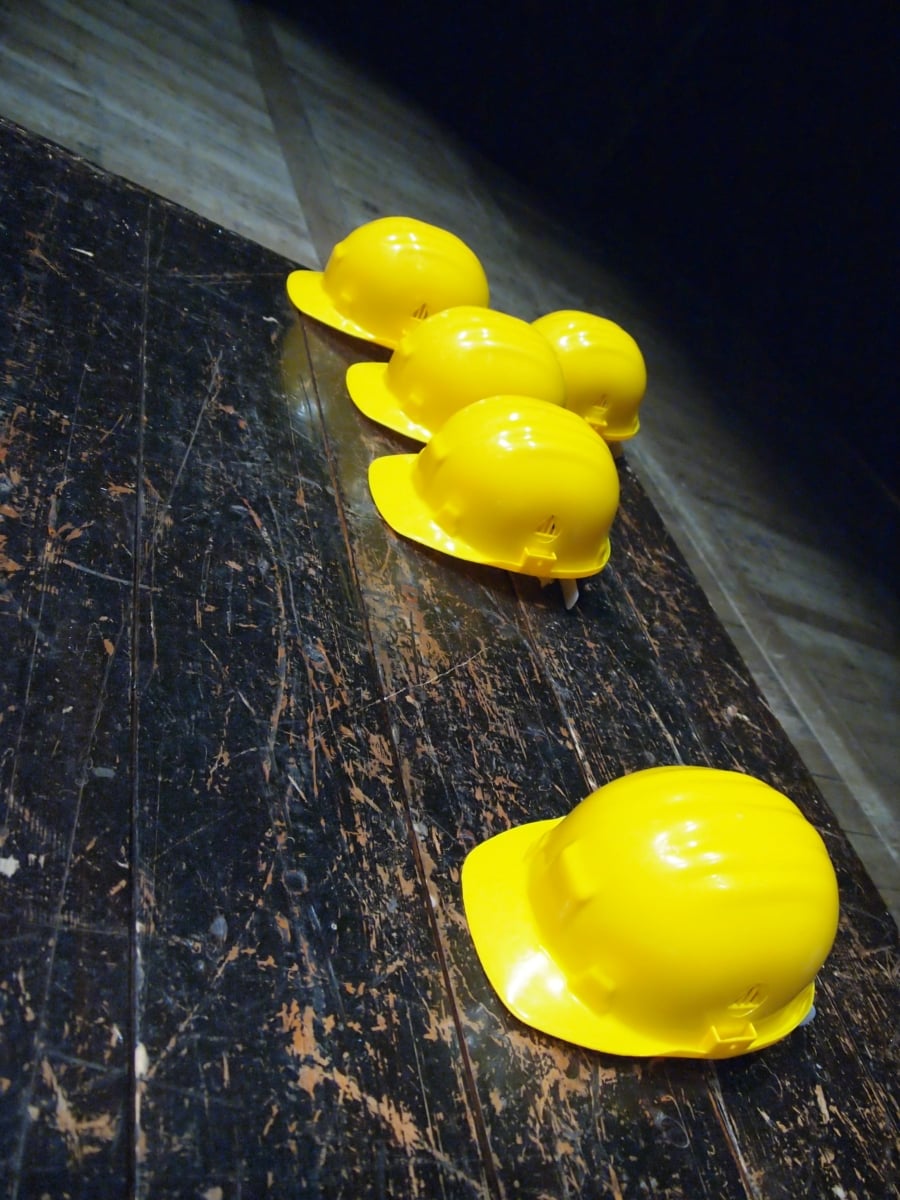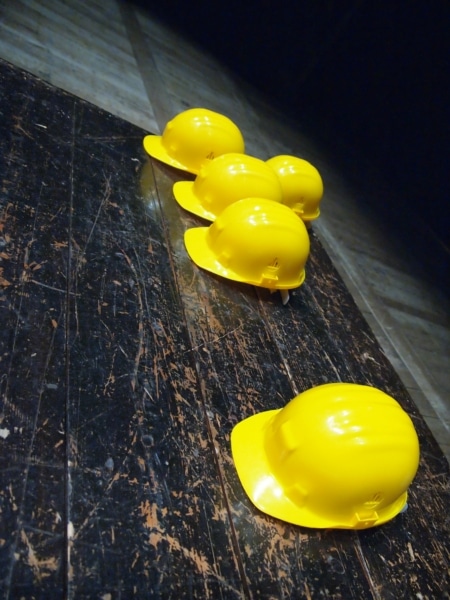 NYC Remodeling Permits
If you live in New York City, you are aware that once the scope of work inside an apartment gets too large, building permits are absolutely on the table. These permits can be complicated and confusing to obtain. Kasey and Jordan had a very frustrating time getting their kitchen upgrades completed, but it finally got done with help from professional. They were relieved when MyHome took on all the building permitting and approvals.
It was a tough lesson learned that sometimes doing it yourself can go very wrong. The couple ended up coming to us for their bathroom remodel project too in order to reduce stress and strain on themselves and their budget.
Step-ByStep Renovation Partners
The team here at MyHome has created a step-by-step remodeling process – from the design of your dream kitchen, bathroom or apartment to choosing products, getting the right permits and executing the proper construction phase. We offer a one-stop-hub for everything you need for kitchen and bathroom remodeling in NYC. The first step is signing up for a free no-obligation virtual consultation. Contact us today to begin a streamlined remodeling process that will leave you loving your dream space.