Home Planning & Renovations
NYC Renovations: A Realistic Timeline and Tips to Prepare
By Tiffany Smolick
After watching endless hours of HGTV you're ready to make your dream home a reality. You have a Pinterest folder of all the items and design details you want and you are ready to rock and roll.
Being prepared is the best way to equip yourself for your renovation project. Having realistic expectations will help keep your stress levels low so you can focus on the fun part of designing the space! Here are six steps to get you on track for your renovation.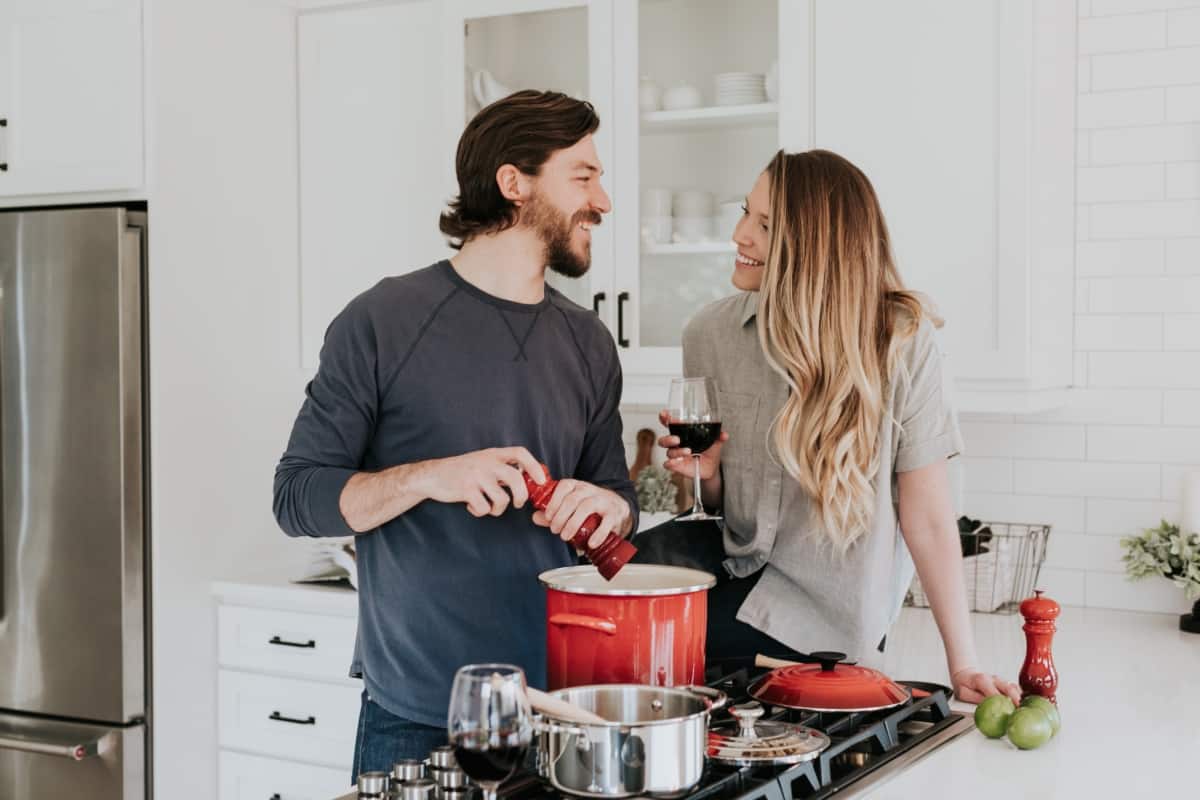 Step # 1: Request a Copy of Your Building's Alteration Agreement & Read It
Understanding the approval process will help you during this sometimes lengthy process. We have seen in the past few years a tightening up on the approval process across the board. What used to be a somewhat standard process that would take about 4 weeks to complete has become quite challenging. The Department of Buildings has buckled down on requirements for renovations which in turn the management companies have become a bit stricter when it comes to handing out approvals.
To ensure your project get approved it is wise to hire a contractor that has someone on staff who specifically handles the approvals. They understand the process and can maneuver it effectively. At MyHome, we have a team doing just that.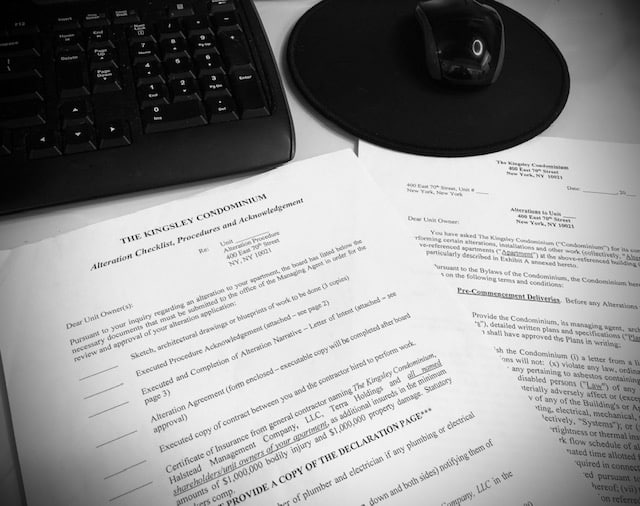 Step # 2: Hire a Contractor (2-4 weeks)
To ensure your project get approved it is wise to hire a contractor with experience in your building. They understand the process and can maneuver it effectively. Design to build firms are a great way to get it all done with one team. We've worked in hundred of buildings in Manhattan. You can view our project gallery here.
What HGTV does not show you are all the hiccups they encounter along the design process. Having a team to work with will lighten the load for you. The more people working to get your project completed the better off you will be in the end.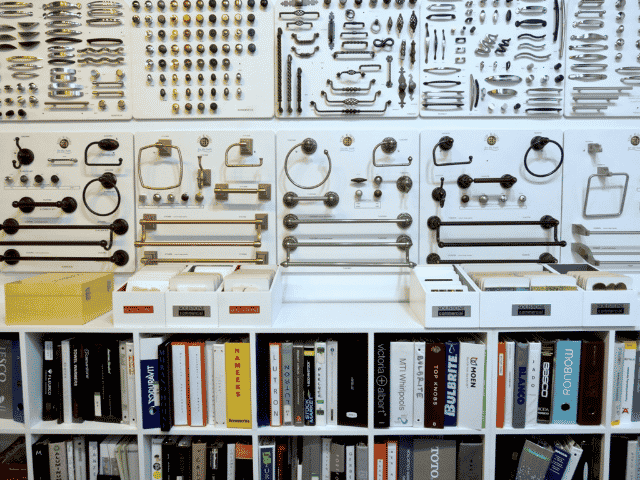 Step # 3: The Approval Process (6-16 weeks)
Now that you've hired a contractor, let's get your project approved! Cue the in house expediter. A realistic timeline for the approval process is 6-16 weeks …and sometimes even longer for larger projects that require architects and work permits. Are there situations where you can get an approval faster? Yes, but they are few a far between.
Architect Approval
"Why so long?" you ask. Well, it's simple, your management company has to ensure the work being done is up to code, handled by licensed and insured individuals, complies with the rules and regulations of the building and does not affect the other tenants. With the stricter building codes, most management companies are sending even the smallest project proposals to the building architect to review. If this is a busy architect, it can take over a week to get a response.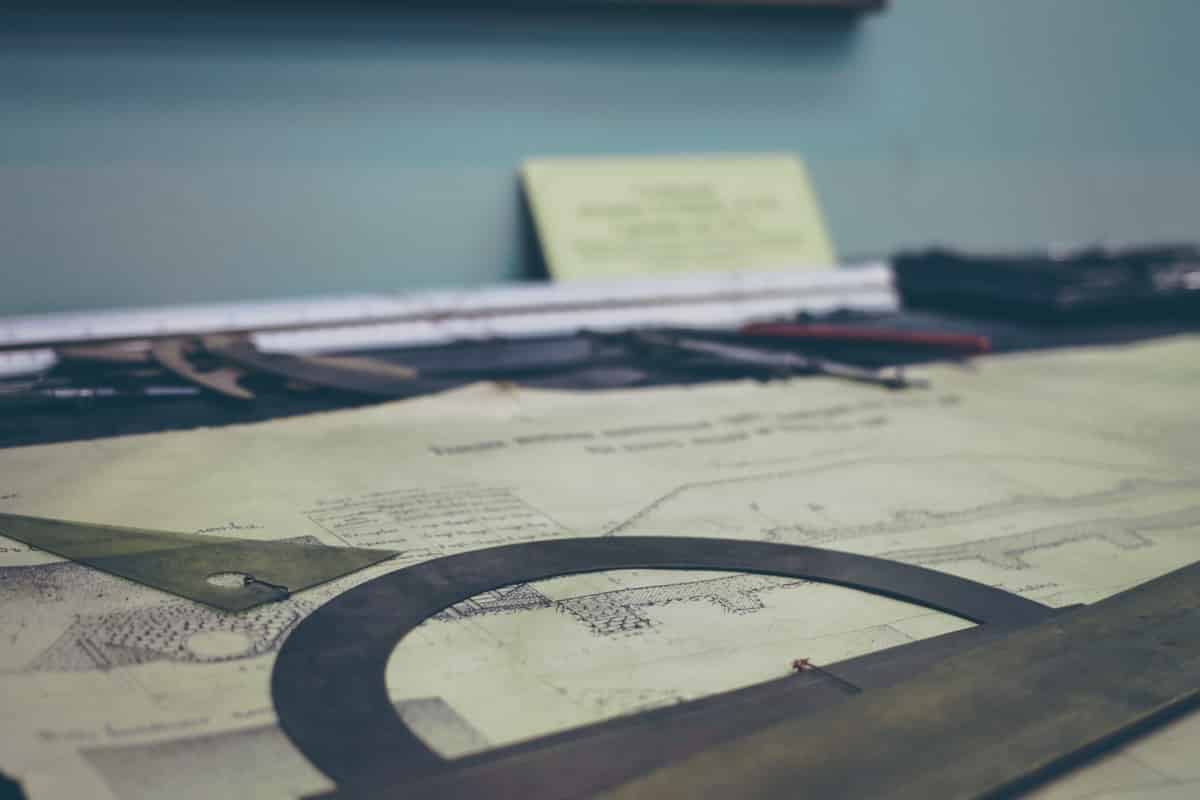 Once the architect prepares the official Architect Review and sends it back, it then must be reviewed by the contractor and a response has to be put together. We have seen 1-page reviews, and we have seen 26-page reviews. This takes time, each item must be addressed and some require documents to support confirmation, which can take a few days to get together. Once the response is prepared, it is returned to the management company for their architect to review again and decide if they accept the responses. Let's say they the responses were successful, and the architect approves the project. It is still up to the management company to give official approval.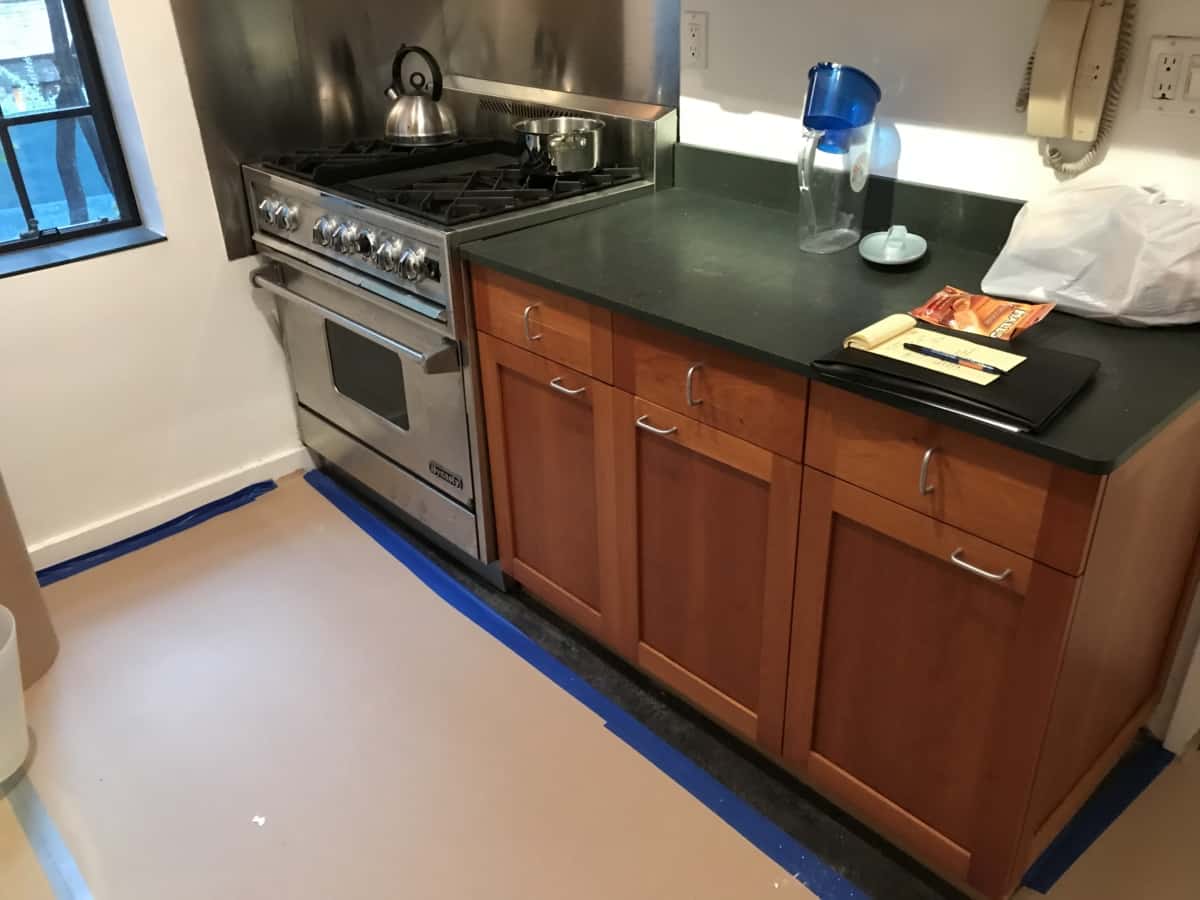 Board Approval
Then, they may need to send the entire package to the board for approval. Some boards meet once a month, some weekly and some do not need to meet to give an approval. This is entirely up to your management company, and we are at their mercy while we wait for the approval.
If you have a large project that requires a DOB Work Permit, complications can arise at this stage. There have been situations where their apartment's previous owners had done some illegal renovations that led to hold-ups, extending the length of their project four months longer than they'd anticipated.
Step #4: Material Selection and Lead Time (runs concurrently with the approval process)
While your contractor is doing the approval dance with your management company, you are having some design fun. This is the time when you and your designer are putting together the materials that will take your dreams and make them a reality. Make sure to be aware of lead times, custom and handmade items will, of course, have longer lead times, but they are worth it if you want to create a unique space for yourself. It's been our experience that the clients who take their time and have a little patience are the most satisfied in the long run.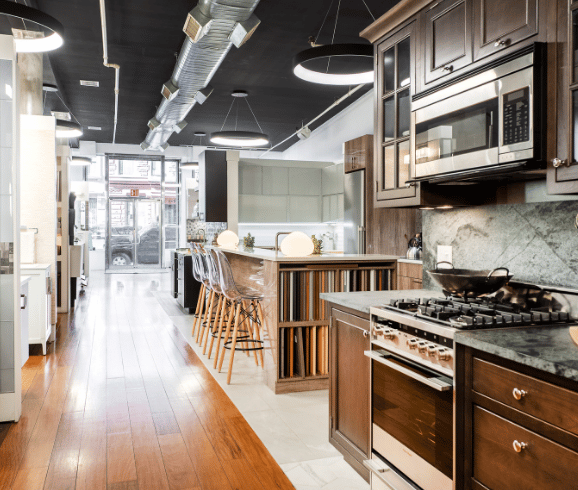 Another benefit of using a design to build firm is the ability to order materials from them. Taking on the task of ordering your own materials may seem alluring if you can save some money, but if something goes wrong, you could be spending unnecessary time and energy trying to get it all sorted out.
Step #5: Construction–Time to get this party started! (2-6 Months)
Finally, you're ready to get down to the actual renovation. Naturally, this will take up the most time. Your contractor should provide you and your management company with a time-frame for the work to be completed.
For example, a small NYC bathroom is around 4-6 weeks from demo to completion. Provided all materials are on site and there are no delays, for instance holidays where the building is closed to all work crews.
Demolition, Framing, and Carpentry – oh my!
A gut renovation begins with demolition. Rough framing and carpentry are installed, and then rough plumbing and electrical. Drywall is installed and floor finishes applied, followed by cabinets, light fixtures, and fittings. Lastly, the walls are painted, and the renovation is complete.
The Unknown
With every project, there is always an element of the unknown. What will we uncover behind the walls, what obstacles will present themselves? A successful renovation should not be judged by the unforeseen incidents but instead by how well your contractor responded to and resolved these situations.
Step #6: Inspections and Project Close (1-6 weeks)
During construction, the city will conduct plumbing and electrical inspections. Once all the work is complete, there will be a final inspection before the DOB signs off on the permits. This can take anywhere from 1 to 6 weeks, again depending on the size of the project and when the DOB schedules the inspections.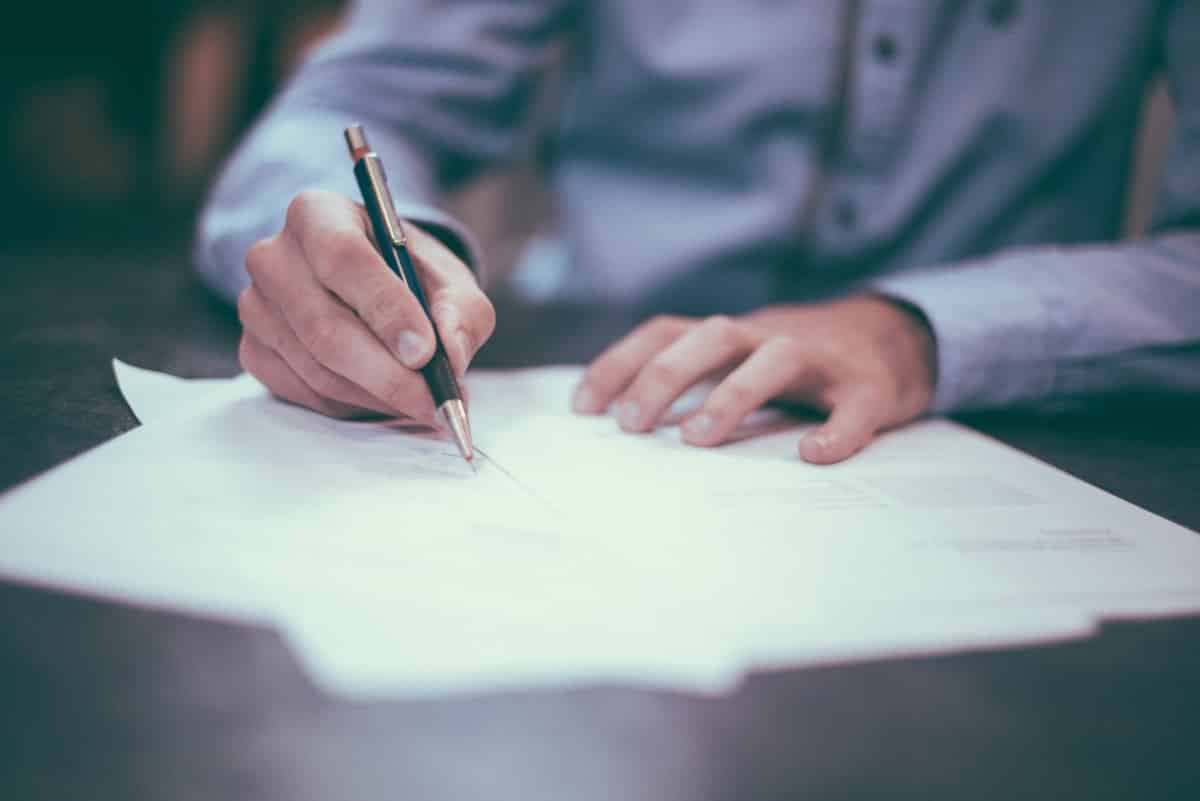 In conclusion, a renovation in NYC can be complex, but the result is always worth the process. Having a solid team to work with will definitely help you get through each step and in the end you will have your dream home to live happily ever after in.