Home Planning & Renovations
7 Types of Vanities to Consider For Your Bathroom Remodel
By Tiffany Smolick
In the past, the bathtub or shower was the star attraction of your bathroom. Today the vanity is fast becoming the highlight of bathroom renovations. It's easy to see why with so many different options and styles. From color to storage to space-savings, there are many options to choose from. Below you will find a guide to the most popular vanity styles to consider for your remodel.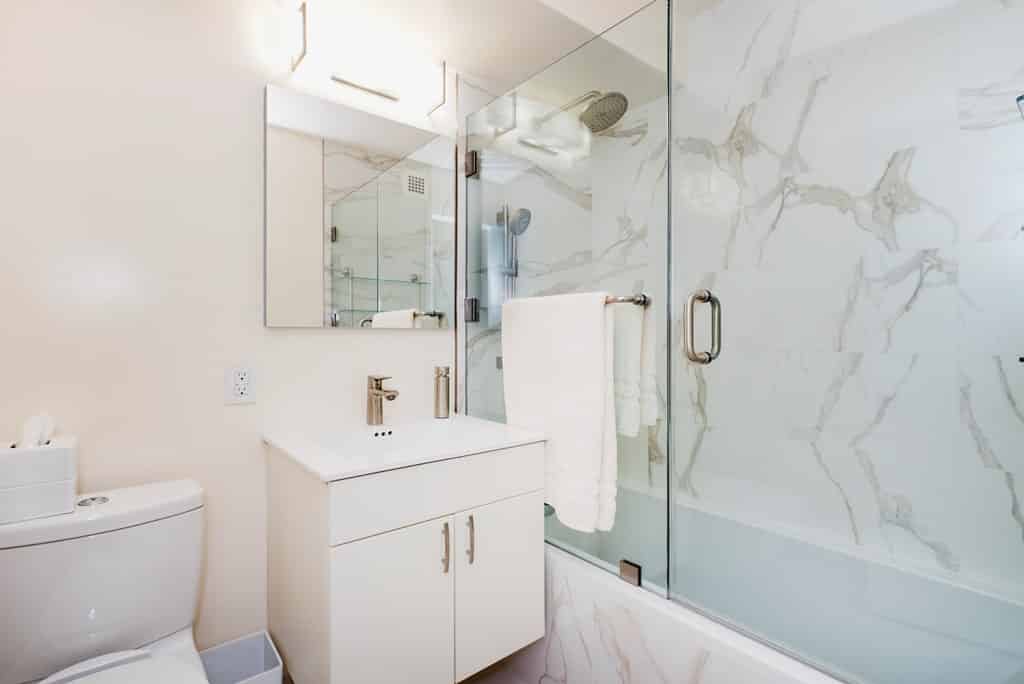 #1 Vibrant Vanities
If you feel your bathroom is nice but mundane, a color boost can create a much-needed design element. Whether you are a blatant lover of bold colors or color-shy, your bathroom vanity is a terrific place to start. You don't have to compromise on storage or functionality when choosing a vanity with color. In fact, even small bathrooms have ample space that a colored vanity can be used without feeling overwhelmed.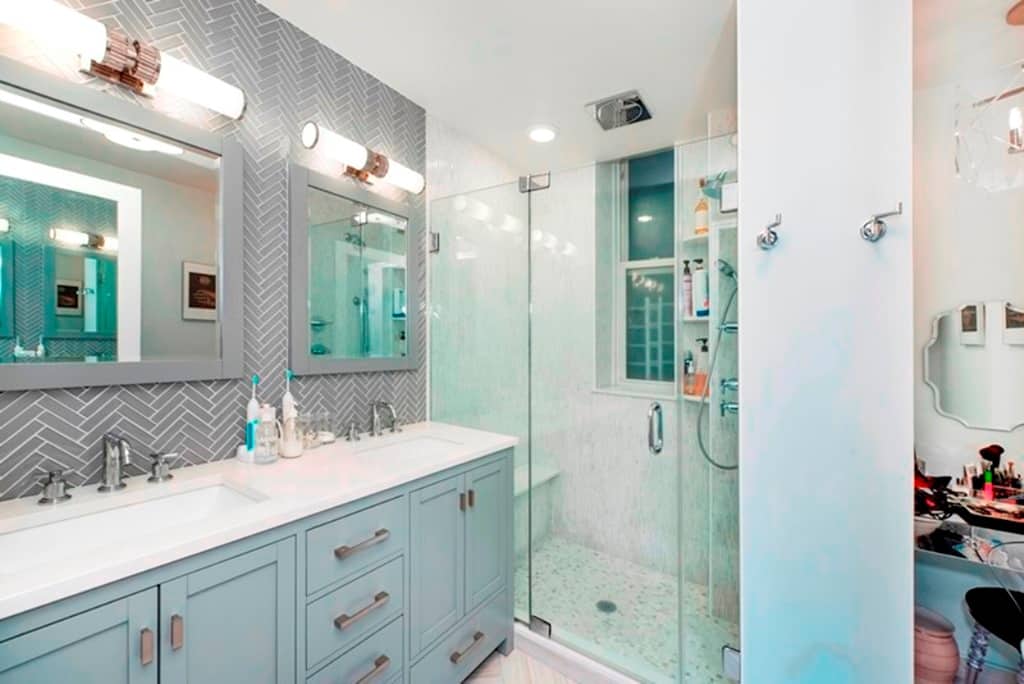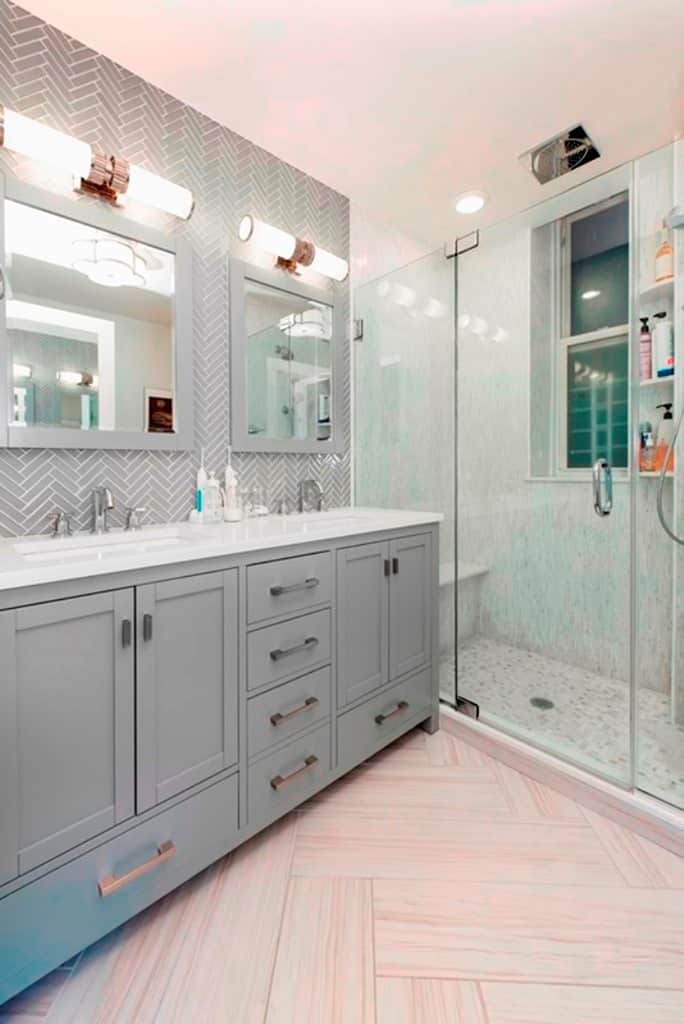 #2:

Custom Vanities
Everyone would love a tailor-made vanity that fits your style and space. If you have space, you can create a custom vanity that complements the floor plan of your bathroom.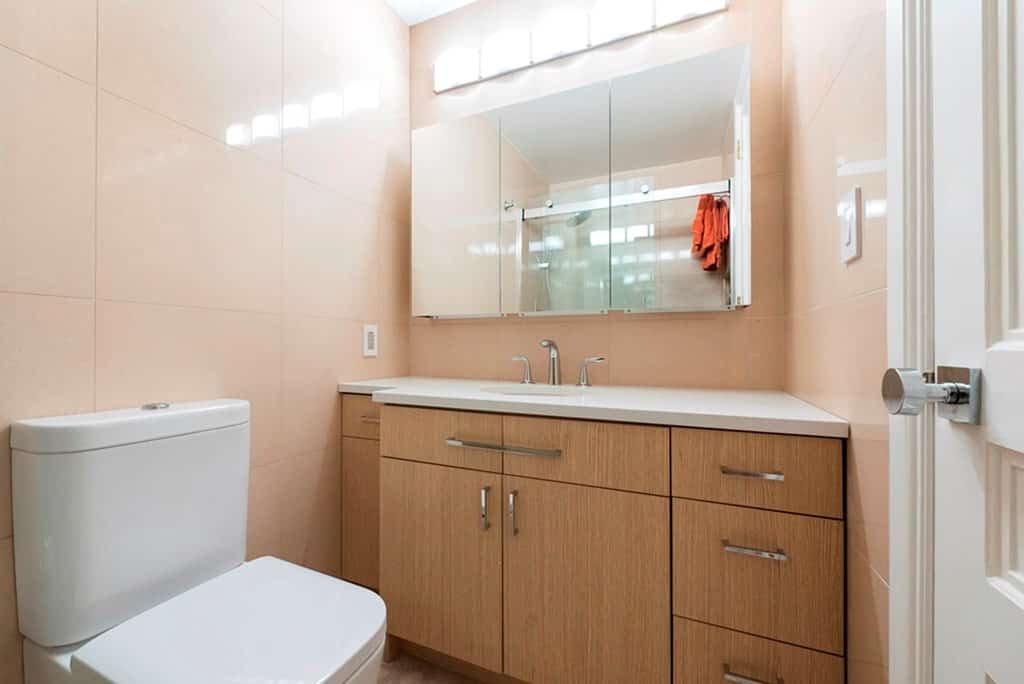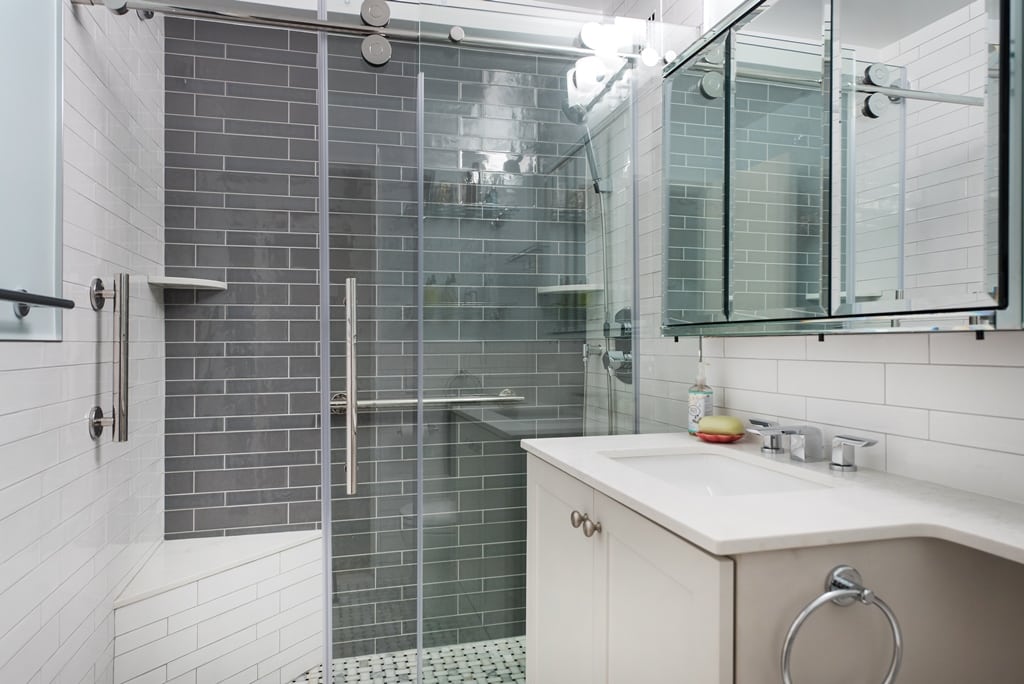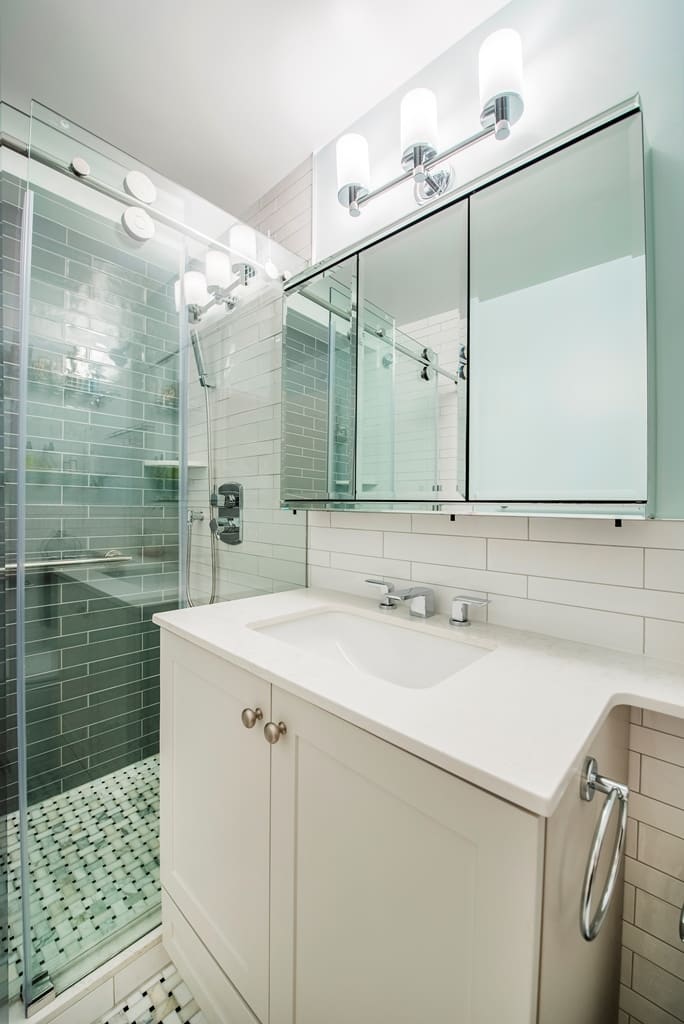 #3: Freestanding & Wash-Stand Vanities
A freestanding or wash-stand vanity offers a timeless and classic aesthetic in any bathroom. Freestanding or wash-stand vanities have no drawers or cabinets, therefore are not ideal if you need storage. They are most compatible with a guest bathroom that doesn't get as much use as your main bathroom.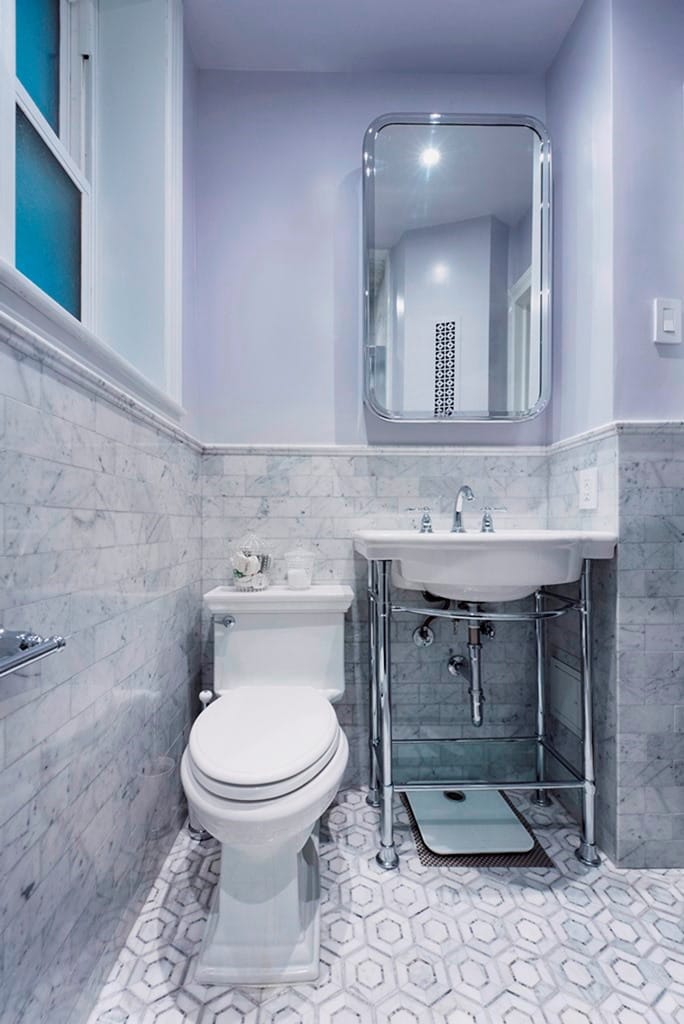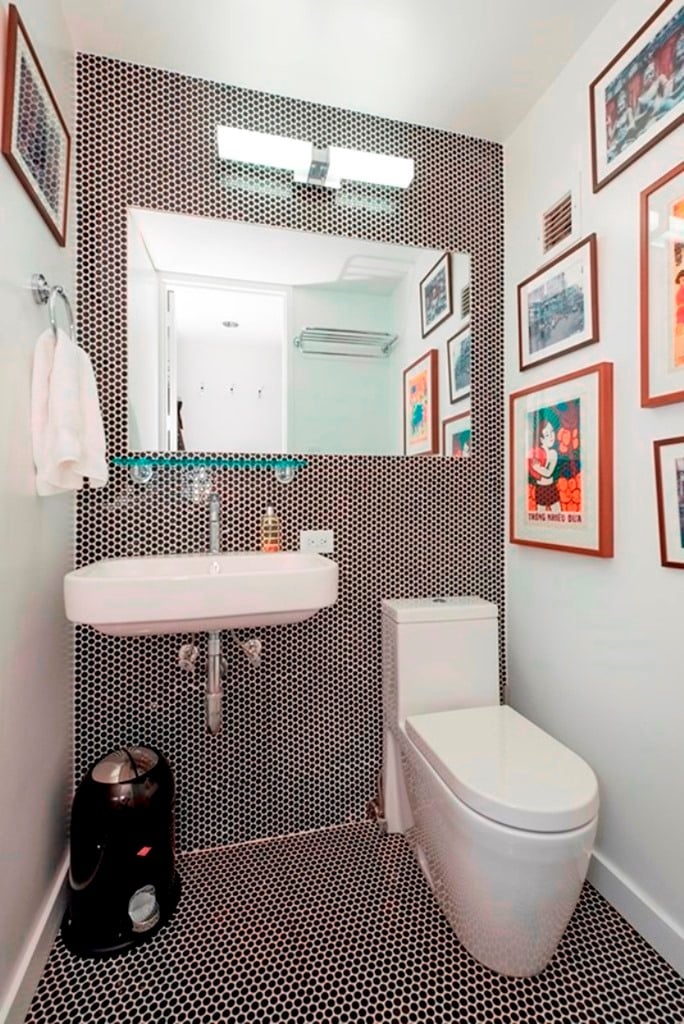 #4:

Single and Double Vanities
If you have a small space, a single vanity can do the job nicely. A single vanity is just big enough to fit a decent-sized sink and some practical storage to keep your vanity clutter-free. You can also maximize your space by installing a wall-mounted vanity streamlining your aesthetic.
However, if your space can accommodate a larger vanity, then a double vanity design is for you. Double sink vanities are the perfect space to perform your morning beauty regimens. Before deciding which design option works best for you, consider all the items you would like to store so that the vanity you choose will have all the right components for the most functional vanity for your space.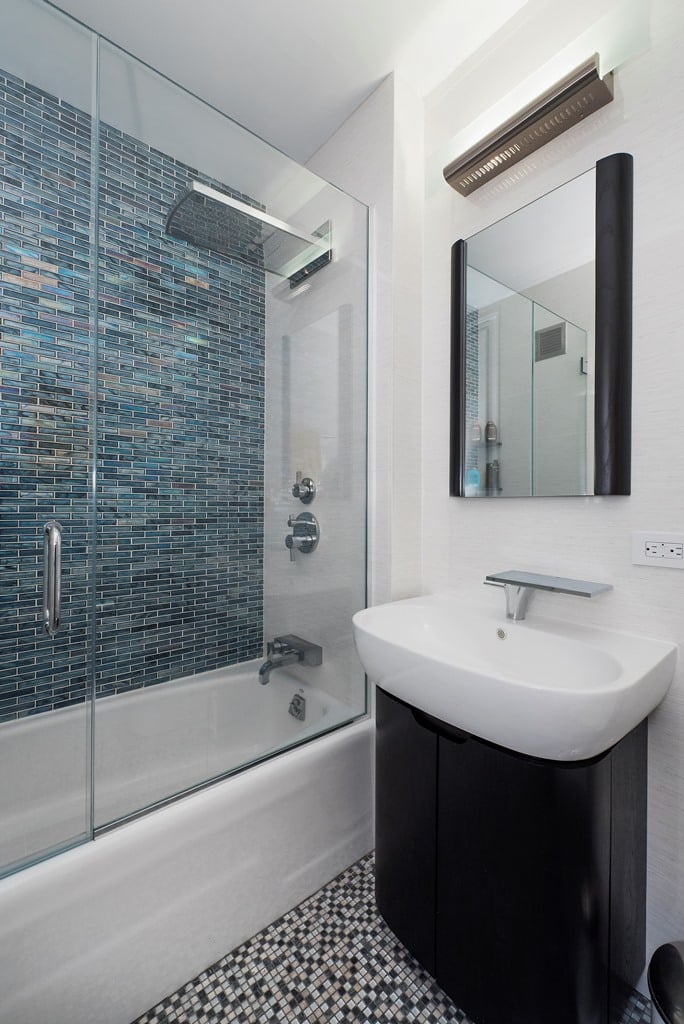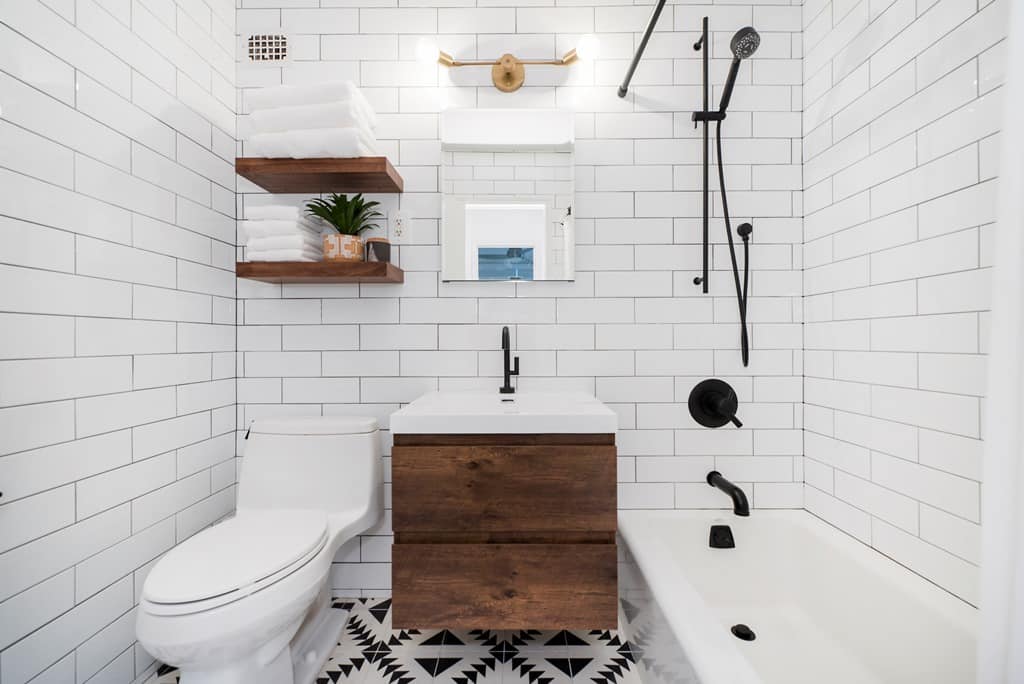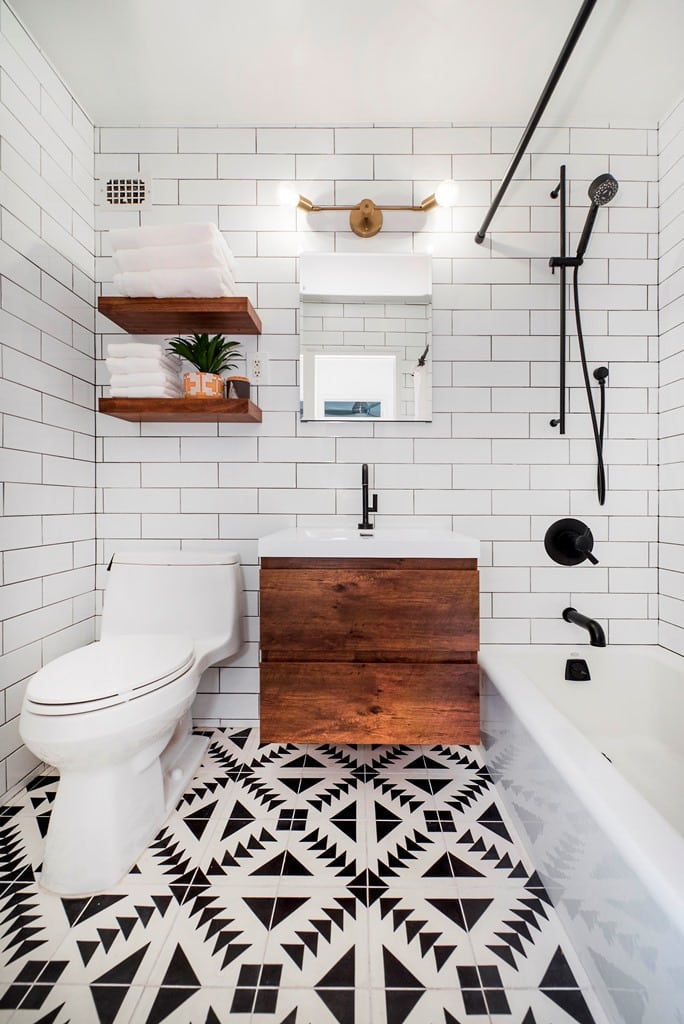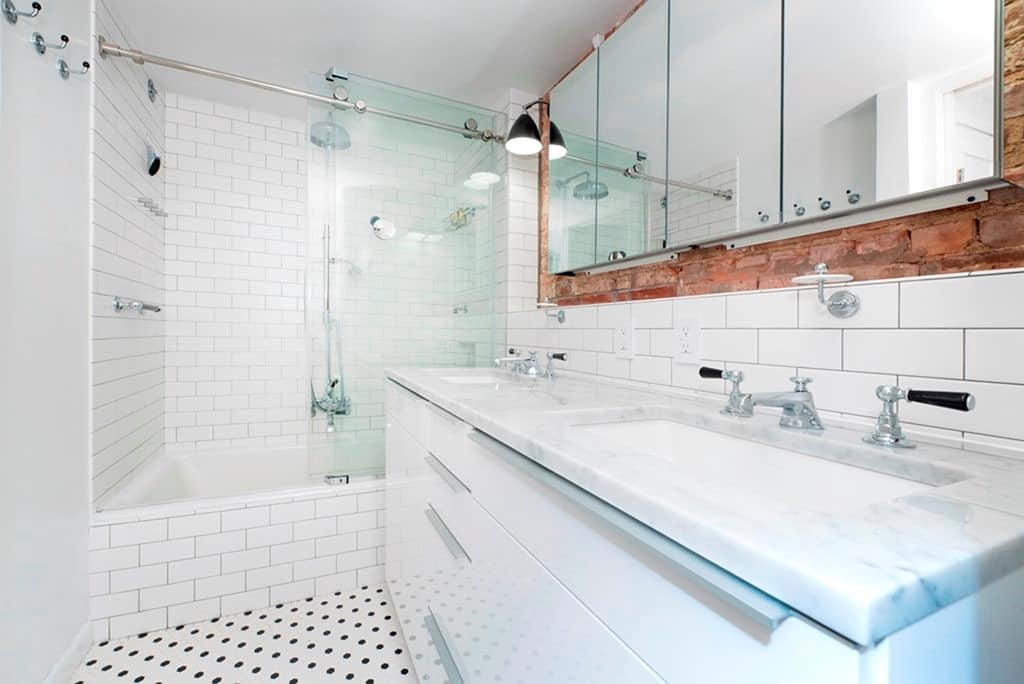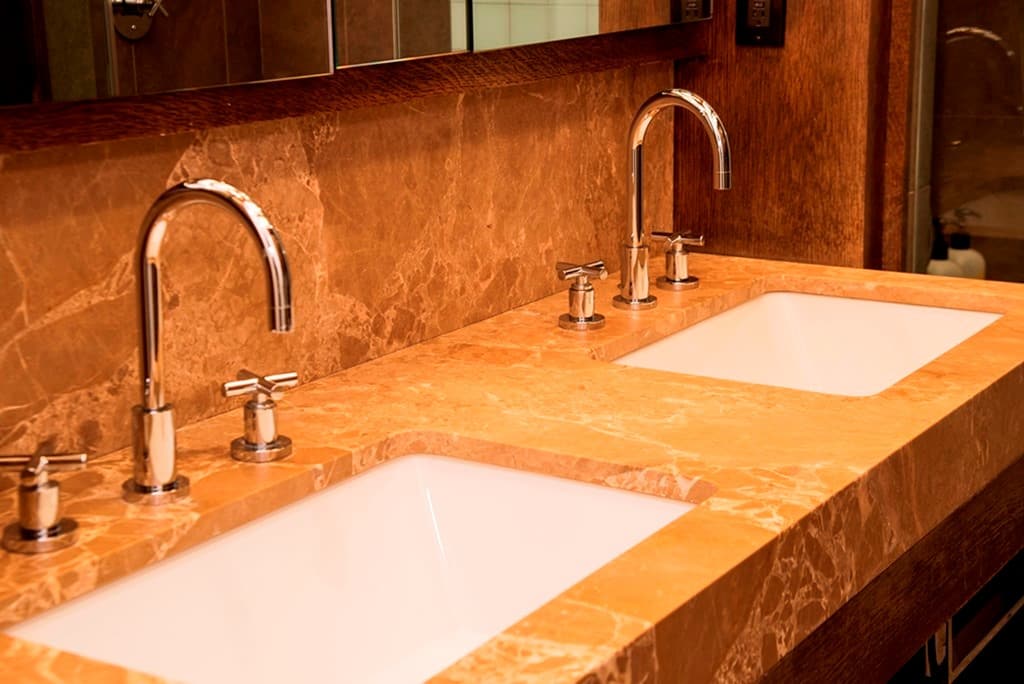 #5: Wall-Mounted Vanities
A wall-mounted vanity is ideal for compact bathrooms. The space underneath the sink helps give your space a light and airy look and it is easy to keep clean.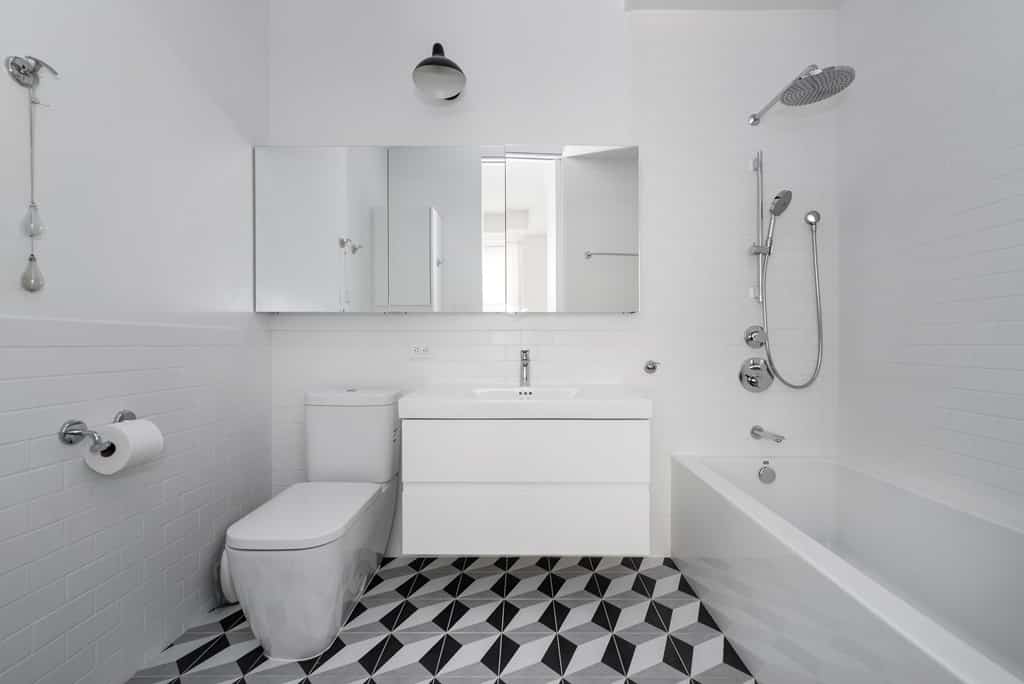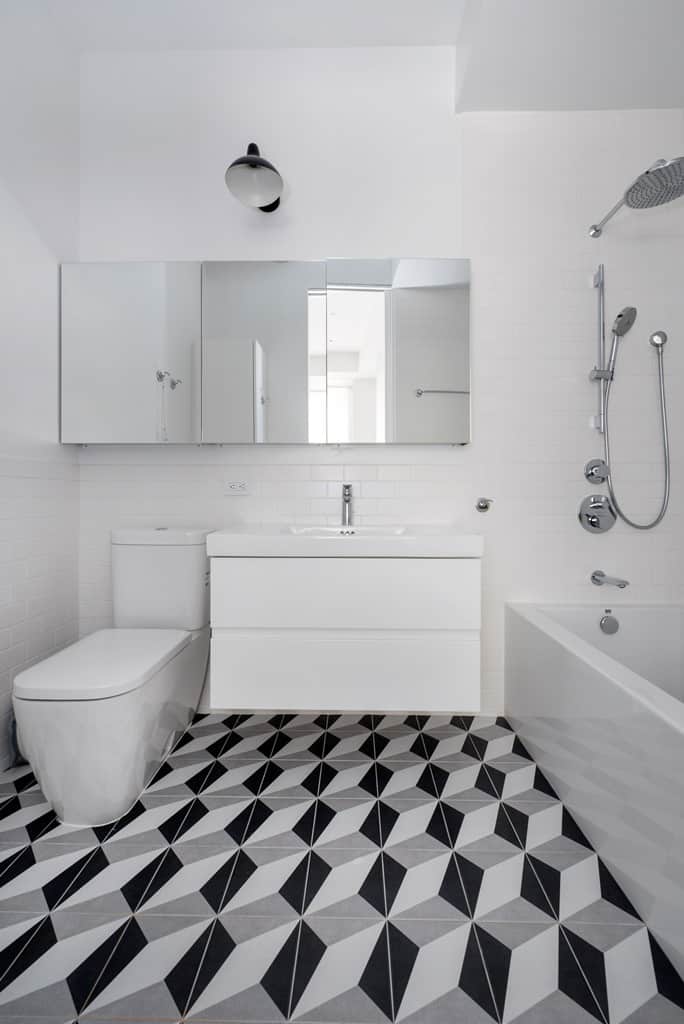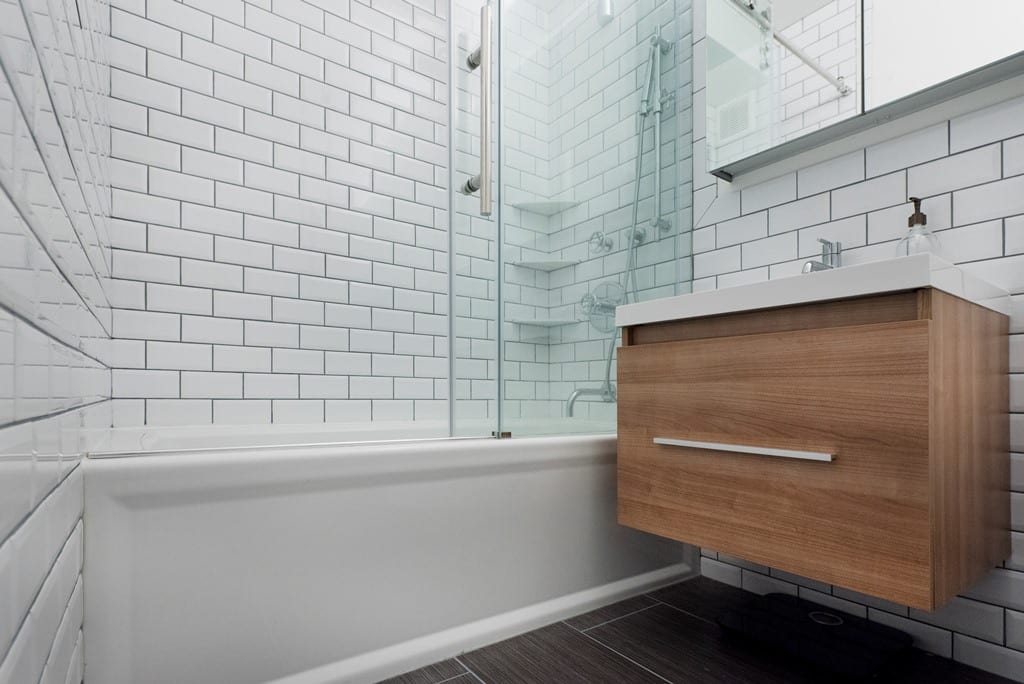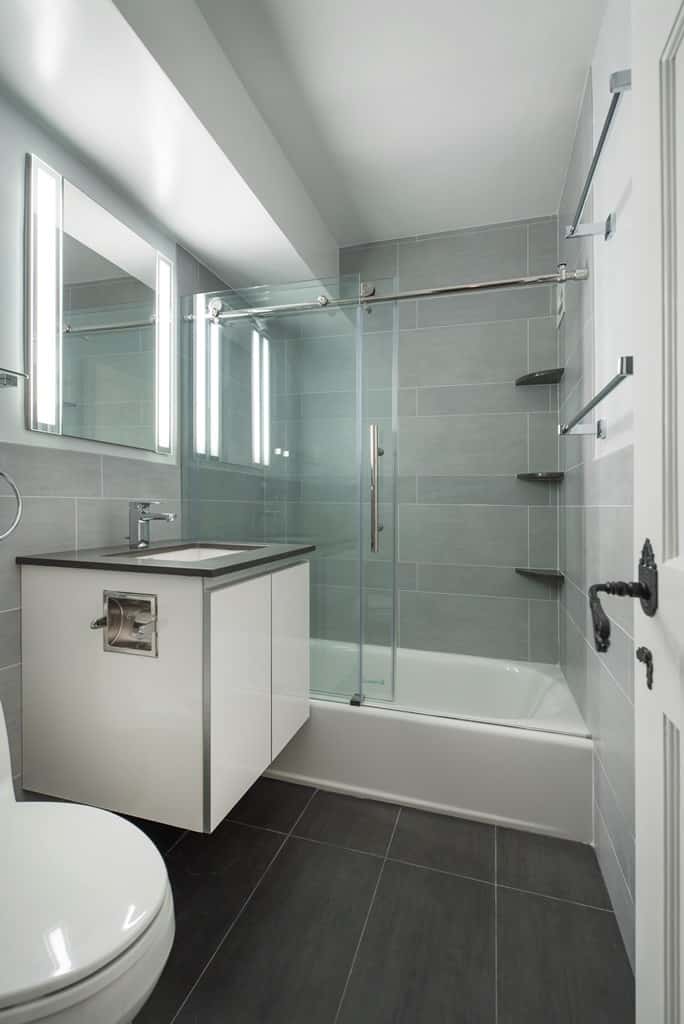 #6: Large Vanities With

Storage
If you need a lot of storage and a wall to wall vanity is too much for your taste, you can consider the middle ground with a decent sized vanity. Look for vanities with deep wide drawers, lots of drawers or open shelving.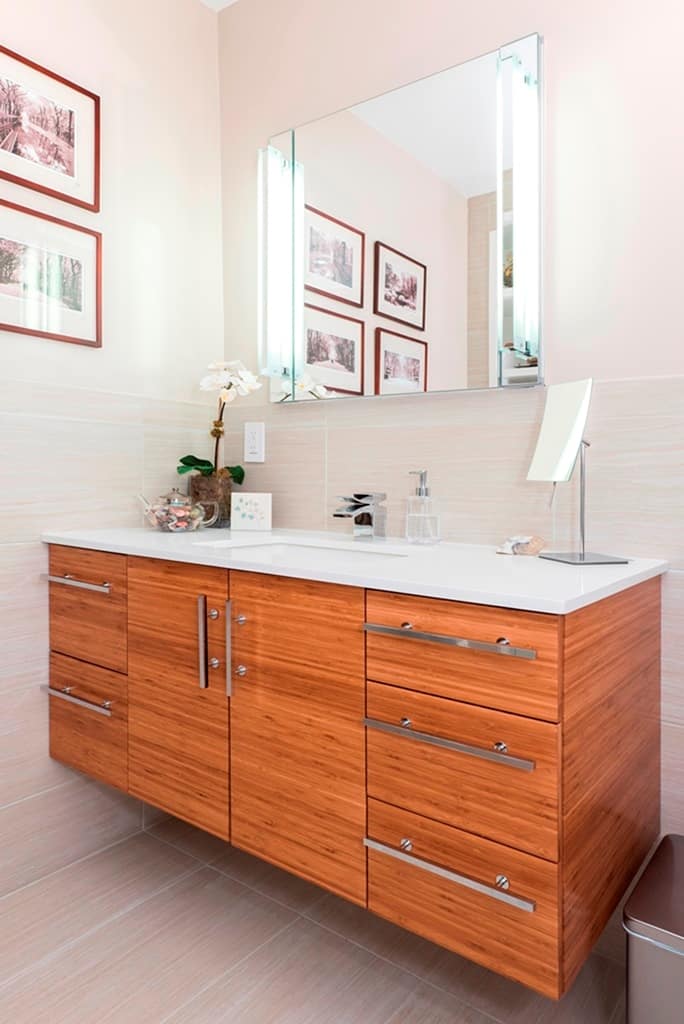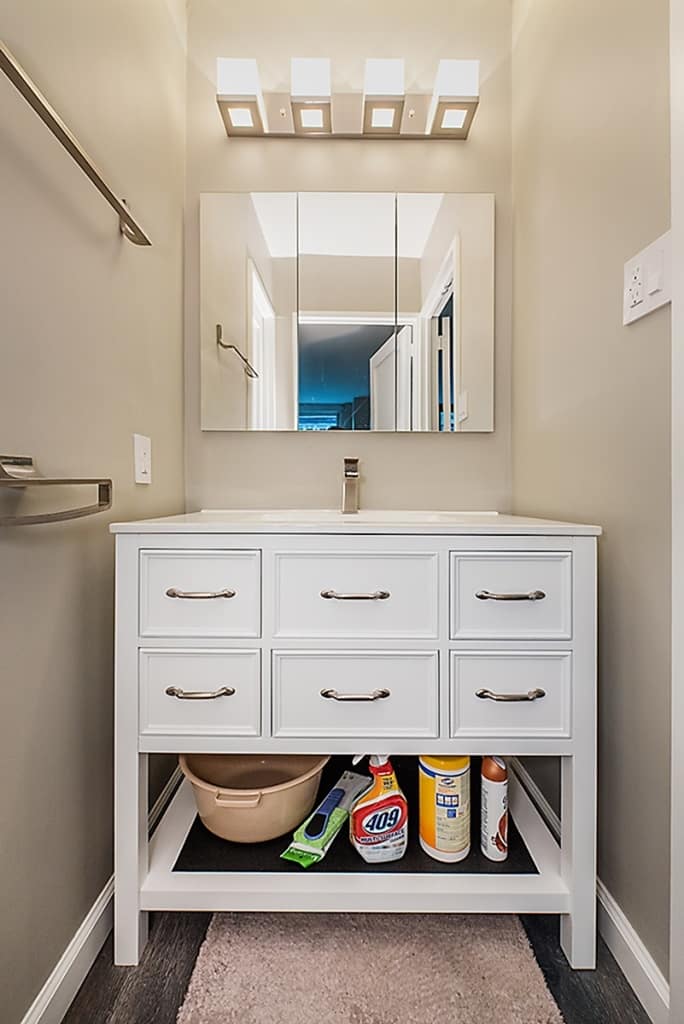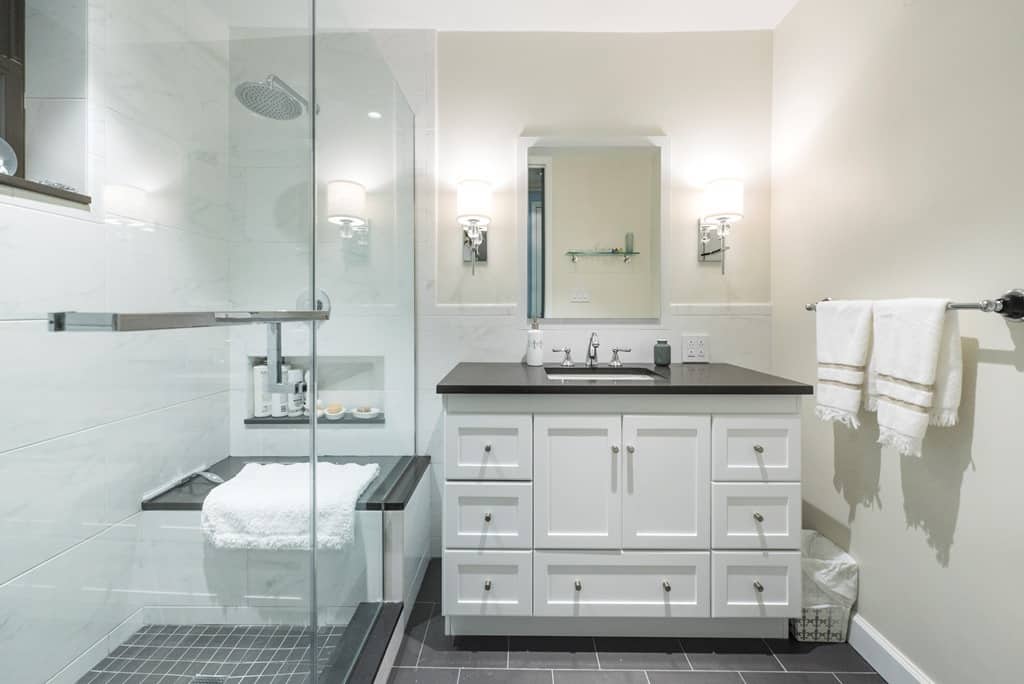 #7:

Petite Vanities
Small bathrooms can be challenging to design, as storage and counter space are often scarce. If you have a compact bathroom or if you're designing a guest bathroom, a vanity can become the star of the room even if you're short on space. You can choose a petite or compact vanity that fits all your necessities without any extra fuss.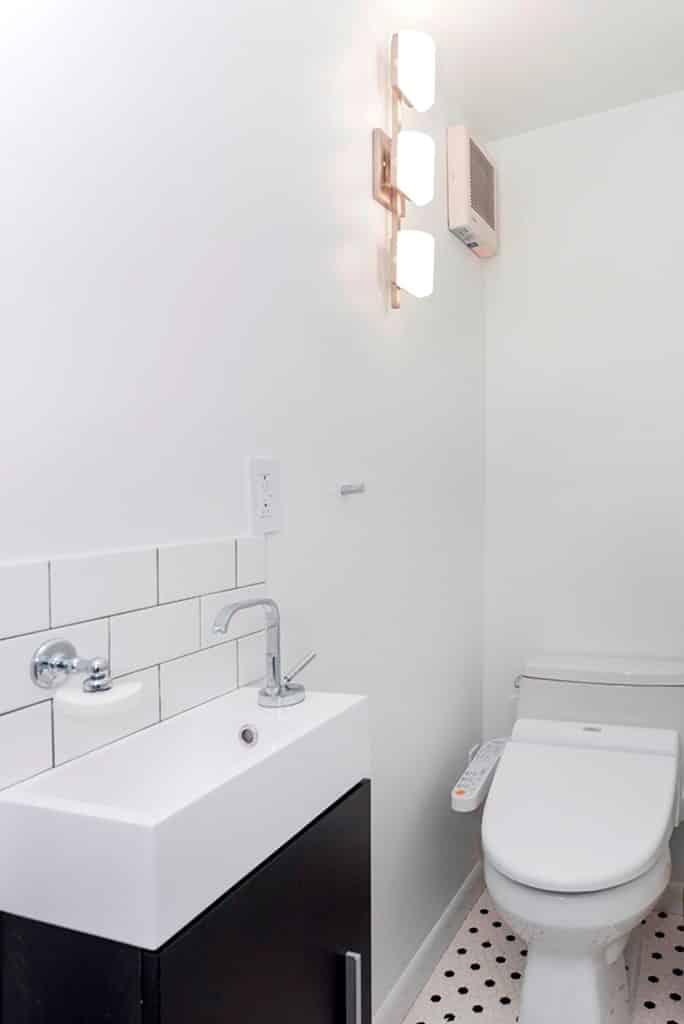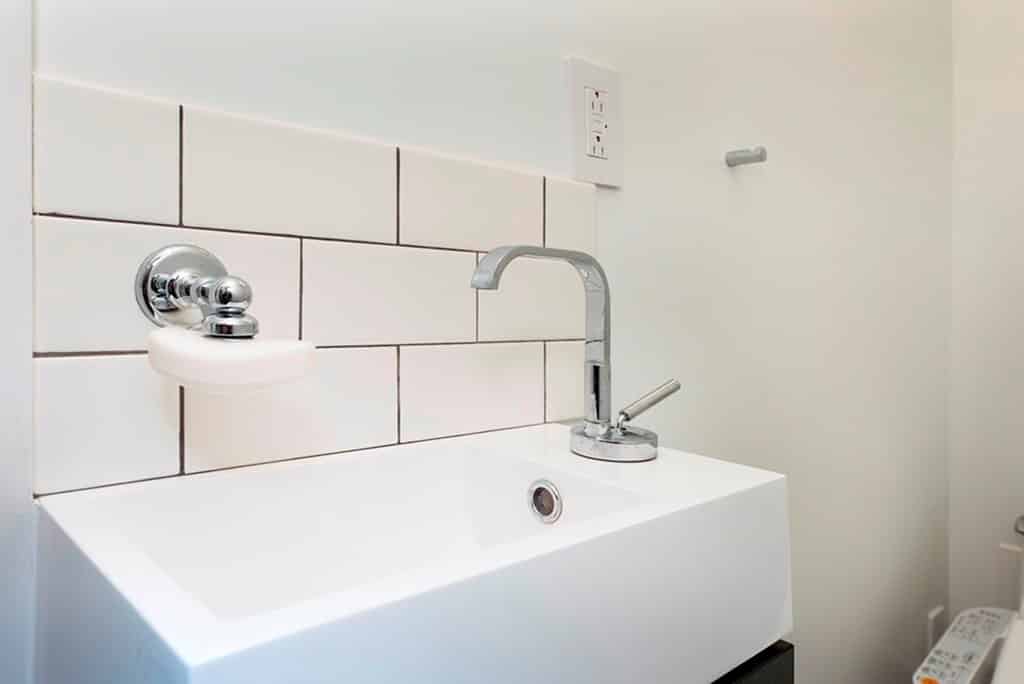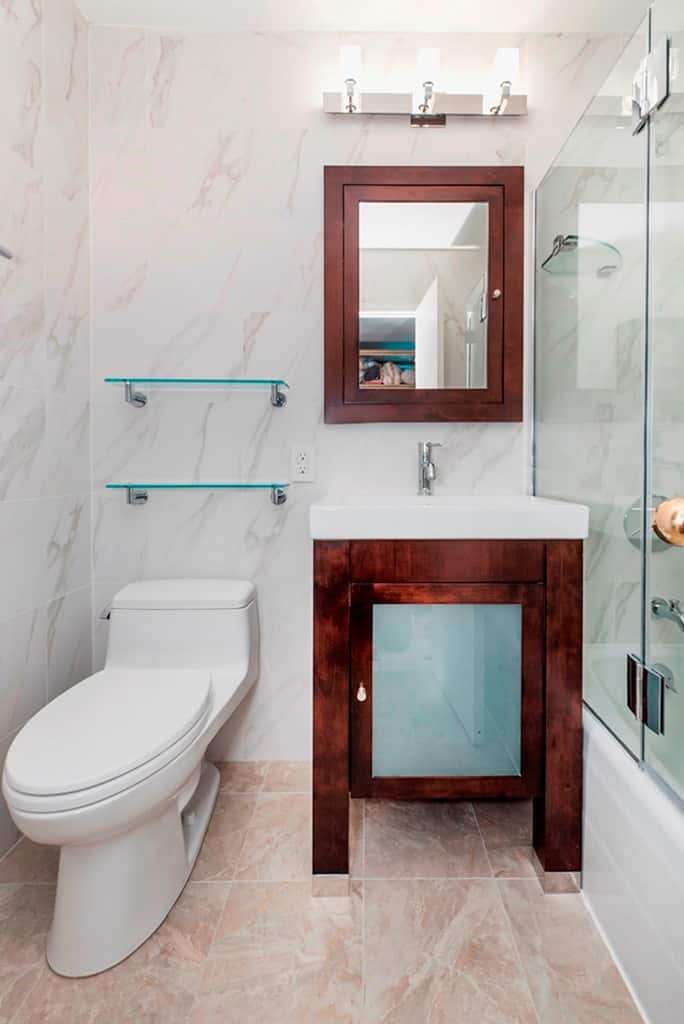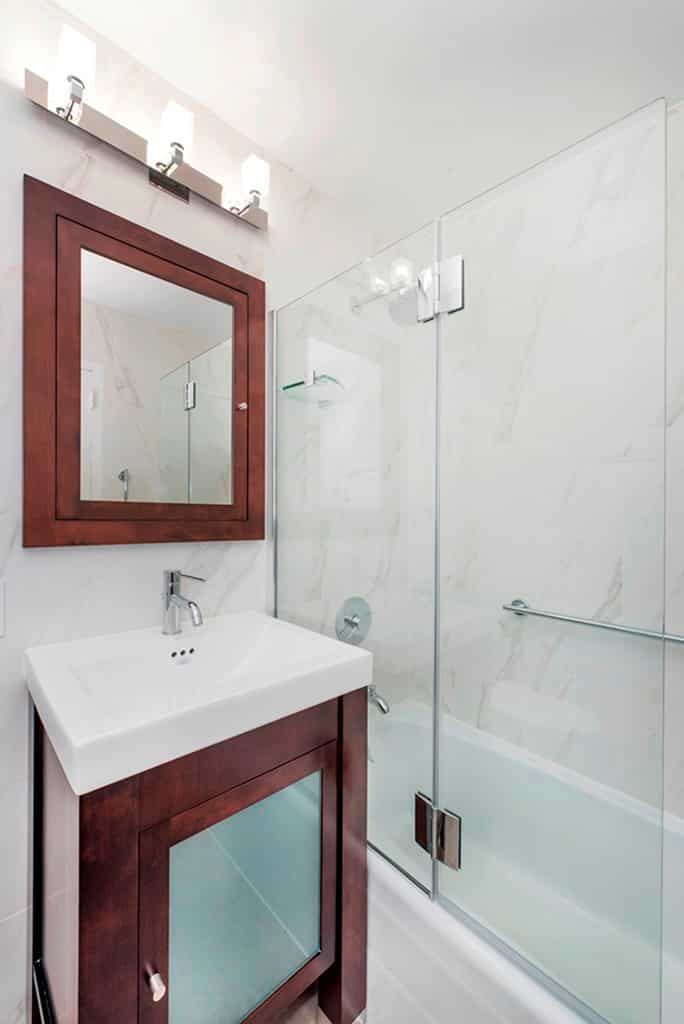 You can find a vanity for your bathroom that meets your needs and compliments your aesthetic. Consider these popular vanity styles for your next remodel.
. . .
We hope you found this bit of information helpful, inspiring, and motivating toward renovating your kitchen and bathroom.