Home Planning & Renovations
What to Look for In a Contractor
By Tiffany Smolick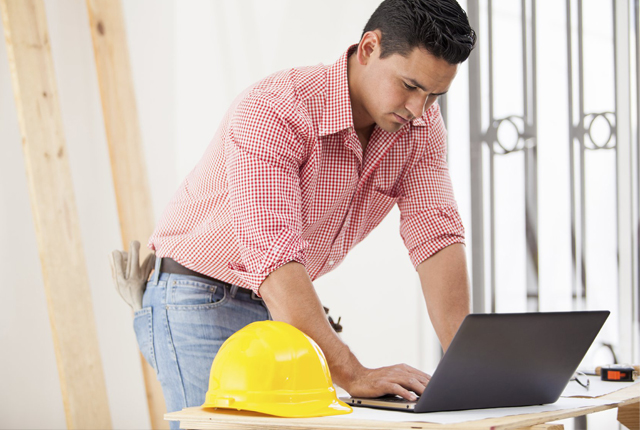 What to Look for In a Contractor
Renovations can be stressful, especially in NYC. To avoid the drama, you need to hire the right contractor.
Join us over on Brick Underground, where we share pro tips to help you figure out what to look for – and what to avoid – in your search for the best contractor for your NYC renovation.
From punctuality to professionalism, we've put together some of our top tips to vet your candidates. Get the full scoop on Brick Underground.