We take care of your entire kitchen renovation 
in New York, managing the entire process 
& guaranteeing stunning results, every time.
Get an estimate
Our team handles everything, from initial design to the final finishes for your kitchen.
Our goals for your kitchen renovation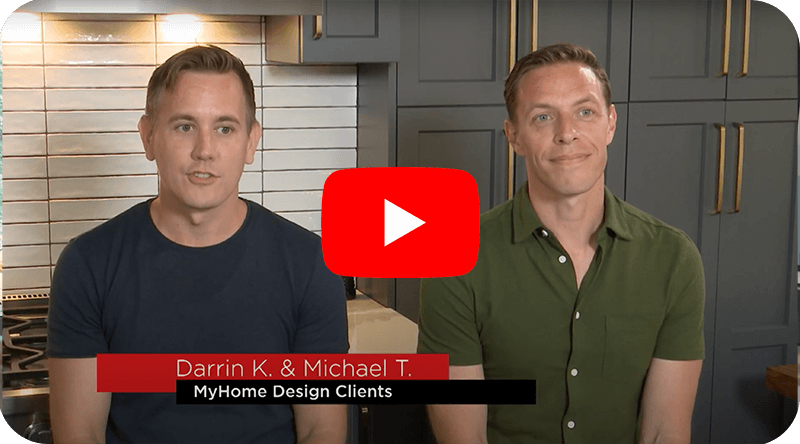 Create the kitchen of your dreams
Our world-class designers will work together with you to turn your vision into a reality, creating a kitchen that's both beautiful and practical.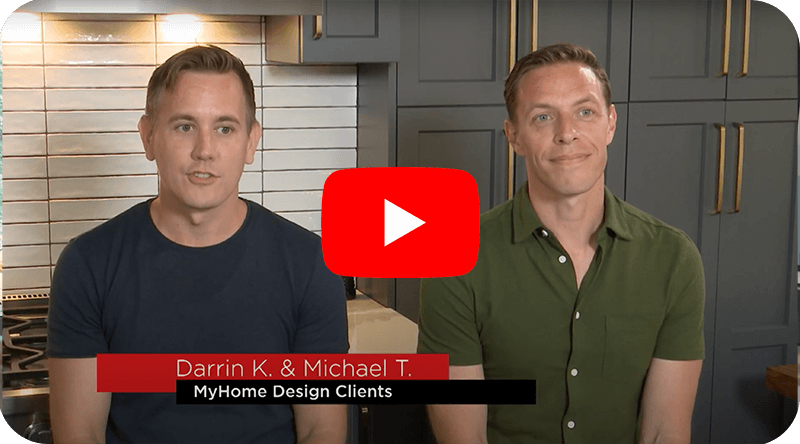 Guide you through every step
We've been renovated kitchens in New York for over 20 years, and our dedicated team will use that expertise to support and guide you throughout the entire process, from design to construction.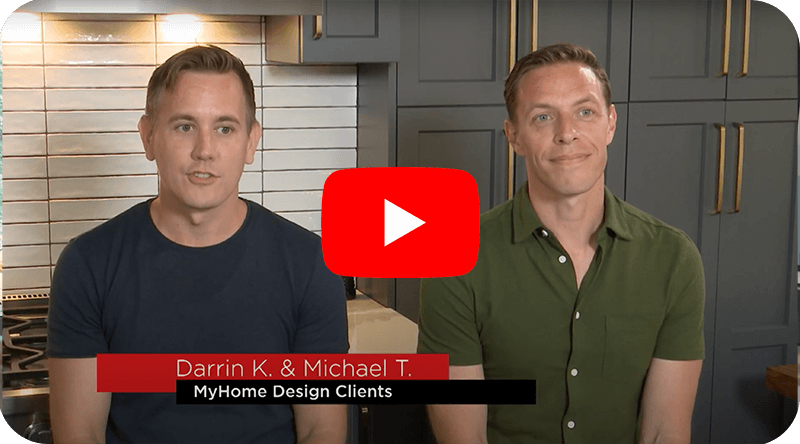 Take the stress off you
No matter what snags, issues, or challenges arise, we've been renovating New York kitchens for long that we always find a solution and take care of it..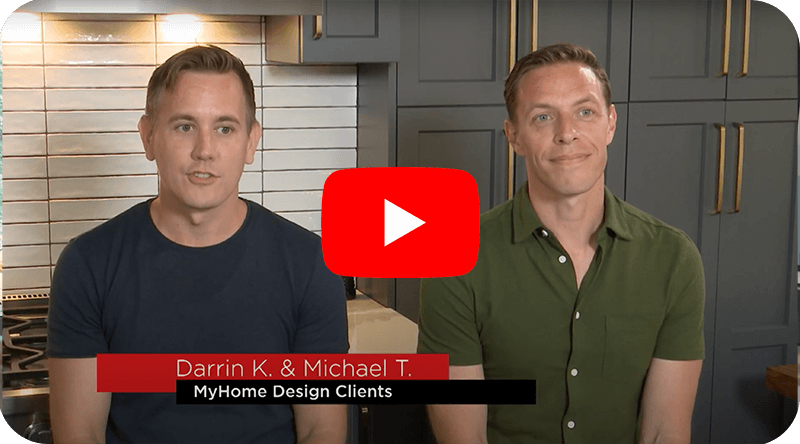 Ensure the highest possible quality
We're talking service, design, materials, construction, and finishes. We also offer a 
5-year guarantee on labor and a 5-year guarantee on materials (if you buy them from us).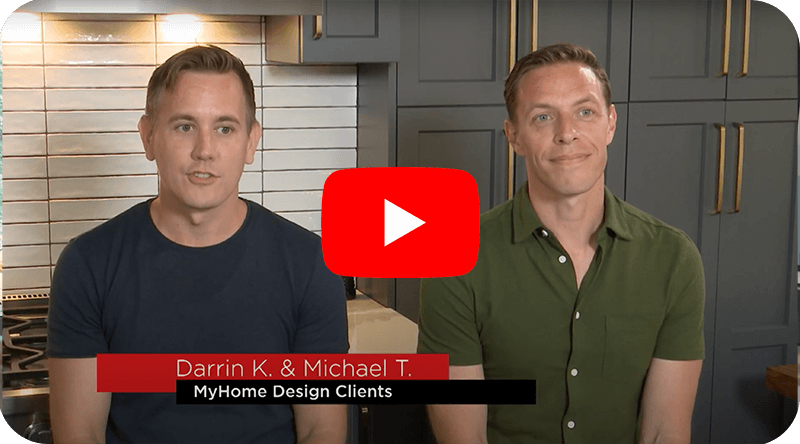 Radical transparency
No matter what, we'll be complete straightforward and honest with you
about ever element of your kitchen remodel, from prices to labor and materials.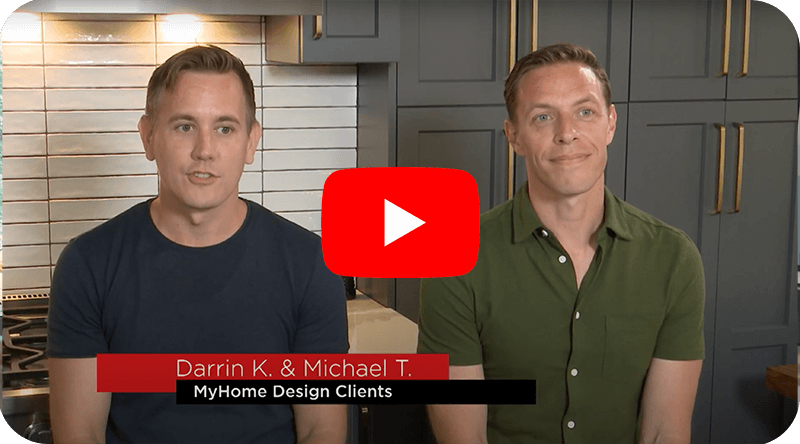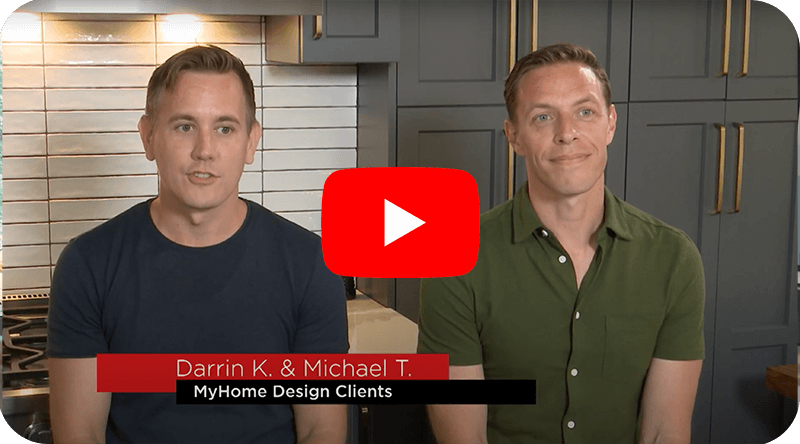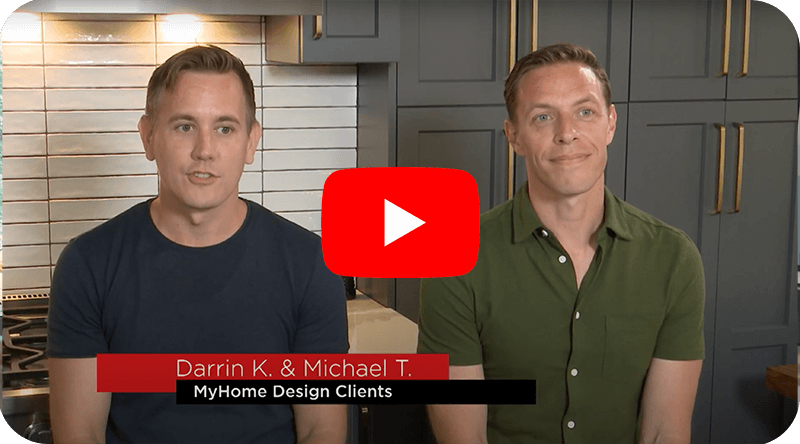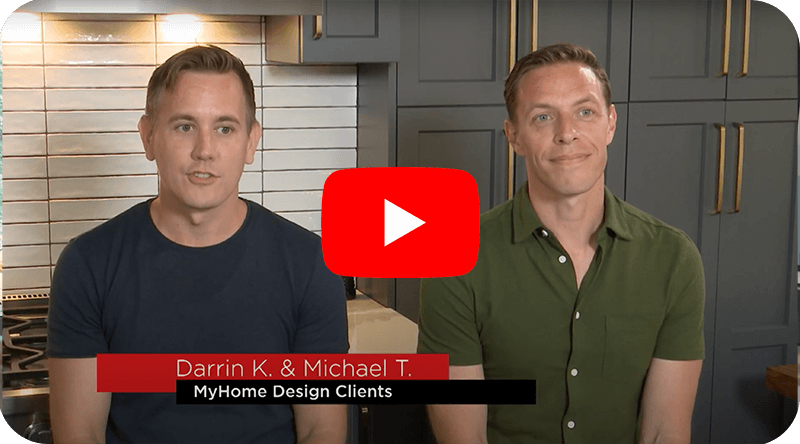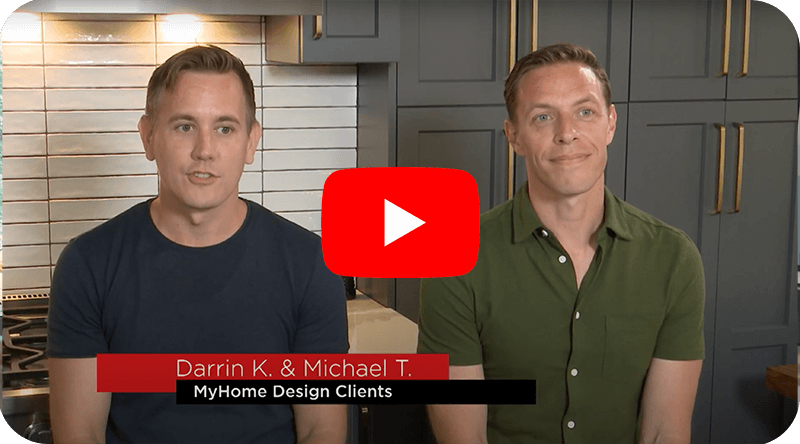 MyHome's remodelling process
Step-by-step Process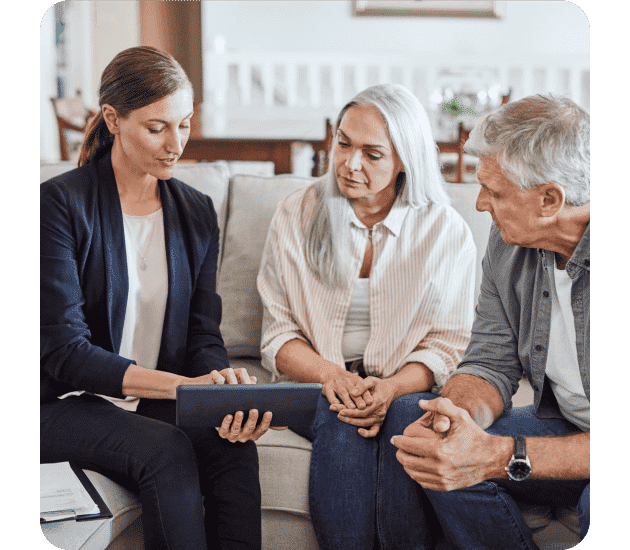 Step 01
Free consult
Meet with one of MyHome's kitchen renovation experts to assess your needs and review your current kitchen. 
You'll then receive an itemized proposal for the entire project, offering full transparency with no surprises!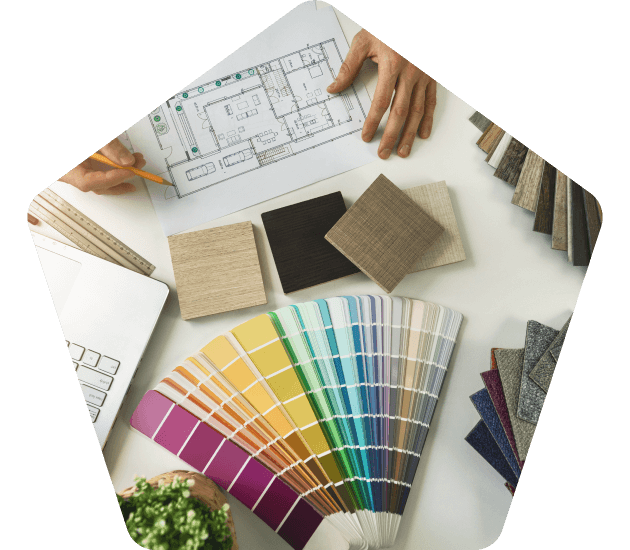 Step 02
Design
We pair you with an interior designer from our team, who will work with you to design a kitchen that meets both your needs and your aesthetic. This includes designing the layout and style, as well as a tour through our showroom to
as well as guiding you through the process of selecting materials, fittings, and fixtures. Our designer will also provide a 3D rendering for your approval.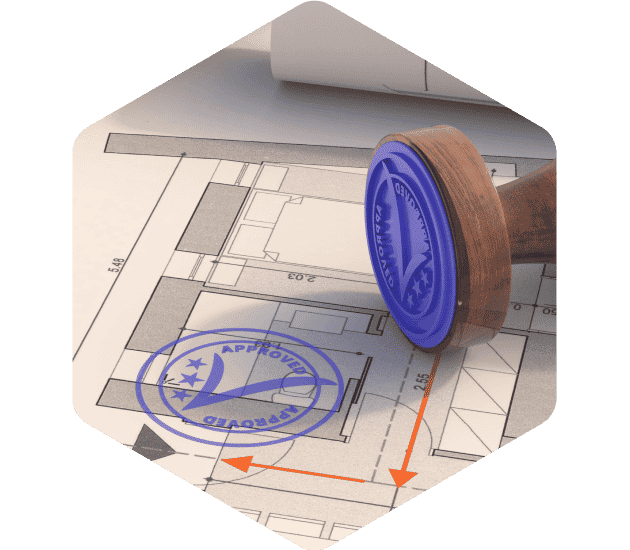 Step 03
Permits
We've worked on thousands of projects, making us experts in NYC building regulations and permits. We'll manage all the permits and paperwork needed for your construction project, including dealing with your building's management.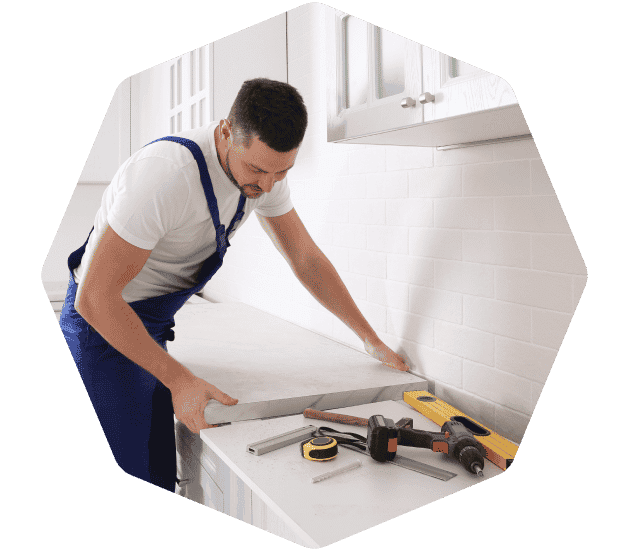 Step 04
Construction
During the construction phase, your personal project manager will oversee all stages of kitchen construction, ensuring every detail is completed exactly as planned, to the highest possible finish.
Step 05
Quality Assurance
The MyHome team assesses every detail of your completed kitchen, ensuring it meets both your and our high standards.