NYC Home Improvement Information
Home Improvement Information Center
The home improvement information center is geared towards educating you about your remodeling / renovation project. A home improvement project is not a simple process – but we try to simplify it for you by providing you with as much knowledge as possible – it's all about education. MyHome has been remodeling and renovating both residential and commercial spaces for over a decade and our experience has allowed us to share with you this vital information.
Frequently Asked Questions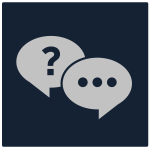 Don't be affraid to ask anything. You're going to invest a lot of time and money in your home makeover project and asking questions is probably the best way to start educating yourself about the renovation process. We've assembled a list of common questions and answers split into multiple popular categories relating to specific remodeling projects. If there's anything else you need to know, we're always here to answer all your questions.
>>> Visit our FAQs section.
Home Improvement Tips and Suggestions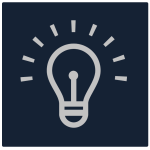 This is a good place to start. We've compiled a very basic list of home improvement tips and suggestion that will help you take on you renovation project. This is sort of a basic checklist of things you should do and iconsider before you undertake things often lengthy process.
>>> Visit our Tips and Suggestions section.
Remodeling and Renovation Glossary of Terms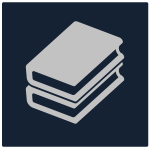 Some of these you may already know – some of these you may never hear about. This grocery list of terms will familiarize you with anything and everything there is to know about remodeling and renovating. Learn about bow windows, wall framing, energy star appliances and more.
>>> Visit our Glossary of Terms section.