Remodeling & Renovation Services
From bathrooms, to kitchens and full home renovations, MyHome offers a range of services to bring your new home to life, just the way you want it.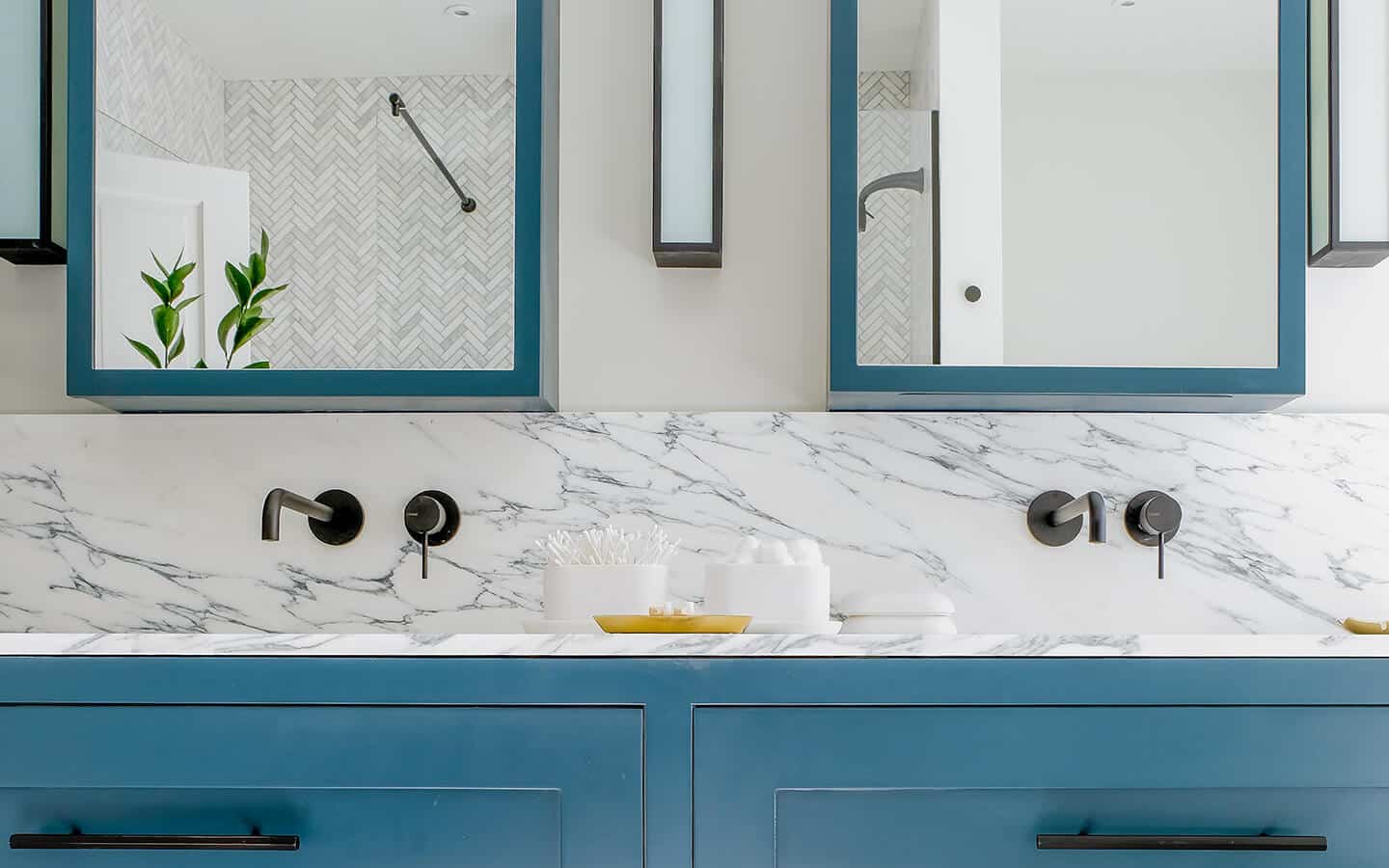 Bathroom Renovation
Thinking of remodeling your bathroom? MyHome has exactly what you're looking for and can provide beautiful new bathroom solutions to make your washroom a work of art. Utilize MyHome's unique capabilities to not only renovate your bathroom but to reinvision your space by turning it into a personal sanctuary.
Kitchen Remodeling
Kitchens have become the centerpiece of the modern home, and a focal point of everyday life and entertaining. More than any other room, the kitchen seems to be where we spend more and more time while at home. A well-designed cooking and dining area can inspire you to spend more time preparing meals and can be the motivation for entertaining friends or family over and showing off your well-honed gourmet skills.
Complete Remodeling & Renovation
Are you thinking of completely remodeling your home? If there's one type of project we consider our specialty, it's "complete renovations". Some companies are flooring specialists. Some will only remodel kitchens & baths. Others focus on painting or tiling. MyHome's specialty is providing complete service; and that's why the "complete renovation" is our favorite type of project.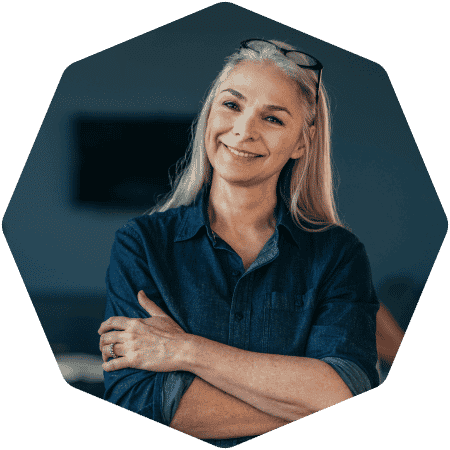 5 years warranty
Every MyHome renovation project comes with a 5-year warranty covering labor and materials, assuring the quality and integrity of your home and giving you peace of mind.
More Services
MyHome offers more than renovations. Our additional services cover any home refresh you may be looking for, delivered with the same excellence and quality.
Flooring
Are you looking for the perfect flooring for your New York City home? Often referred as the fifth wall in any room, you floor is more than just the surface you walk upon; it's a powerful design element that creates atmosphere and mood that can have a dramatic and lasting impact on your home's overall design.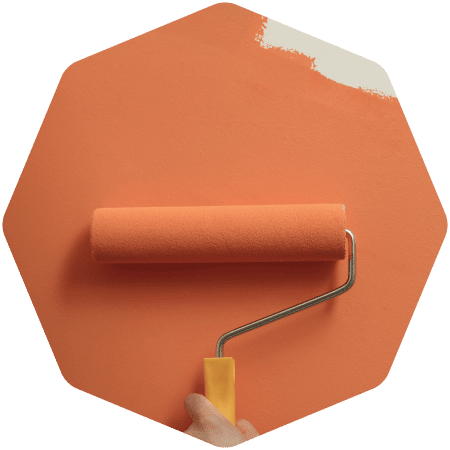 Painting
The simplest and most cost effective way to transform your home is through an interior painting project. Interior painting allows you to make over a single room or your entire house and can substantially increase your home's value, especially if your current paint is scuffed or marred or if the colors are alternately garish or drab. Further, if you're selling your home, a complete paint job in bright, neutral tones makes it easier for prospective buyers to envision the space as their own, thus increasing your chances of selling.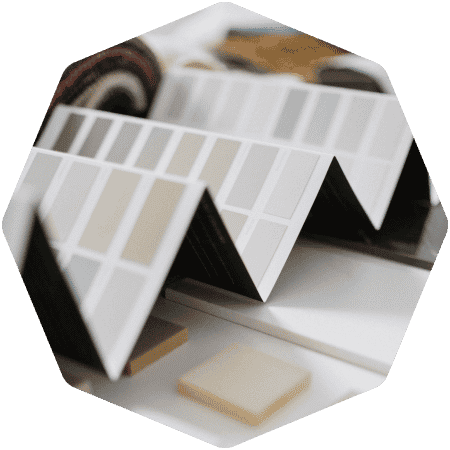 Interior Design
Good design is what it's all about. Only if a project is designed and planned successfully it can be successfully executed. Use our designers, remodeling consultans or bring your own – the key to a great renovation project is proper planning. Our top designers have been with us for over 10 years and they would be more than happy in helping you make the right choices to fit your budget and style.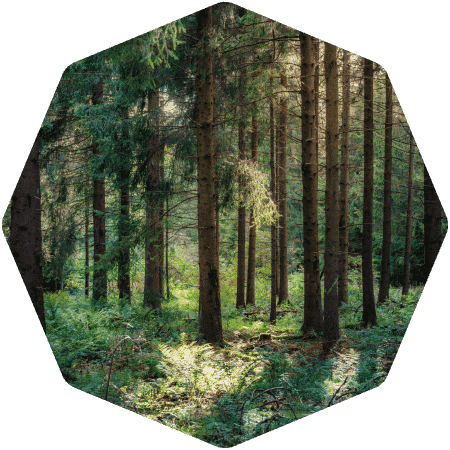 Going Green
The introduction of new energy saving techniques, appliances and materials and the ability to recycle pre-existing components and materials has tremendously influenced how we think about home improvement. We can now use environmentally friendly materials such as bamboo, recycled glass, reclaimed wood and more in order to do your part in saving the environment. MyHome will be more than happy to show you how its's done. >>> Learn more about our going green services