Home Planning & Renovations
12 NYC Architects Worth Knowing
By Tiffany Smolick
New York City architects bravely accept the challenge to bring value and style to every home they design. The architecture firms listed here were chosen based on client reviews, design aesthetic, social media presence, awards, and press.
James Wagman Architect
James Wagman Architect, LLC is an award-winning company founded in 1999. They offer high-performance, sustainable, and contextually-sensitive designs. This firm is an advocate of Passive House design and practices, a cost-effective way to be energy efficient. They provide architectural services, custom homes, architectural design, and architectural drawings.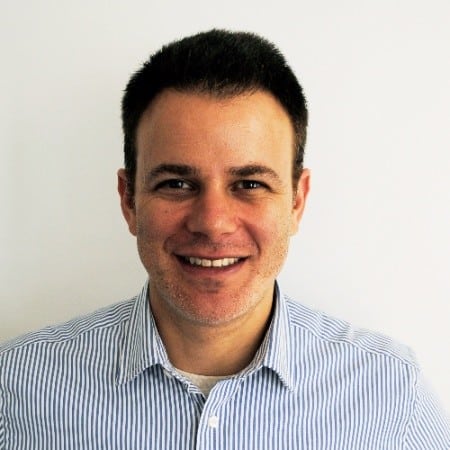 Ben Herzog, Architect
Ben Herzog specializes in brownstone, townhouse, co-op and condo projects. Services include energy-efficient homes, floor plans, green building, home additions, home extensions, house plans, kitchen design, sustainable design, architectural design, architectural drawings, and home restoration.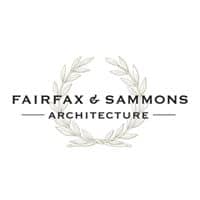 Fairfax & Sammons
Fairfax & Sammons is an award-winning firm committed to the tradition of architecture. Their services include custom homes, space planning, architectural design, as well as architectural drawings. Their goal is to design buildings which look and feel as if they have always been there. Their recent projects range from NY apartments to the NY Cooperstown Estate. Their reputation boasts a long list of awards, including 2016 Palladio Award.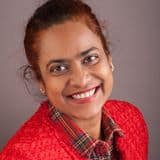 Saheb Architecture
Saheb Architecture specializes in modernizing apartments for young families, so they can put their best foot forward. They customize projects to not only fit each family's spatial needs but also ensure the beauty and harmony in the lives of their clients. This firm provides a wide array of services including 3D rendering, architectural design, architectural drawings, building design, custom homes, and deck design.


Thierry Pfister
Thierry Pfister Architecture and Design specializes in modern residential and non-residential projects. They have been featured twice in Architectural Digest as well as mentions in other magazines. Their services include architectural design, architectural drawings, staircase design and more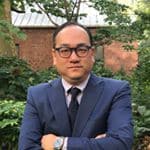 Suk Design Group
Suk Design Group works with clients ranging from the Liberty Towers to NYC lofts. Their objective is to aid clients in visualizing their thoughts. This firm was named to Design Council in 2017 and has an array of other awards. Their services include building design, home additions, home extensions, sustainable design, architectural design, and home restoration.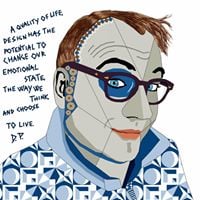 Daniele' Perna Designs
Daniele' Perna Designs is a full-service boutique firm specializing in custom residential interior architecture and interior design. Commitment to outstanding service is our first priority. To bring tailored design to fruition, it involves a process of understanding and building of our clients' personal vision for their projects, as well as detailed thought to the facets of building a sound and real budget in tandem with scheduling goals. We focus on collaboration with all partners in the design-build process, creating a client experience that insures all finical, practical, and aesthetic values will line up to achieve a commendable experience and a fantastic product.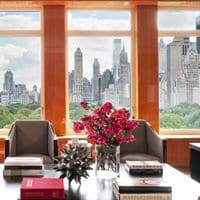 Gleicher Design
Gleicher Design is a multi-disciplined design firm offering both architecture and interior design services. The firm and was founded in 1989. Apartments, townhouses, penthouses, houses and historic barns are their specialty. They incorporate expertise in eco-friendly design technologies ensuring each project offers the client safer and healthier environments for their homes, offices, children and neighbors. Their services include color consulting, custom Built-ins, custom Furniture, and more.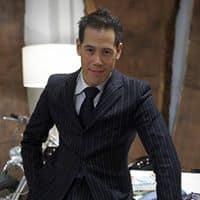 Inson Dubois Wood
Inson Dubois Wood is a full service residential and commercial design firm, and was recently awarded the prestigious Hyland Award for Design Excellence. This firm's services include art selection, furniture selection, interior design, and architectural design. Some recent projects include working on a 5th Ave classic 9, UES Townhouse, Tribeca Loft, and a Central Park penthouse.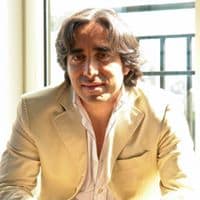 Galo Verdesoto Design Inc.
Galo Verdesoto Design Inc. is an architectural and interior design firm. Their services include decoration, custom furniture design and selection, custom built-ins, and interior design. What really sets this firm apart is that they are a small and personal firm. This enables them to create a bespoke experience for each of their clients.
Anjie Cho Architect
Anjie Cho Architect is a boutique full-service architecture and interiors firm. This firm encompasses a modern simplicity, customer service, and feng shui design. Their services included construction drawings, space planning, architectural design, and more. Since 1999, she has been creating beautiful and nourishing environments in New York City, and also other locations beyond including Washington DC, San Francisco, and Los Angeles.

MyHome Design & Remodeling
MyHome Design & Remodeling is a full-service design and remodeling firm with a kitchen and bath showroom in Manhattan. Their team includes interior designers, remodeling consultants, project managers and in-house licensed contractors. MyHome has worked in hundreds of buildings in New York City including townhouses, brownstones, condos, and co-ops. They handle remodeling projects from design through construction and offer a 5-year warranty.
. . .
We hope you found this bit of information helpful, inspiring, and motivating toward renovating your kitchen and bathroom.