Home Inspiration
5 Home Design Trends for 2023
By Tiffany Smolick
From bold colors to techno touches, we've compiled five of our favorite home design trends for 2023 to inspire your remodel.
1. What's That Up There?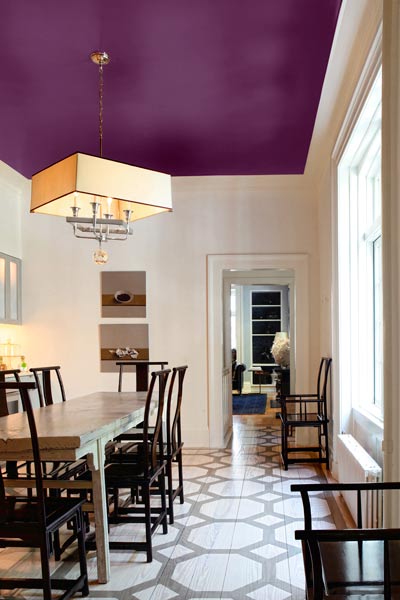 photo
It's that one 'wall' above that most people neglect. This year, experience color in a way you might not have thought possible by including the ceiling in your design plan.
Bright colors are on trend for 2023. Kill two trends with one stone and add a pop of color on your ceiling.
If committing to a super intense, bright color isn't your thing, you can try the ways of our ancestors and add a tin ceiling or maybe a low-key graphic wallpaper.
2. Bright Cabinets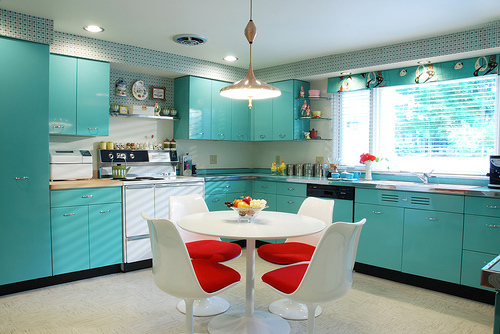 photo
Kitchen renovations in New York City yield the highest dollar return on the sale of a home.
Changing your kitchen cabinets to a more brighter hue will not only make your home stand out among the rest, it'll create a happy, colorful environment.
3. Techno-riffic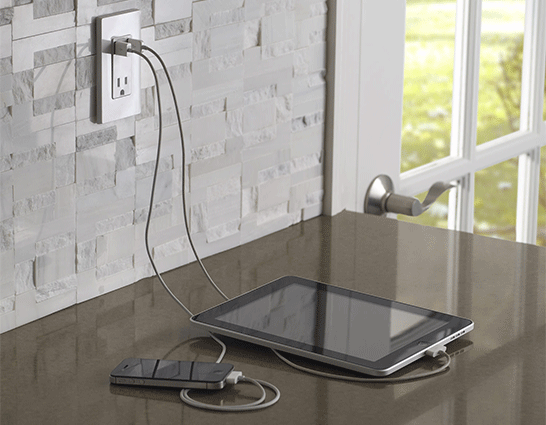 photo
The U-socket is the universe's gift to the iDevice(s) in your home.
This year make your life and that of your iPhone's even better by replacing some of the outlets in your home with one of these little gems.
4. Resort Style Bathrooms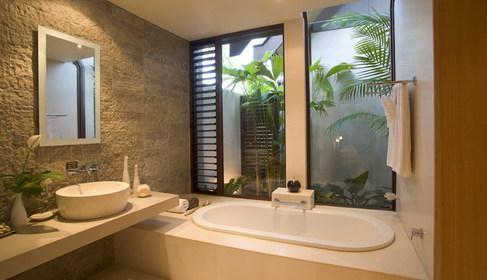 If you've ever gone on vacation and wished your NYC bathroom was exactly like the zen retreat you just walked into, you're not alone.
This year people are ditching vintage and modern styles for resort style bathrooms. Curb-less showers and stand alone tubs are some of the design choices homeowners are opting for.
Now, all you need is the perfect view.
5. Don't Forget About The Furry Ones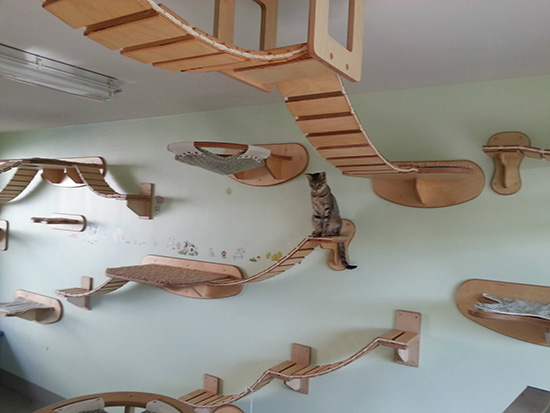 Sure your name is on the mortgage statement, but who are we kidding, it's your pet that owns the house. They may be small in stature, but they deliver big in our hearts.
This year, reward your pet for bringing you an endless stream of entertainment, love and affection by keeping them in mind during your NYC renovation.