Home Planning & Renovations
Real Life NYC Bathroom Renovation Steps and Timeline
By Tiffany Smolick
Beginning a renovation project in NYC can be daunting. Learning the exact steps to take and how long the process will last can help relieve some anxiety. The MyHome Design + Remodeling team is well versed in all aspects of the remodeling process in the city. From obtaining permits and approval to picking beautiful vanities and shower heads, we will be with you every step of the way. Check out our detailed information provided below about renovating your NYC bathroom so you can have realistic expectations for your journey.
Obtain Permit and Building Specifications from your Building
So you can be aware of the scope of requirements, it is important to request a copy of your building's alteration agreement and actually read it. The approval and renovation process can be overwhelming and lengthy. This agreement will help you understand why.
Meet with Remodeling Consultants
Contact a few local remodeling companies and schedule meetings to discuss your project as soon as possible. In these meetings you will learn the accurate timing of your project that will accommodate your work schedule. You will also get a clear and accurate renovation pricing estimate that meets your budget. Most consultations can be scheduled within a week and take less than an hour.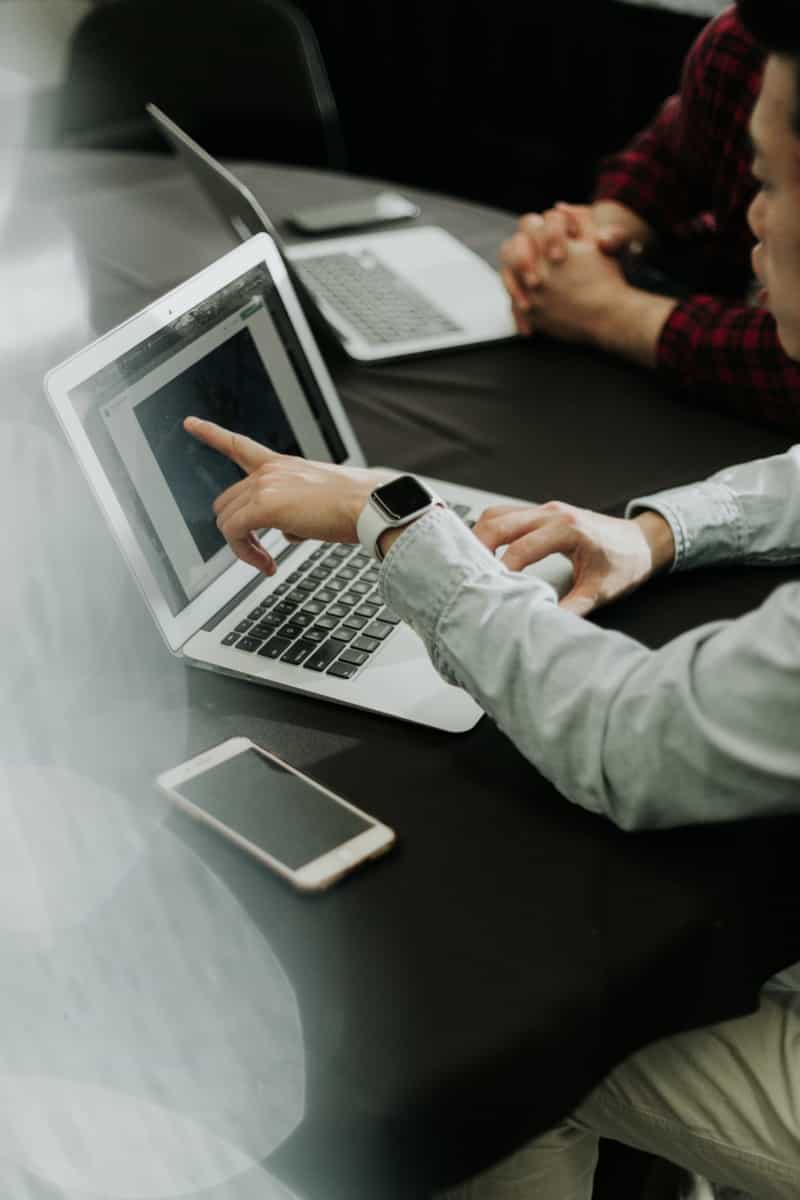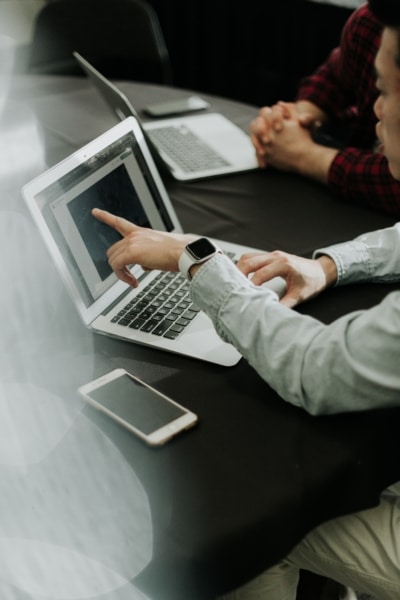 Hire a Remodeling Contractor
After you conclude your consultations, go ahead and hire a contractor within a quick time frame. This process can take anywhere from 2-4 weeks depending how many contractors you speak to and their level of business. To ensure your project gets approved it is wise to hire a contractor with experience in your building. They understand the process and can maneuver it effectively.
Plan A Budget
With companies like MyHome, financial experts will be available to help you set a specific budget and design so that you will end up with the bathroom space you love, but can also afford. Creating a budget with a financial expert should only take a day or two! Though MyHome is a full remodeling service and renovation firm, we are renowned as a supplier and contractor focusing on project costs. This means, you will get complete freedom to spend wisely on what you really want.
Obtain Bathroom Measurements
A bathroom design team will come to your home to measure the dimensions of your bathroom so they can begin the planning process. Scheduling this day depends on how many projects are lined up in front of yours with the company, but should not take more than a couple weeks.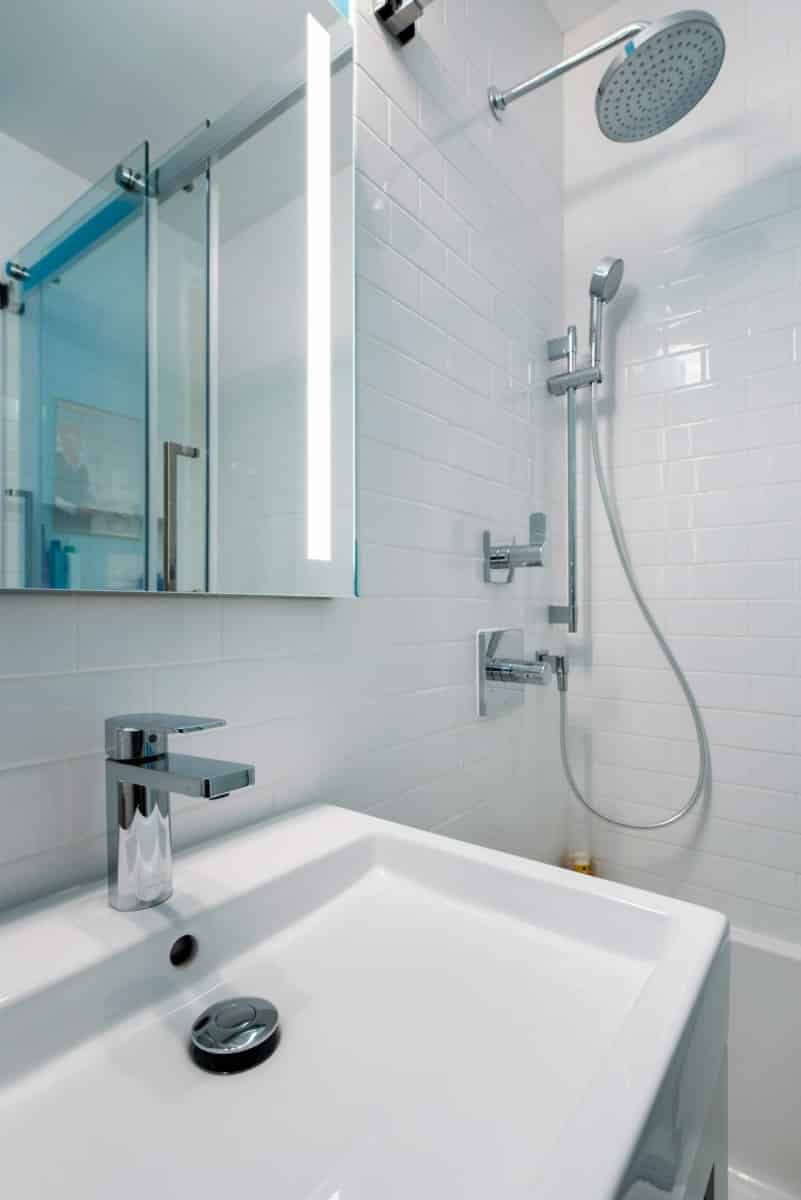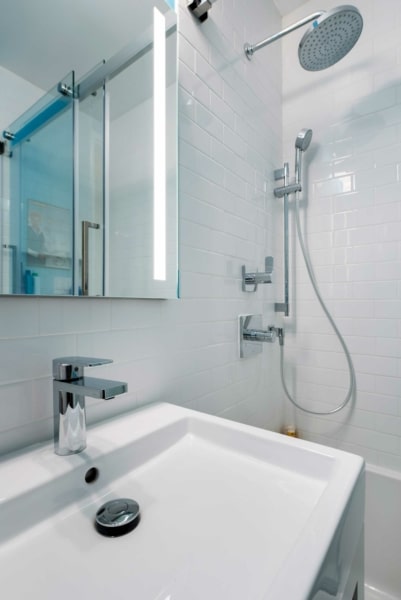 NYC Renovation Approval Process
One of the most tedious and arduous aspects of remodeling is the approval process within your building. After hiring a professional team and getting measurements and blueprints, it's time to apply for approval. If you've chosen MyHome as your NYC remodeling contractor, our team will handle all the building approvals and permitting. A realistic timeline for the approval process is 6 to 16 weeks. For a smaller NYC bathroom, we optimistically shoot for 6 weeks, but be prepared for longer.
Bathroom Material Selection
Luckily you have something to accomplish while anxiously awaiting approval. Choosing materials is a great distraction. While your contractor is going back and forth with your management company, you are having some fun picking tile and faucets. This is the time when you and your designer are putting together the materials that will take your dreams and make them a reality. Make sure to be aware of lead times, custom and handmade items will, of course, have longer lead times, but they are worth it if you want to create a unique space for yourself.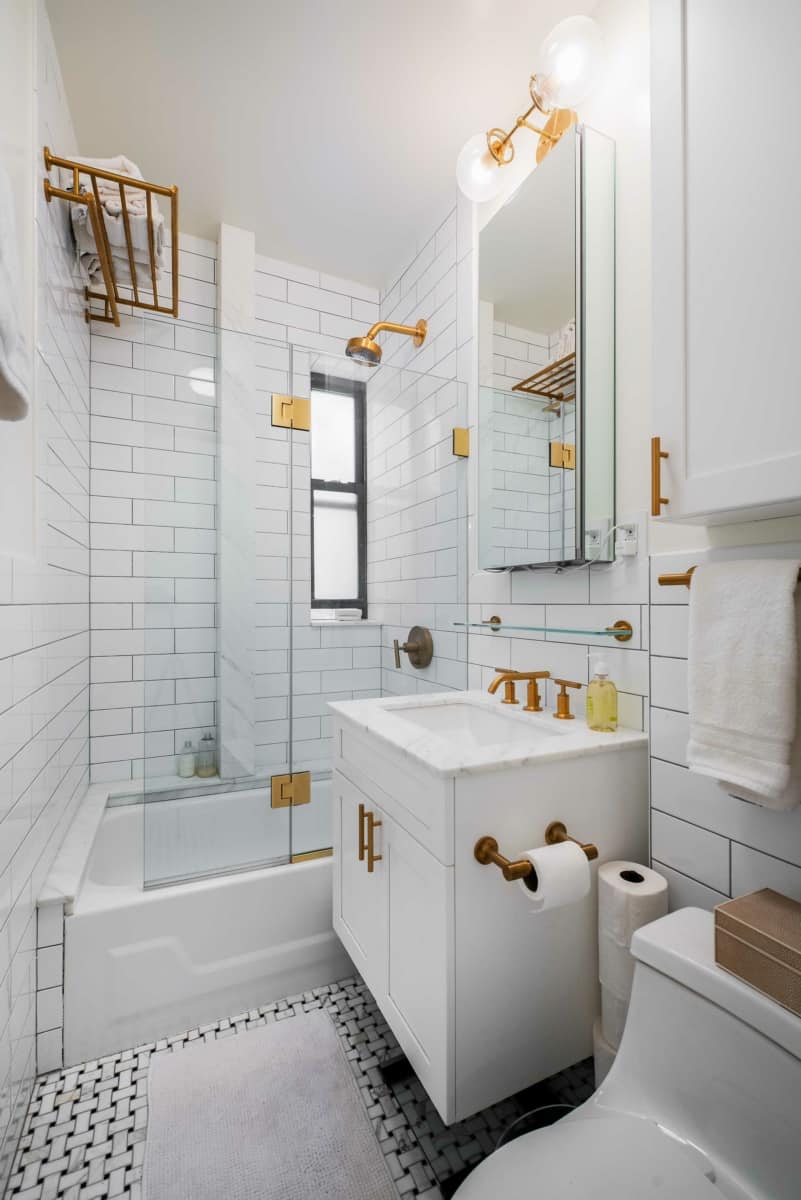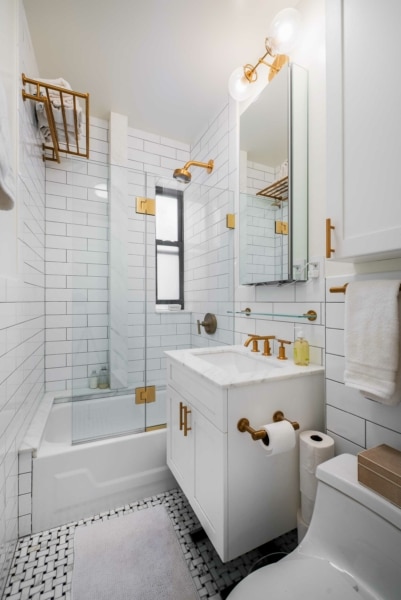 Demolition and Construction
The long awaited renovation work can finally begin! Construction can take anywhere from 2 to 6 months depending on the scope of work. This part of the timeline does typically take the longest in order to complete the project to your exact specifications. Your contractor should provide you and your management company with a time-frame for the work to be completed. Luckily a small NYC bathroom should only take around 4-6 weeks from demolition to final walk through.
Final NYC Home Inspection
During construction, the city will conduct plumbing and electrical inspections. Once all the work is complete on your new bathroom, there will be a final inspection before the DOB signs off on the permits. This can take anywhere from 1 to 6 weeks, again depending on the size of the project and when the DOB schedules the inspections.
MyHome Offers Premier Bathroom Remodeling Services
Understanding the challenges and hassle of bathroom renovation New York, our experts are dedicated to delivering the superior level of service, including decision making, project management and industry-best craftsmanship. Our entire NYC bathroom remodeling work is backed by a 5 year warranty.