Home Inspiration
Celebrity Homes NYC: Neil Patrick Harris
By Tiffany Smolick
Well, it looks like Neil Patrick Harris REALLY likes Harlem. The buzz around real estate office water-coolers everywhere last year was that NPH and family had set a new record by purchasing a townhouse in Harlem for a dizzying $3.6 million.
The actor and veteran award show host. With so many hosting gigs under his belt, hosting parties in this beautiful house will probably be like a leisurely walk through Marcus Garvey Park.
Celebrity Homes NYC: Neil Patrick Harris's Harlem Townhouse
If Neil Patrick Harris's new NYC address doesn't already make you want to climb the wall with envy, these photos of the interior likely will.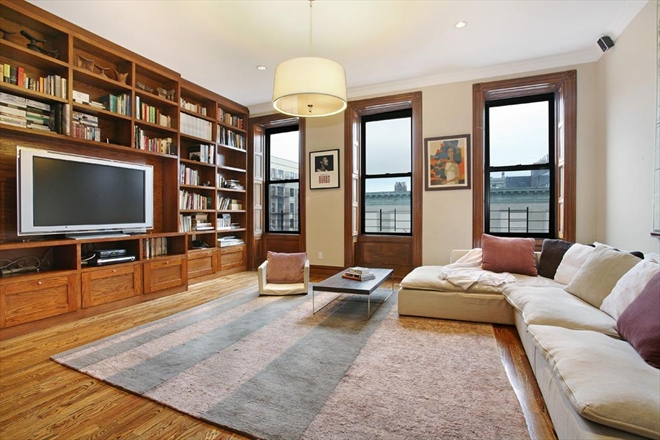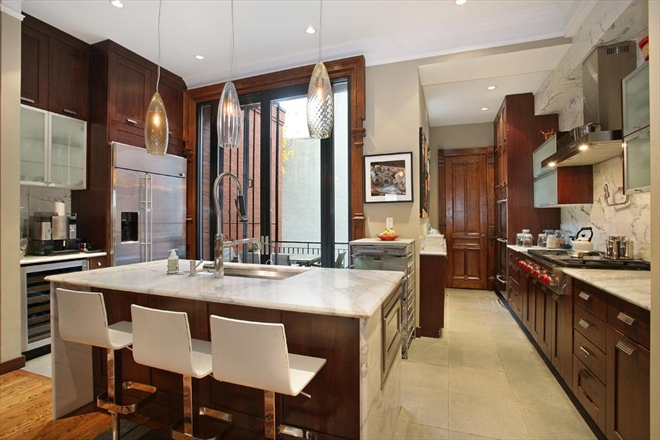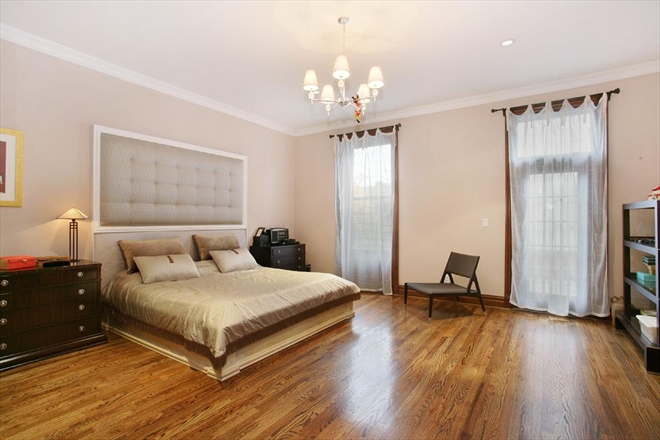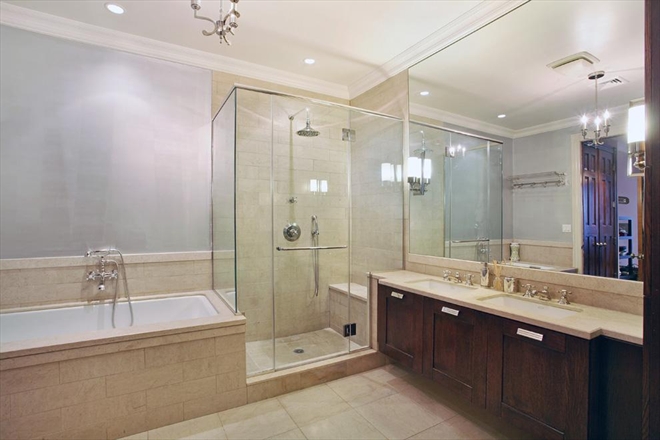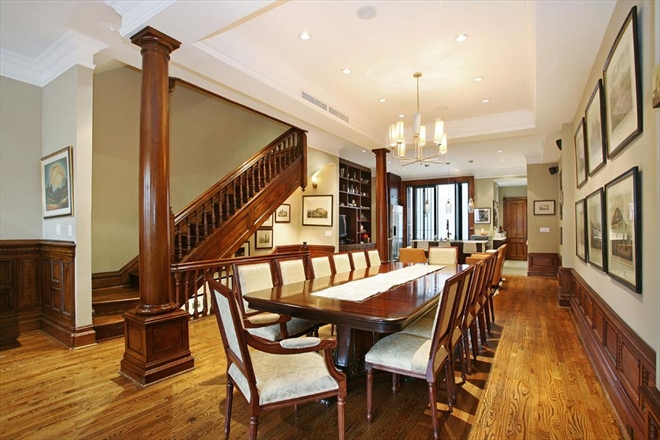 The home has spent several months for home renovation from the separate units it was at purchase into one, big house that can accommodate a happy family of four. I don't know about you, but I, for one, am excited about any potential run-in with this celeb.
Contact us and get your apartment remodeled!