Home Planning & Renovations
3 Levels Of Consideration When Choosing a New Faucet
By Tiffany Smolick
November 16, 2022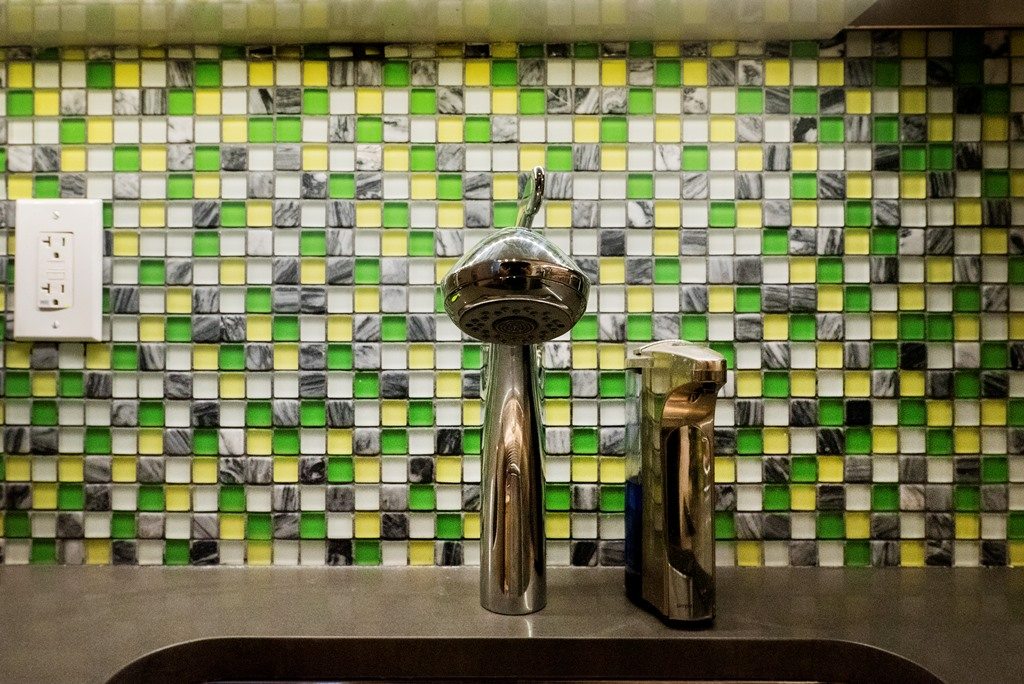 In the overall scheme of a renovation, the sink faucet might seem like a minor detail. However, the faucet can set the tone of your entire design whether it be in your kitchen or your bathroom. If it's been a long time since you shopped for a new faucet, you'll be surprised by the wide-ranging functions, styles, and finishes now available.
There are three things you will want to consider when choosing a new faucet: style, function, and fit. Let's go over these together…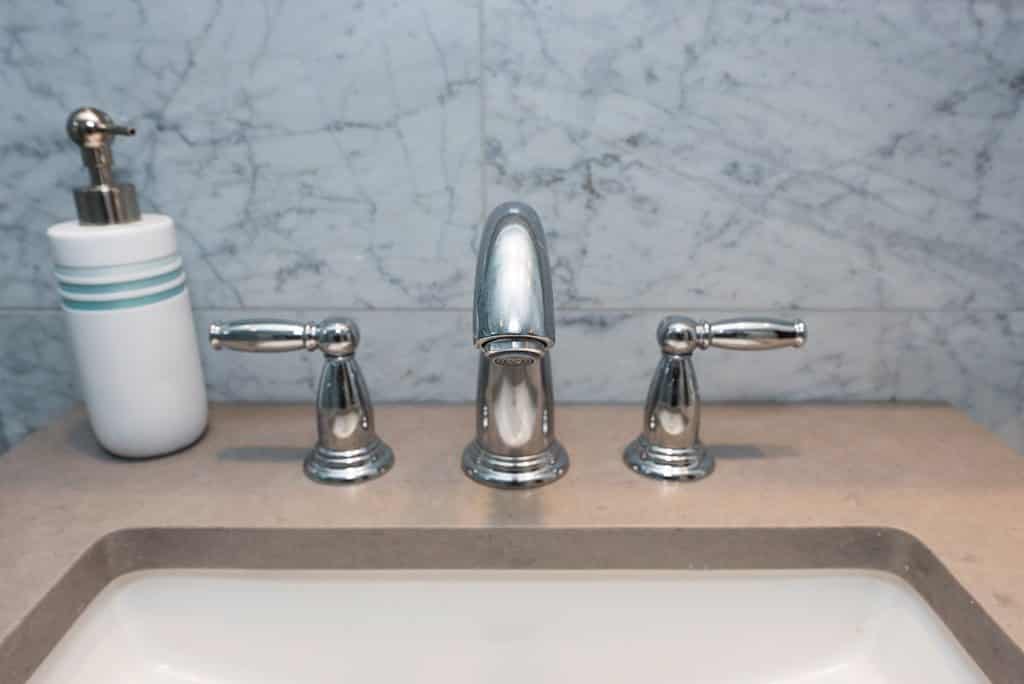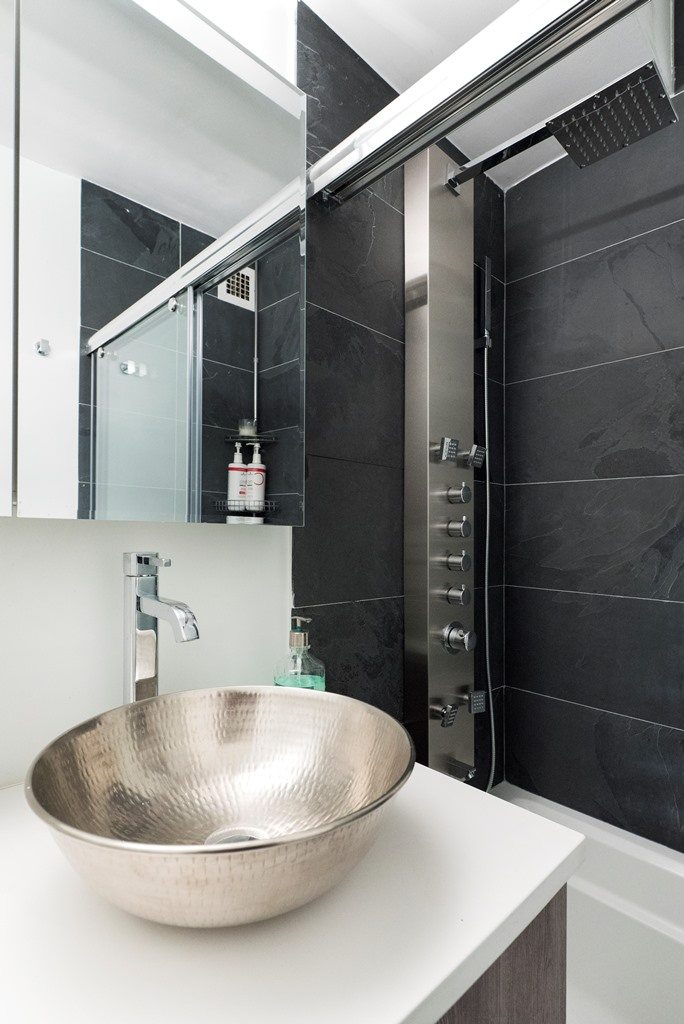 Consider the Style
If you're opting to keep your existing sink and only update your faucets, you'll find somewhat limited choices. This is because the new faucet you choose will need to fit into your existing sink and complement the other fixtures in the room.
If you're remodeling the entire room, you'll find a wide array of choices with a multitude of styles and silhouettes. First, consider the Silhouette. The silhouette is the overall shape of the faucet. Once you've narrowed down a silhouette you like, the next choice is the finish. For a more traditional look, chrome is a common choice. A shiny Chrome finish is easy to clean and maintain. It's an affordable option but will show fingerprints and water spots. Looking for something more stylish? Bronze is durable and easy to clean. Better yet, it won't show fingerprints and water spots.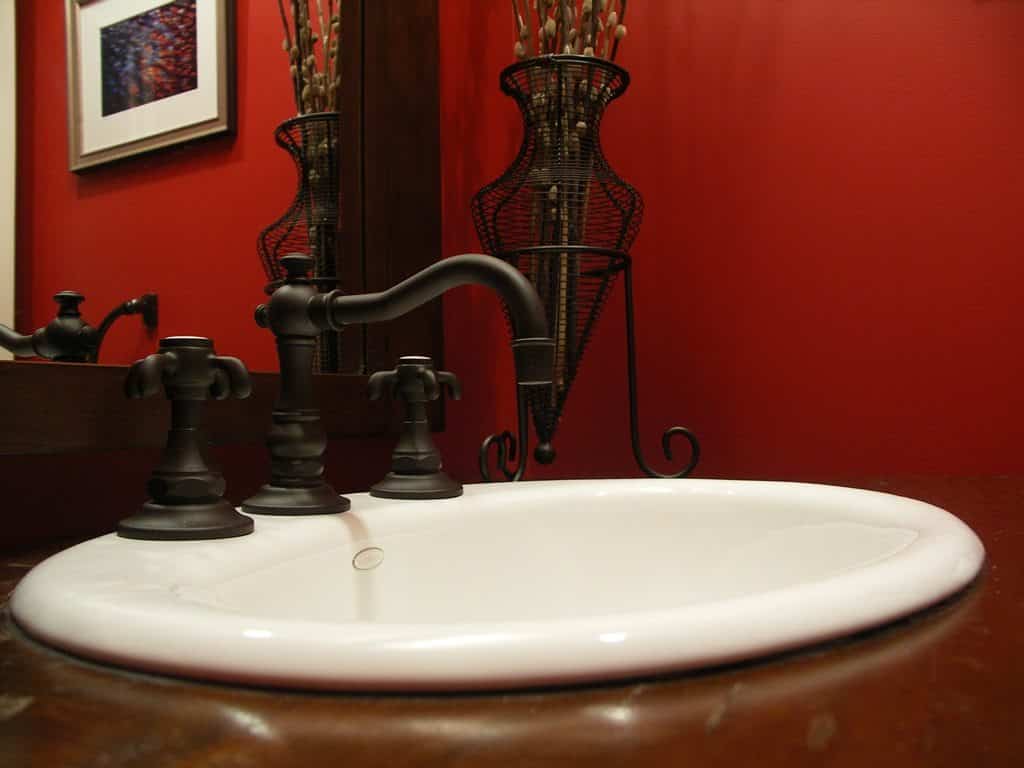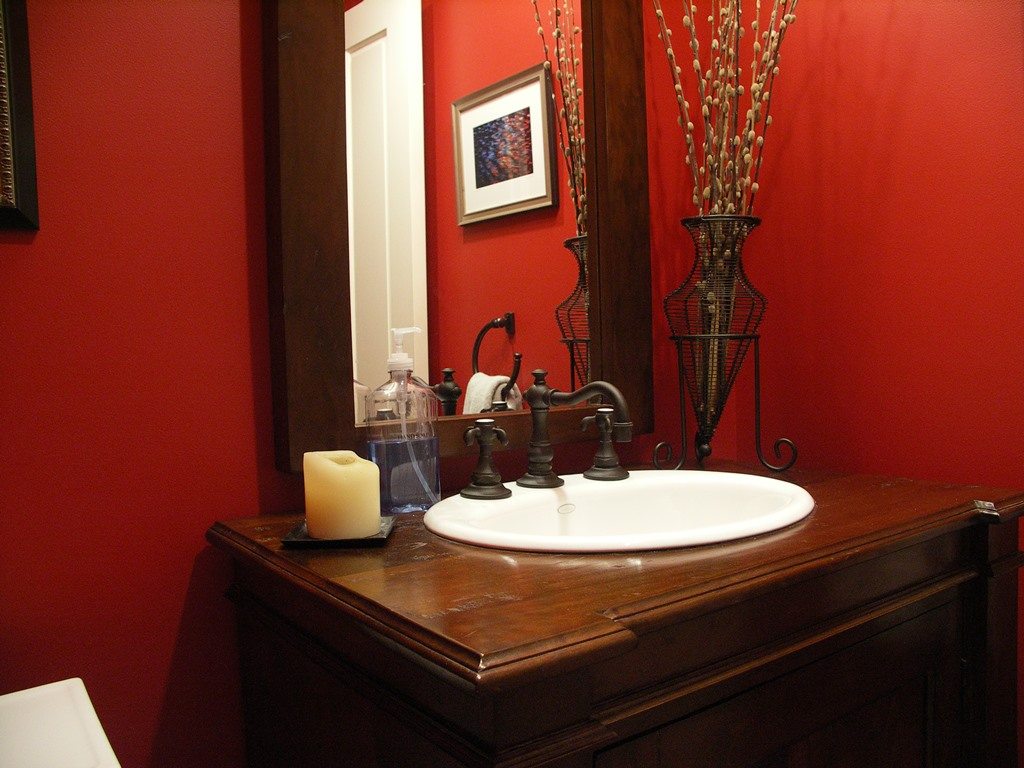 Consider the Function
Over the years, faucet technology has changed and it might be worthwhile for you to see what choices are available to you now.
For example, hands-free designs that operate with motion sensors to turn on automatically are very popular right now. These are amazing options for households with young children or homeowners who love to cook. And, in the bathroom, the luxurious waterfall faucets are a wonderful way to complete your new master bath.
Before visiting our showroom in NYC, consider your daily life and which option would be the most functional for you. A stylish faucet might be a good fit for the guest bathroom or powder room, while high-traffic faucets typically demand a more functional design.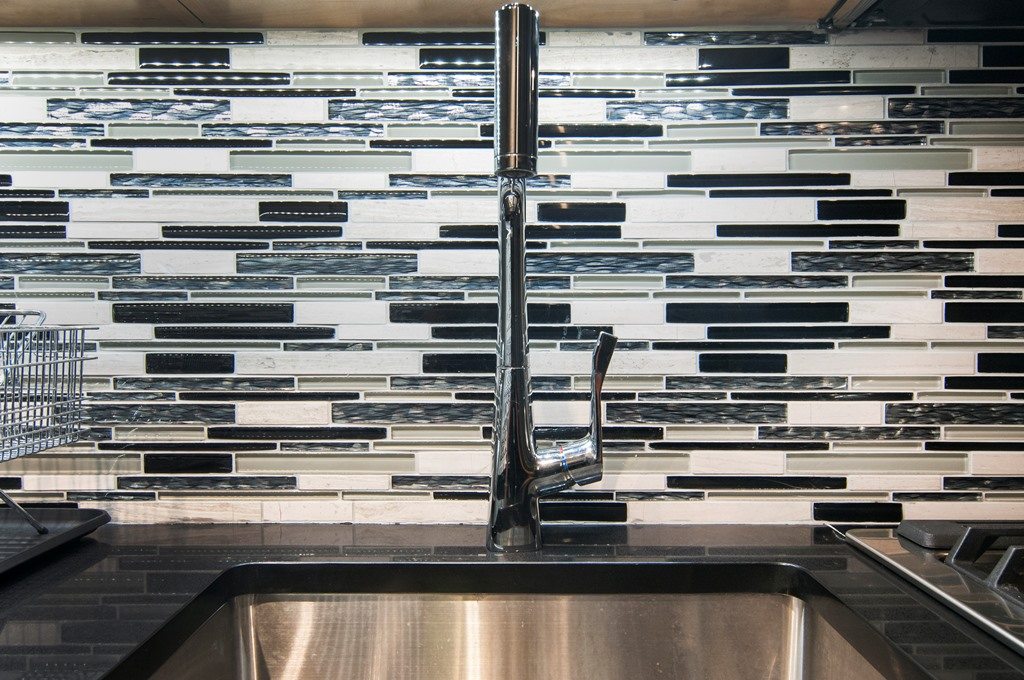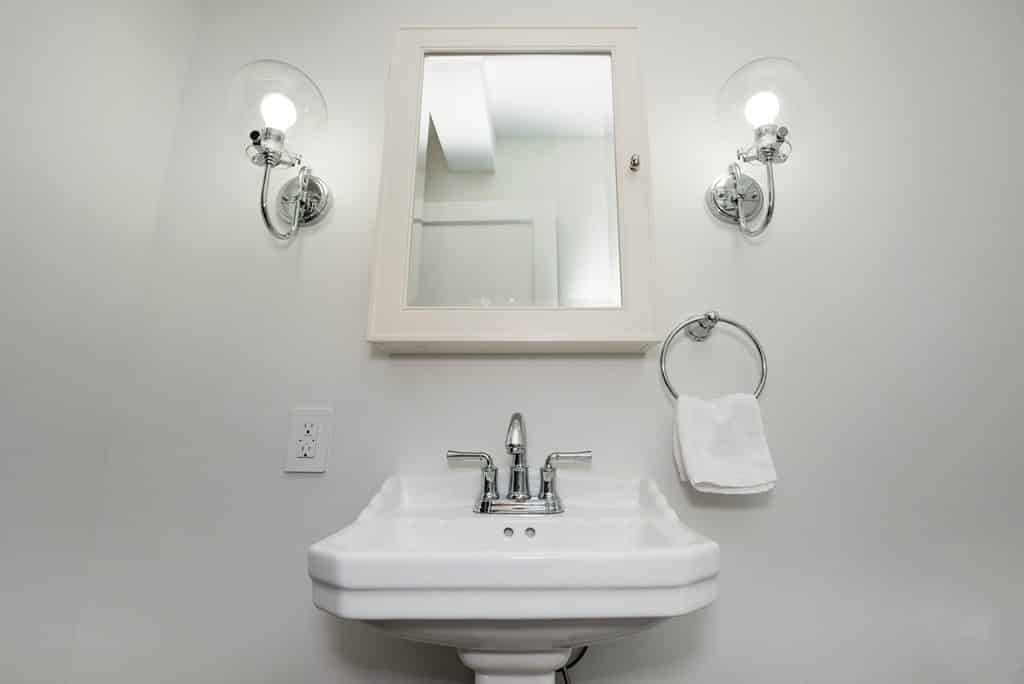 Consider the Fit
Function and style are a matter of your personal taste, whereas fit is the technical part of your choice. Fit is particularly important if you are replacing a faucet on an existing sink.
Below is a list of basic sink configurations and their related faucet types:
single-hole sinks:

use a

single handle or two smaller-handled faucets
center-set sinks:

use

a faucet with three holes drilled within four inches, a single-handle design, or a two-handled design mounted on a plate
widespread sinks:

use

three holes that are at least eight inches apart and accept larger two-handled designs
Please note: If you're changing an old faucet for a wall-mounted sink, be sure to bring the specs including dimensions and a photo of your sink.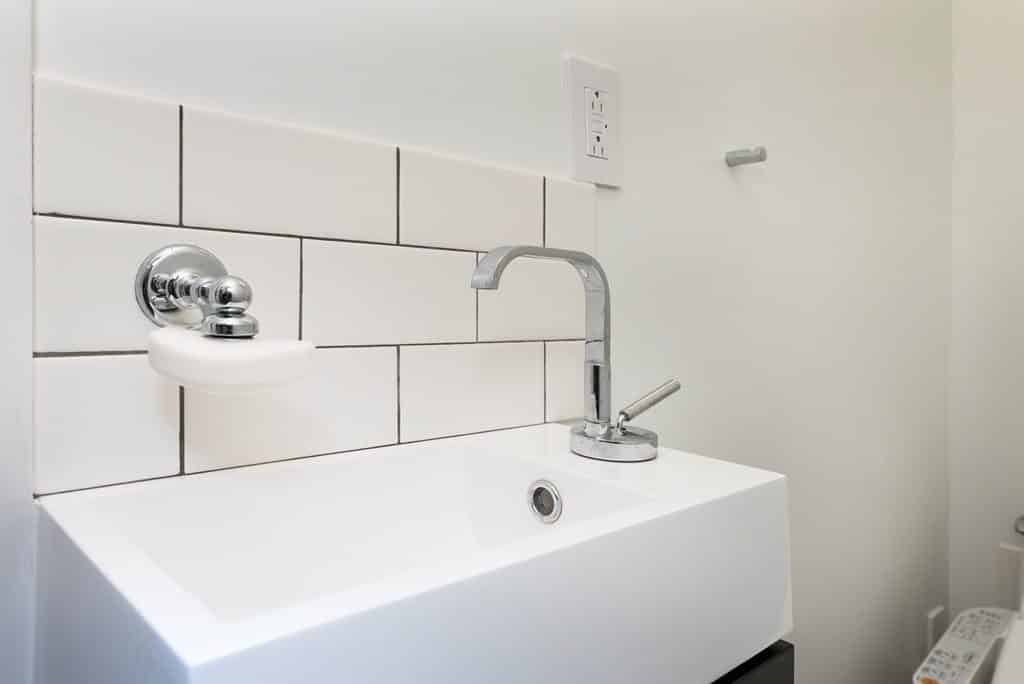 When choosing a new faucet, the design can affect the tone of your renovation. You can make the perfect choice by considering the style, function, and fit.
At our NYC kitchen and bath showroom, you will find everything you need for your home improvement project. If you're ready to renovate, we're happy to help you through the process! Contact us and get your kitchen remodeled!
. . .
We hope you found this bit of information helpful, inspiring, and motivating toward making plans to renovate your kitchen and bathroom.