Home Planning & Renovations
5 Low Budget Upgrades to Make Your NYC Bathroom Amazing
By Tiffany Smolick
December 16, 2022
Renting or owning a home in NYC means you have a lot of things to consider in your home. Many of these things you will have no choice over, such as square footage, but one thing you shouldn't have to tolerate is a bad bathroom. Even if you can't afford to have a full bathroom renovation or switch out the old tub or replace the tile, there are ample changes you can make without emptying your wallet.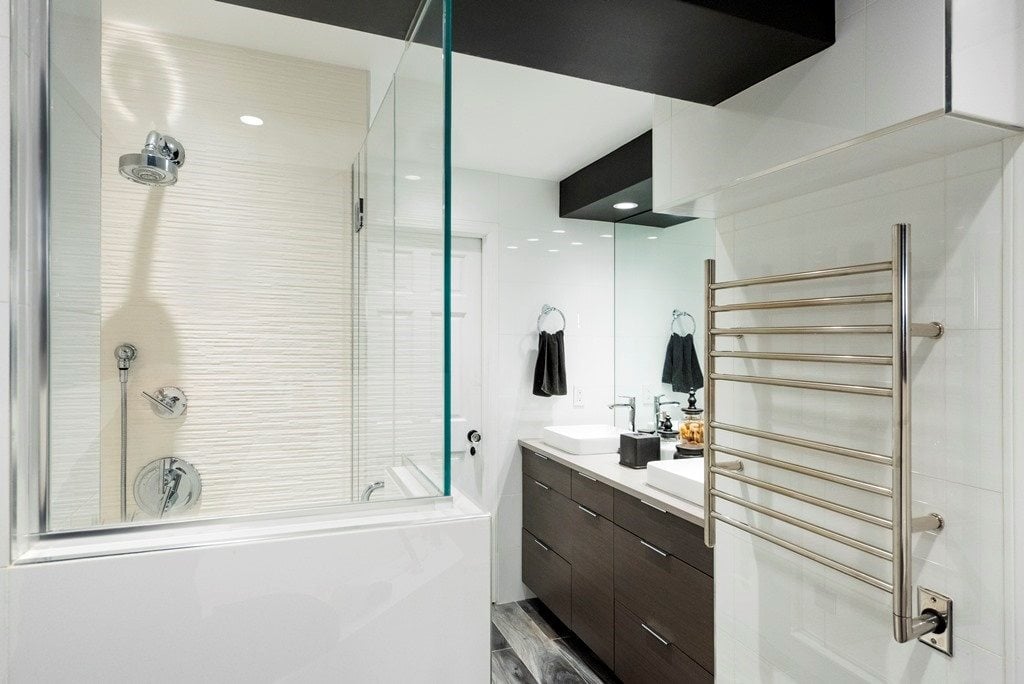 When making any major renovations or remodels you should always consider your motivation, how much you are willing to spend, and the expected return on your investment.
If you plan to stay in your home long-term and you are renovating for personal use. If this is the case then the value you receive in return will not be monetary, but rather an emotional one. This style of the project will enhance your lifestyle and for this type of project, you should spend money on materials you love and appreciate.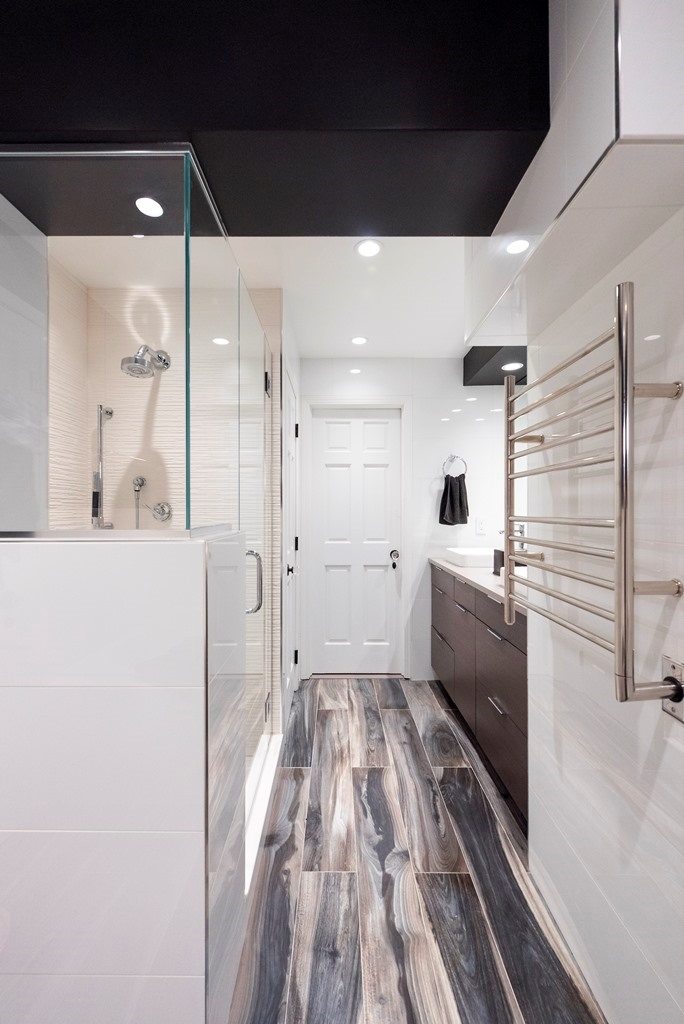 Upgrade #1: Change Your Shower Head
Replacing your shower head with a more updated, efficient, and modern shower head will have a huge impact on the aesthetic as well as the functionality of your bathroom. This is a fairly easy do-it-yourself project. And, although it may seem daunting, it's actually a very easy project.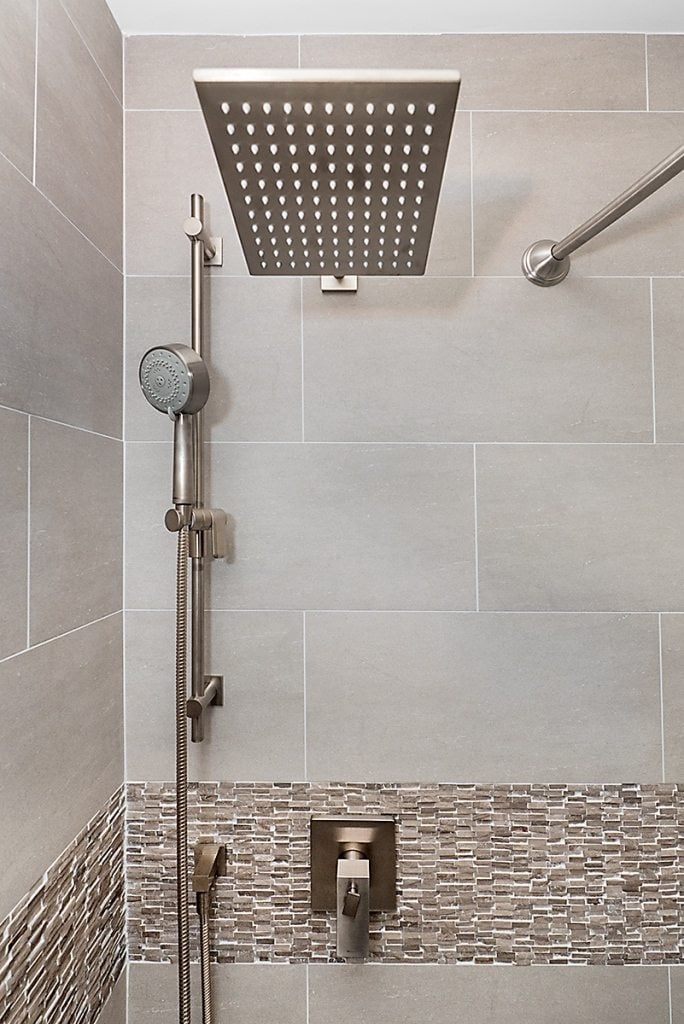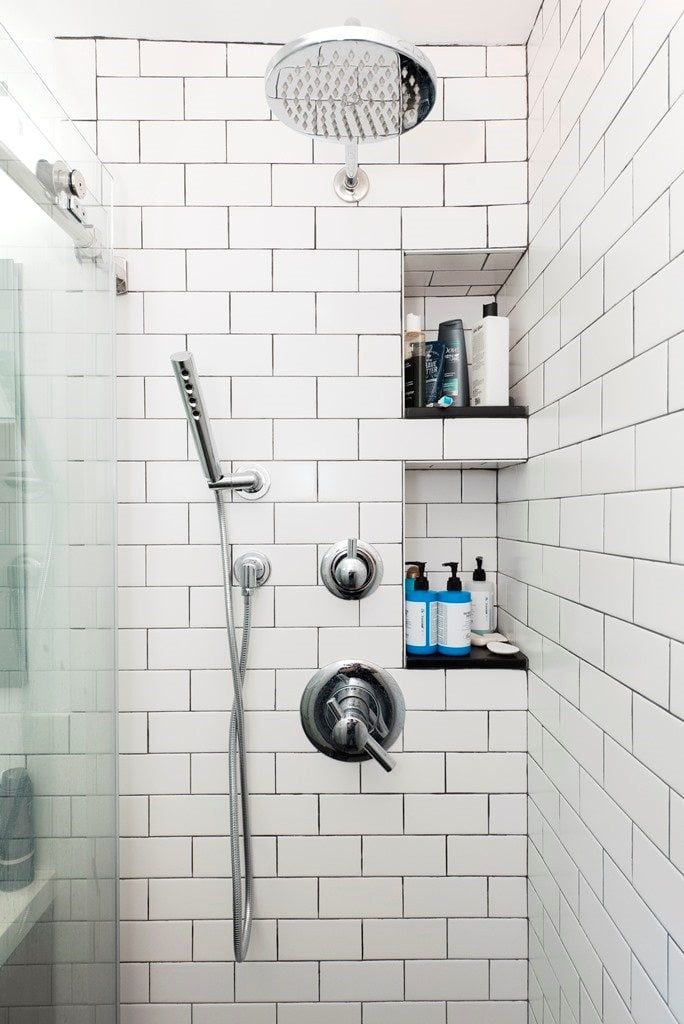 Upgrade #2: Replace the Mirror
We hardly give a second thought to standard mirrors and medicine cabinets. A mundane rectangular mirror will certainly get the job done, but mirrors are such an enormous part of our daily lives and routines. We tend to take them for granted outside of their functional uses. By using an attention-grabbing mirror, you can change the whole look of your bathroom.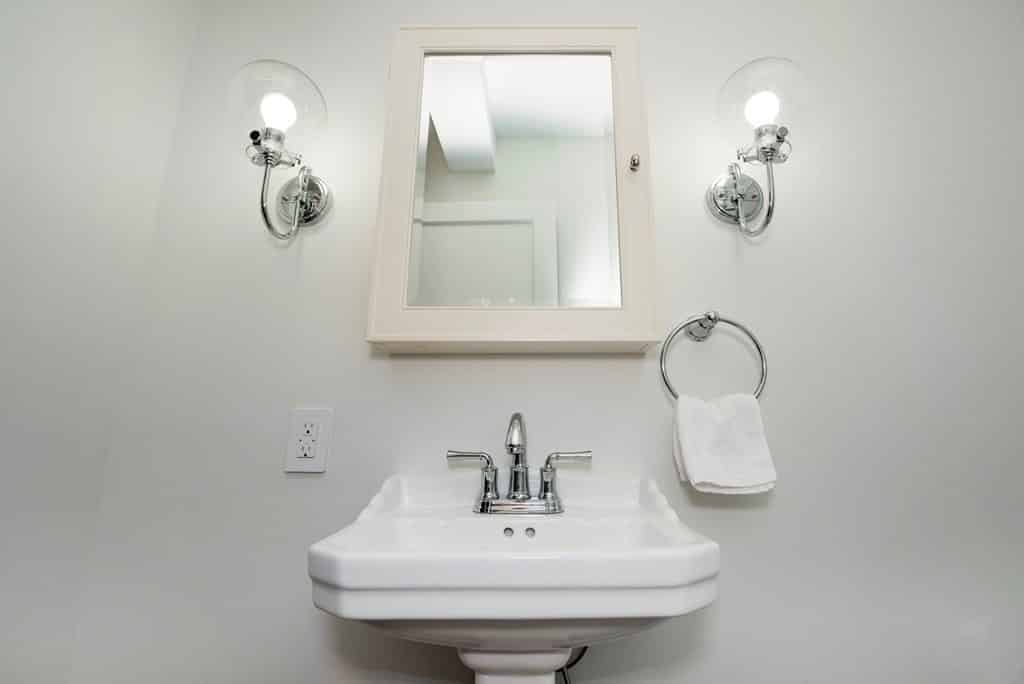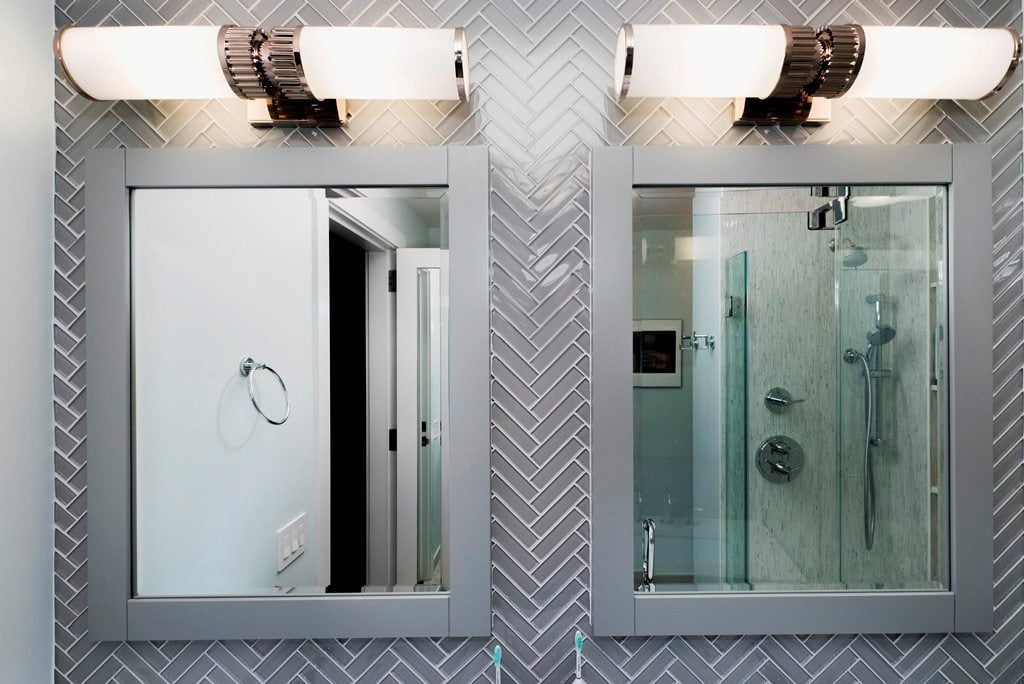 Upgrade #3: Change Your Vanity
If you're thinking about giving your bathroom a makeover, but are not sure where to start, consider a fresh new vanity design. Vanities are the central feature of the room and are a great way to quickly change its whole look. Like any type of design, trends run in and out of style. Below, you can see some hot trends in bathroom vanities that have grown in popularity and will remain relevant for years to come.
The easiest way to make a statement is to choose a black or dark vanity. It creates an eye-catching and unique contrast to natural decor and can make all-white bathrooms feel less sterile and more modern.
Modern vanities are characterized as having sharp lines and simple drawer fixtures. A modern design tries to create something that is visually pleasing and equivalently functional. Smooth surfaces make it easy to keep your bathroom clean with a simple wipe-down.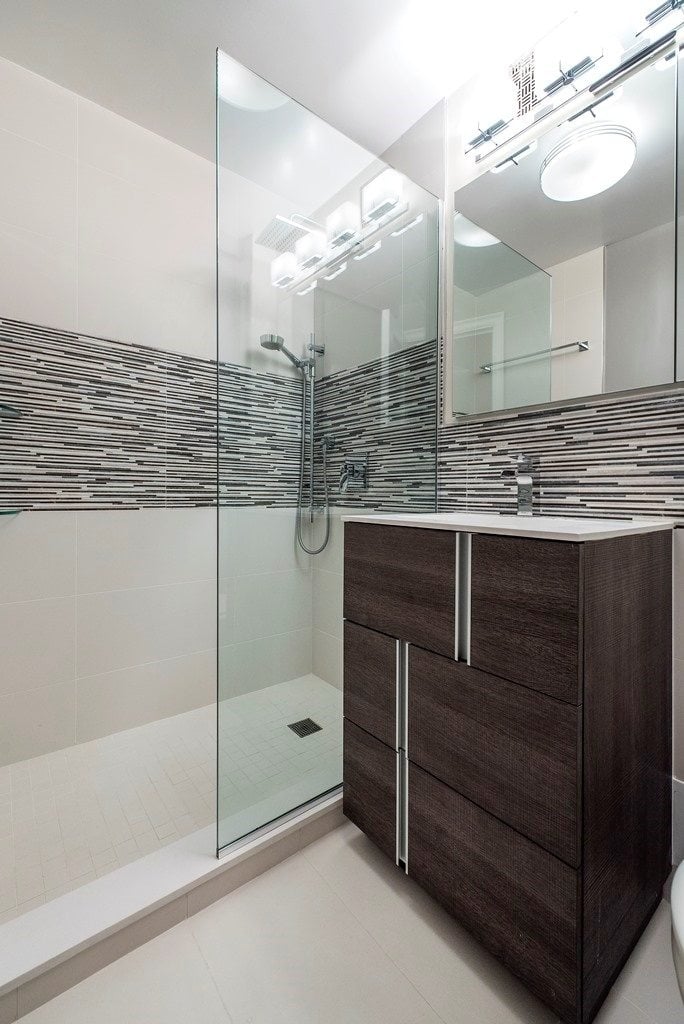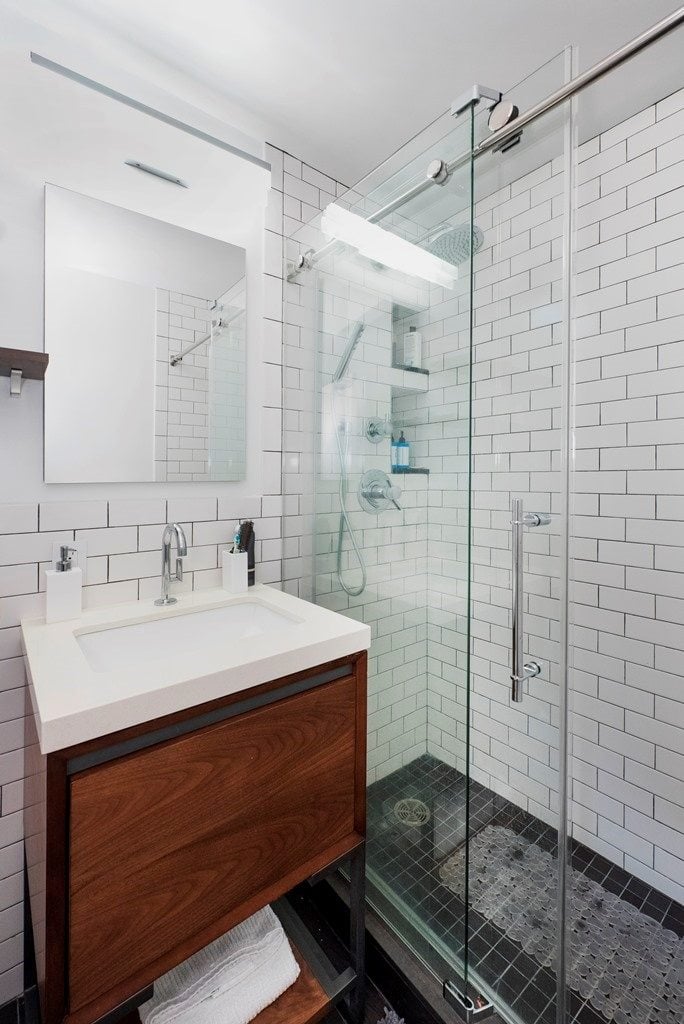 Upgrade #4: Update Sink or Faucets
If you're opting to keep your existing sink and only update your faucets, you'll find somewhat limited choices. This is because the new faucet you choose will need to fit into the existing sink and it will also need to complement the other fixtures in the room.
Once you narrow down the silhouette, the next choice is the finish. This choice will depend on your style. If you prefer traditional, you may opt for chrome. Looking for something with a little more style? Try a bronze finish.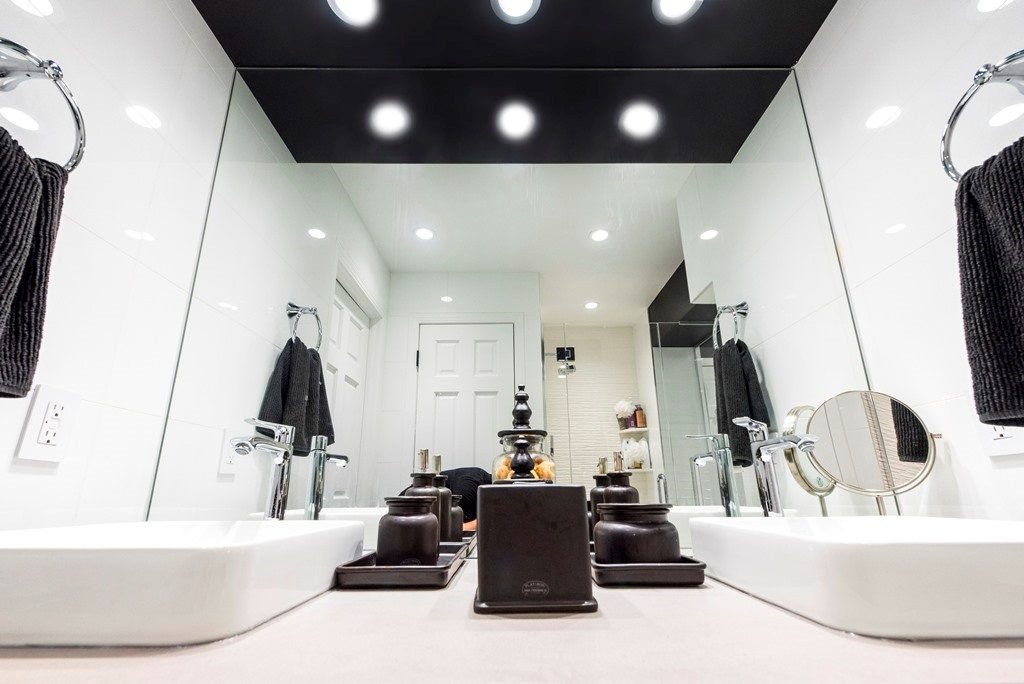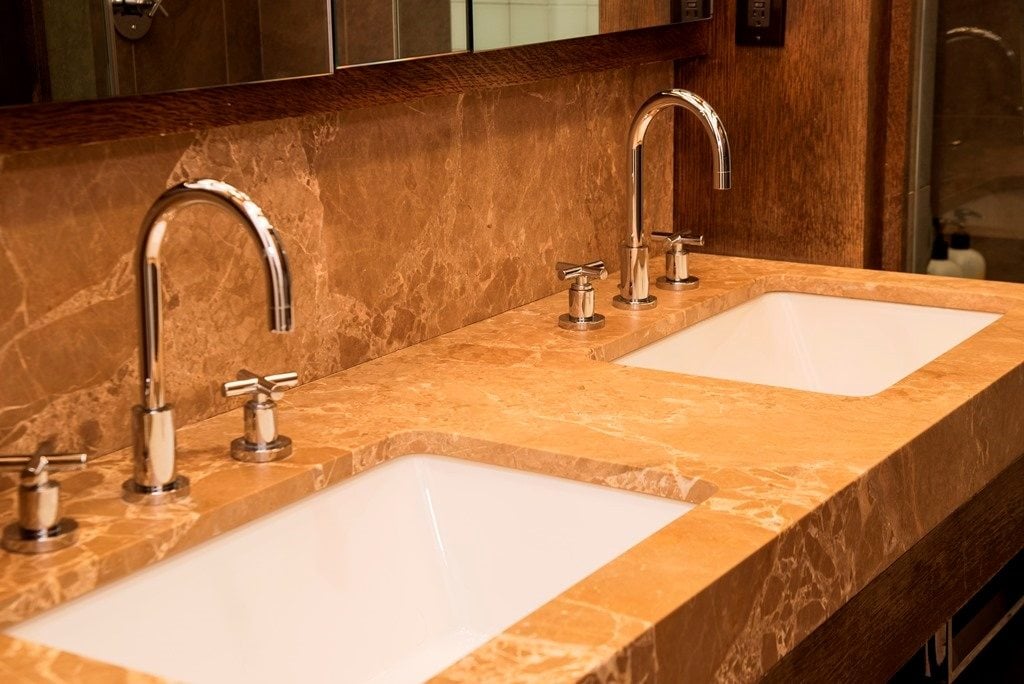 Upgrade #5: Hang Shelves
Shelves have doubled the benefit in terms of bathroom upgrades. Not only they are affordable and fairly easy to install, but they also add to the aesthetic. Shelves draw the eye and give you a place to store bathroom necessities like towels and soaps.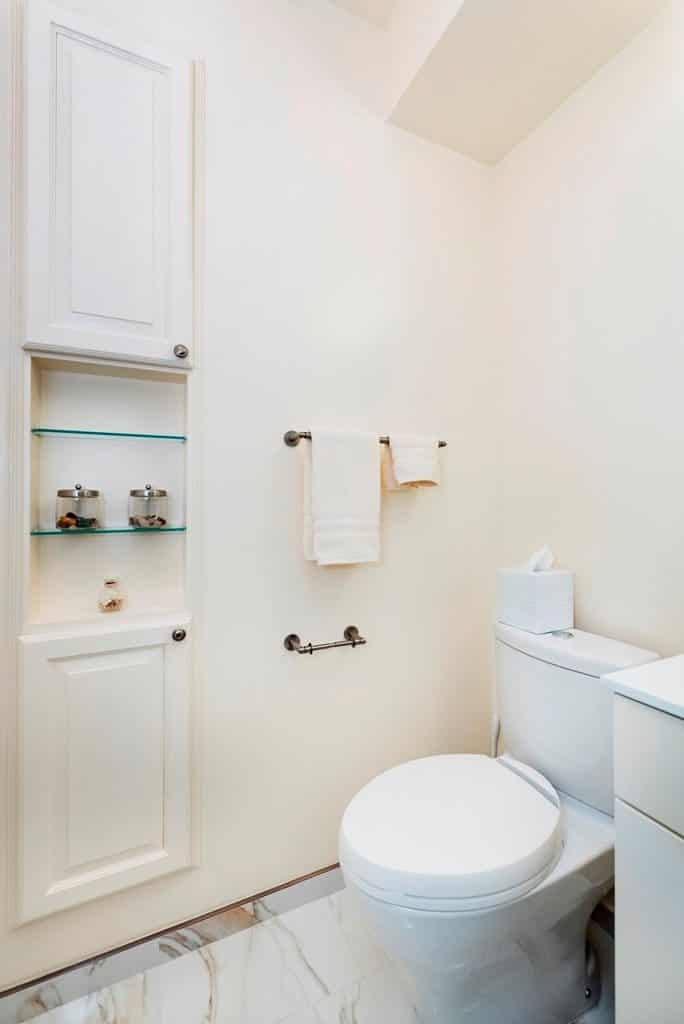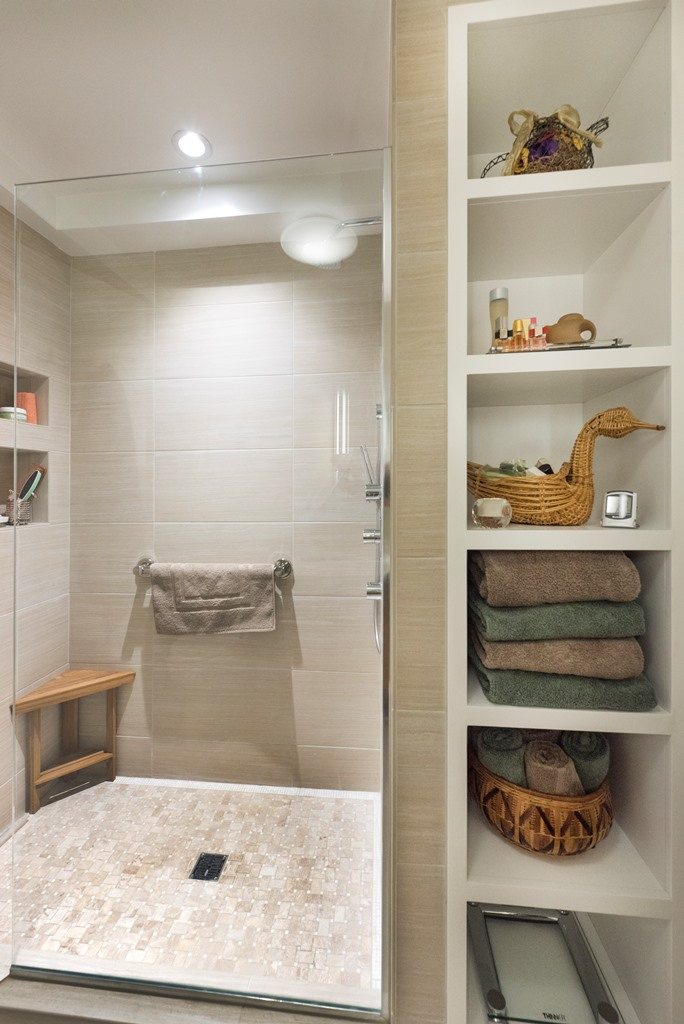 Whether you rent or own your NYC home, you can make small high-impact changes that fit your budget to make your bathroom amazing.
. . .
We hope you found this bit of information helpful, inspiring, and motivating in making plans to renovate your kitchen and bathroom.
Looking to remodel your bathroom? MyHome US would be happy to help you with our team of experts. Contact us today to get started.