Home Planning & Renovations
NYC Complete Apartment Renovation
By Tiffany Smolick
Complete Apartment Renovation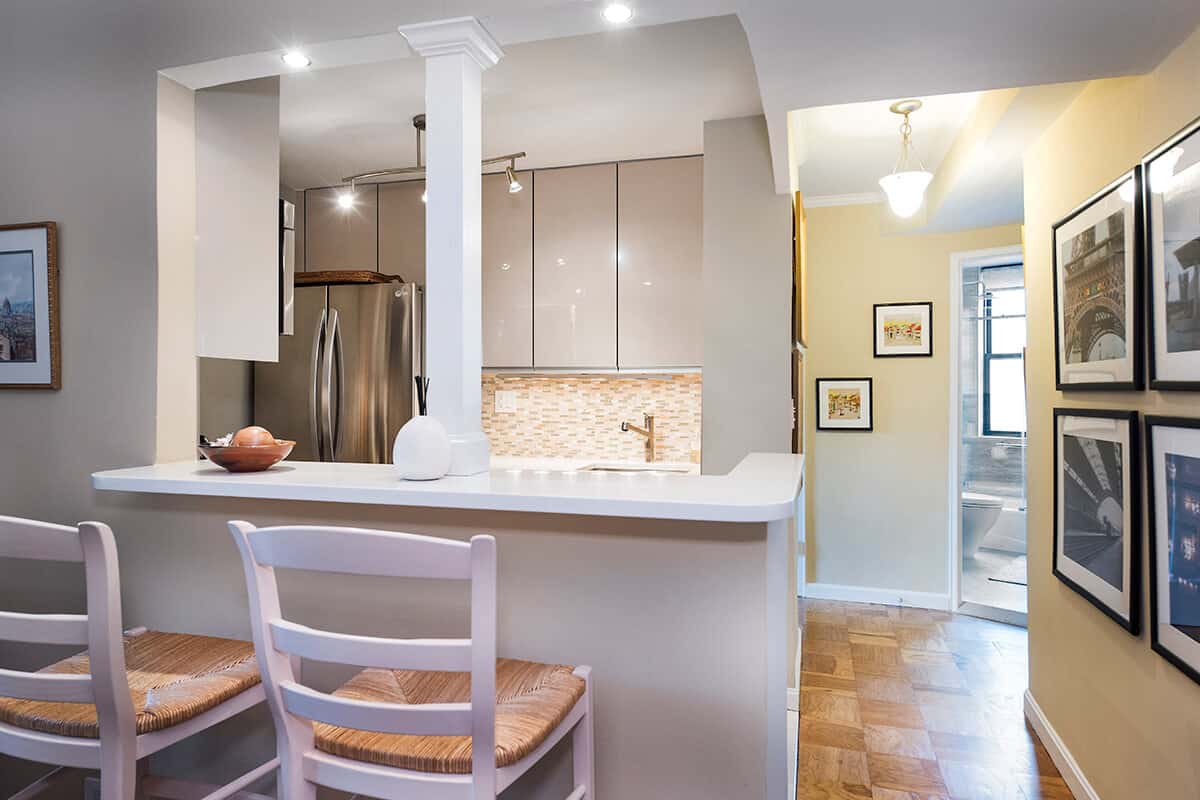 Whether you want to add to the value to your property, increase the amount of space you have or are simply tired of looking at the same old walls every day, completely renovating your New York City apartment is an ambitiously satisfying project that can be completed by one of NYC's most popular home and business renovation company's – MyHome.
When you initially contact a MyHome representative to discuss apartment renovation, you will discuss what sort of renovation you want, your budget, priorities concerning the project and picturing exactly how you want your finished project to look. As a rule, the amount of time it takes for you to create a blueprint of your apartment renovation ideas will probably exceed or equal the amount of time it takes to conclude the remodeling plan. The more preplanning you do, the less problems you encounter during the actualization of the project.
Experienced remodeling experts, such as the architects, project managers, remodeling consultants and purchasing managers working for MyHome, can ensure that your needs are met and that your renovation proceeds smoothly and as expeditiously as possible. In addition, when just one remodeling company manages the entire renovation project from start to finish, the coordinated effort of everyone working together to provide you with the best and least stressful remodeling experience.
When Considering a Bathroom Renovation
If you want your bathroom completely redone, MyHome remodeling consultants may begin the process by asking you a variety of questions that include as:
| | |
| --- | --- |
| • | How many windows are in the bathroom? Where are they located in relation to the shower and commode? |
| • | Do you want to keep your existing shower/bathtub scheme? |
| • | Is your bathroom used by children? (consultants may suggest shower curtains instead of glass enclosures) |
| • | Is your toilet rounded or elongated? How far away is the toilet from the wall? |
| • | Do you know how old the plumbing is in your residence? |
| • | How would you like your vanity illuminated? Recessed lighting? Sconce? Chandelier-type illumination? |
| • | Do you want floor tiling? Wall tiling? Ceilings? Shape, size and design of the tiles? |
| • | Have you considered installing heated flooring in your new bathroom? |
| • | Is your bathroom large enough to accommodate a hot tub? |
| • | Chrome, gold-plated, pewter or ceramic fixtures? |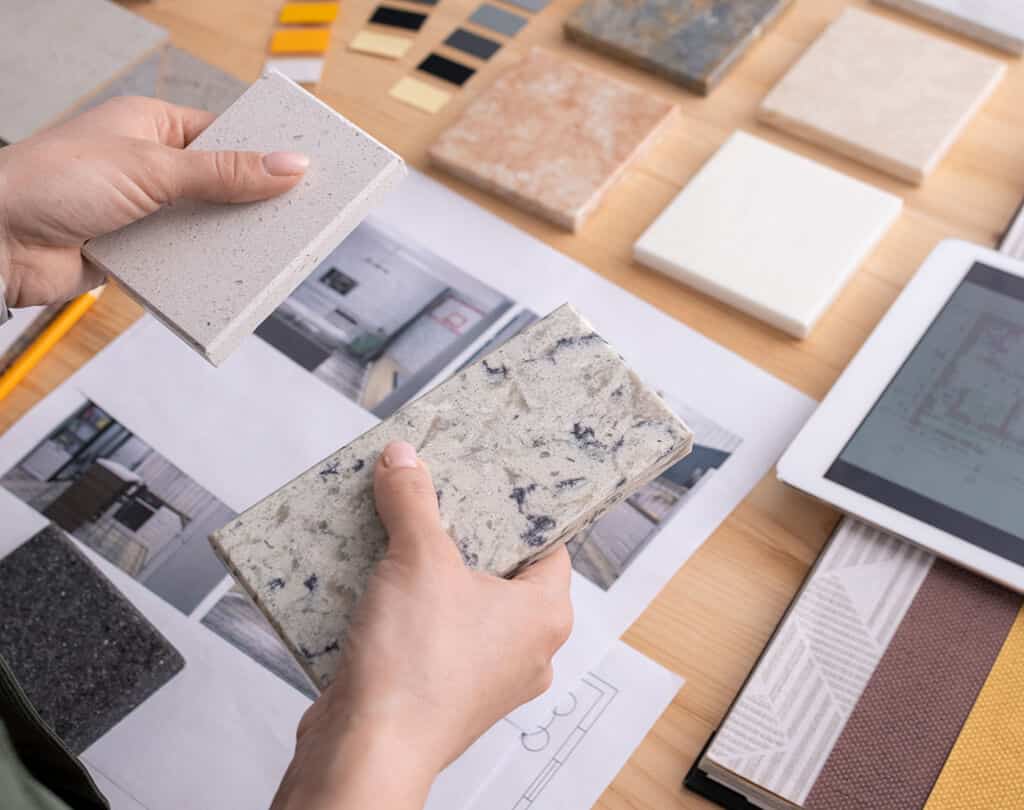 When Considering a Kitchen Renovation
| | |
| --- | --- |
| • | Does the layout of your current kitchen function well to accommodate your needs when working in the kitchen? If not, consult with a MyHome remodeling expert to decide how to redesign the scheme of your kitchen. |
| • | Would you like more counter space or less counter space? Also, do you want concrete, granite, or marble countertops? |
| • | Is the view from your kitchen pleasing to you? If not, consider putting new windows in places where the view is more desirable |
| • | Will your existing appliances blend in with your new kitchen colors and styles? Depending on whether you choose an eclectic, modern, contemporary, rustic or simplistic design, your old appliances may clash with your new look |
With so many different approaches to the apartment renovation process to consider, why not ask the helpful and experienced MyHome remodeling consultants to help you decide the best way to manage your remodeling project. Guiding you through every stage of the project, our consultants and managers are always available to answer any questions or concerns you may have and assist you in completing a beautiful renovation you will enjoy for many years to come.