Home Planning & Renovations
Online Home Improvement Resources for NYC Homeowners
By Tiffany Smolick
February 4, 2023
There are dozens, if not hundreds, of websites to browse when searching for design and remodeling inspiration. While it can be very helpful to have such varied and numerous home improvement sites, at some point it's time to narrow down what will actually apply to your project. What's even better is when you find resources that focus on NYC remodeling like:
StreetEasy
New Yorkers will benefit from browsing this site for a multitude of reasons. There are market trends, statistics, homes for rent, and homes for sale. On top of those important factors, the site features an extensive "Home Solutions" section with real-life examples of renovations and designs in New York City.
Find stories on StreetEasy like How to Find the Perfect Fixer Upper
Brick Underground
This is another website covering all aspects of NYC real estate and living in the city. There is very useful information about renting, buying, and selling. They also boast a great news section regarding all things housing in the city. Brick Underground's "Improve" section is the go-to for current and stylish remodeling inspiration.
Get Home Improvement Tips on Brick Underground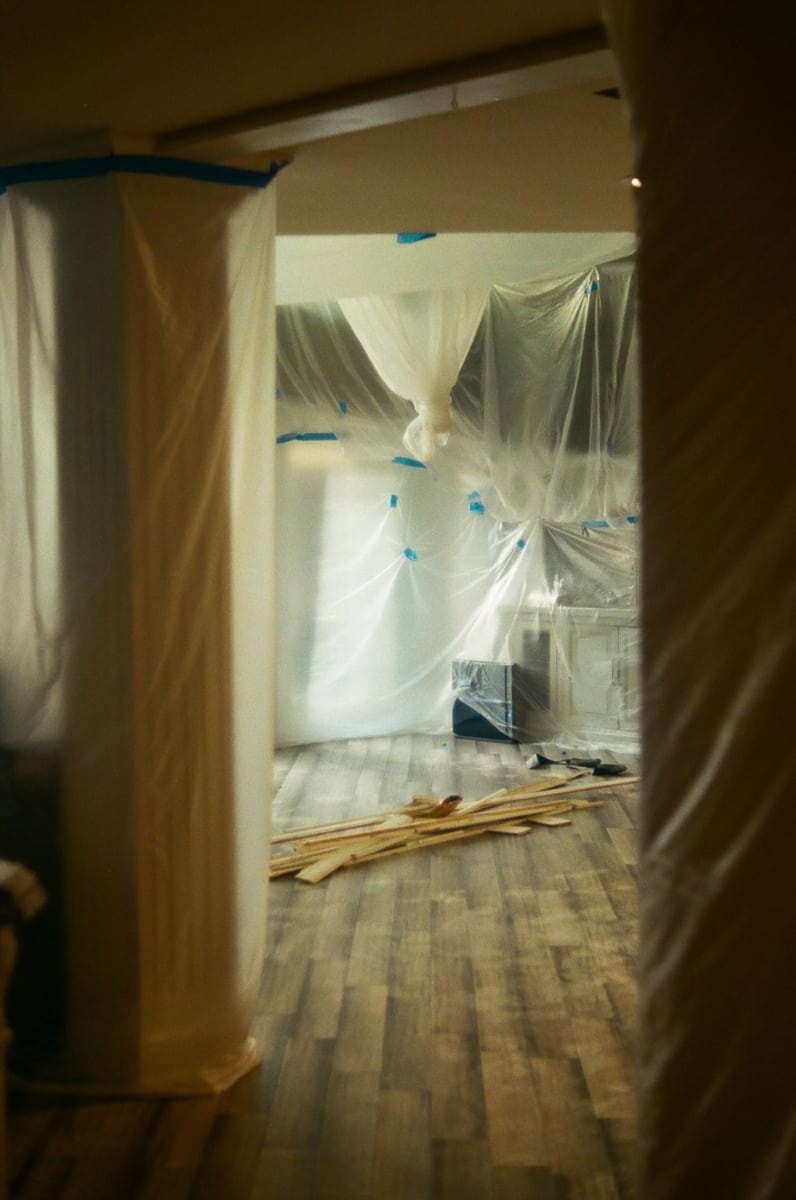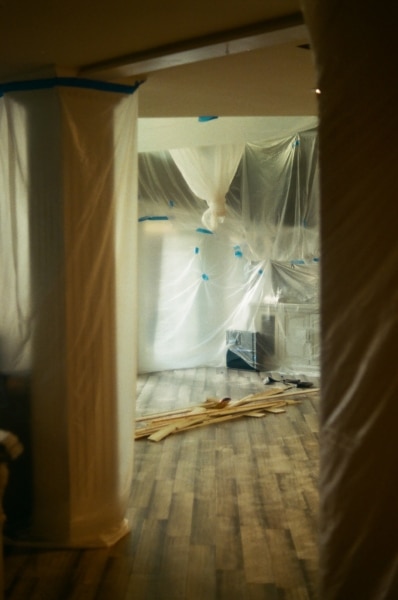 Houzz
Homeowners from all over the world are familiar with Houzz and there is an excellent reason for that. There are thousands of real-life before and after remodeling images, forums that will answer any and every home improvement question, a shopping section, plus a feature to find recommended professionals in your neighborhood. New Yorkers will find photos, blogs, and contractors all uploaded by fellow NYC homeowners.
See Inspiring Images and More on Our Houzz Profile
Sweeten
Well-known as a fantastic resource to find and hire renovation contractors, Sweeten is a review researcher's dream! They offer information from many major cities, but New York is their bread and butter. The Sweeten blog is host to numerous renovation and home organization articles that will help you make decisions for your project.
Meet Sweeten NYC Remodeling Contractor, Yoel
NYC Remodeling Resources
The MyHome Design + Remodeling website is a professional and insightful resource for NYC homeowners to find helpful and inspiring renovation information. Our expert team has compiled information on the many different remodeling processes. Along with real-life NYC pertinent articles, you will find design blogs and essential FAQ pages.