Home Planning & Renovations
Choosing the Perfect Kitchen Backsplash
By Tiffany Smolick
Feeling like it is time to add some style to your kitchen or give it a change? If you're thinking of renovating your kitchen, start thinking about what you want the backsplash to look like and be made of.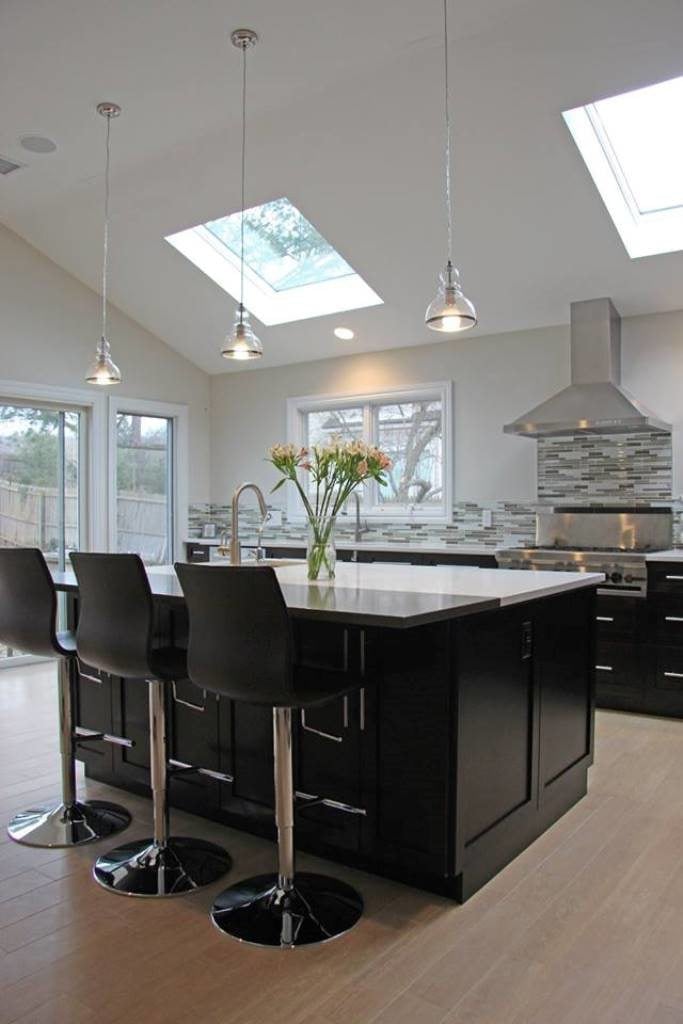 What do you do when your kitchen needs improvement, but you don't want to renovate the entire space? A simple and quick solution is to change your kitchen backsplash, as backsplashes are a practical and affordable change that also brings beauty to your space.
The beauty of backsplashes is that they protect your kitchen walls from staining while bringing style to your space. They are coveted in the sink and stove areas especially, as those places make the most mess. Like a great accessory, backsplashes can be a simple change that affects the overall style of your kitchen. If you feel your kitchen is dull and boring, changing your backsplash is one way to make your kitchen uniquely yours.
Below are some trends in kitchen backsplashes to bring style to your space and make your kitchen as fashionable as you are.
1. Go Classic with Natural Stone.
The most affordable backsplashes are those of natural stone. They are a popular backsplash because they can be matched with most kitchen designs and are super easy to clean. Stones such as granite, marble, and slate offer a designer look that is both versatile and resilient. Compared to other tiles, the natural stone offers a high-end backsplash design that is appropriate for every kitchen. By adding this type of backsplash, you will give depth and character to your kitchen.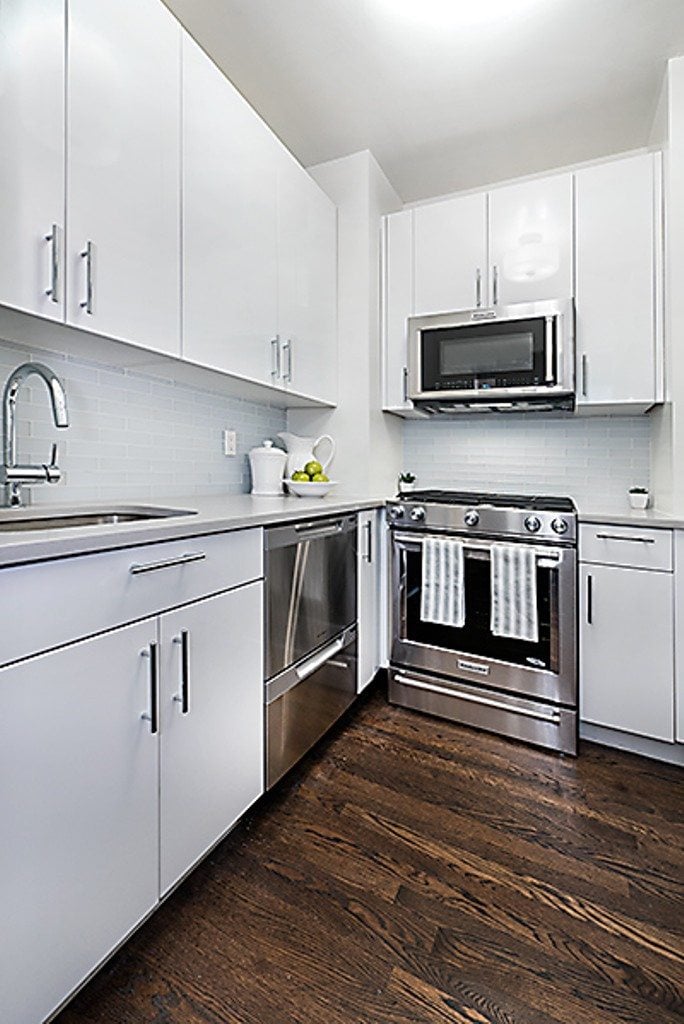 2. Change it Up with Copper or Metal.
For the homeowner that changes the design of their kitchen often, copper or metal can be a great option to bring style and function to your space. They are a popular choice most often due to aesthetics as they look great against wood cabinetry paired with stainless steel appliances. To create a truly spectacular effect, investing in copper or metal cookware and hanging them around your kitchen will give a stand-out look.
Functionally, copper or metal backsplashes are a great idea because they have outstanding heat conductivity which is why many professional chefs opt for this style.
Though gorgeous, these backsplashes can be hard to maintain and they naturally discolor over time.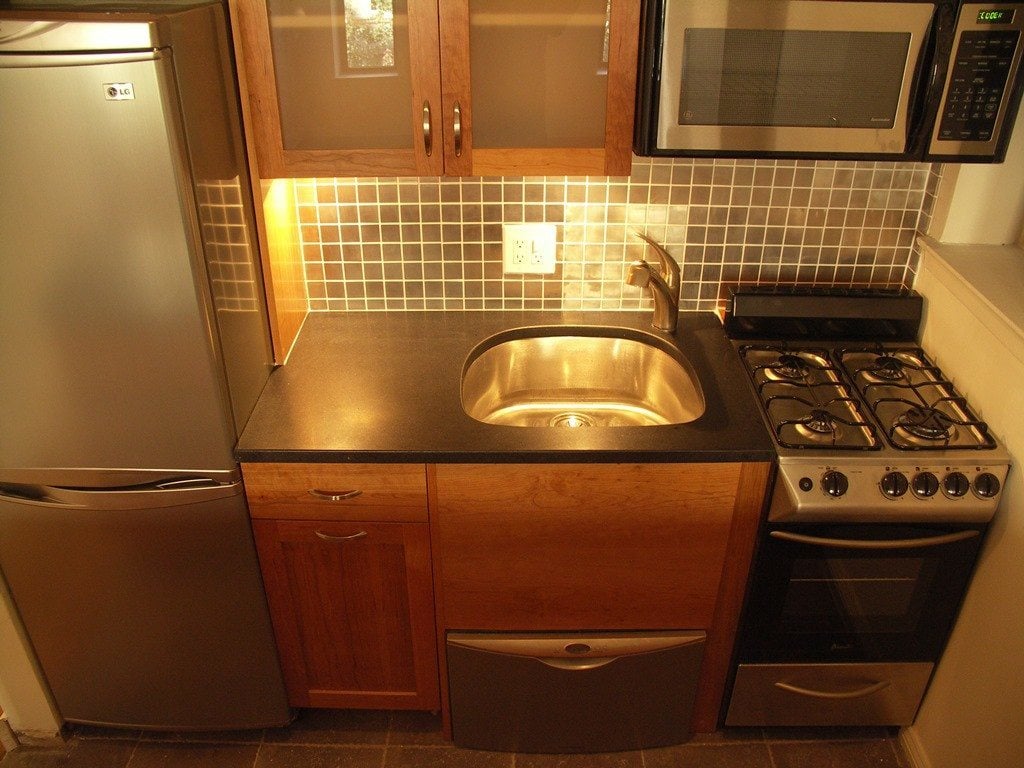 3. Bring Style with Textured or 3-D Stone
Textured or 3-D stone backsplashes provide an eclectic design and are incredibly affordable. Textured stone backsplashes have a natural feel that they bring into a kitchen space and with so many styles, there are options to match any budget, project or preference. They are the perfect way to jazz up a dull kitchen and bring it to life. Though the backsplashes can be difficult to clean, they make up for it in their appeal and aesthetic.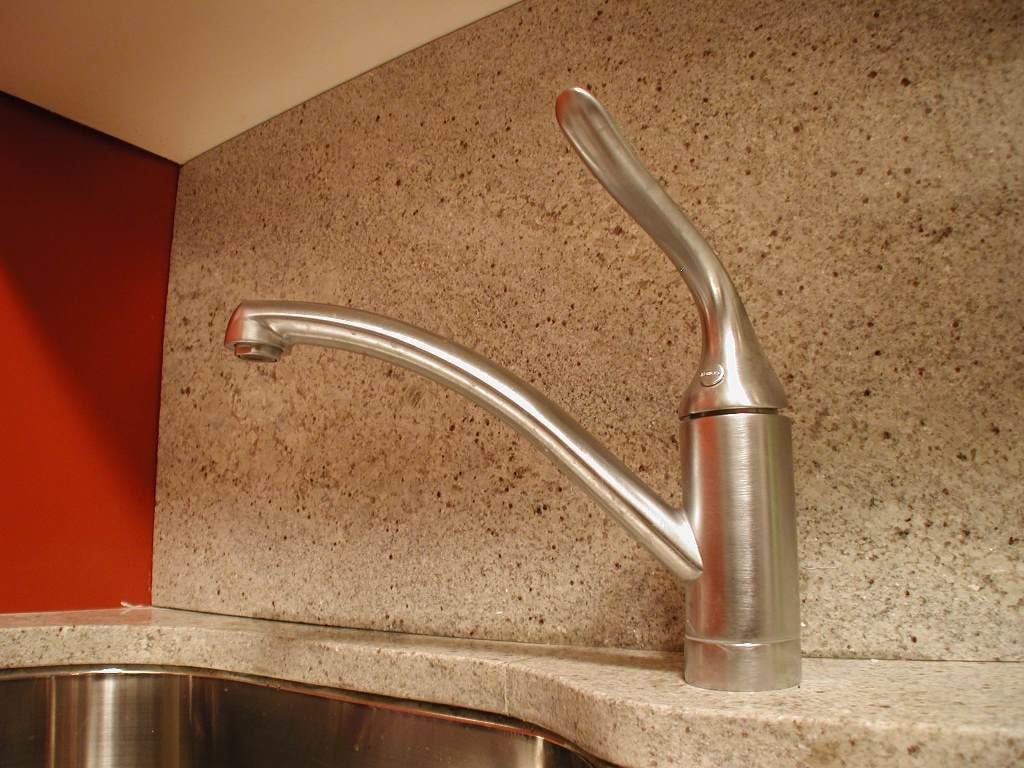 4. Be Timeless with Subway Style Tile
The most timeless design of all options is to use a subway style tile backsplash. They add a classic look to any kitchen and come in a variety of sizes and styles allowing high flexibility in how you choose to design your backsplash. Some people opt for a straightforward installation, whereas others have fun creating an accent wall – it is up to you!
Professional kitchens will often use subway style tile backsplashes to give their kitchen an industrial chic feel. They are classic, durable, easy to clean and they come in tiles or slabs, so you can get the look that you want. If you're contemplating using this style for your kitchen backsplash, be warned that the installation can be anywhere from simple to extremely difficult depending on the material you've chosen.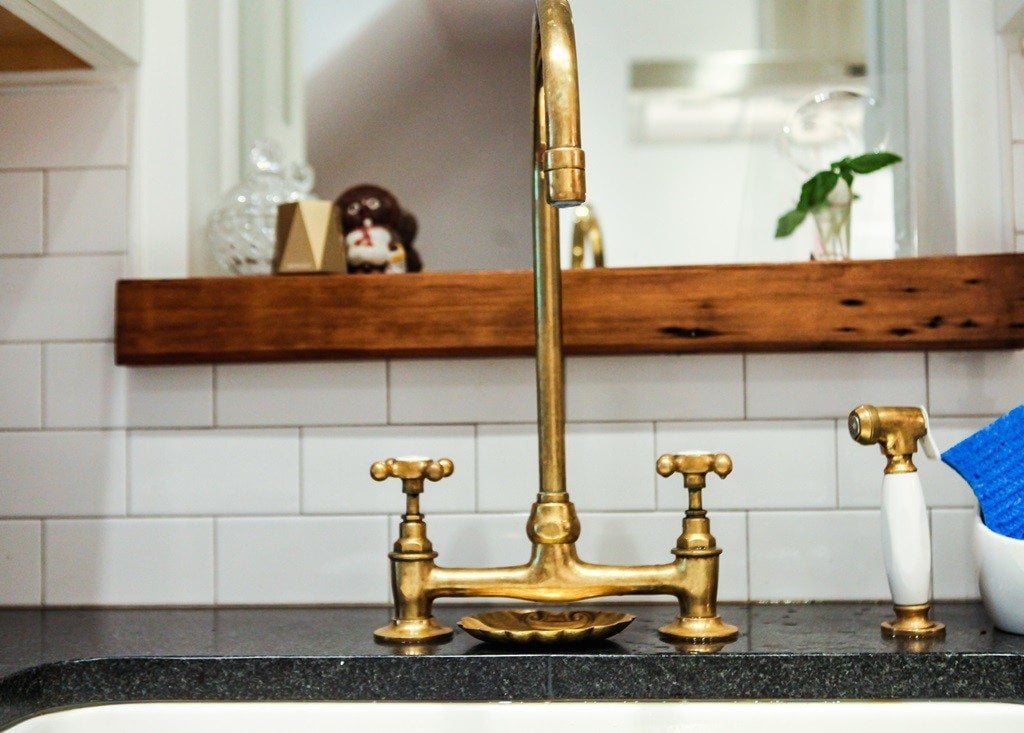 . . .
We hope you found this bit of information helpful, inspiring, and motivating toward making plans to renovate your kitchen and bathroom.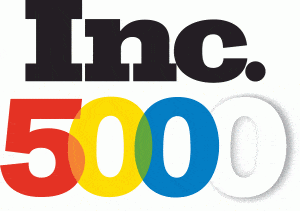 © MyHome NYC Design & Remodeling | Myhomeus.com