Home Planning & Renovations
Home Improvement Vocabulary Lesson: Remodeling Contract Terms
By Tiffany Smolick
January 20, 2023
So, you decided to renovate your NYC home. Congratulations on this new journey to achieving the apartment you have always wanted!
Most likely you have hired a professional remodeling team to get this job completed so you can get the best results. Hiring a contractor may mean contracts, conversations, and paperwork with many unfamiliar terms you probably want to understand.
The MyHome Design + Remodeling website features an extensive home improvement terminology list that is an excellent resource for remodelers. Below are some terms you may see when reading over your professional renovation contract:
Allowance
An amount of money, or budget, captured within the construction contract that is set aside for expenses that will arise during the course of the construction project. It is typically used for details that will be decided after work has begun, such as the type of tile to be used, cabinet fixtures, and similar details.
Bid
A written offer of a price that describes the project, the work entailed, and the specified cost for which the contractor is willing to perform the work.
TIP: Look for a remodeling company like MyHome that offers complete transparency with bids and estimates.

MyHome clients can easily see the breakdown of material costs and labor costs so they know they are not being overcharged for installation of high-end appliances or materials.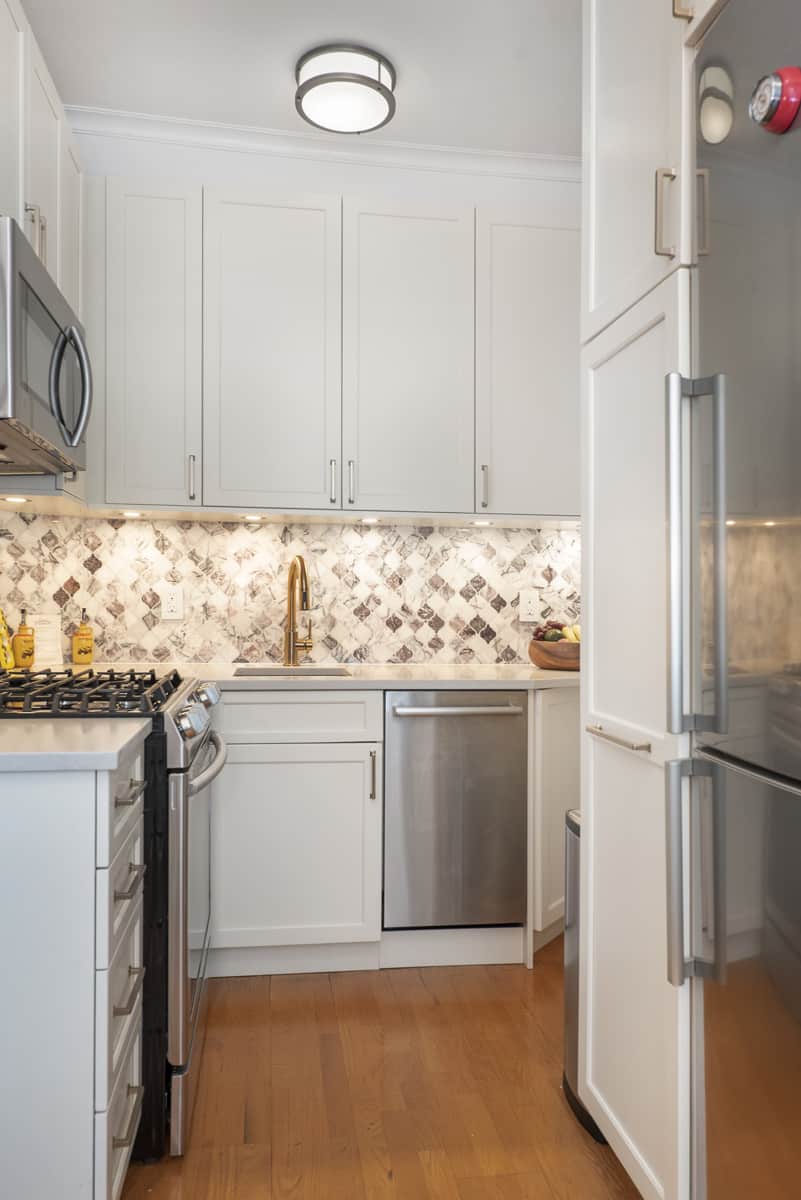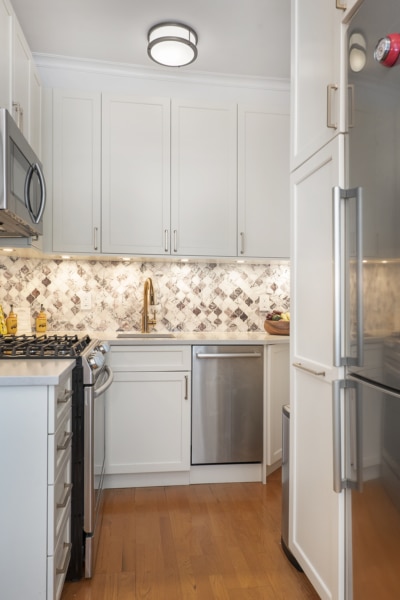 What are Blueprints?
Mechanical drawings, prepared by an architect, show precise detail of a building or space. Blueprints are used during the planning and construction of a project.
Change Order
A modification made to the original contract; this change is typical of the price, the plans, or other specifications of the project. The change order must be in writing.
Construction Contract
A legal agreement between the homeowner and the contractor. A construction contract outlines the details of the project and usually contains a project description, an outline of the work, timing, cost details, any blueprints or plans, specifications, payment schedules, allowance details, and a warranty statement.
Construction Schedule
The timetable of a project. This timetable should detail the dates of commencement and anticipated completion of a project, and also include a description of each phase in the project and how long it will take relative to the completion time of the entire project.
TIP: Look for a remodeling company like MyHome that has a reputation of completing projects on budget and on time.

Projects that run longer than the proposed construction schedule can often incur additional costs and be an inconvenience to you as the homeowner.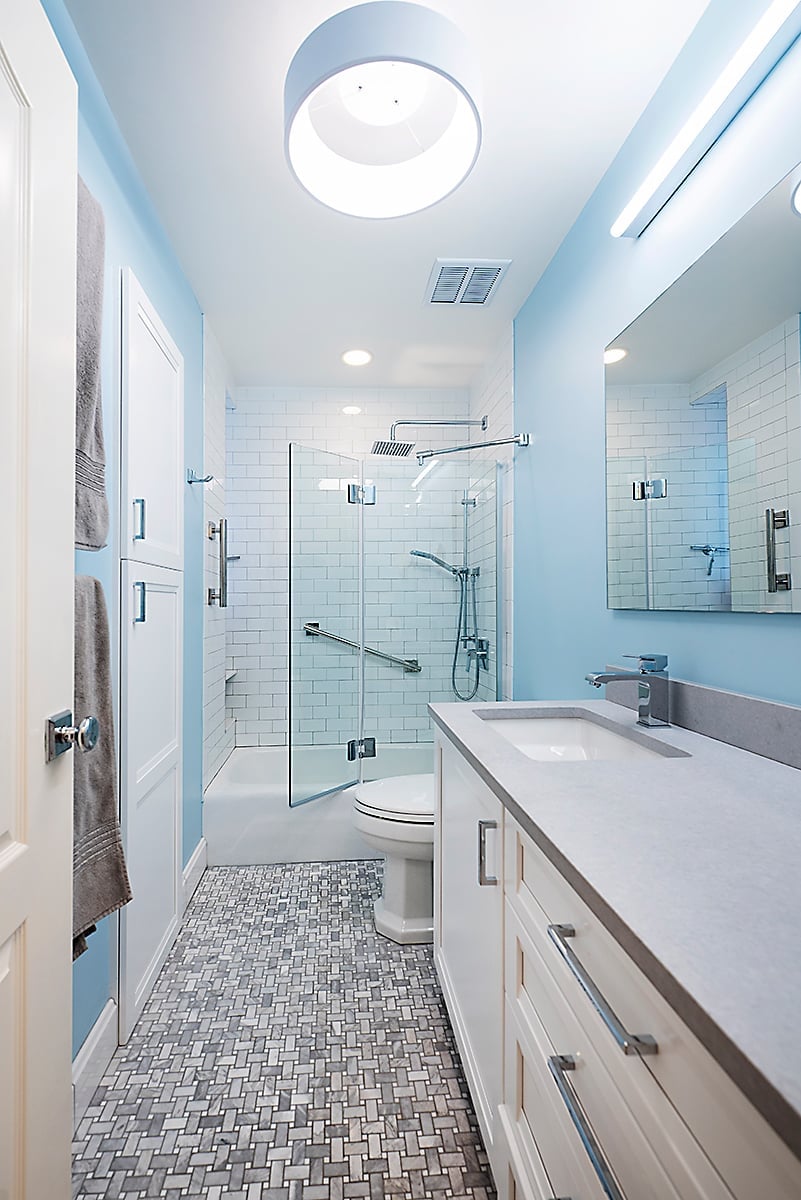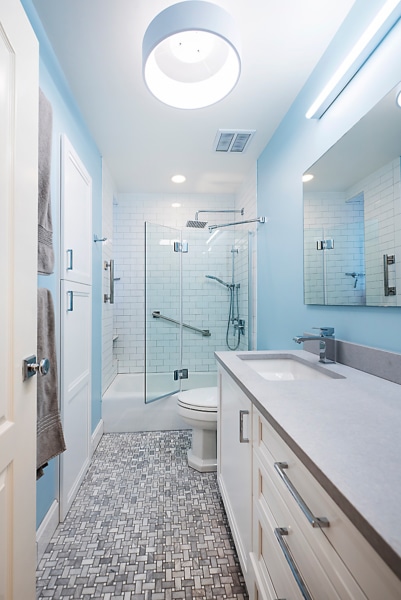 What is a Floor Plan in Design?
A drawing of a building or space that shows the current or proposed design and specifications of the room or rooms. Typically, a floor plan will also show windows, doors, walls, and stairwells.
Payment Schedule
A schedule of payments is usually included in the contract, which describes at what point(s) the customer will pay the contractor. This may include a deposit, periodic payments for materials, work performed, and of course a final payment.
Punch List
A list of unfinished items, created toward the end of a project, must be completed or corrected before the last and final payment is made.
Schematic Drawing
A rough drawing of a room or building that shows the general size and shape of the space.
Scope of Work
The description of a project that includes in-depth details and describes the work to be completed.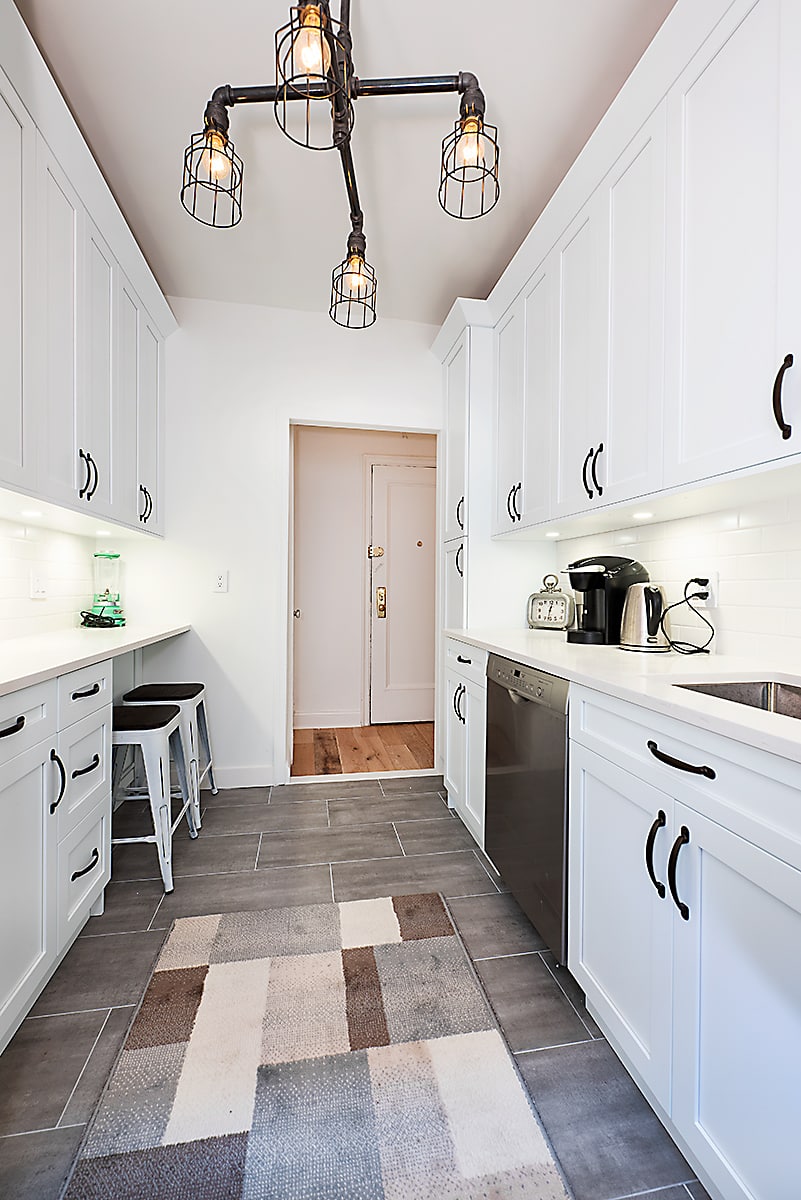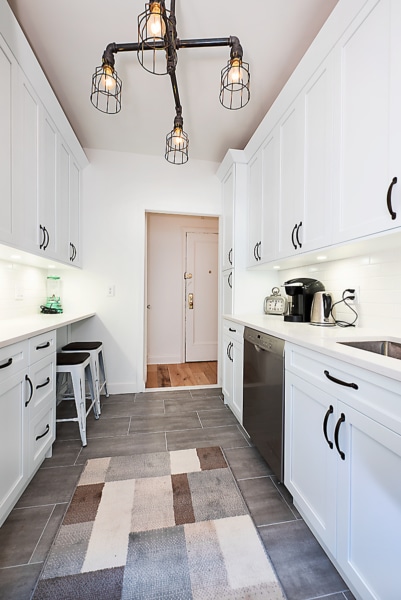 Specifications or Specs
A list of materials, model numbers, features of appliances, colors, or other details that supplements the contract or other document detailing the scope of work.
Standard Practices of the Trades
Minimum construction standards. Dictates that the work will be performed in accordance with set standards of the industry as established by professionals in the field.
Subcontractor
A General or Specialty contractor who works for another General contractor. Most general contractors will hire subcontractors that specialize in certain areas (electrical, plumbing, painting), to work on certain portions of a given project.
Walkthrough
The designer, architect, contractor, and/or subcontractors meet at the project site to evaluate the project and scope of work.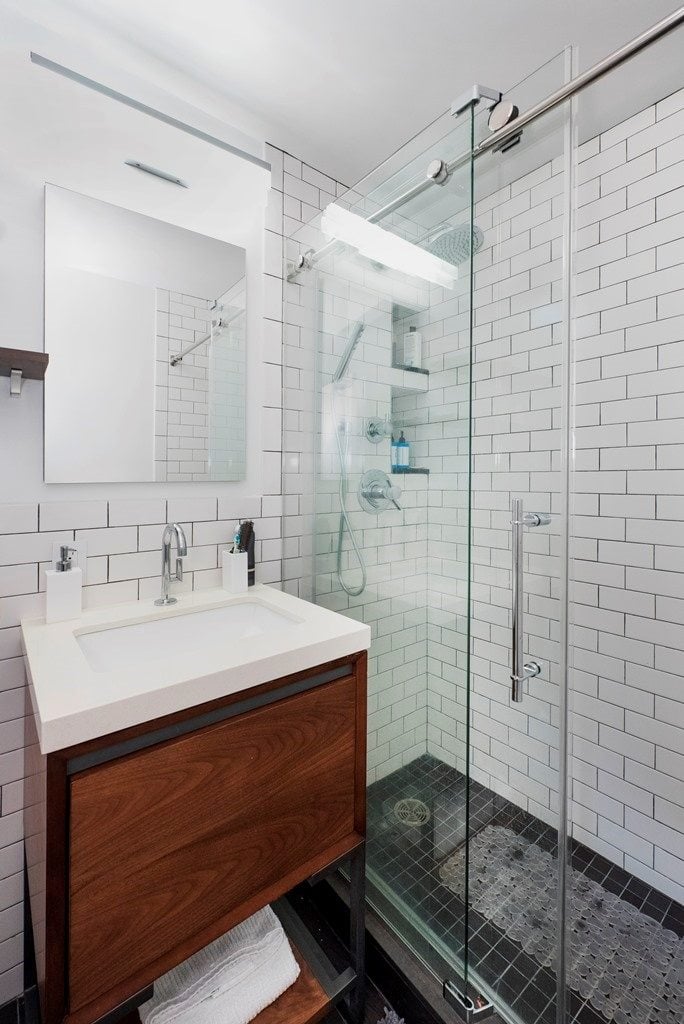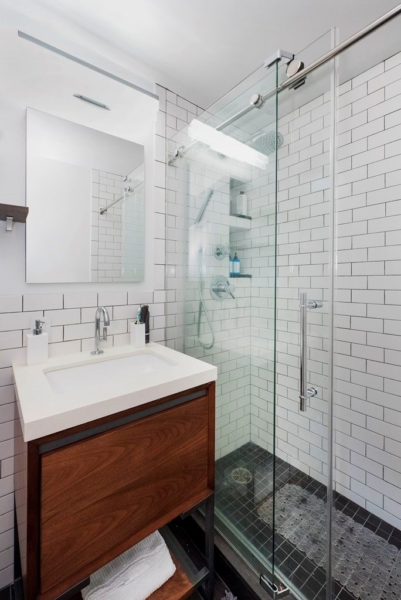 Zoning
Governmental specifications detailing how certain property may be used. Examples include commercial, residential, high-rise residential, single or multi-family homes, etc.
MyHome Makes the NYC Renovation Process Easy
The entire remodeling process is streamlined when you hire MyHome Design + Remodeling. We cover the initial consultation to the final walk-through and include everything in between. Our outstanding warranty program will guarantee you feel happy and at ease when hiring our professional team. We have hundreds of referrals and thousands of happy clients.