Home Inspiration
What are Contemporary and Modern Designs
By Tiffany Smolick
December 15, 2022
NYC residents are very partial to a high-end luxurious apartment design with not too much frill and plenty of efficiencies. The most common interior design requests to achieve this look are contemporary and modern. So how can you tell the difference and which style best suits your tastes? When hiring designers and consultants for your home remodel, it's important to be clear about your style choices so the end result is just as perfect as the image in your mind.
What Is Contemporary Design?
Contemporary could almost be considered "trending" because of the fluid way the style transforms with changing times. This interior design type features anything that is of the current times and flexibly blends myriad styles to create something new and creative. (HGTV) Neutral color palettes are well-loved in the contemporary style as well as simplicity and remaining uncluttered. Those wishing to remodel older homes into this style will need to consider taking down bulky walls, as the main indicator of contemporary is open floor plans.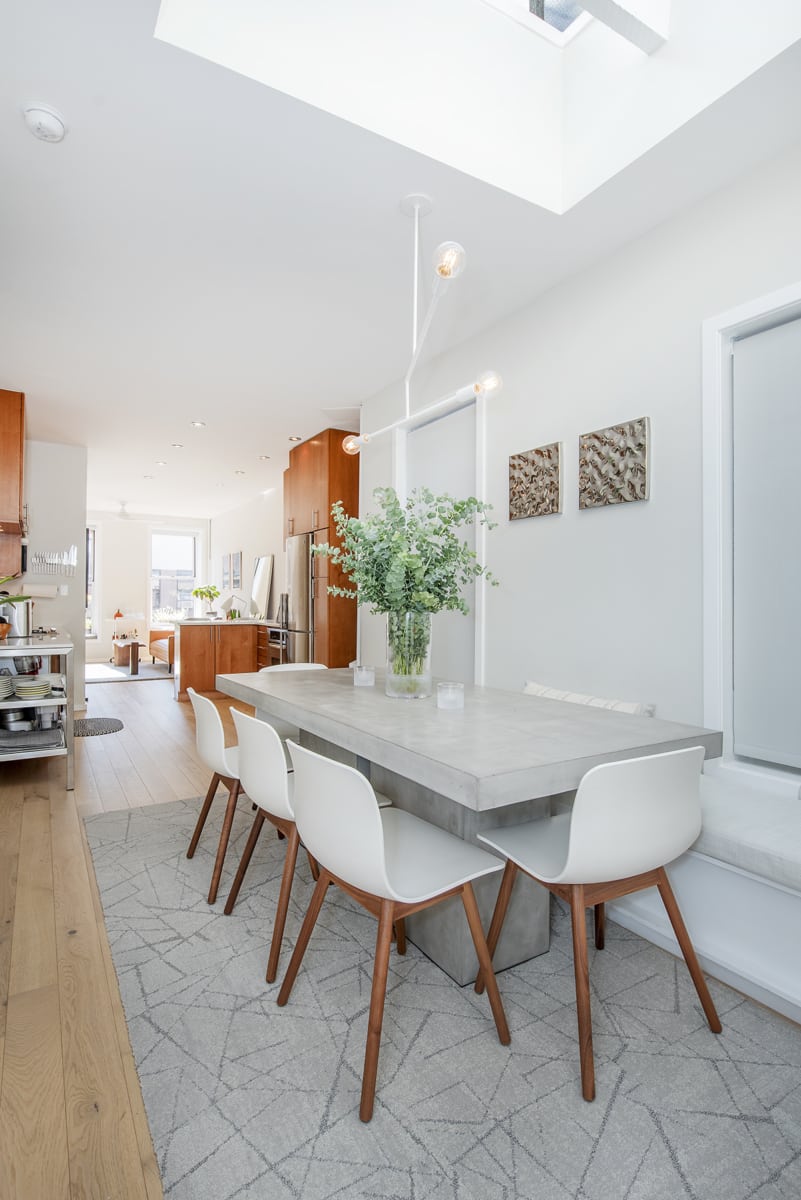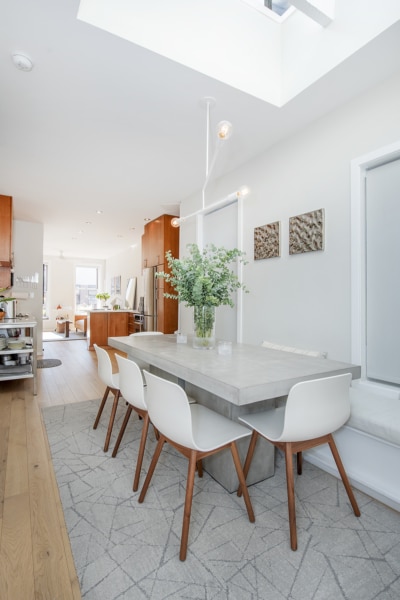 What Is Modern Design?
Modern design refers to a specific period in time as opposed to contemporary fluidity and trendiness. The modern style features elements of design from the first half of the twentieth century. In an obviously modern home, you will find Scandinavian, mid-century modern, and post-modern designs. (Decorilla) The decor is minimal, but glass, metal, and chrome are popular textures and colors to utilize. It is also common to add a bold splash of color via an art piece or statement furniture.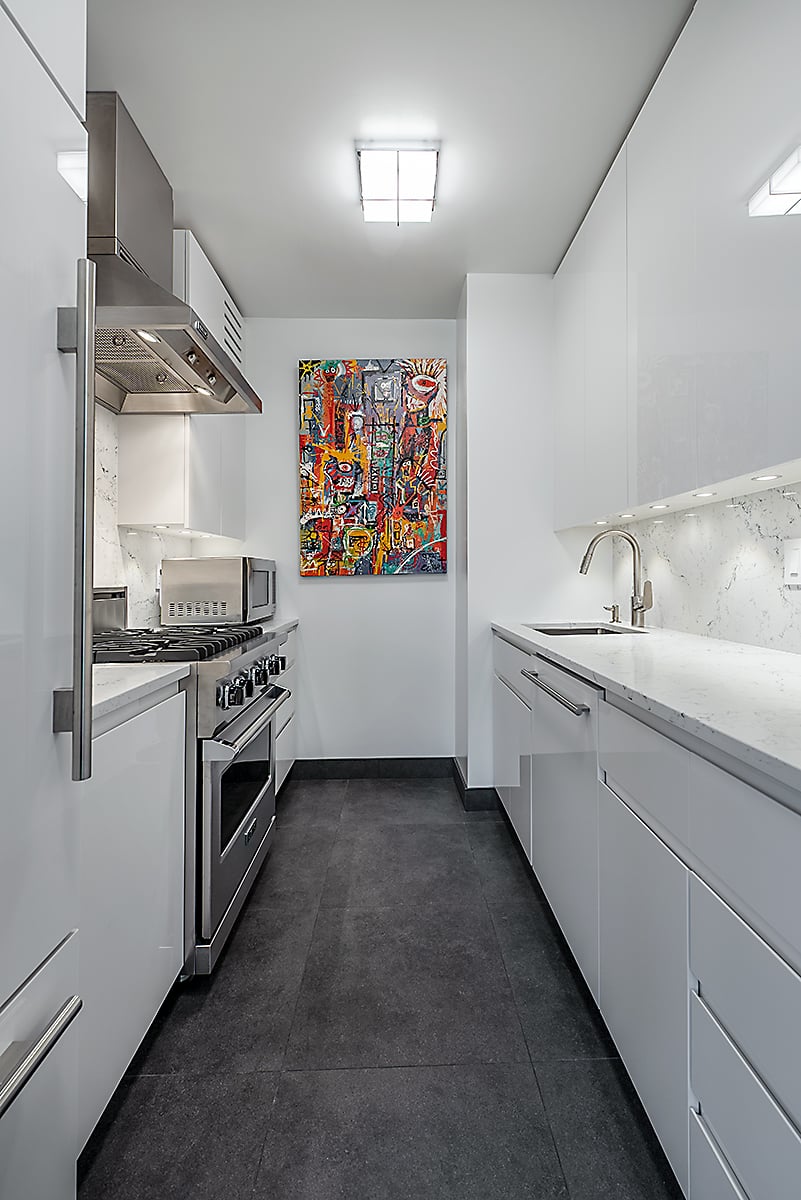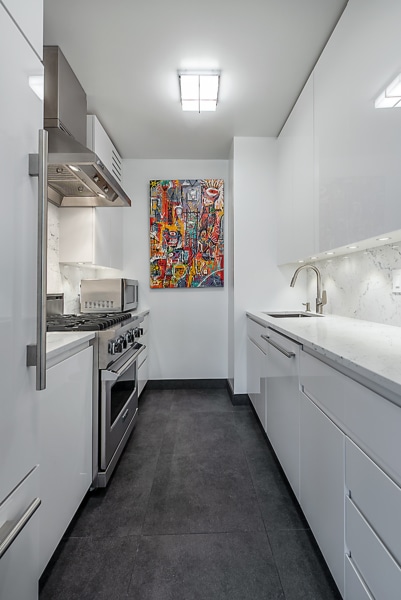 What Style Is Best For You?
While there are several similarities between modern and contemporary, some key differences will determine which style is best for your home and family. Both lean towards simplistic, reflective surfaces and exposed wood. Modern is the best choice for those who enjoy the highly functional and sticking to one theme. Contemporary is the choice for you if you're someone who always wants to be on trend and find beauty in stark contrast and curved lines. (The Spruce)
Interior Design Solutions with MyHome
Regardless of what style you want to remodel your home to reflect, the remodeling consultants at MyHome can bring that design to life. Clients will work closely with our team every step of the way and have every opportunity to make suggestions and changes. At our Manhattan-based showroom, find all the inspiration needed to begin your home renovation project. The first step is joining us for a free virtual consultation via Zoom.