Home Planning & Renovations
Why Do You Choose NYC General Contractors?
By Tiffany Smolick
January 18, 2023
NYC General Contractors
Building a new house in NYC is one of the most challenging tasks for every homeowner. This city is already developed and tightly knit. Obviously, you need to discuss with your neighbors and local building administrators and officials to get started with your construction project. However, professionals need to take charge of construction projects.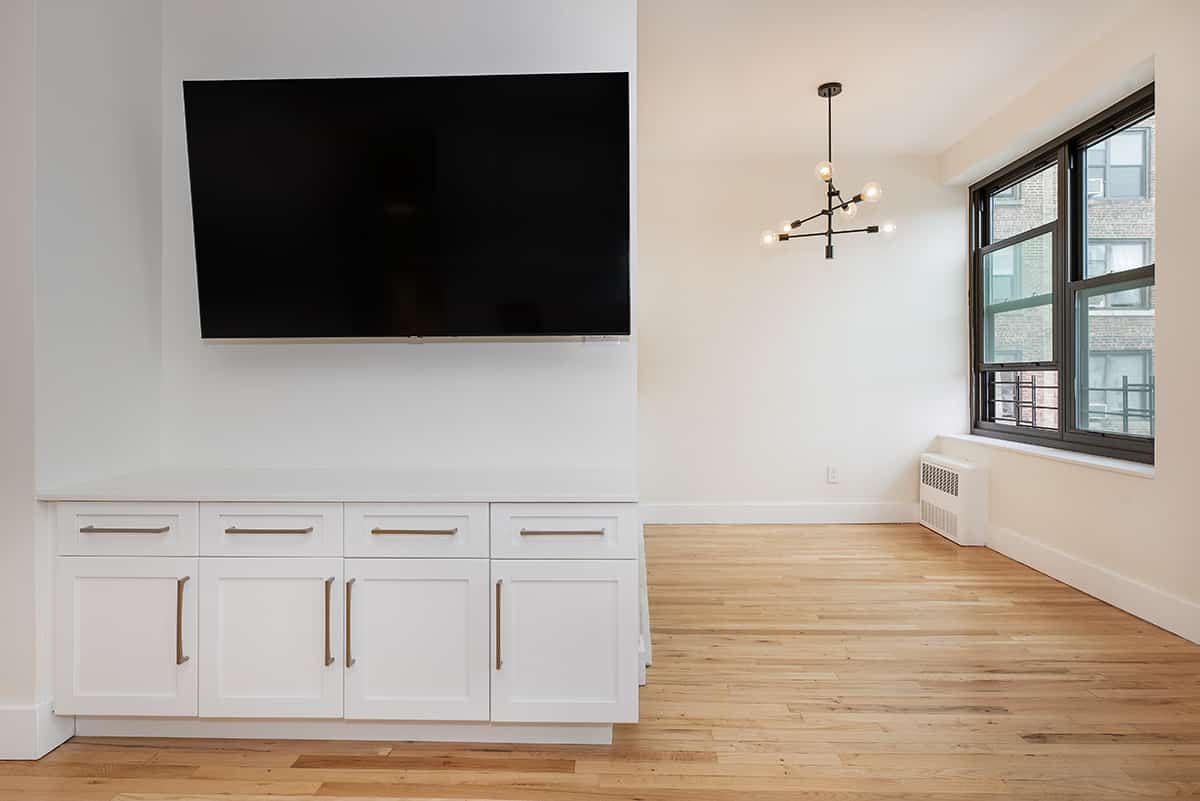 Putting up a house is an arduous process that requires you to take plenty of permits and enough planning as New York City is booming with developments and noise. Though you're going to live in a city that never sleeps, the construction process can make it much more difficult for DIYers.
Hence, you should work with one of the best general contractors in NYC. Take a look at the reasons why a general contractor in New York comes in handy.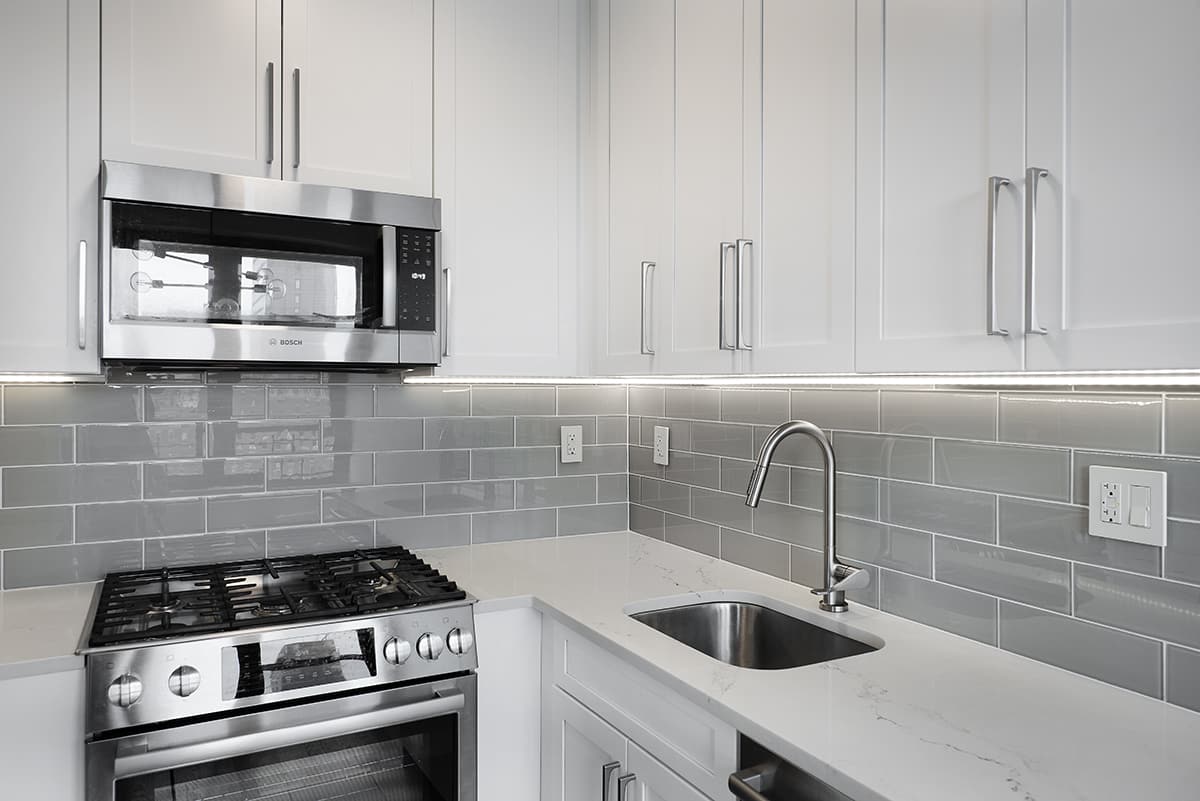 Saving ample amount of time
Top general contractors in NYC are recommended as they'll save you ample time included in the construction process. Whether you need help with planning, preparing a schedule, sourcing materials, or handling local government offices, the professionals can handle everything for you. NYC general contractors know how to handle their responsibilities properly and are really good at managing the time spent remodeling a home or an apartment.
Convenience
Convenience is one of the most important reasons why you should hire a general remodeling contractor in New York City for an apartment remodeling project. It's better to have someone professional by your side that will be responsible for providing supplies, equipment, and services necessary for renovation tasks.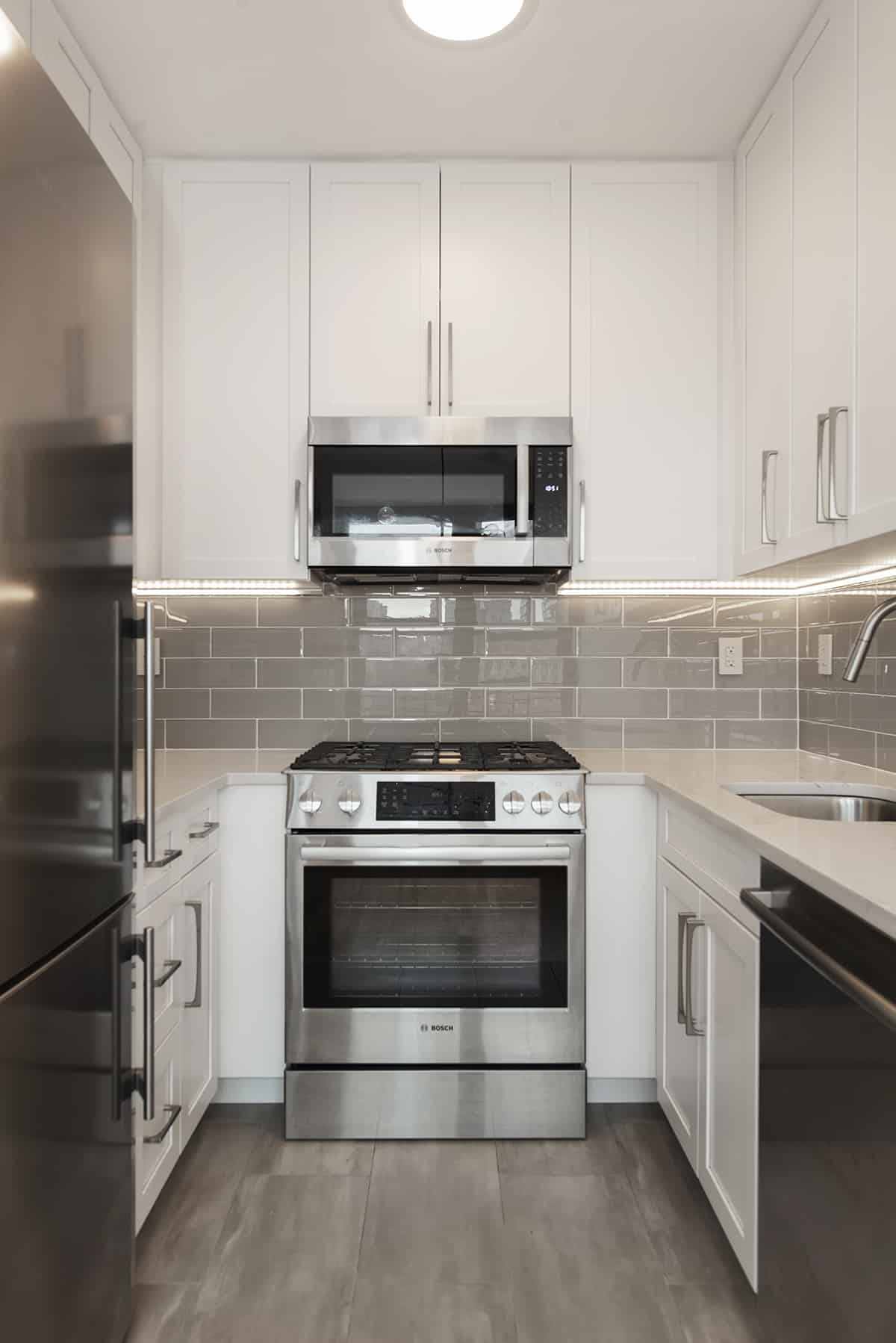 You should avoid the hassle of negotiating with different suppliers and contractors for your apartment renovation requirements. Remember that, general contractors have contact details of specialized subcontractors to get all the construction works done.
Experience
Most licensed general contractors provide warranties for their work. Apartment remodeling in NYC is a challenging task. If you don't hire the right one, chances are that it will badly impact the quality of construction. It's better to trust professionals with extensive experience and expertise in handling remodeling projects of every kind.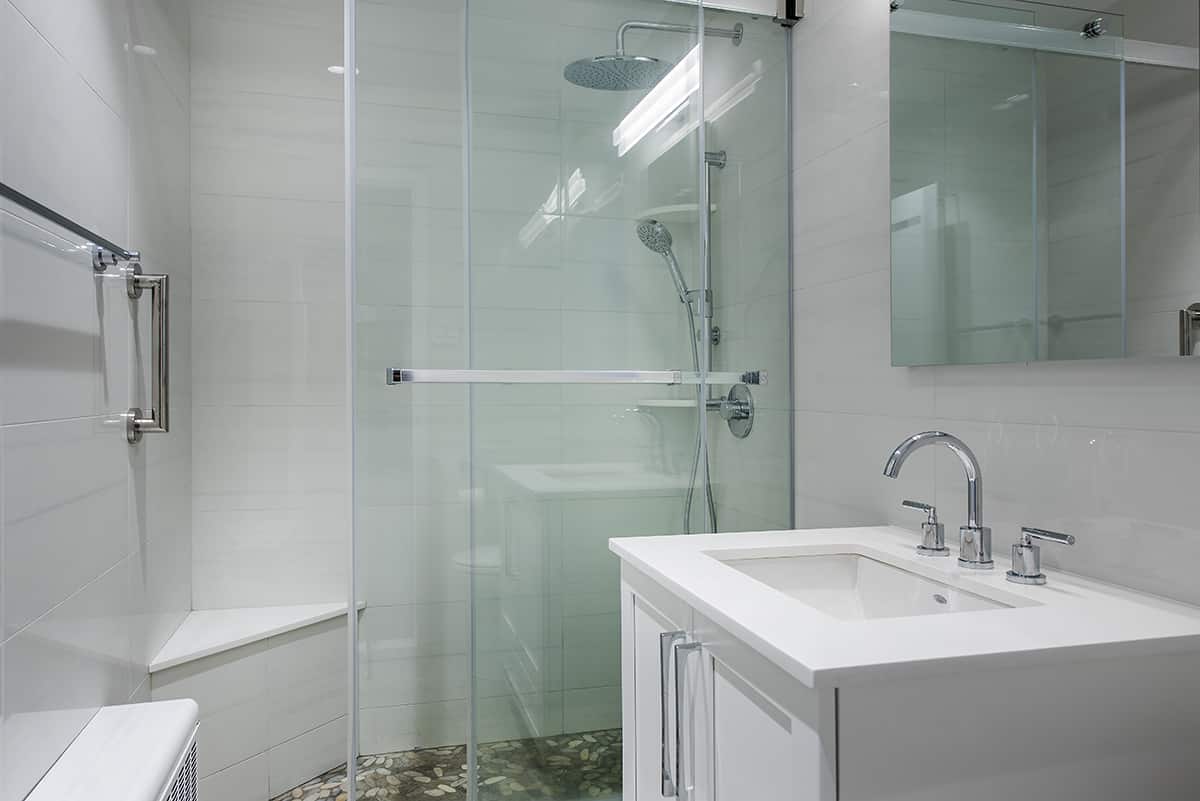 Quality Workmanship
When you enlist a licensed general contractor in NYC, they'll let you know about the time frame of the project. Without a general contractor, a project that should be done within three days may take three weeks.
Keep in mind that, no matter whether the project is small or large, it requires the expertise and assistance of general contractors in the industry. Furthermore, while choosing the best NYC general contractors, you should evaluate the certification and registration. Obviously, you should take a look at their years of experience, types of projects done, and the best possible examples or a portfolio of their workmanship.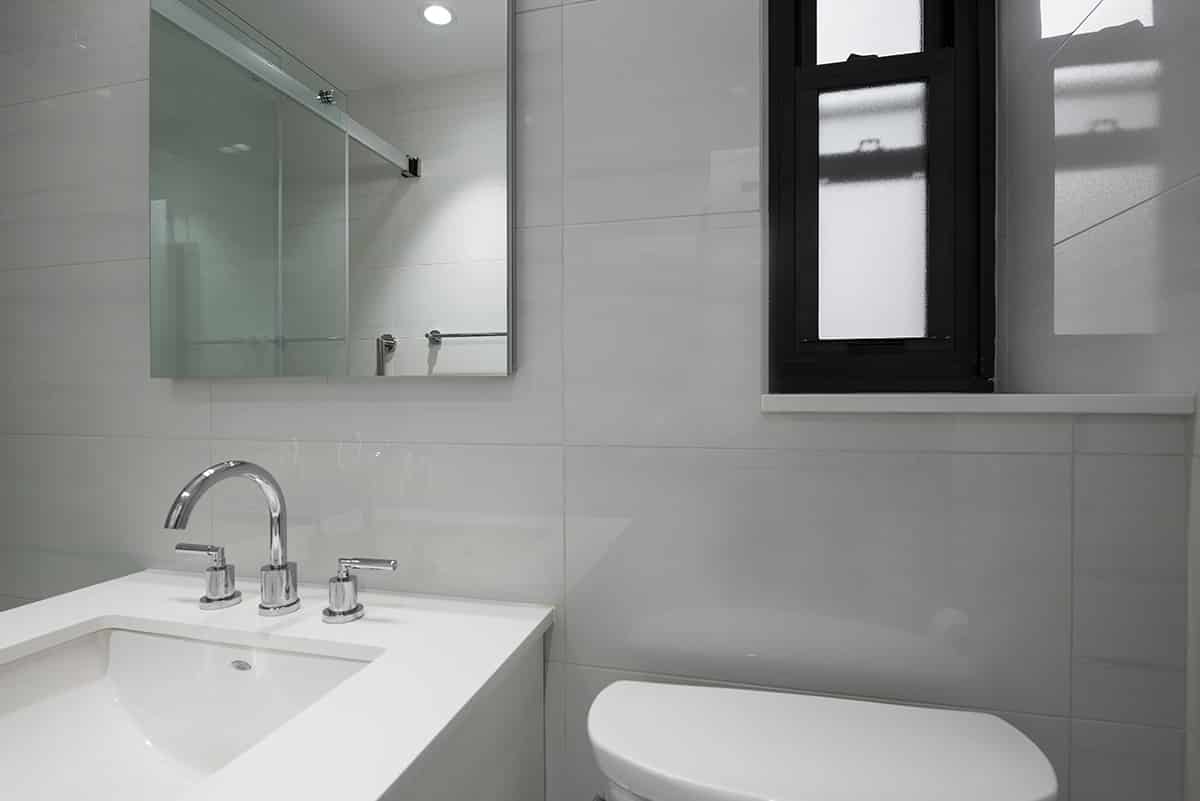 Supervision
A licensed general contractor in New York has the necessary skills and expertise required to oversee renovation projects. When you hire top general contractors in NYC to manage your apartment remodeling project, you'll get complete peace of mind of knowing that a professional is supervising the different aspects of your remodeling project.
This ensures outstanding results when it comes to getting the project done. Best general contractors in New York City notice mistakes or subpar work and make sure that everything is done perfectly.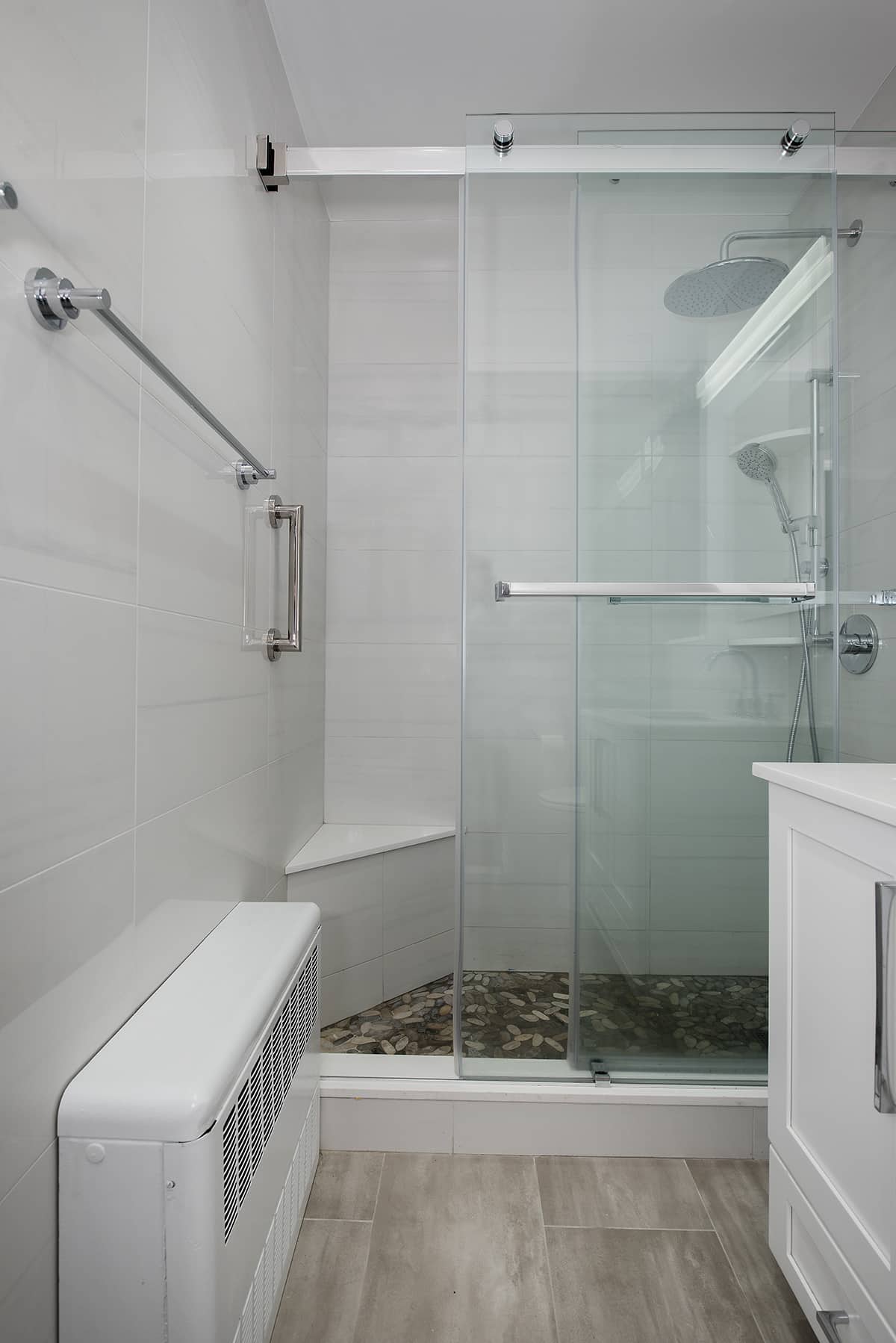 Final Consideration
At MyHome Design & Remodeling, we are an award-winning full-service kitchen and bathroom remodeling firm based in New York City. We have licensed general contractors serving throughout New York City with a showroom in Midtown Manhattan.
Our highly qualified designers and in-house contractors are dedicated to delivering superior-end, timeless, elegant, sophisticated, and classy renovation solutions as possible in NYC. For more help with your general remodeling project in New York, feel free to contact MyHome Design & Remodeling team at +1-212-666-2888.