145 Hicks Street Brooklyn , New York 11201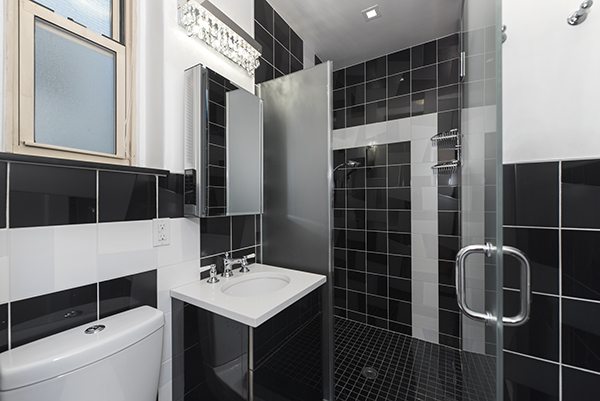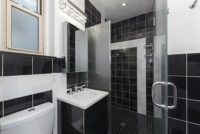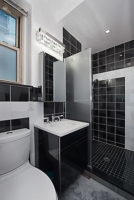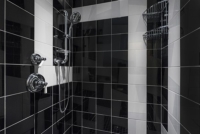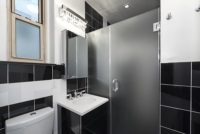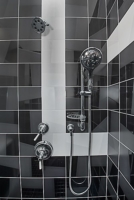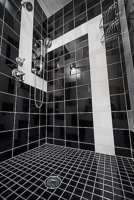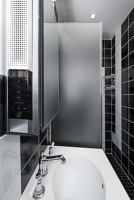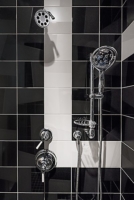 LOCATION: 145 Hicks Street Brooklyn , New York 11201
NEIGHBORHOOD: Brooklyn
PROJECT MANAGER: Andrew Rooney
DESIGNER: Andrew Rooney
REMODELING CONSULTANT: Andrew Rooney
PROJECT DESCRIPTION:
Complete bathroom renovation completed in 2016.
---
TESTIMONY
by Emily K.
"

The luckiest day of my life was when I met Andrew Rooney from MyHome. I had an over 50 year old bathroom that needed a total remodel. Not only was Andrew the most professional and competent person on the planet , but he designed the most beautiful and functional bathroom in a very difficult space. I was traveling during most of the process, and Andrew single handedly had to deal with a very difficult board, and I was never involved with any of the permits or problems that typically occur. He dealt with my doormen, my superintendent and my property manager. He made my life easy when it could have been a disaster. My bathroom is gorgeous, and it's all because of Andrew Rooney and MyHome.
---