140 West End Avenue New York, New York 10023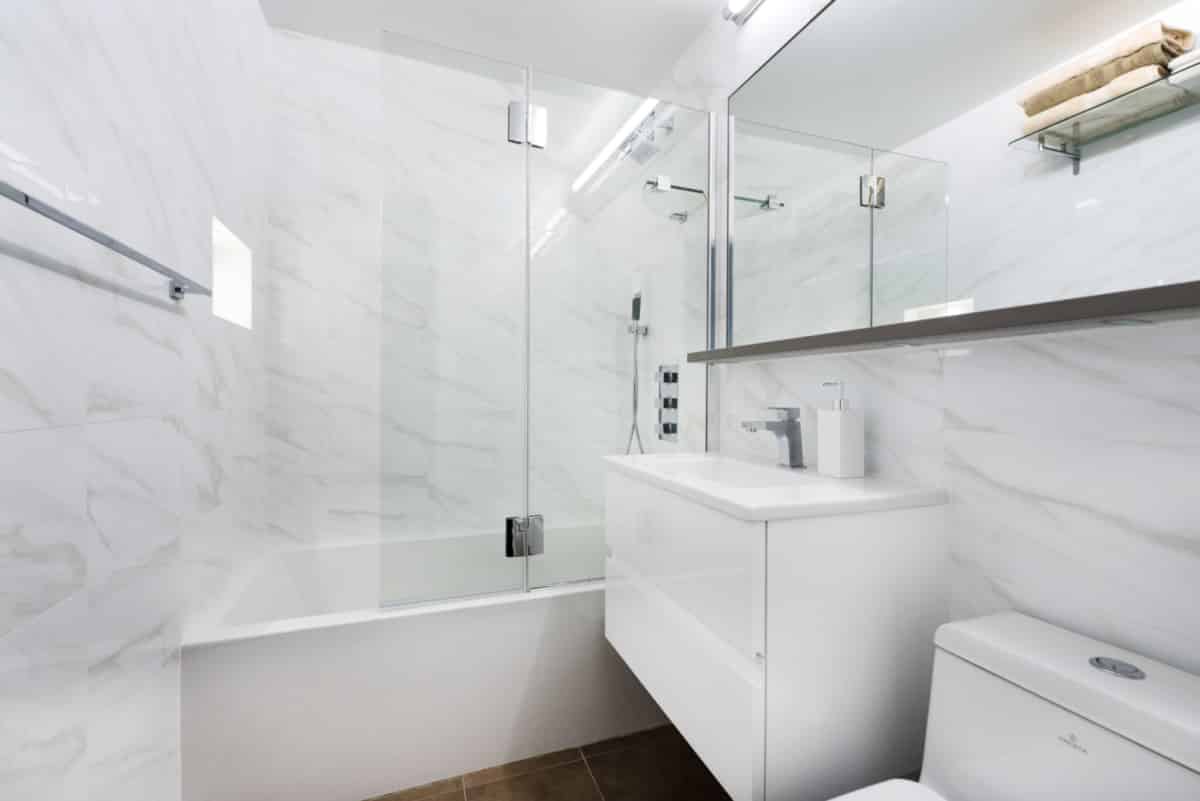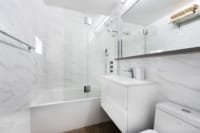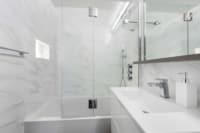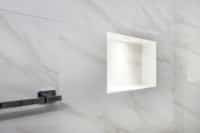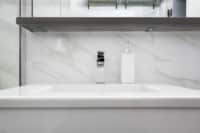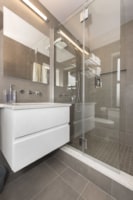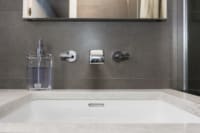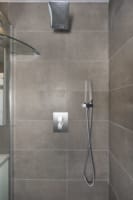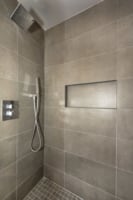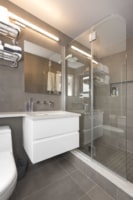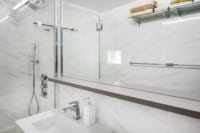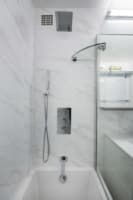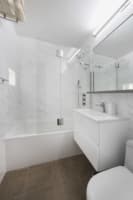 LOCATION: 140 West End Avenue New York, New York 10023
NEIGHBORHOOD: Lincoln Square
PROJECT MANAGER: Rafael Parra
DESIGNER: Ben Pitt
REMODELING CONSULTANT: Ben Pitt
PROJECT DESCRIPTION:
Complete remodeling of two bathrooms with a unique design completed in 2016.
---
TESTIMONY
by Bert A.
"

I would just like to thank you for a job well done. The renovations of the 2 bathrooms exceeded our expectations.THE PLANNING: We started working with Ben Pitt and he guided us to make the decisions on the new stuff we needed for the 2 bathrooms. It was amazing how Ben had an eye for details and how he fast responded to all our (email) questions and concerns. Meetings were always on time and run efficiently thanks to him.

THE TEAM: Thanks to Rafael we had a great liaison between us and the actual contractors. We only needed to talk to one person to address any concern we might have. The people doing the work are professionals and they work fast and efficient. The project took less time than forecasted. And what was really nice was that the apartment got cleaned after the construction was done.

FOLLOW UP: As always there are small things that needed attention. I was amazed how quickly Rafael responded. His main line was :"we want you to be happy".  Renovations are a always a big pain and there are a lot of horror stories of contractors not doing what they say they would do. MyHome is probably not the cheapest but I will do any renovations with them.
---