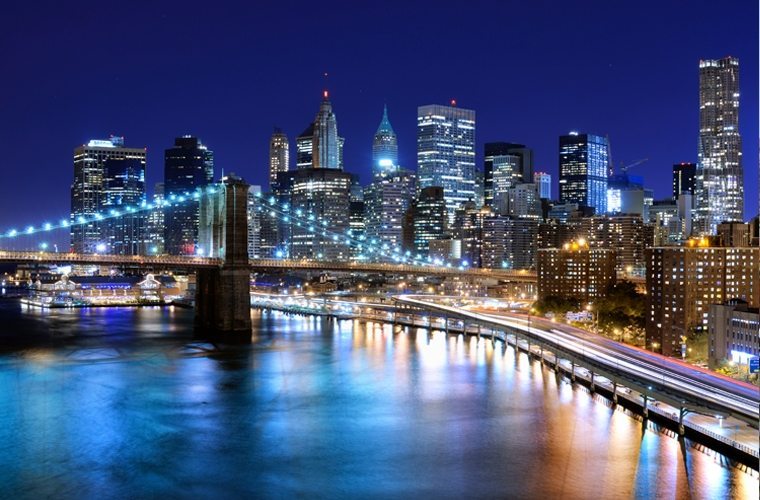 Lower Manhattan, the area below Chambers Street, is the oldest part of Manhattan and comprises some of the most interesting residential neighborhoods, including TriBeCa, SoHo, and East Village.
Outside the towering skyscrapers of the Financial District there is an eclectic mix of lofts, co-ops, townhouses, and apartments.
Since 2001, the licensed New York City contractors at MyHome Design and Remodeling have helped hundreds of satisfied clients renovate and remodel in Lower Manhattan, New York.
STRESS-FREE NYC KITCHEN & BATHROOM REMODELING
MyHome is New York City's premier kitchen and bathroom remodeling company for a reason.
Since 2001, we have been helping clients in Lower Manhattan and surrounding neighborhoods renovate dated kitchens, remodel cramped bathrooms, and open up their apartments.
We know the challenges of remodeling in Manhattan, and our clients truly appreciate our experience in making the renovation process as stress-free and hassle-free as possible.
From talented kitchen and bath designers to skilled, licensed contractors, to a fully stocked Manhattan kitchen and bath showroom, we have everything you need to renovate or remodel under one roof. Our entire team takes a tremendous amount of pride in providing the highest level of customer service and quality. All backed by an industry-leading 5 year warranty.
So whether you dream of updating an outdated kitchen or bathroom in your Lower Manhattan loft, or remodeling your condo, co-op, or apartment, you can trust MyHome Design and Remodeling to turn your dreams into reality.