9 Eisenhower Road Closter, New Jersey 07624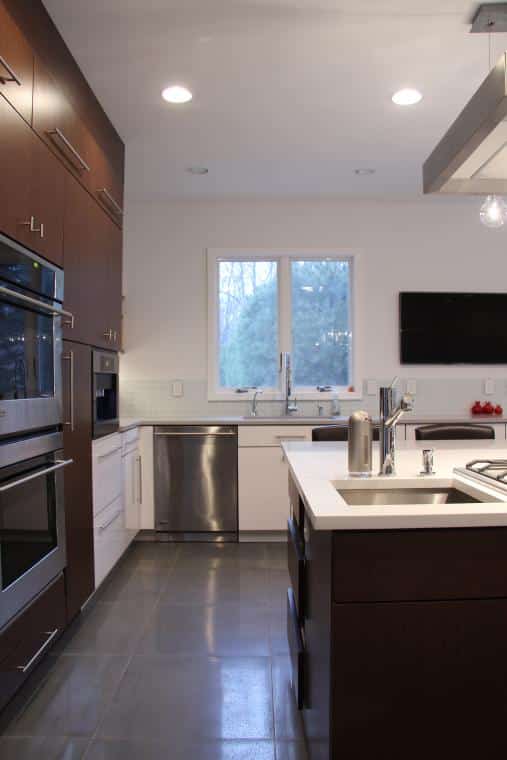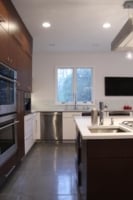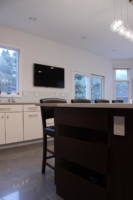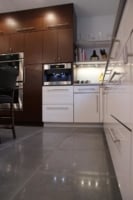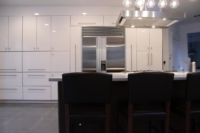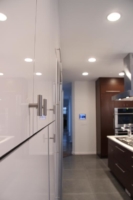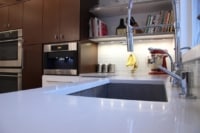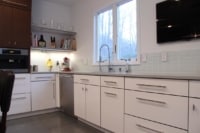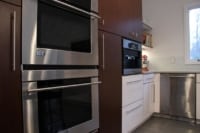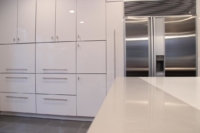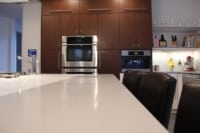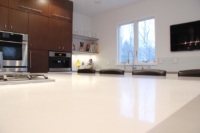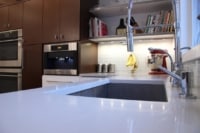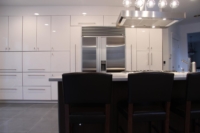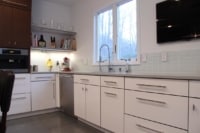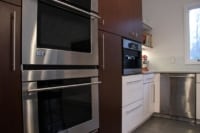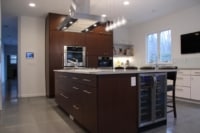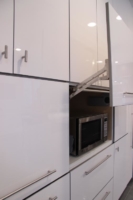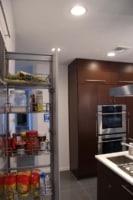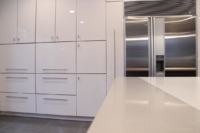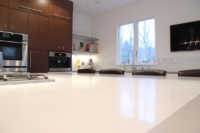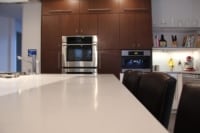 LOCATION: 9 Eisenhower Road Closter, New Jersey 07624
NEIGHBORHOOD: New Jersey
PROJECT MANAGER:
DESIGNER: Ronny Piotraut
REMODELING CONSULTANT:
PROJECT DESCRIPTION:
Complete Kitchen remodeling
---
TESTIMONY
by Einat A.
"

Wow, how easy was it to get into My Home's showroom in Paramus, NJ and get the kitchen of my dreams? extremely easy :) Professional designers who know what they're doing. I have a very big kitchen and everything I have imagined came into life in front of my eyes. They had creative solutions to every challenge and every wish that I had and made every step of the project flow like a breeze. I can be very demanding and perfectionist at times and they did well with my passions. Also, personally, I love a modern style kitchen and not many showrooms in the area offer those kind of styles while MyHome does (on top of other styles they have in their beautiful showroom).

Overall - great service, always answering my calls, attentive and polite, handle the project with ease and making me feel very comfortable and anxious to start cooking in my state-of-the-art kitchen! Good luck with your renovation!
---