2 West 67th Street New York, New York 10023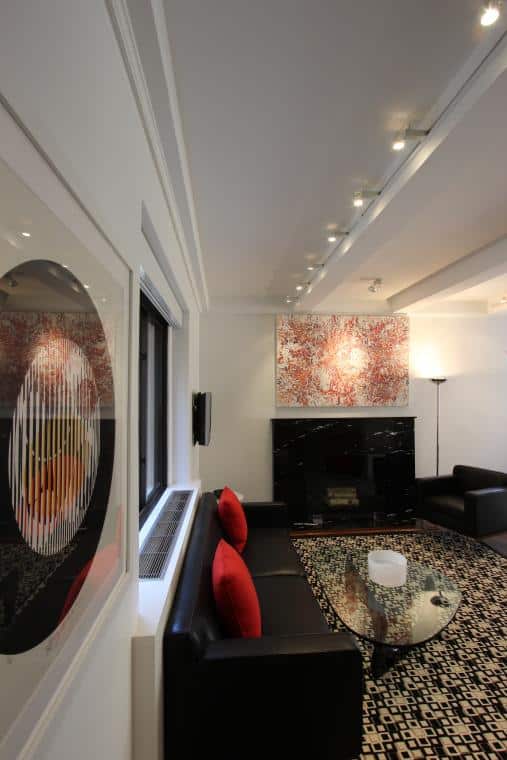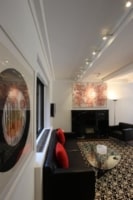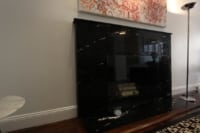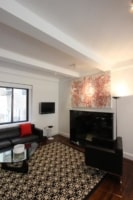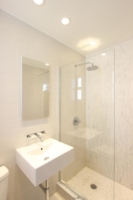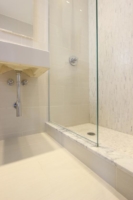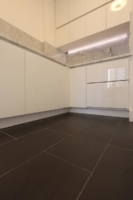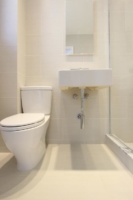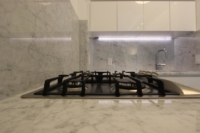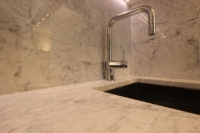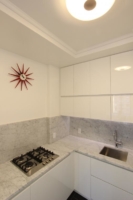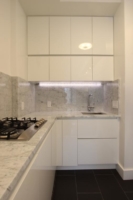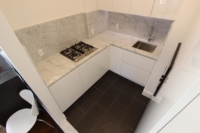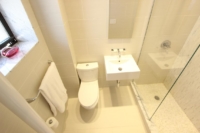 LOCATION: 2 West 67th Street New York, New York 10023
NEIGHBORHOOD: Upper West Side
PROJECT MANAGER: Yoel Piotraut
DESIGNER: Jennifer Vuono
REMODELING CONSULTANT: Oshri Elbaz
PROJECT DESCRIPTION:
Upper West Side Full Renovation Project in a prewar building. The client asked MyHome to gut renovate his bathroom and kitchen. The bathroom was switched from tub to shower and the kitchen was a direct replacement. The project was completed in two phases, 4-5 weeks for each phase.
---
TESTIMONY
by Donald S.
"

I had a bathroom renovated by My Home and was so happy with the result that I contracted with them to completely renovate my kitchen as well as re face my fireplace. As with my previous experience , the most professional organization I have ever worked with. The prices are very reasonable, the job was performed on time and within budget and the workmanship is of the highest quality.

In my experience it is very rare to find this level of professionalism and quality in the renovation business. All persons, partners, designer, office personnel and particularly the craft persons performing the work were a pleasure to work with. I can't recommend this organization highly enough.
---