323 West 83rd Street New York, New York 10024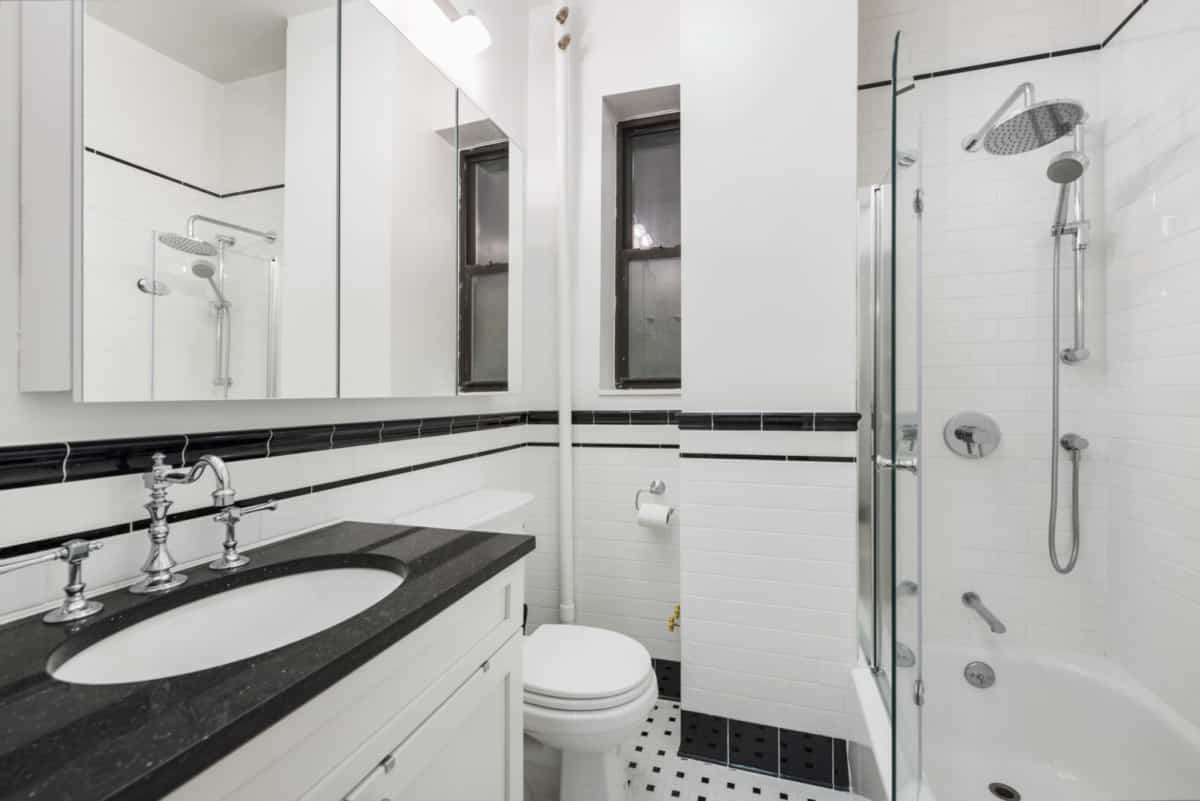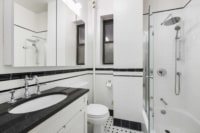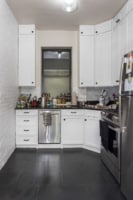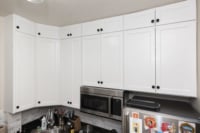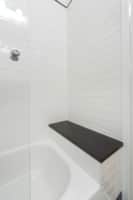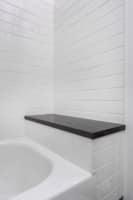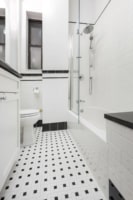 LOCATION: 323 West 83rd Street New York, New York 10024
NEIGHBORHOOD: Upper West Side
PROJECT MANAGER: Chad Neighbors
DESIGNER: Ariel Ram
REMODELING CONSULTANT: Michael Pauline
PROJECT DESCRIPTION:
Complete remodeling of kitchen and bathroom from 2016.
---
TESTIMONY
by Tricia S.
"

We are first-time home owners and had MyHome remodel our bathroom and work on our kitchen in our UWS apartment, and they were wonderful to work with! Our project manager Chad was great and made it as easy for us as he could- one time he had to find a metal strip to fix our tub shield to the wall (the piece we ordered ourselves from Amazon did not fit), and because he could not get it to fit on public transport he personally walked the entire length of the city with it! The foreman Lasha and the crew was punctual, polite and respectful and they updated us every step of the process, and sometimes went beyond what was listed. We highly recommend MyHome.
---