News
MyHome Design and Remodeling Introduces New Website and Branding in 2016
By Tiffany Smolick
Remodeling Introduces New Website and Branding
MyHome Design and Remodeling, New York City's leading general contractor, is proud to announce a new look for their website at www.myhomeus.com. The new site enables MyHome to better spread the word about its home remodeling services through mobile-friendly photo galleries and customer testimonials.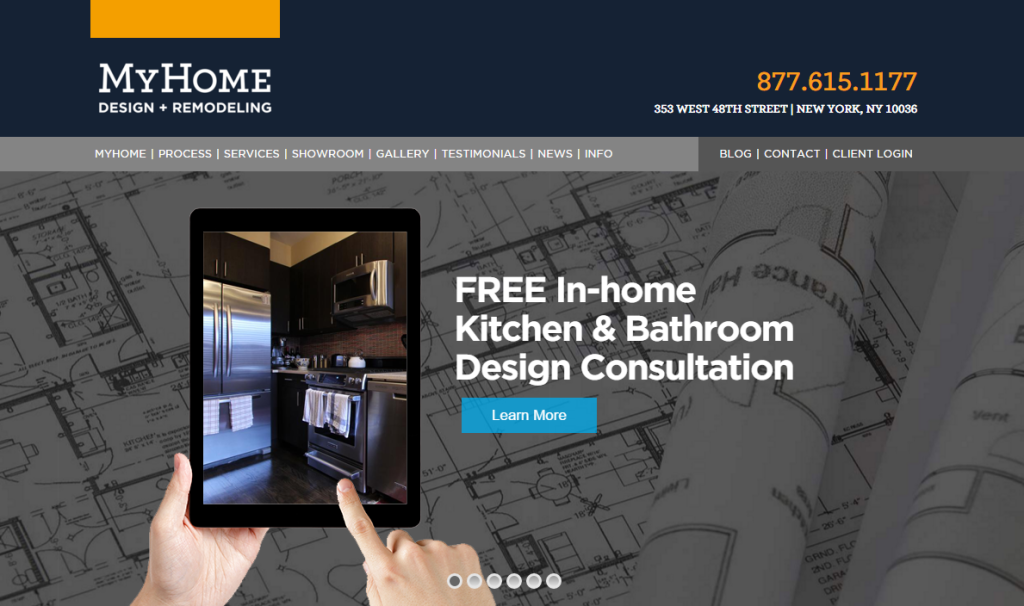 The design is the first major upgrade of the website since 2009. The new website was produced by BlueGraphics design consultancy (www.bghawaii.com).
"We wanted to accomplish several things with this redesign," says Yoel Piotraut, Managing partner of MyHome Design and Remodeling, "One of the primary goals was to help the public more easily find answers to frequently asked questions about remodeling their home." 
New York homeowners looking to upgrade their kitchen and bathroom can now access a glossary of remodeling terms, information about the NYC filing process, and tips for choosing project materials on the website. The site also includes helpful articles such as, "10 Critical Questions to Ask Before You Hire a Contractor" and "Remodeling in NYC: Costs and Challenges".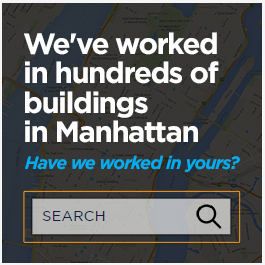 One of the more unique features of the site gives visitors the ability to check if MyHome has worked in their building before and view photos of the remodel. Project photos can be sorted by neighborhood and project type.
"Working for MyHome has been a fun challenge," explains Giovanni Jubert of BlueGraphics,"Updating their user interface and back-end technology without loosing their essence has proved to be possible. We believed this redesign will stay valid for the next ten years."
The MyHome site has been organized to make renovation planning and photo browsing easier. It offers customers clean, modern visuals with easy to find buttons and navigation. Designed to be smart phone and tablet-friendly for homeowners on the go, the site even has an interactive map that allows visitors to virtually step inside their Manhattan showroom.