Spring Cleaning Checklist
The frigid winter weather is passing and it's time to open up the windows and let the NYC city sounds and atmosphere into your home. This inspires many to start a spring cleaning journey to rid the home of negative winter feelings and habits. The task of cleaning every nook and cranny will seem much simpler when you break it down into a handy checklist. Below are MyHome's suggestions of areas of the home to pay attention to and cleaning "must-do's" for spring so your apartment will feel fresh all year long.
Buy All The Cleaning Supplies
Head over to the neighborhood home improvement store and stock up on a various array of cleaning supplies. You will want to get your hands on all kinds of sprays, wipes, tools, and powders. With all the right supplies clean can actually be an enjoyable and therapeutic experience. Splurging on bringing home all the products is worth it when it makes the cleaning process a breeze!
Wipe Down Walls and Ceilings
It's very easy to ignore the walls and ceilings of your home when living you day to day life. They don't appear filthy without proper inspection. However, all it takes is a few swipes of a rag to realize they collect quite a bit of grime. It's important to break out the ladder and really clean off the walls and ceilings to rid your home of unseen allergens and dirt.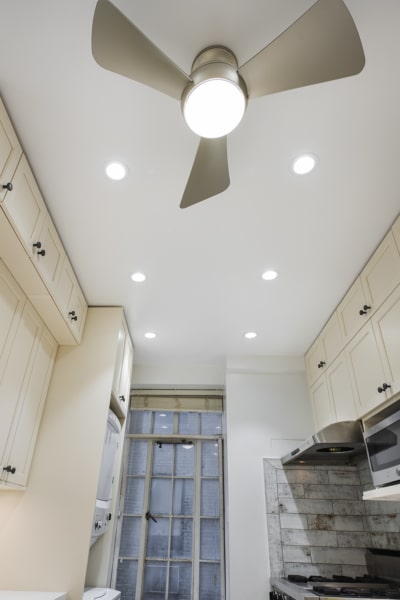 Reseal or Clean Grout
Reseal grout in the kitchen and bathroom in order to ensure a long life for your tile. Replacing tile due to water damage can be pricey and resealing it once a year is key to preserving your investment. Mold and mildew love to grow in backsplashes and bathroom floors due to all the moisture, so scrubbing out the grout lines and resealing them will protect your home and the people in it.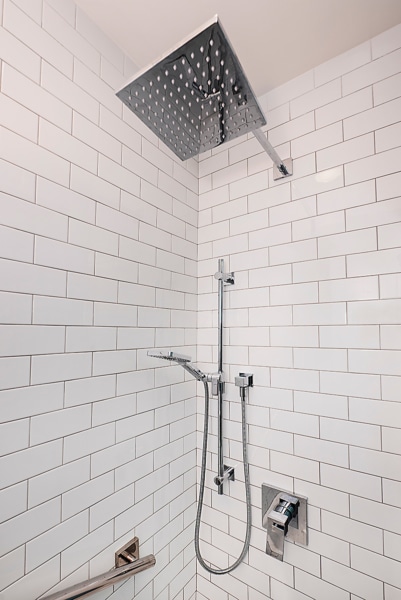 Clean Out Kitchen Appliances
The daily wear and tear of all of your kitchen appliances requires a significant deep clean. Make sure to clean the microwave and toaster thoroughly as they collect a lot of food remnants that can get stuck on multiple surfaces. Cleaning the oven and range is always the most daunting task of a deep clean session. Climbing inside the oven to scrub off the old food stains is difficult, but you will feel so much better about using the appliance after its sparkling again.
Shampoo Carpets & Upholstered Furnishings
While at the home improvement store, ask to see if the company rents out carpet and upholstery shampooing machines. Many offer daily rates for these handy tools. Even if your carpets, chairs, and sofas look clean because you wipe them down or vacuum, dirt gets deeply engrained in the fibers. It's a very satisfying task to complete when pouring out the filthy water from cleaning fabrics in your home.
Polish Hardware
You use your fingers to open cabinets, doors and windows on a daily basis. Therefore, it makes sense to wipe down and polish all the hardware in your home to make it shine like the day you bought it. Door knobs, kitchen cabinet handles, window latches, and bathroom vanity hardware should all be polished during spring cleaning.
Do Some Dusting
Dust books, shelves, window sills, dressers, nightstands, the refrigerator, behind big furniture, and anywhere else dark and hidden. There are many new and improved ways to get rid of dust besides the traditional feather duster. Whether you choose a fancy new long handled microfiber dusting tool or stick with cleaning spray and a rag, getting rid of dust is important for your health.
Clean Windows
You want to be able to gaze out your windows at spring blooming in New York City without the blockage of stains and smears. Windex your windows, dust off and scrub any screens you may have on those windows, and do not forget to wipe down window treatments or even wash them if possible. Curtains collect tons of pet dander and dust. Sparkling clean windows are the best way to celebrate the season.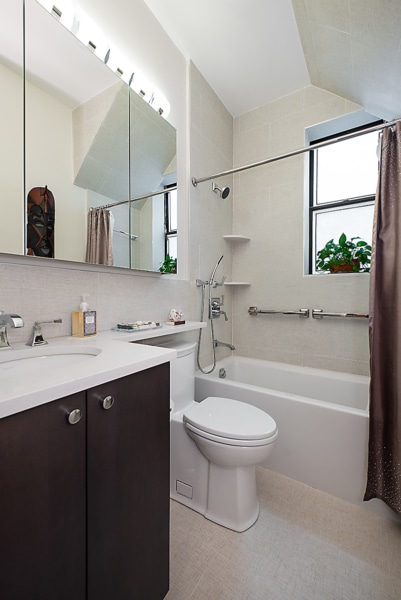 Wax Wood Furniture and Non-Wood Floors
Probably best saved for last, get serious about your spring cleaning by waxing floors and wood furniture. We recommend saving this task for last so that aerosol cleaning product residue and dust does not get trapped in the wax. Plus, the best part is that finally everything is clean and shiny when the wax is dry and you get to marvel at your brand new looking apartment.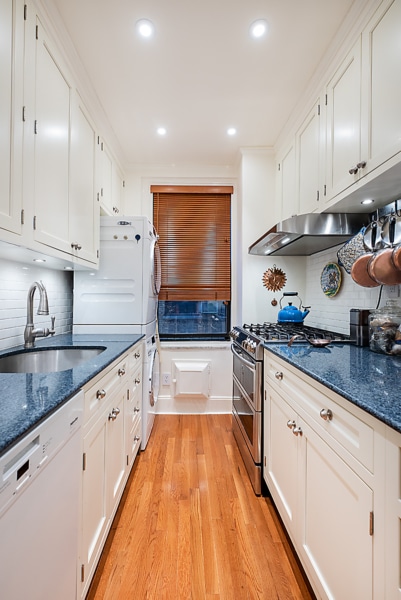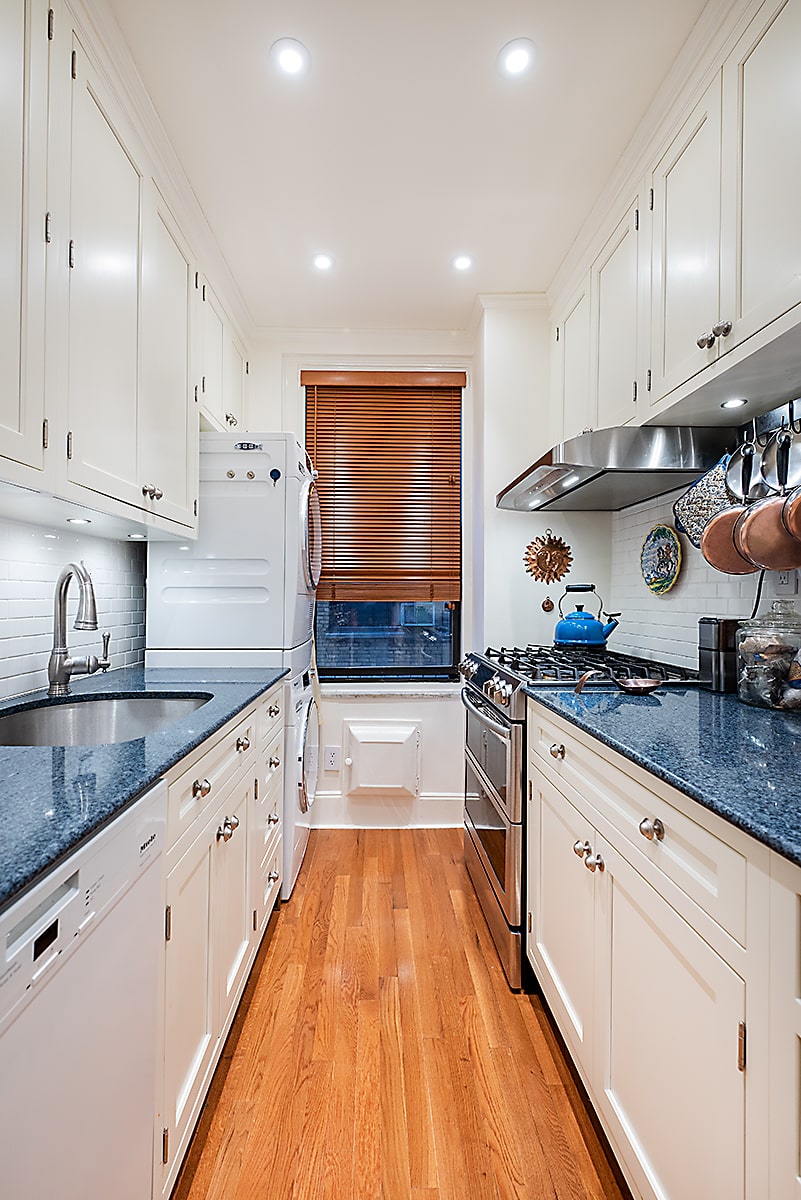 More Home Tips From MyHome
Sign up to receive 10 essential remodeling tips that will help explain some super helpful upgrades you can make right now. Learn the costs, what questions to ask your contractor, and what to expect in terms of timeline. Once you learn these tips, contact our professional remodeling team to schedule a free design consult and begin the renovation project journey.