Uncategorized
2018 Bathroom Trends for New Homeowners and Baby Boomers
By Tiffany Smolick
Renovations are a natural part of moving into a new home or updating your aging home to fit your changing needs and wants. More and more people are deciding to update their existing spaces and some are even negotiating complete renovations when purchasing new homes.
Here are some of 2018 trends that are sure to give you inspiration whether you are a new homeowner or currently living in the home you've enjoyed for years and are ready for some new and exciting renovation ideas to spice it up.
According to Houzz, 26% of bathroom renovations are a result of new owners personalizing the space to fit their needs, and 56% of baby boomers are addressing current and future needs when renovating their master bathrooms. We've spotted some trends when it comes to these renovation projects and today we're sharing them with you.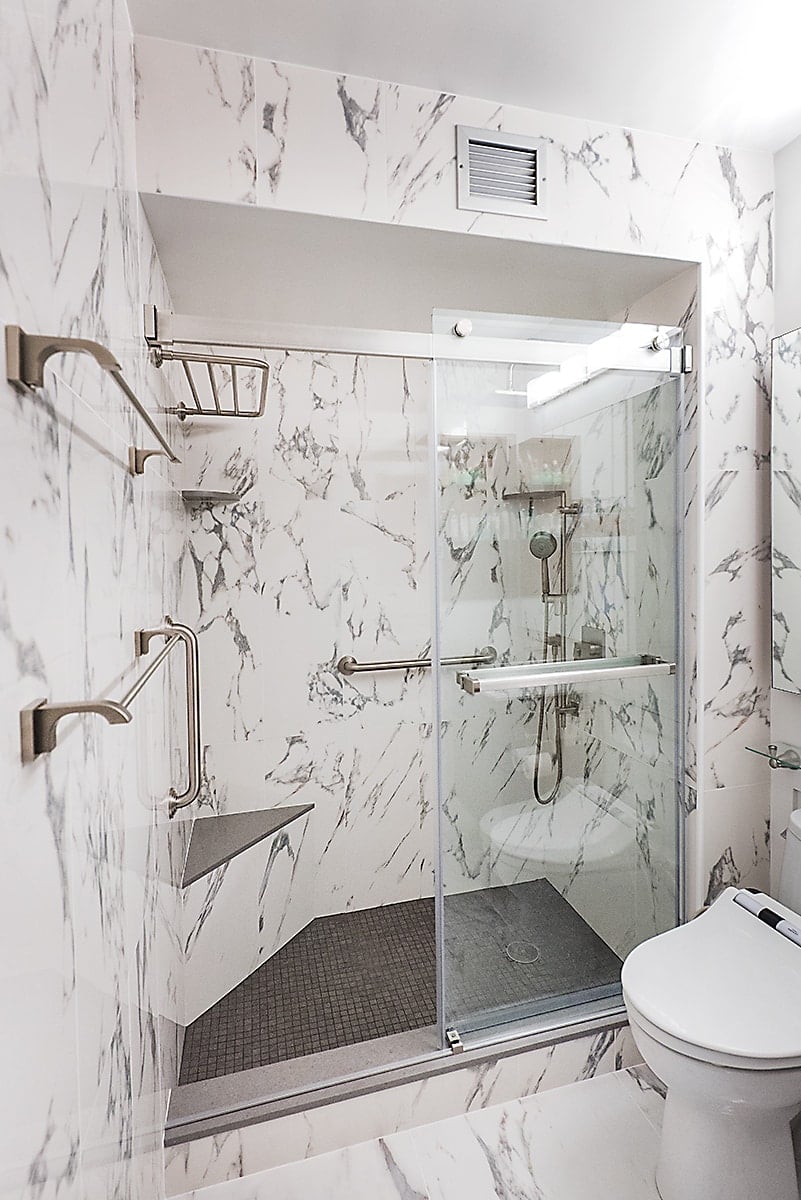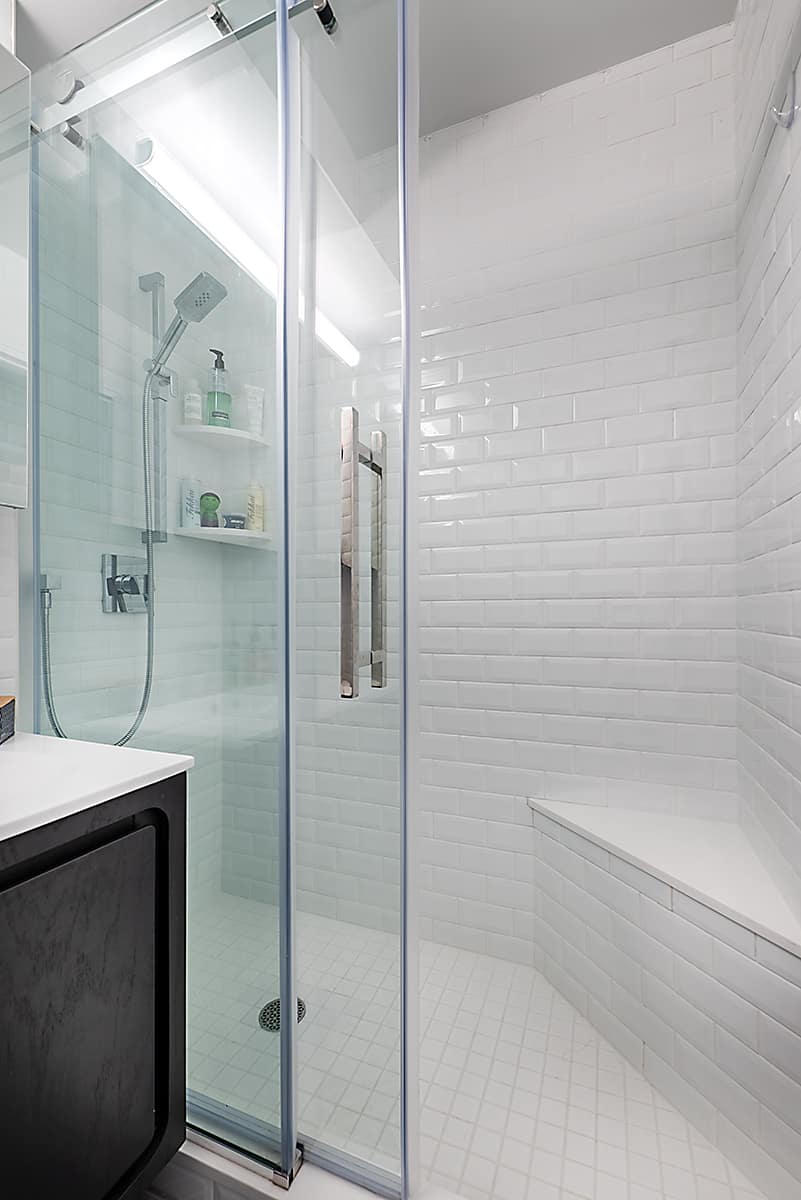 Trend's in Premium Features rather than a Large Bathroom Space
Houzz reported that 1 out of every 10 master bathrooms are the same size or larger than the master bedroom. Can you imagine having all that space? That means 11% of us can go crazy and design our dream bathrooms. For the other 89%, we must get creative. Working with a designer is a great way to fine-tune your space and open up the discussion of how you will use the space.
Many people are putting their money in the features. Smaller bathrooms need less tile and that means more money for premium features like shower heads with digital controls, speakers and mood lighting to custom vanities and custom shower doors. Extravagant toilet seats with bidets and a heating feature are also on the rise.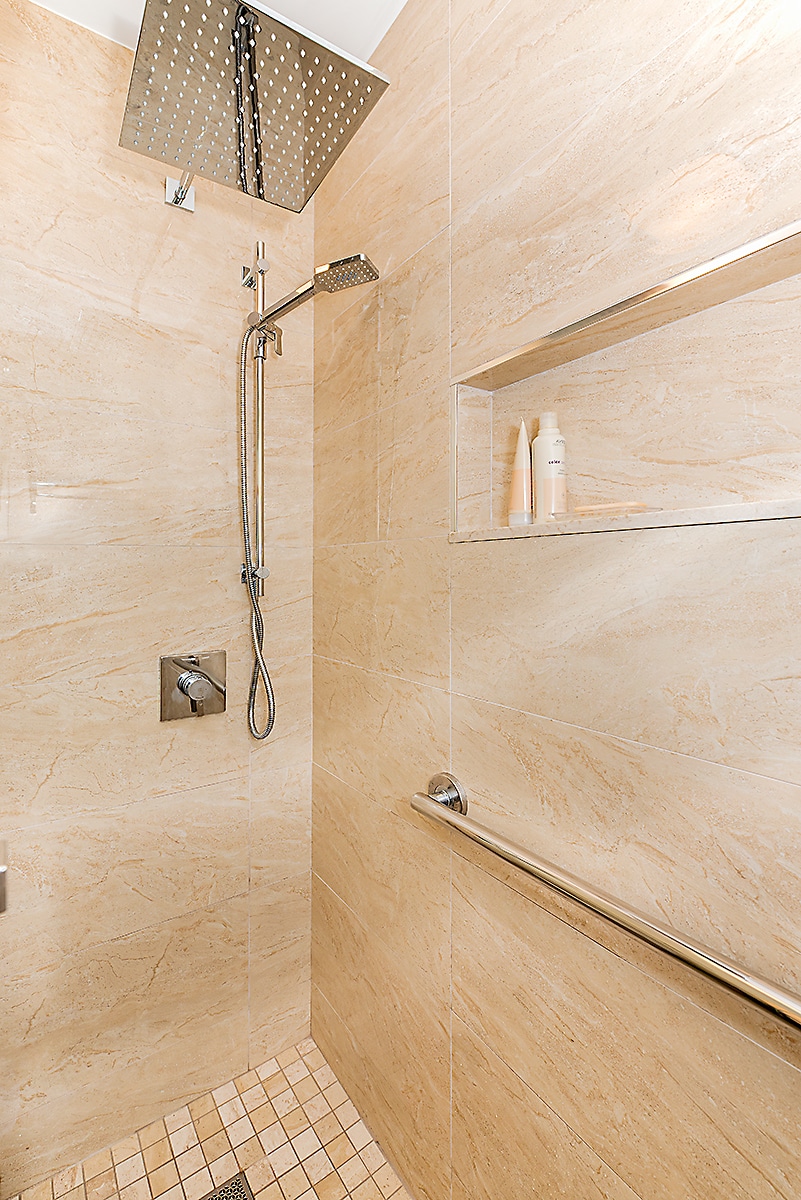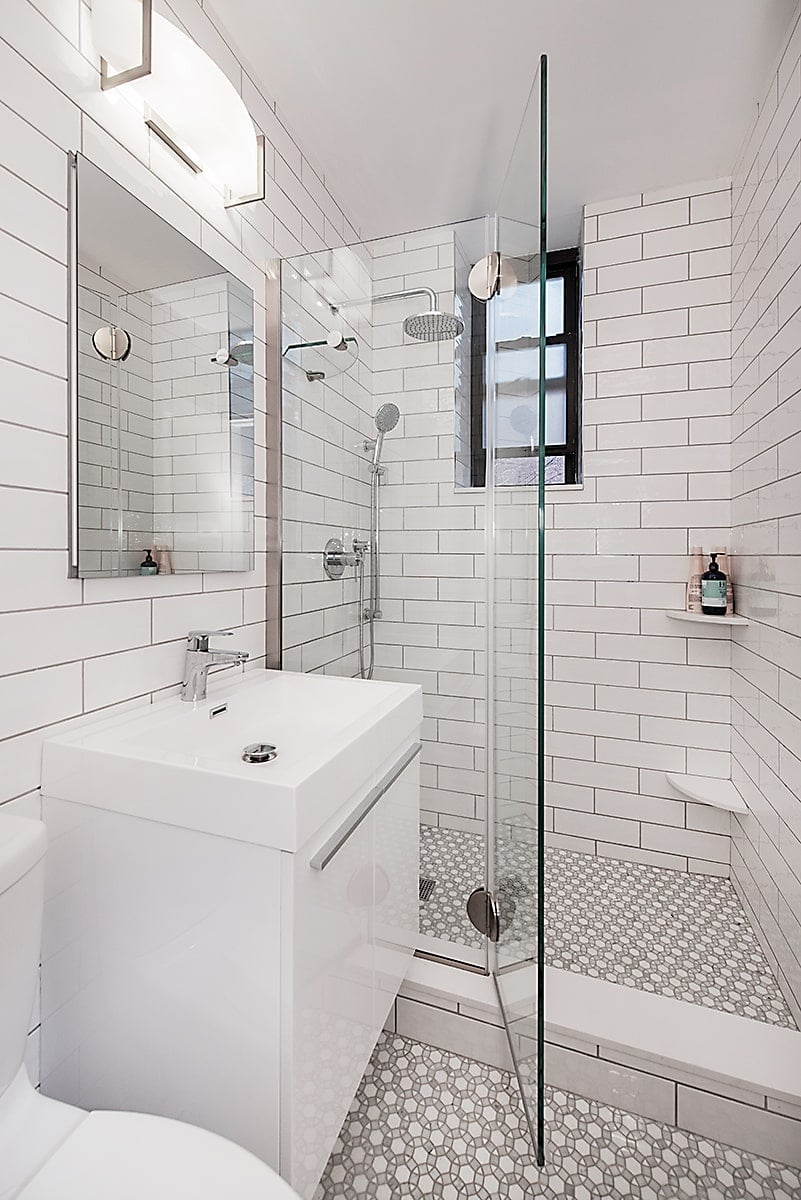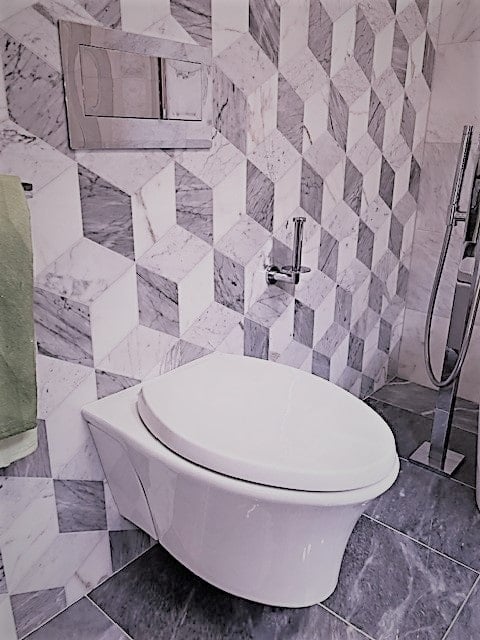 Design Trends for an Aging Home
Design practices geared towards how people use their bathrooms as they get older include grab bars, seats, low curbs, non-slip tiles and hardware. When it comes to bathroom renovations for baby boomers, almost half completely change the layout of the bathroom and 1 out of 3 are tossing their tubs and opting for walk-in showers. These features are not only functional in design, they also look good.
If you have been a homeowner for over a decade or more you know tailoring your space makes a lot of sense. Not only because your needs are ever changing but the renovations you choose now will serve you and your loved ones for years to come.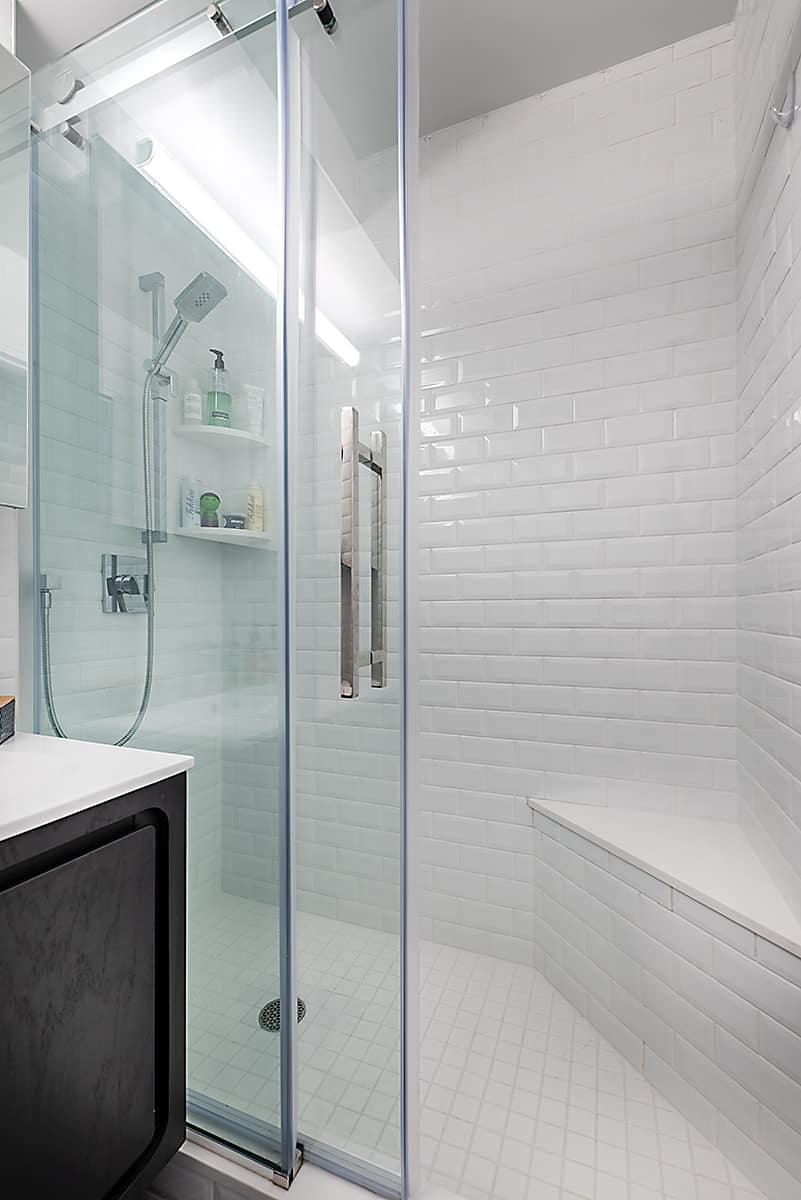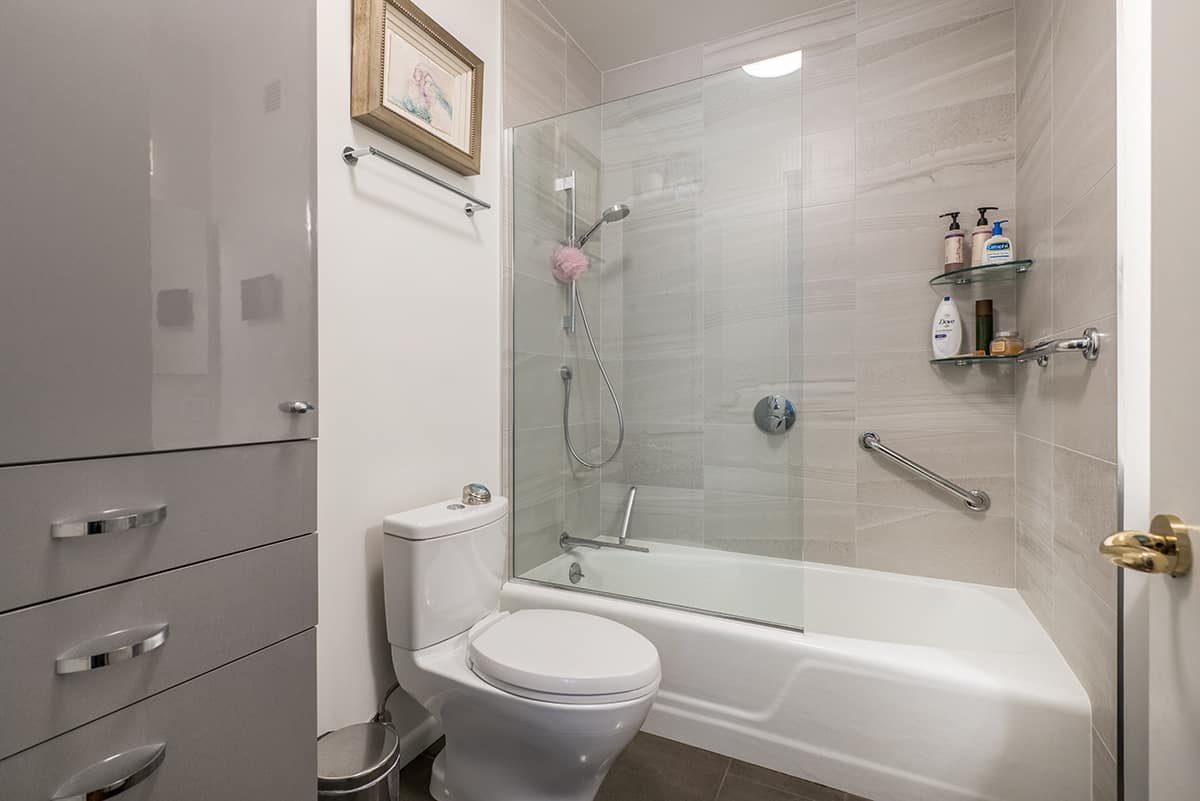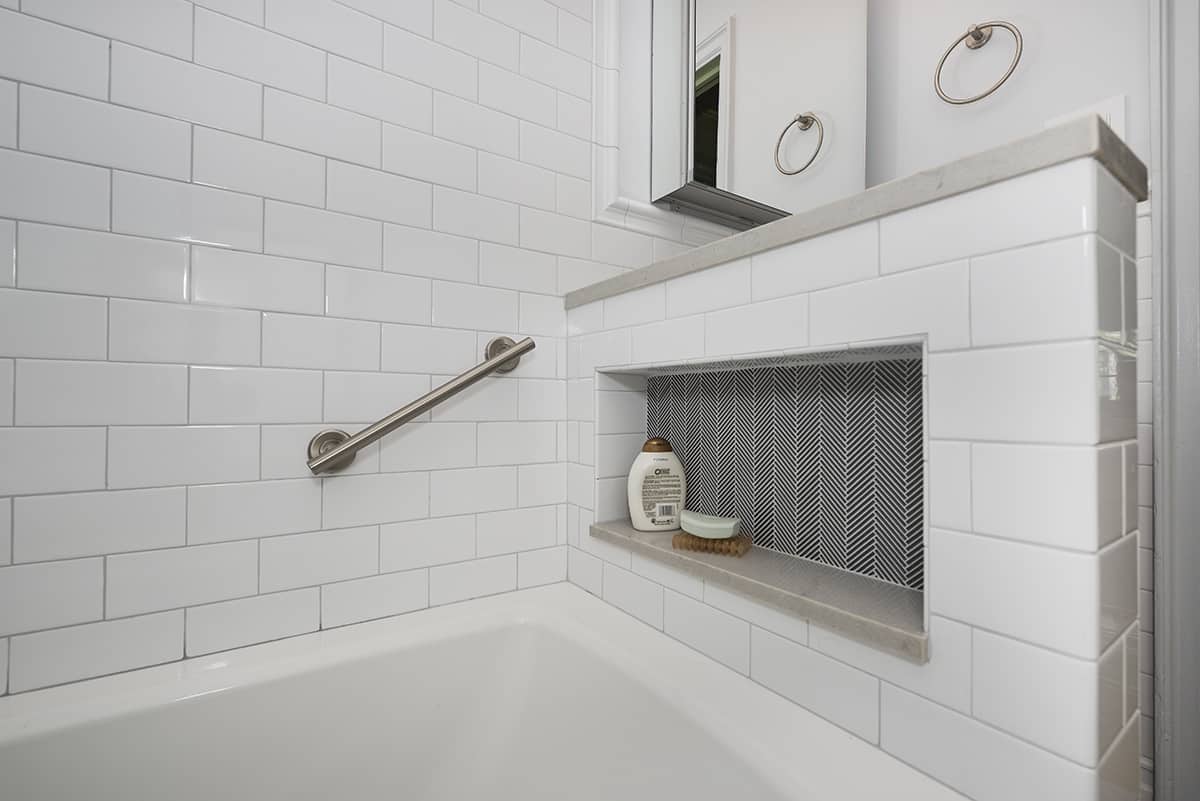 Trends In Gray are here to Stay
Not only does gray lead in wall and floor applications, it has become increasing popular in cabinets. Farmhouse style has increased from 3% in 2016 to 7% in 2018. Shows like fixer upper are showing more options for that rustic, cool modern style and gray is a major player.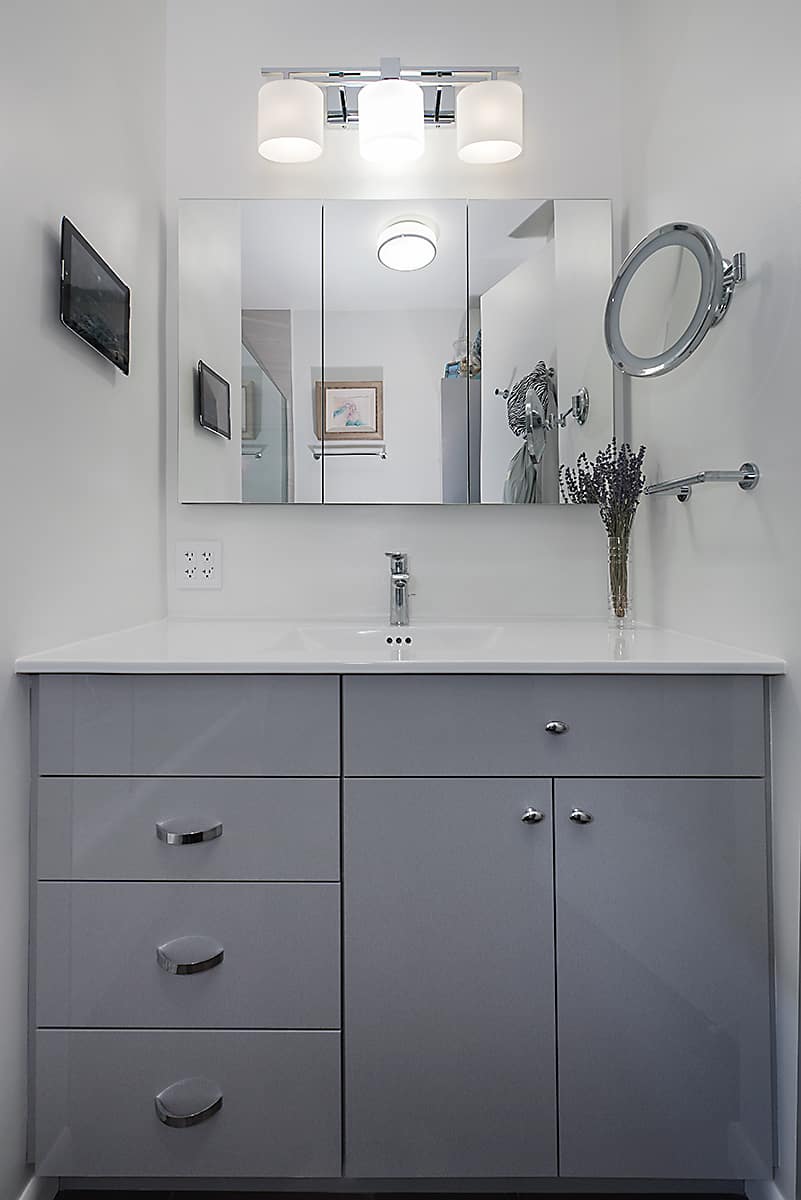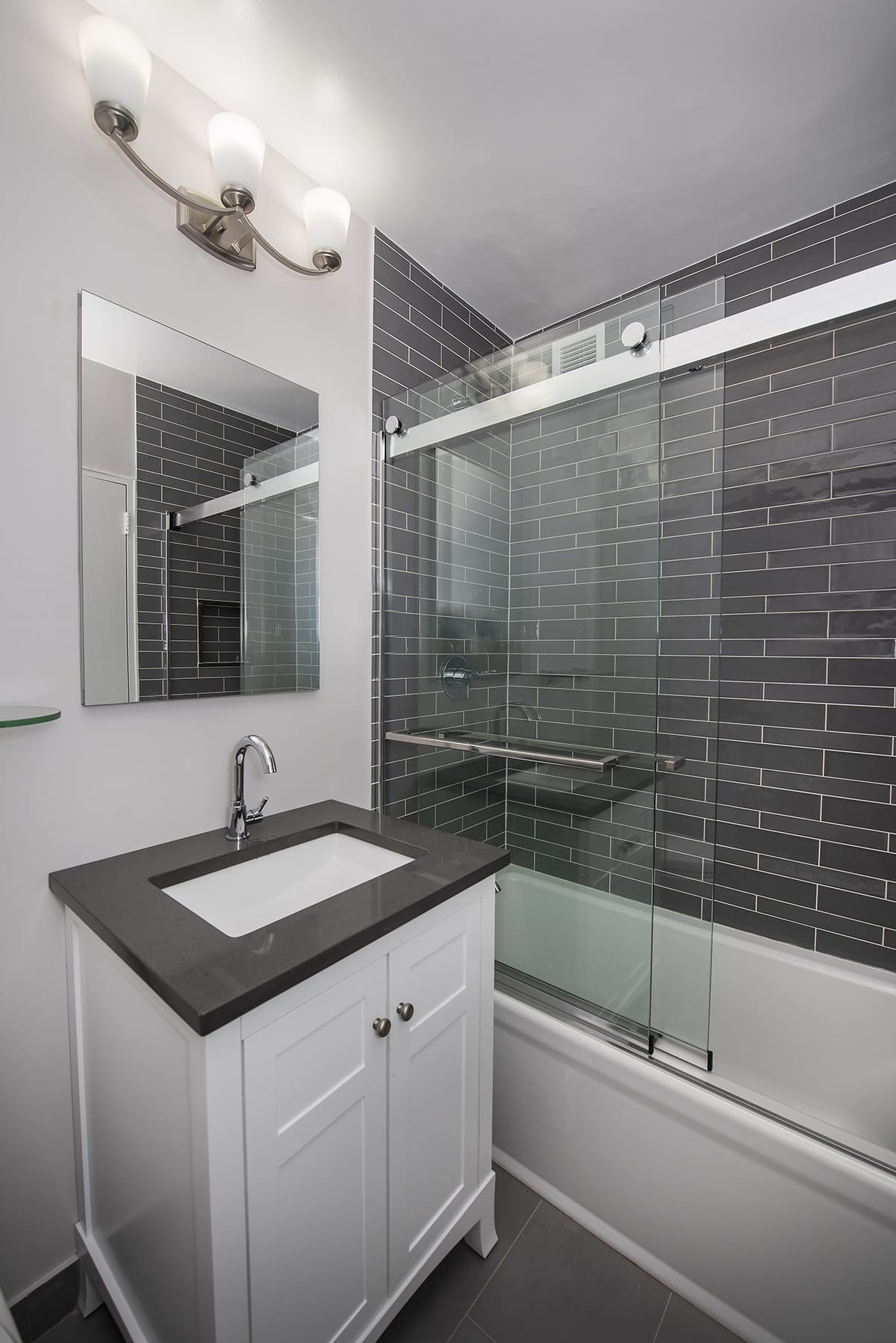 We hope you found this bit of information helpful, inspiring, and motivating toward renovating your bathroom. If you choose to partner with MyHome for your upcoming renovation you can take full advantage of our process which breaks down remodeling into various components. We are here for any individual part of your renovation or the whole project.