Home Planning & Renovations
Up Your "Joy Score" by Completing a Kitchen Renovation
By Tiffany Smolick
There is no time like the present to start the remodeling process. A recent report from the National Association of REALTORS Research Group found the "Joy Score" of those completing a total kitchen renovation was a 10 out of 10! This means a kitchen remodel is almost guaranteed to make you more joyful. Just follow these tips to getting started and saving BIG on a kitchen renovation in 2020.
Upgrading Your Kitchen Adds Value to Your Home
Major Changes, Major Results
In a home market that is always changing, maintaining your home's value is important to your financial health. If you're leaning towards a major renovation, increasing value will result from large changes like new kitchen cabinets. It is in your best interest to hire a quality contractor. A professional will ensure the layout is efficient and the maximum amount of storage space is utilized.
A budget-friendly alternative to new cabinet is refacing your existing cabinets. This is a good choice if your current layout is satisfactory. This means you can keep the existing frame and still get that refreshed kitchen feeling. The MyHome team can guide you through the many choices for kitchen cabinets and what best fits in your remodel plans. To get the conversation started just stop into our Manhattan Showroom or book a free, no-obligation design consult.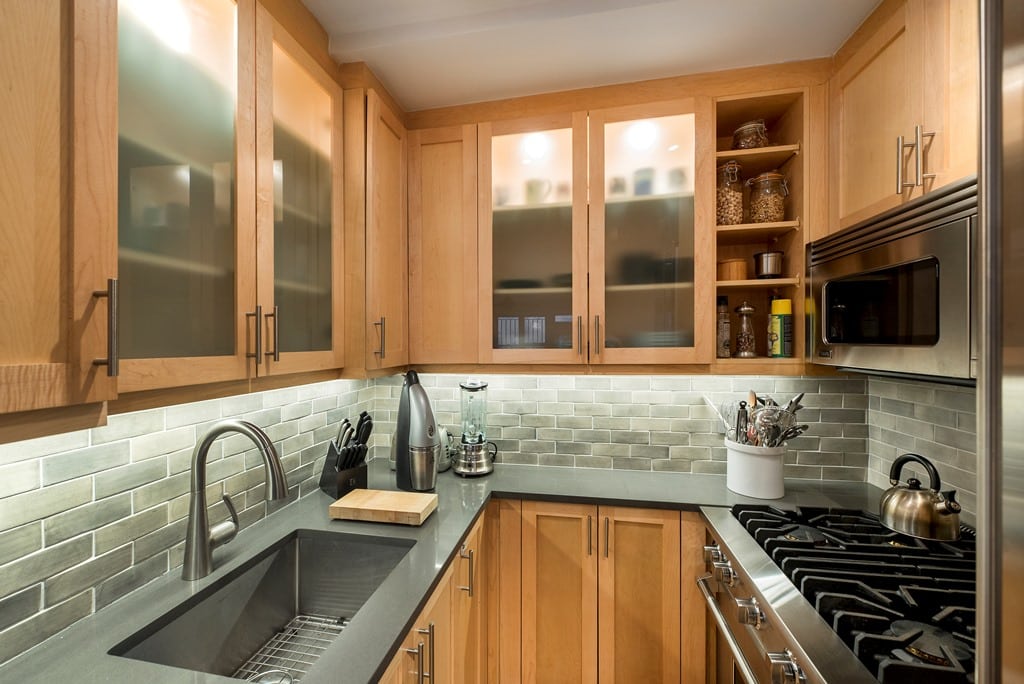 Eco-friendly Excitement
There are some minor upgrades you can make that will still rate a high "Joy score." The Remodeling 2019 Cost vs. Value Report (www.costvsvalue.com) report found switching out your current appliances for energy efficient ones is a sure-fire way to boost your home's value.
Installing energy efficient appliances can dramatically reduce the amount of energy you use and, therefore, lower your monthly bills. Saving money makes everyone smile! Newer Energy Star energy-efficient refrigerators can reduce your energy use by 10%. Likewise, water and energy-efficient dishwashers can make quite an impact on your energy bills: an Energy Star-qualified dishwasher could save you up to $30 a year in utility costs.
Choosing the Right Contractor Makes a HUGE Difference
The first step to a joyful kitchen renovation is researching and choosing the right contractor. Avoiding scam artists and unprofessionals is essential to completing your renovation on time and keeping the joy score high. Legitimate and professional New York City contractors, such as MyHome, exhibit certain obvious traits that will save you a lot of energy and time. Important information like proof of licensing and insurance should be freely given as well as always having access to clear contract details. Make sure to read over MyHome's entire list of tips for identifying legitimate contractors.

Visit a Showroom Before Selecting Materials and Appliances

An experienced remodeling Consultant will guide you through selecting new appliances, materials, and hardware. Picking items with a sleek and luxurious appearance will instantly elevate any kitchen space. A kitchen that looks like it is worth a million bucks does not actually have to cost you that much. There are plenty of kitchen wares at that just appear to be designer brand at any and all price points. You can find all of these, along with knowledgeable staff, at MyHome's downtown NYC showroom.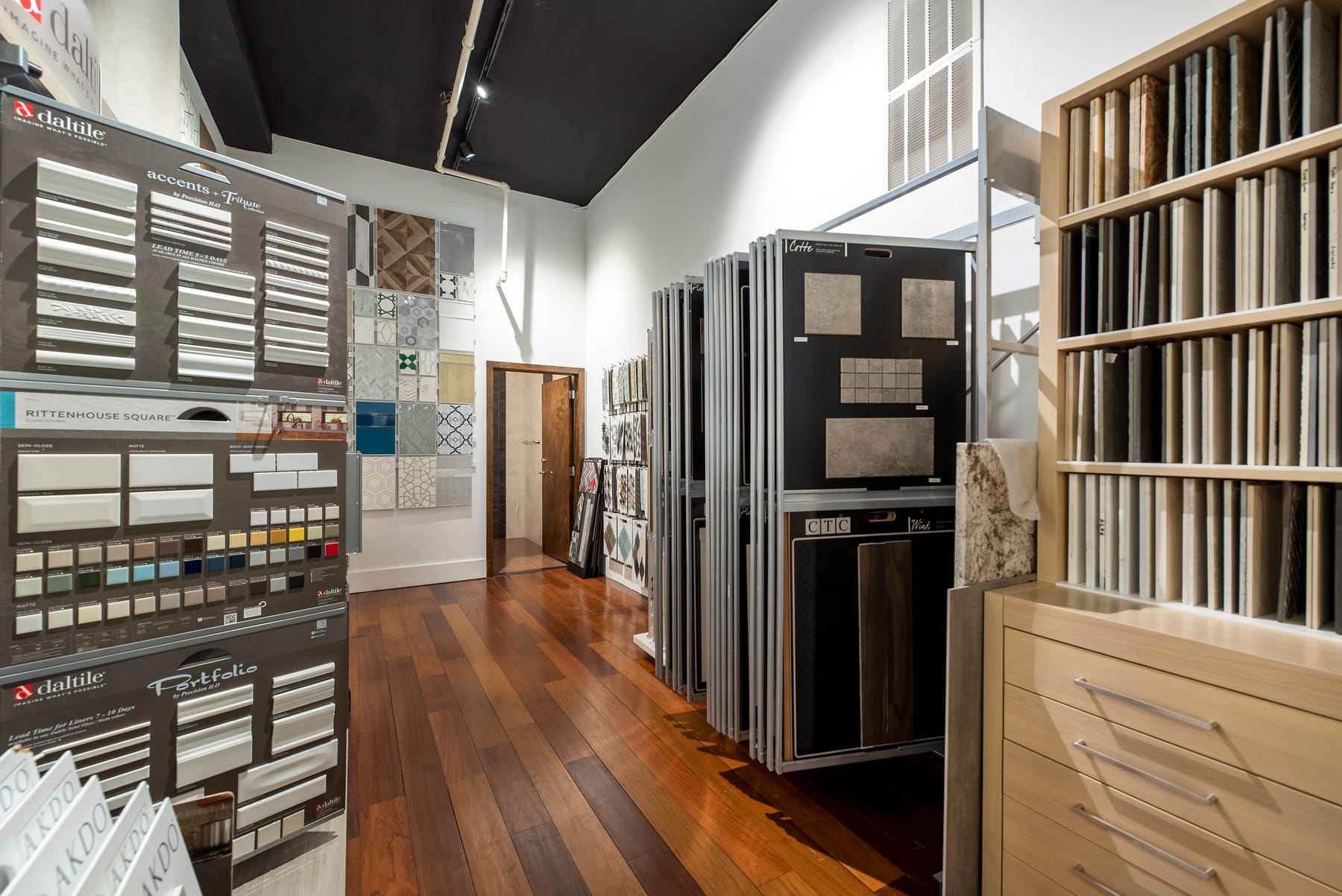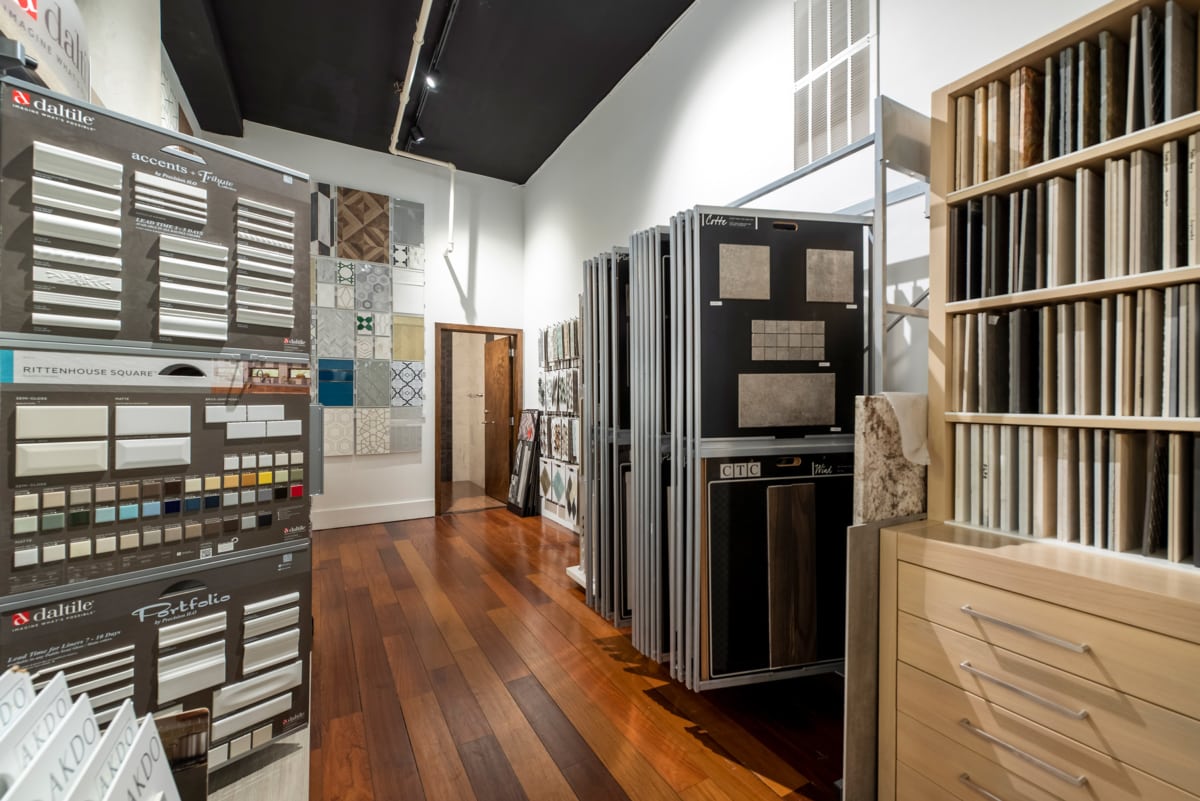 PRO TIP: The Remodeling experts at MyHome have this to say about picking kitchen appliances, "when measuring for new appliances, be sure to consider the width of entryways and hallways too. This way you won't run into trouble when your new appliances get delivered."
In Summary
MyHome Design + Remodeling is one of New York City's leading remodeling specialists. We are making it easy to decide to begin your dream remodel in the new year. Homeowners looking to start the kitchen renovation process can take advantage of the Zero Down Winter Special. New clients receive their initial design and the completion of the permitting process all for zero money down. Contact MyHome online or call a Remodeling Specialist at 212-666-2888 to get started.