Uncategorized
4 Backsplashes to Make Your NYC Kitchen Stand Out
By Tiffany Smolick
When it comes to designing a beautiful kitchen, it's all about the details. A backsplash will always draw attention to the overall look of your space. When designing your kitchen, you should use the backsplash as a chance to design an attention-grabbing focal point for your space.

Background #1: Subway Tile
To add a modern industrial look to your kitchen, you can choose a non-intrusive subway style backsplash. Subway style backsplashes are more traditional and will last the test of time. They are easy to clean and bring an industrial kitchen factor.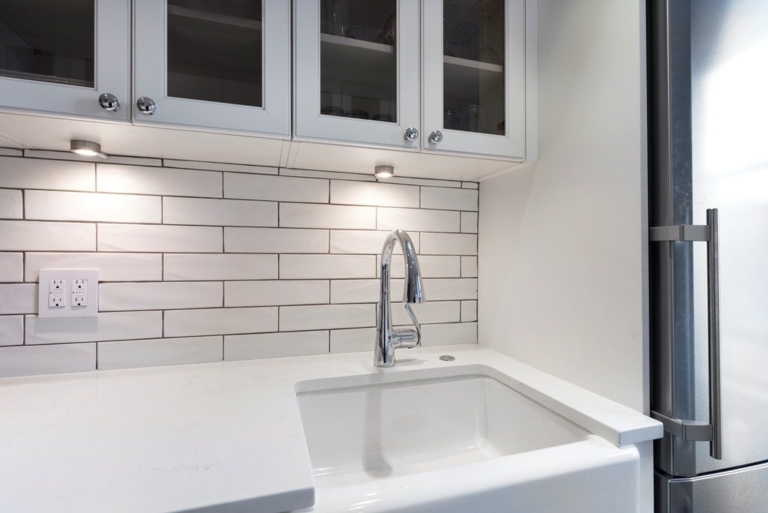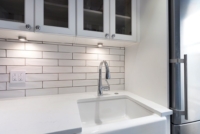 Background #2: Beveled Tile
If you love the 3×6 inch subway design, but want to improve your design from the meek brick pattern, you could use a beveled tile in a herringbone pattern. Beveled tile has a raised texture that the classic 3×6 tile does not have. It's an utterly gorgeous choice that looks breathtaking and modern alike. Subway design is definitely a timeless design style.

Background #3: Natural Stone Tile
Natural stone has a universal charm. If you're renovating your kitchen with the intent to resale, a stone backsplash should be the highest on your list of possibilities. This style backsplash appeals to a large audience of home buyers. The beauty of stone is that no two backsplashes are the same. Variation is a characteristic that makes this option unique. All of the colors, swirls or veins will be unique to your project.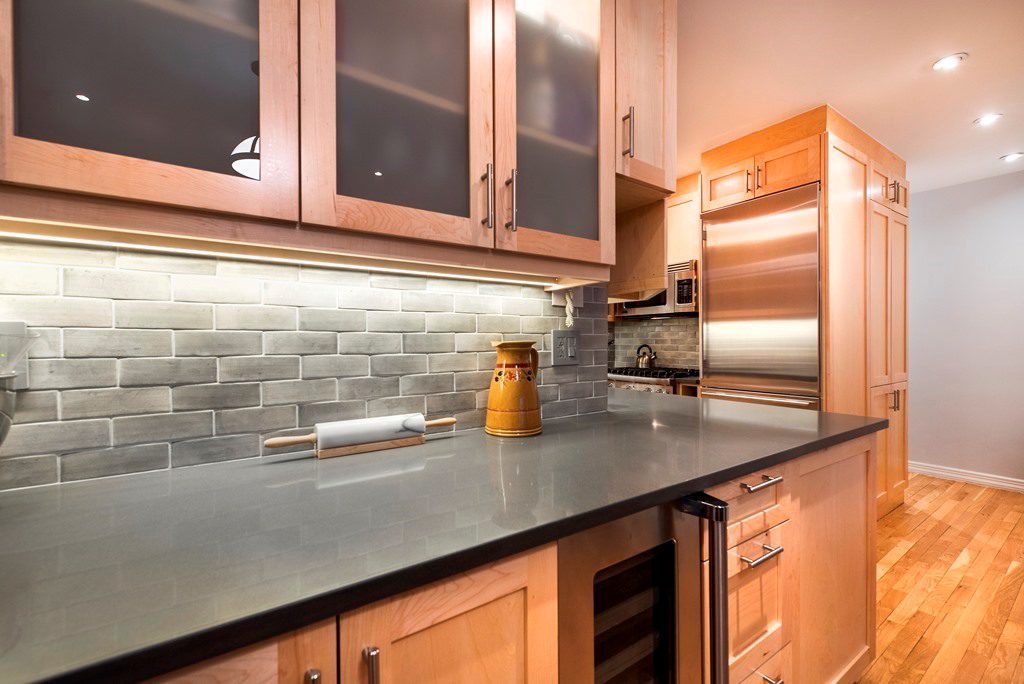 Background #4: Colored Tile
If you want spice up your all-white kitchen, bringing in color is a great option. You could opt for colored subway tiles or small glass mosaics. The mosaic tiles in different hues make a cheerful focal point in your kitchen design. For those looking for the classic subway style, but wanting a more dramatic effect, you can use an array of hues to spice up your design. There is a variety of colors to pick from like blue, red and gray. By choosing bold colors, you can energize your project.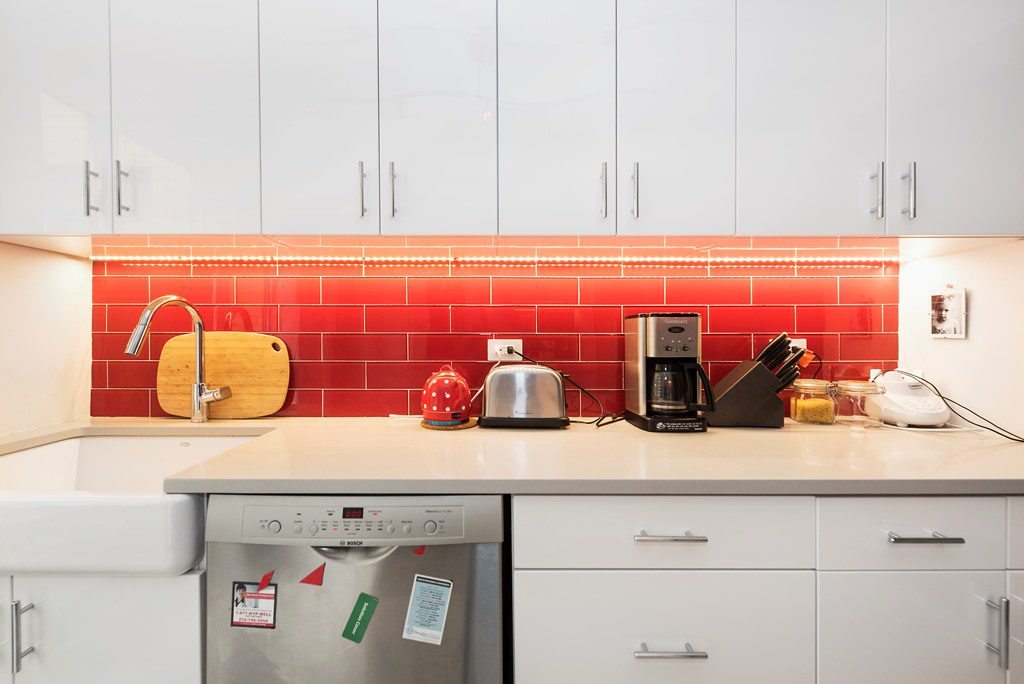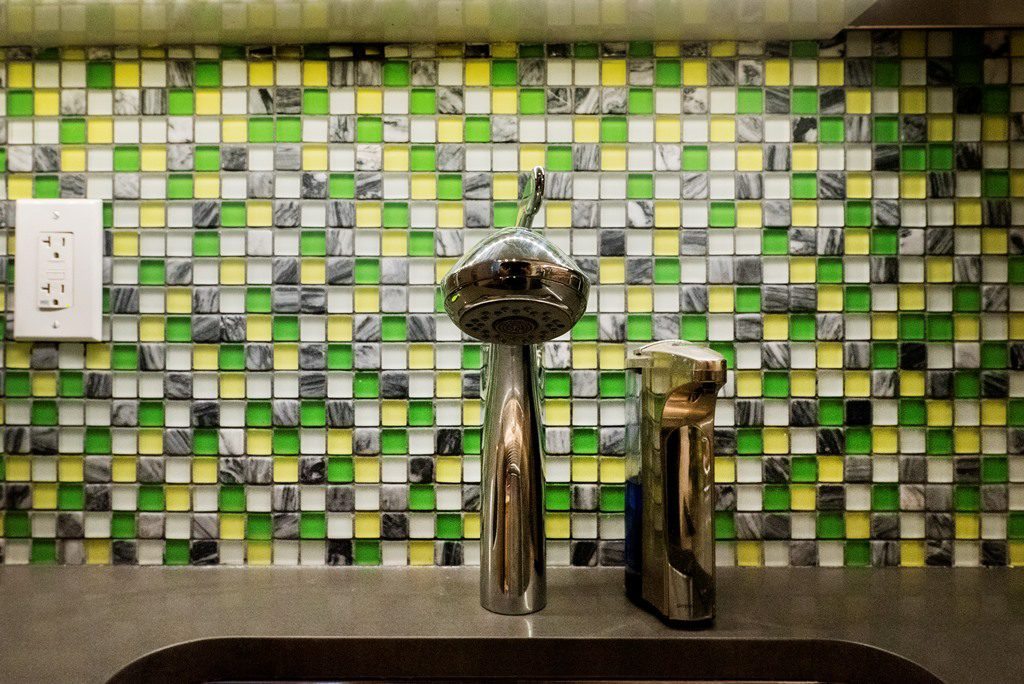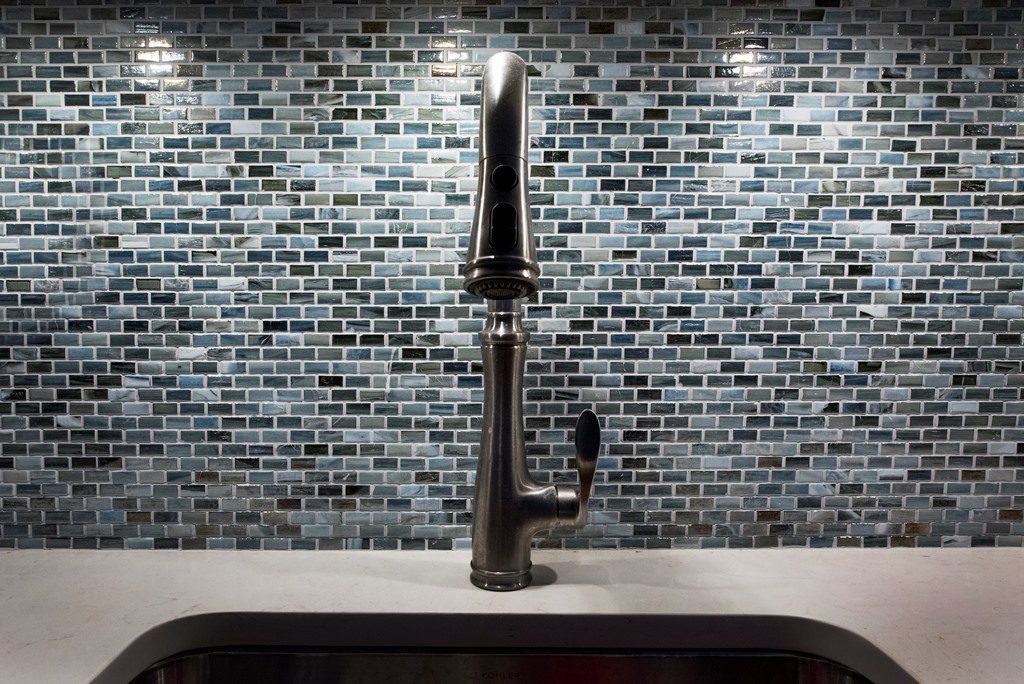 The kitchens shown above were inspired by the color of blue combined with airy whites. The white cabinets mixed with an apron sink and or a stylish faucet gives these kitchen designs a cozy and swanky country feel. The white and blue colors are warmed by the grey accents.
When designing your kitchen, you can use a backsplash to create a focal point and make a stand-out space. Use these four types to inspire your design choice.
. . .
We hope you found this bit of information helpful, inspiring, and motivating toward making plans to your kitchen renovation and bathroom renovation.